A selected number of Modenas service centres across the country will start operating its after-sales operations starting today following the announcement by MITO (Ministry of Trade and Industry) which allows a number of businesses to operate in 'minimal' conditions during the MCO (Movement Control Order).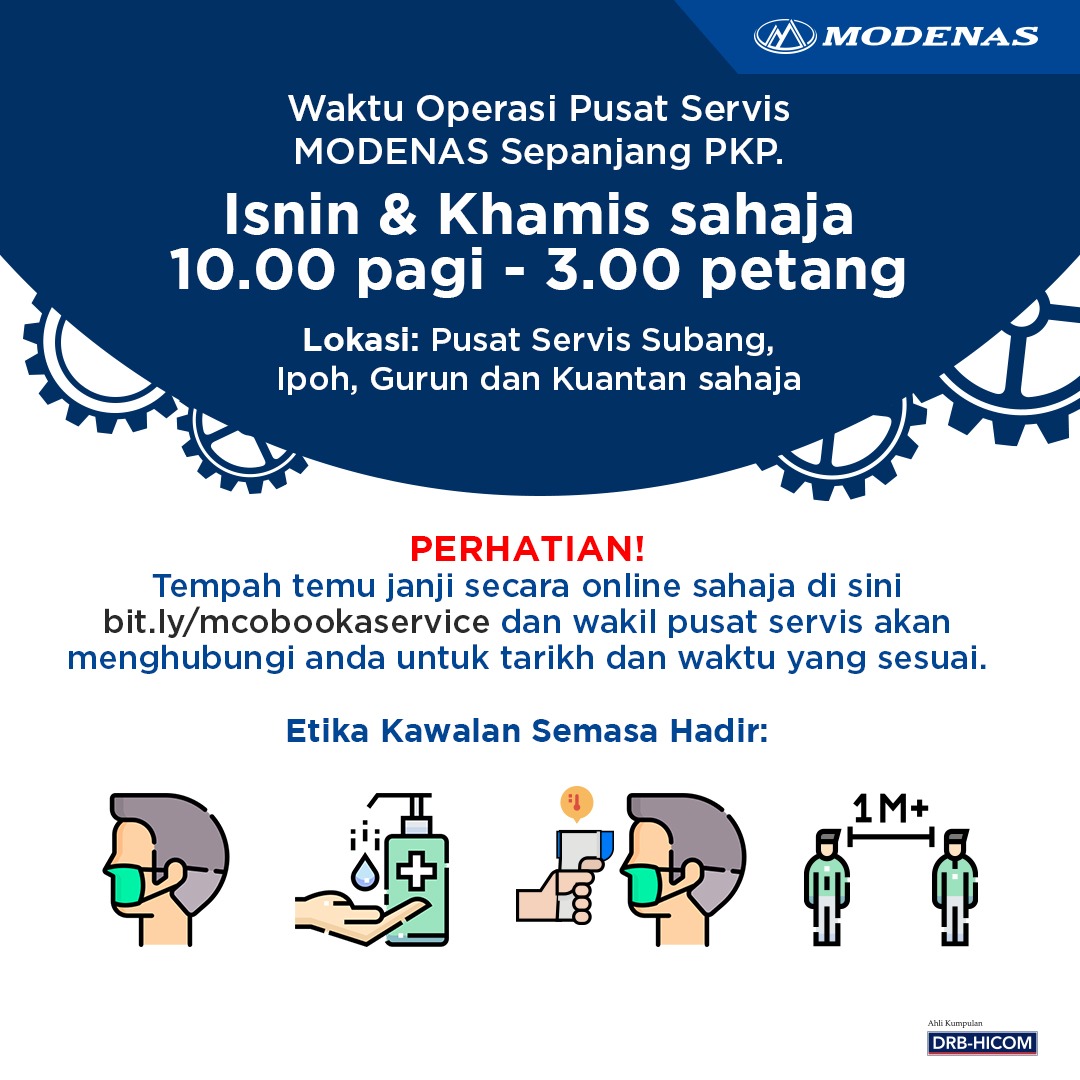 The list of Modenas Service Centres that will operate throughout MCO are:
Modenas Subang Service Centre, Selangor
Modenas Ipoh Service Centre, Perak
Modenas Gurun Service Centre, Kedah
Modenas Kuantan Service Centre, Pahang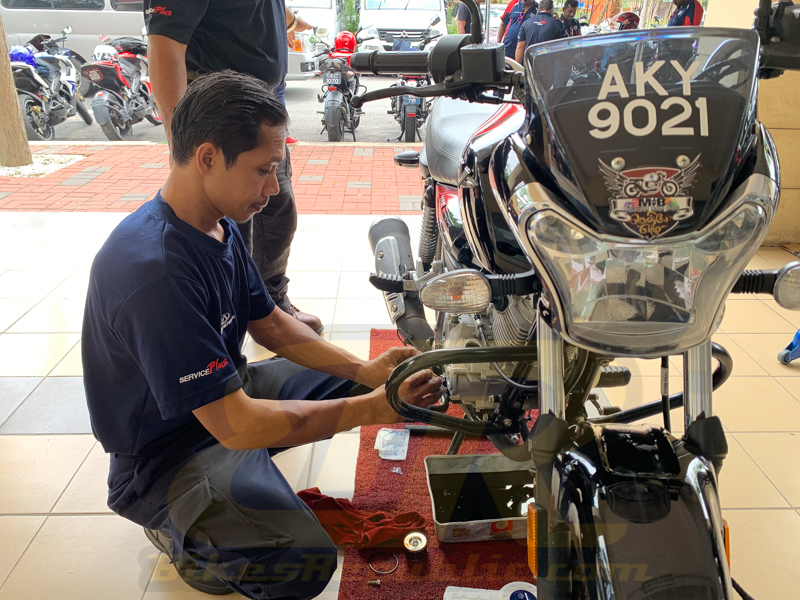 Due to some restrictions placed during MCO to fight the COVID-19 pandemic here in Malaysia, these service centres will only operate twice a week (Mondays and Thursdays) from 10.00 am – 3.00 pm. Operations will also adhere to 'preventive measures such as social distancing and observing hygienic practices.'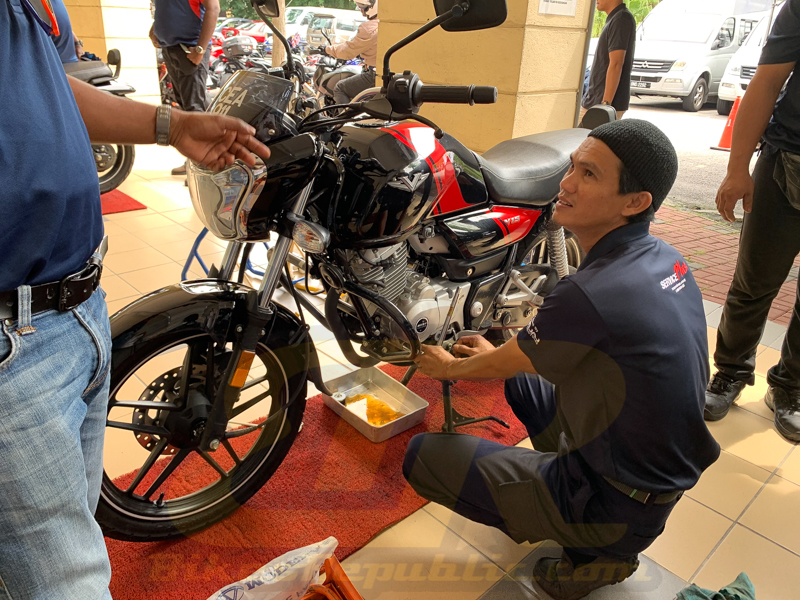 These service centres will only accept appointments and no walk-ins. To book your appointment, head over to http://bit.ly/mcobookaservice or http://bit.ly/jomservis or contact your respective service centres to find out the suitable slot for you to service your beloved bikes.
The Modenas Power Store in Kota Damansara is also open for after-sales services, which include accident cases as well as warranty claims. To book an appointment with the Modenas Power Store Kota Damansara, call/WhatsApp +60128003470 or +60133995037 for more details.
For COVID-19 frontliners, you're entitled to 20% discount on parts AND free labour, only at the Modenas Power Store Kota Damansara. More details, below!
Modenas Power Store: Free labour & 20% parts discount for frontliners!