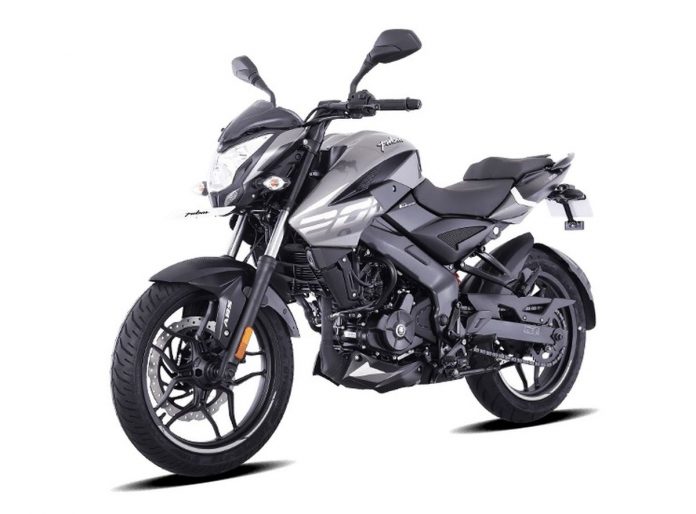 Modenas has launched three new colour options for the Pulsar NS200 ABS motorcycle.
The new Pulsar NS200 ABS is now available in Plasma Blue, Burnt Red, and Pewter Grey paint scheme with matte finishes. The wheels also feature an all-white colour.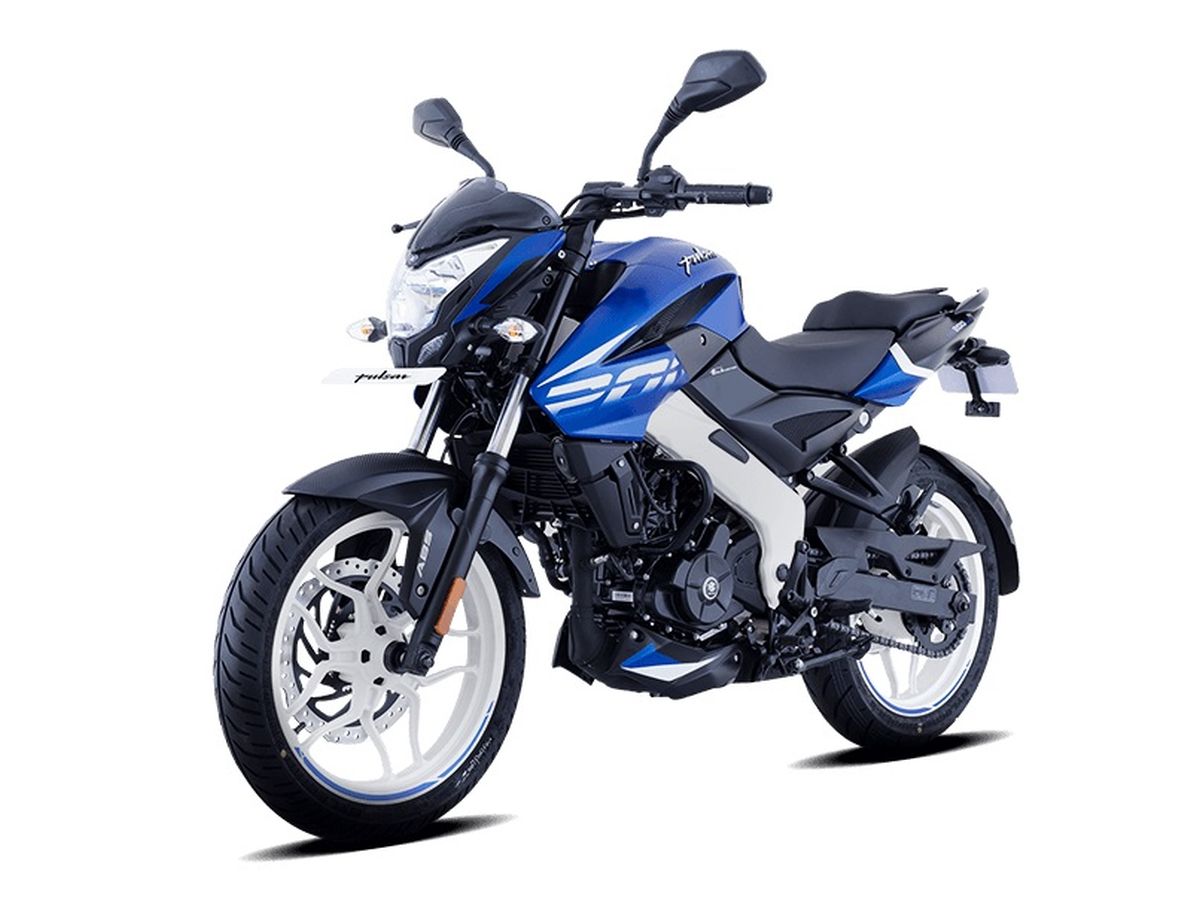 However, with over 8,000 units sold since its launch in 2017, the popular street bike continues to deliver the same technical specification.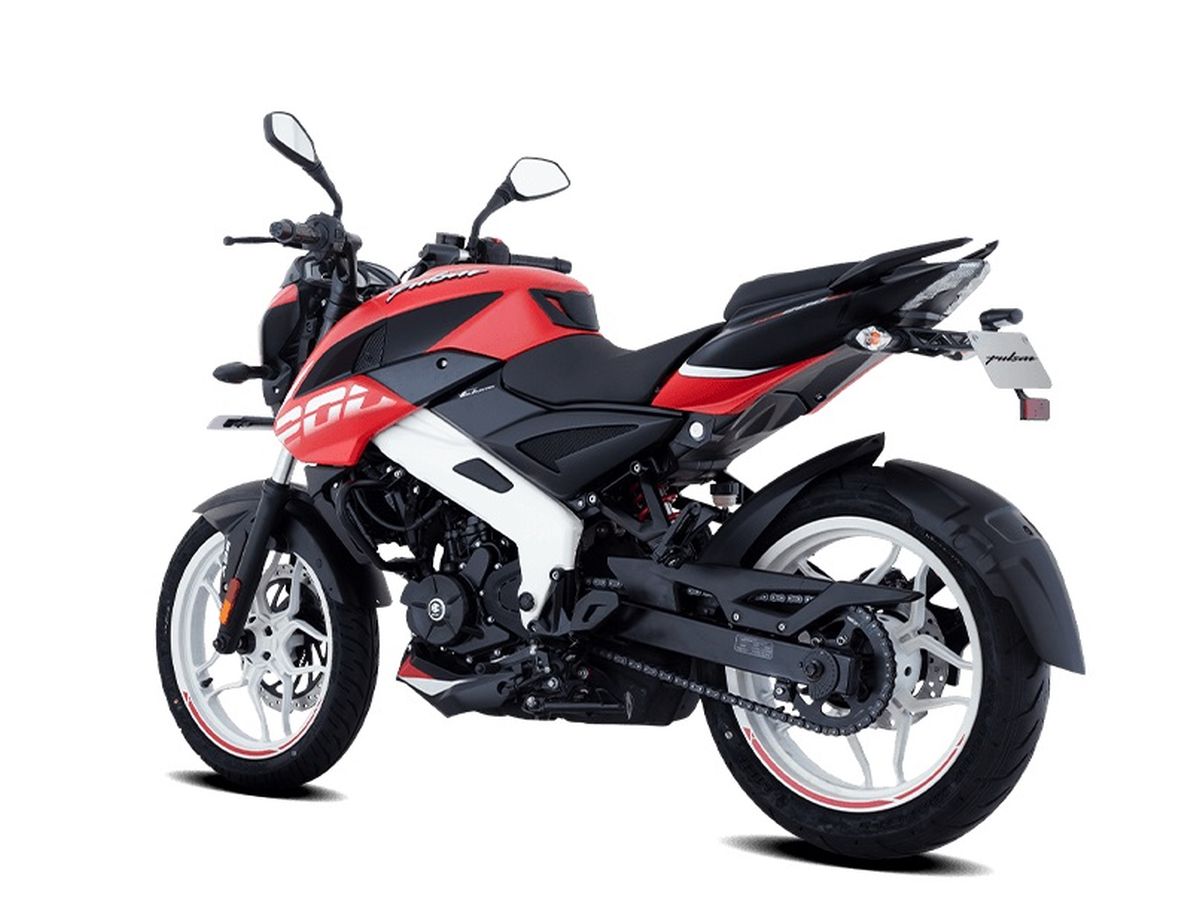 As a result, the Pulsar NS200 continue to set the benchmark as the most affordable 200cc motorcycle equipped with an Anti-lock Braking System (ABS) and capable of delivering 24hp and 18Nm.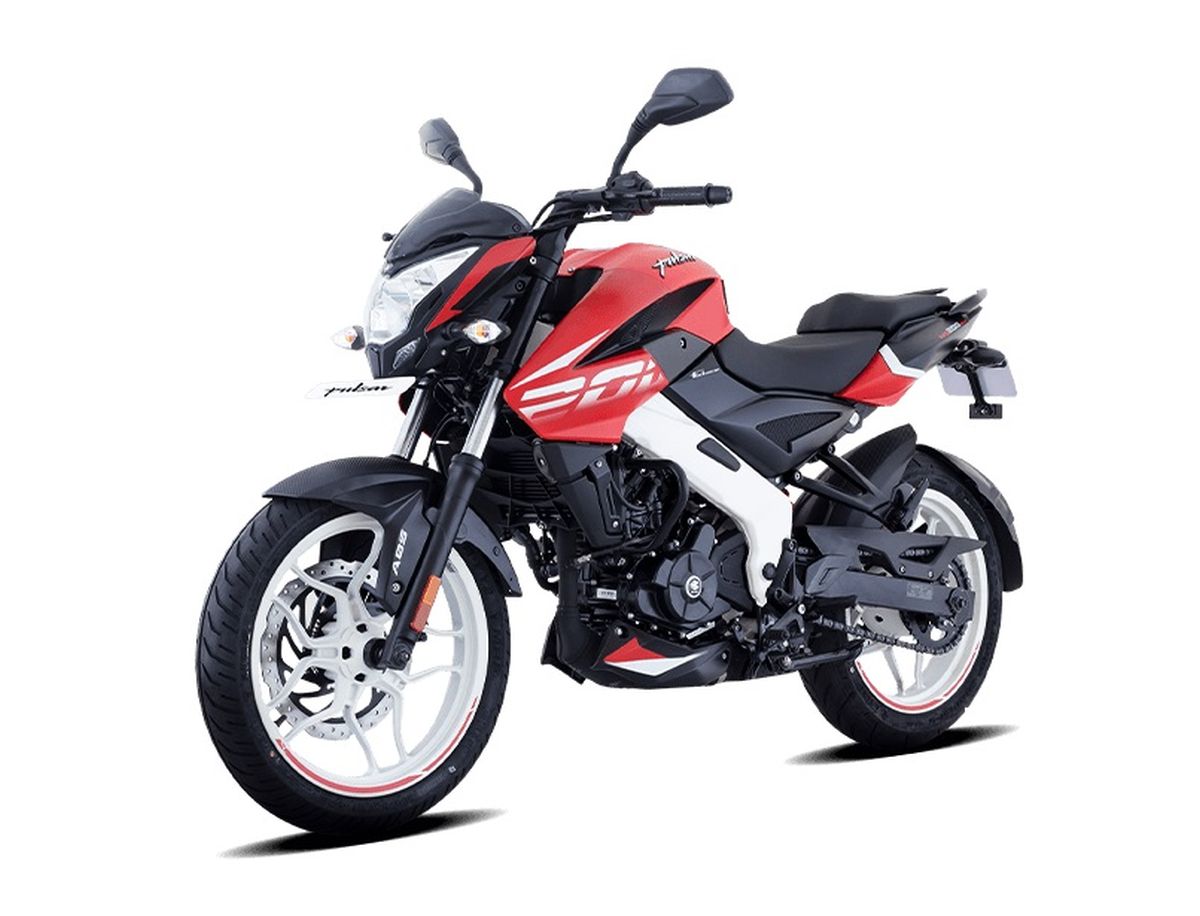 Despite the colour upgrade, the Modenas Pulsar NS200 ABS continue to be priced at RM9,655 (exclude road tax and insurance) and will be available at every Modenas dealership beginning October.