During this COVID global pandemic, we all have to be thankful to the frontliners for their sacrifice for the rest of us. Without them, our already dire situation could just be worse. And so, as a gesture of appreciation to all the COVID-19 frontliners here in Malaysia, the Modenas Power Store in Kota Damansara is conducting its own 'COVID Warrior Campaign' where all frontliners who ride the Modenas Pulsar and Dominar bikes will enjoy free labour as well as 20% discount on all the spare parts.
This promotion applies to ALL frontliners riding the Modenas Pulsar and Dominar bikes (Pulsar NS160, NS200, RS200, D400). This applies to all doctors, nurses, medical crew (ambulance drivers, first-aid officers, etc), police, army, RELA, FRU, immigration, delivery riders (FoodPanda, GrabFood, etc.), this promo is for you!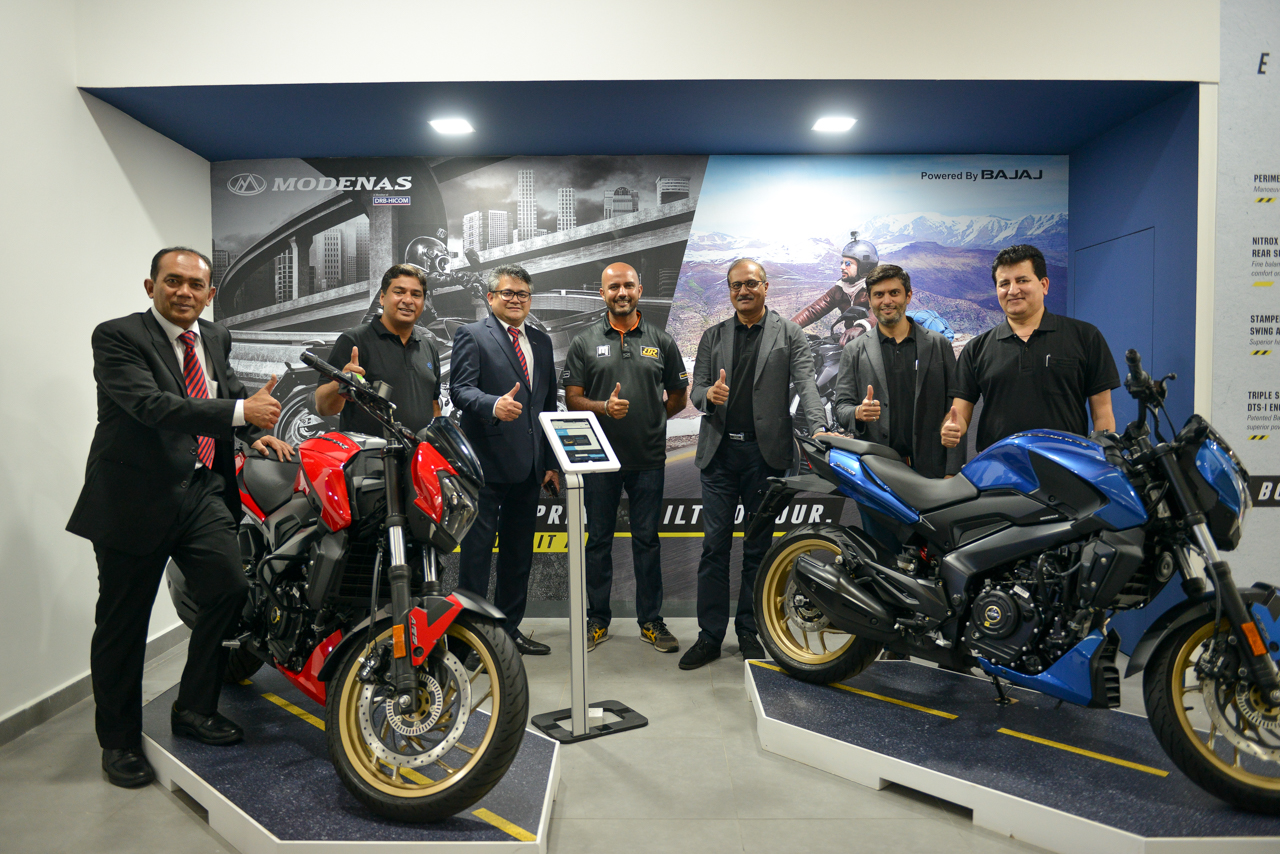 Fellow frontliners can get this special promotion anytime throughout the Movement Control Order (MCO) period. To book an appointment or for more info, call/WhatsApp +60128003470 or +60133995037 to get more details. NOTE: Please bring along your appointment card (police ID, etc.) to show that you are indeed a member of the frontliners.
Major thanks to all frontliners who are helping to fight this global pandemic! The team at BikesRepublic.com and at the Modenas Power Store Kota Damansara salutes you and thank you for your sacrifice.