Modenas is set to rebrand a range of Kawasaki's bike range, starting with the Ninja 250.
This was confirmed by the Chief Executive Officer of Modenas Roslan Roskan, during the company track day event held at 3StonePark, Glenmarie, earlier today.
According to Roslan, the Modenas Ninja 250, which was previously unveiled in late 2019, will roll out at the end of Q1 2022.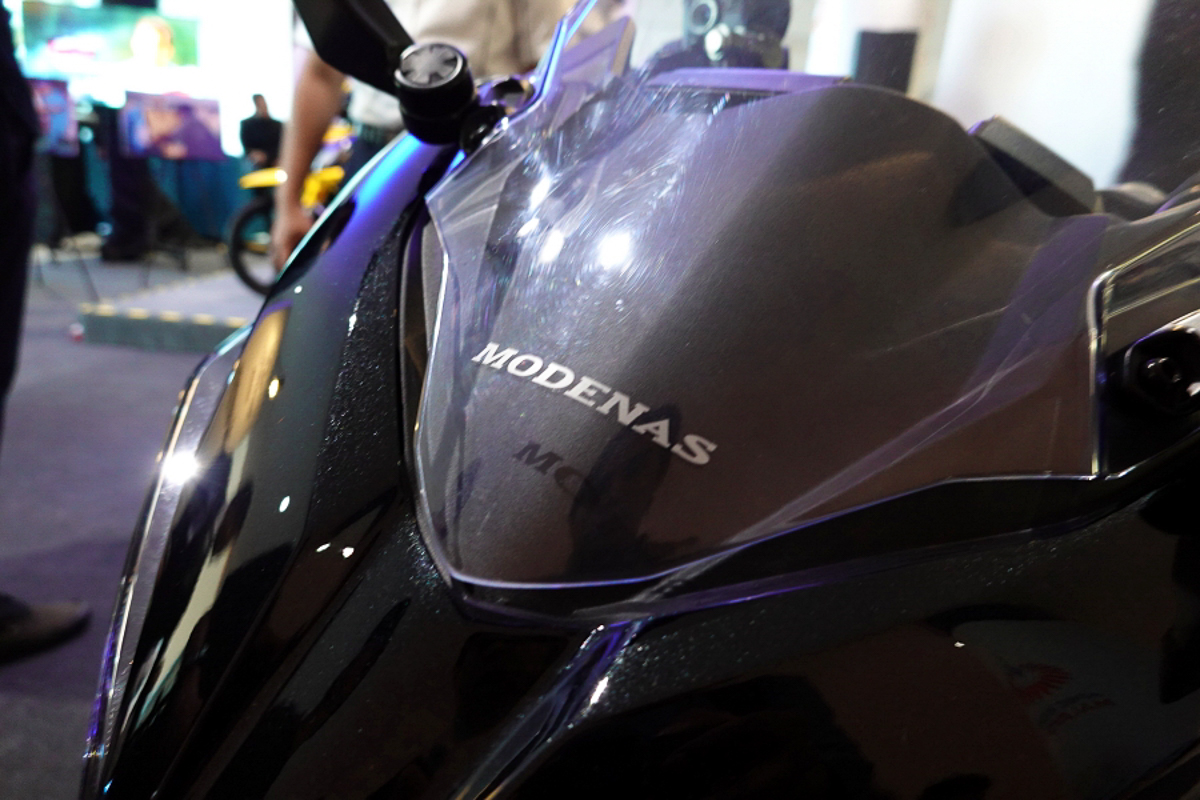 Currently, the current plan is to rebadge a series of models ranging from 250cc up to 650cc. However, the scenario is still under evaluation by both parties.
Moreover, we were told that Kawasaki Heavy Industries (KHI) would also send a representative from Japan who will be appointed as the Chief of Marketing (CMO) to smoothen the collaboration between Modenas and Kawasaki further.
Edaran Modenas Sdn Bhd (EMOS) was previously announced as the new distributor of Kawasaki brands in Malaysia, including a range of bikes, after-sales, and customer support.