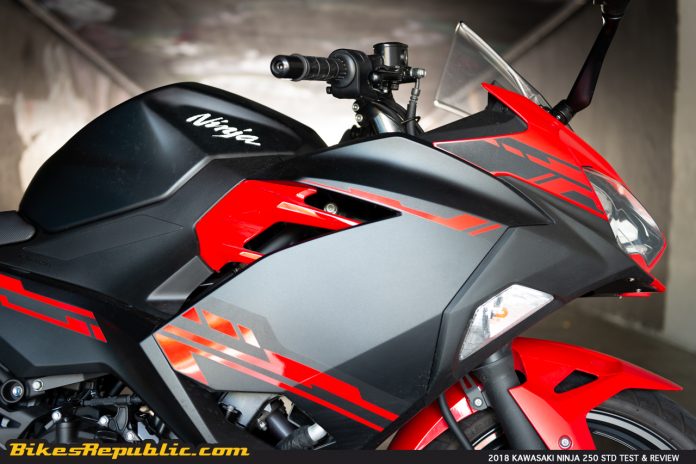 MODENAS has prepared a specialised assembly line for Kawasaki models only. 
Both the Ninja 250 and Z250 will be assembled locally at first. 
Eventually all twin-cylinder Kawasaki models will be assembled in Malaysia under the MODENAS brand. 
You can purchase one at a 'Kawasaki Shop' or 'Kawasaki Station'.
MODENAS has confirmed that it will be introducing the locally assembled Ninja 250 and Z250 both with ABS and non-ABS models, sometime at the end of July of this year.
This comes after Kawasaki upped its stake in MODENAS from the previous 19% to 30% with a further 18% on the cards if certain conditions are met.
Part of this acquisition involves the local assembly of certain Kawasaki models which will eventually include the entire twin-cylinder range and more.
The local assembly of Kawasaki models will start with the twin-cylinder Z250 and Ninja 250 models (models with and without ABS will be available).
In a rare preview of the assembly plant at the MODENAS plant in Gurun for members of the media, MODENAS showcased its specialised Kawasaki assembly line that was put together by Kawasaki Japan and Thailand.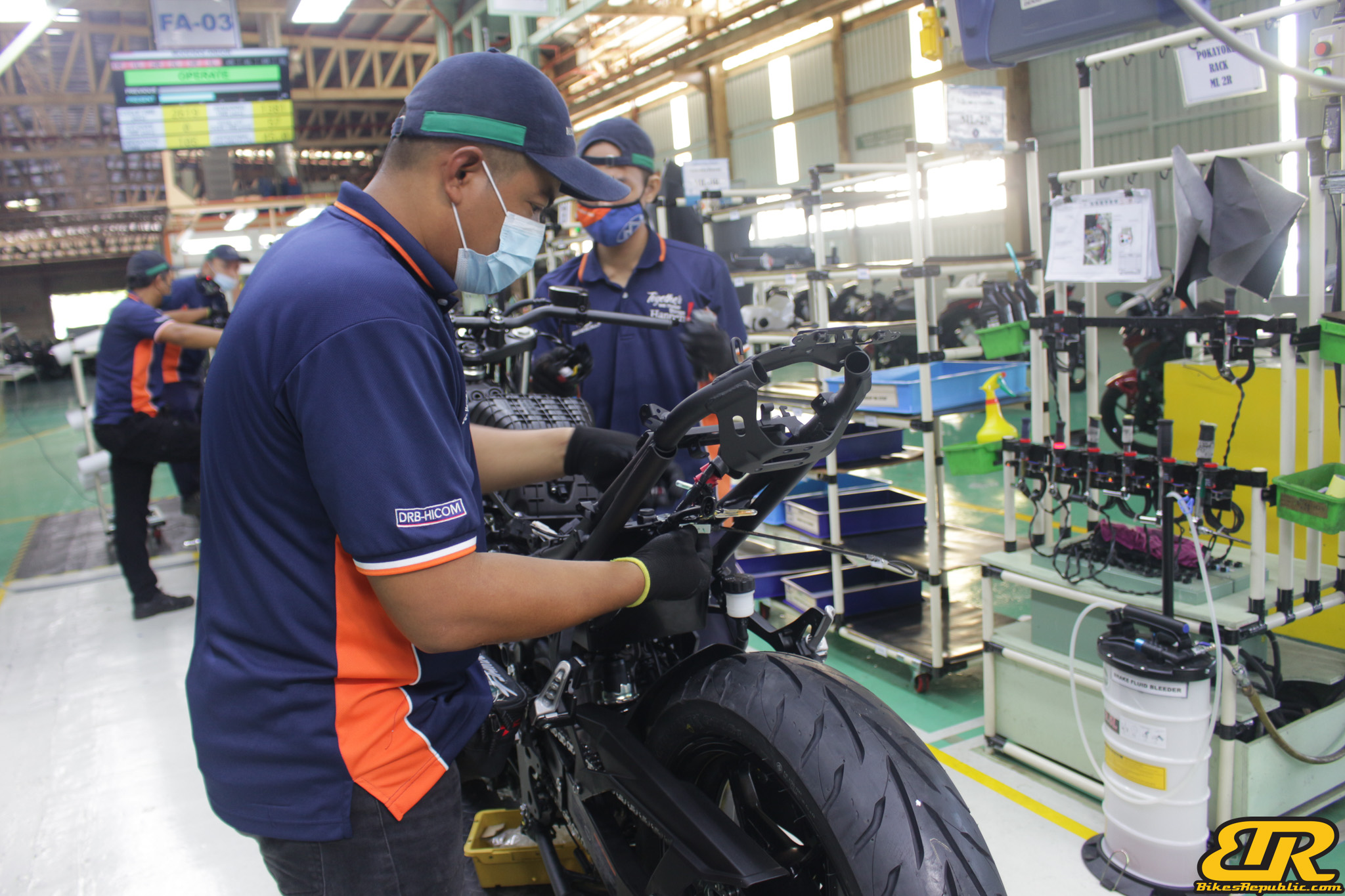 MODENAS assures that the quality of locally-assembled Kawasaki models will be identical to the imported models since a lot of the assembling capabilities include input from Kawasaki engineers, which ensures consistency in the manufacturing process.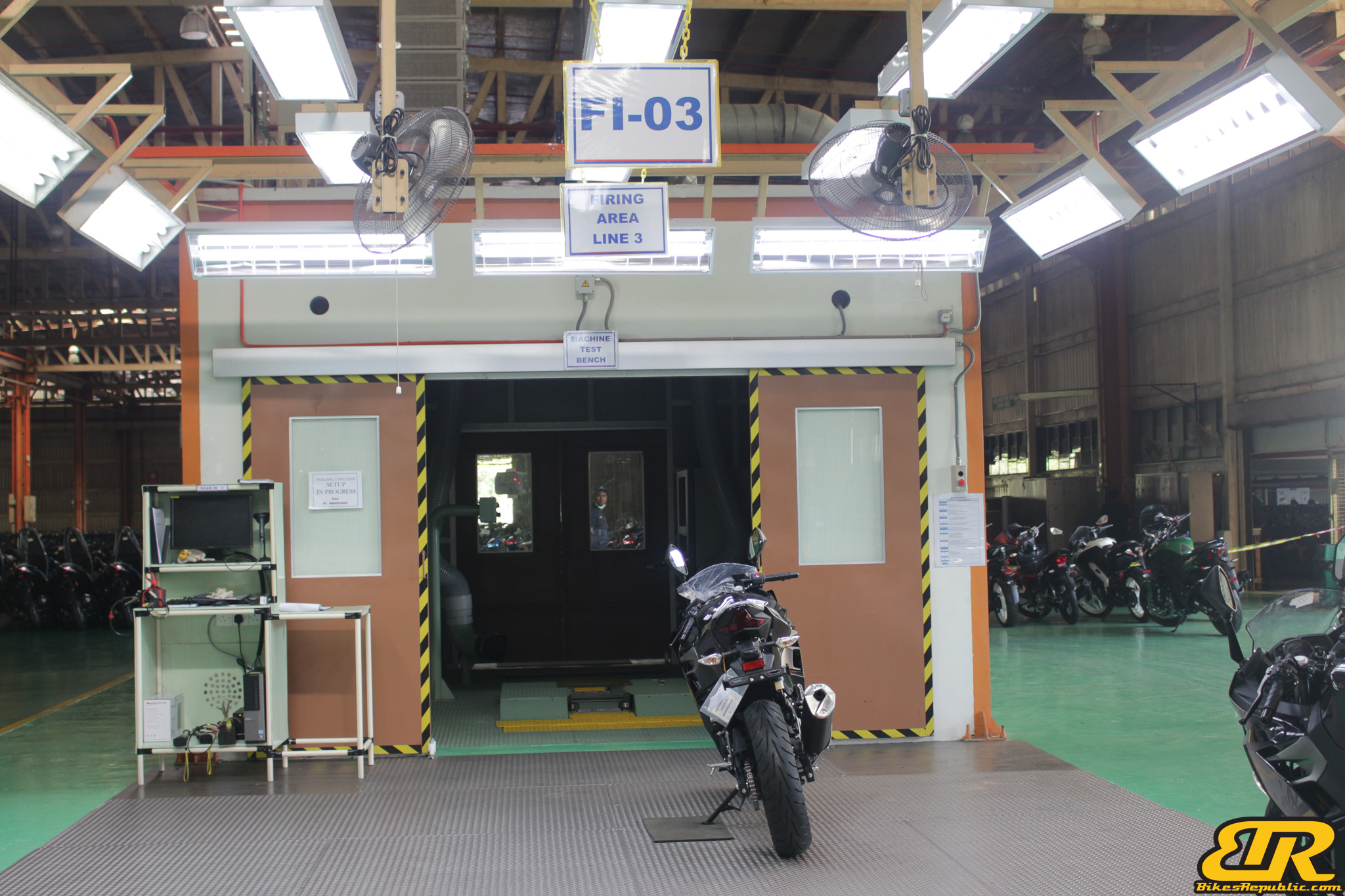 MODENAS also showcased a unique dyno test machine that was specially flown in from Japan. The dyno machine is the first of its kind in ASEAN that has the capabilities to test both the front and rear wheels with the purpose of testing engine output and braking capabilities, which is important since some Kawasaki models come with twin-channel ABS.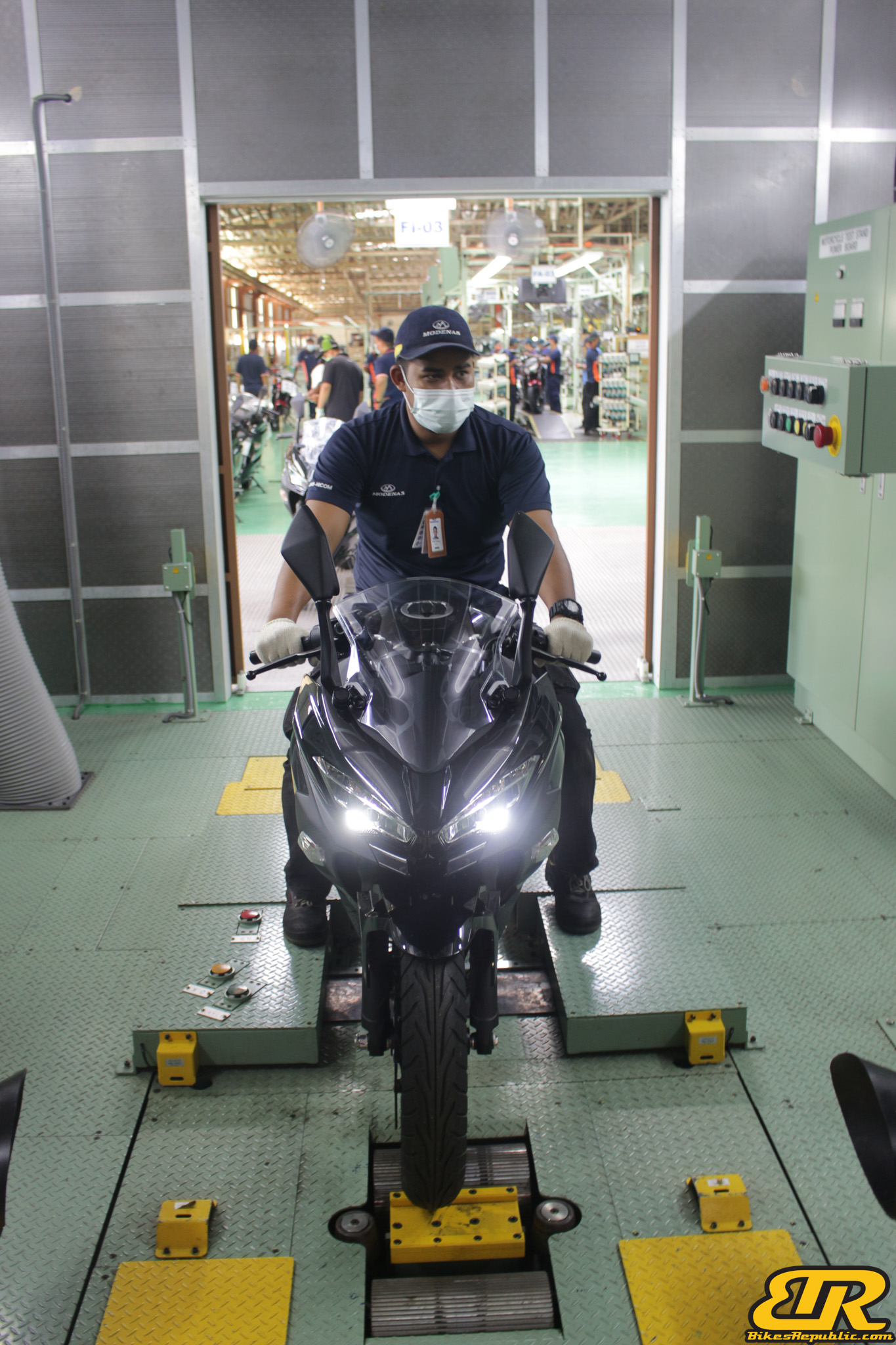 Every single MODENAS-Kawasaki model assembled in Malaysia will have to begin its life by first proving its worth in the dyno machine. Only after MODENAS engineers are confident the bike meets all Kawasaki and MODENAS requirements, will it be released for distribution.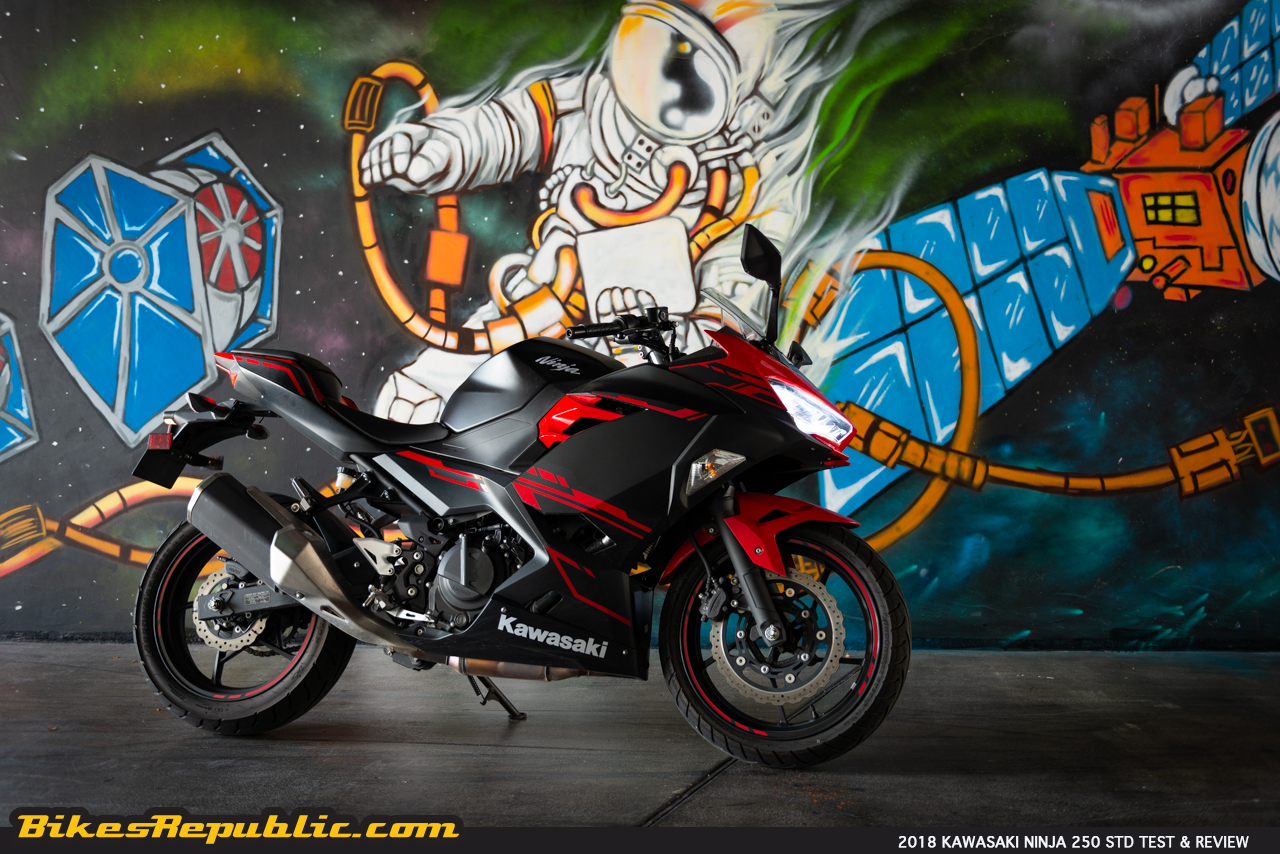 The MODENAS Ninja 250 and Z250 will be available at two types of dealerships. MODENAS says the new Kawasaki-MODENAS bikes will be available at Kawasaki branded shops called 'Kawasaki Shop', which is basically a exclusive Kawasaki shop similar to the Ninja Shops of before.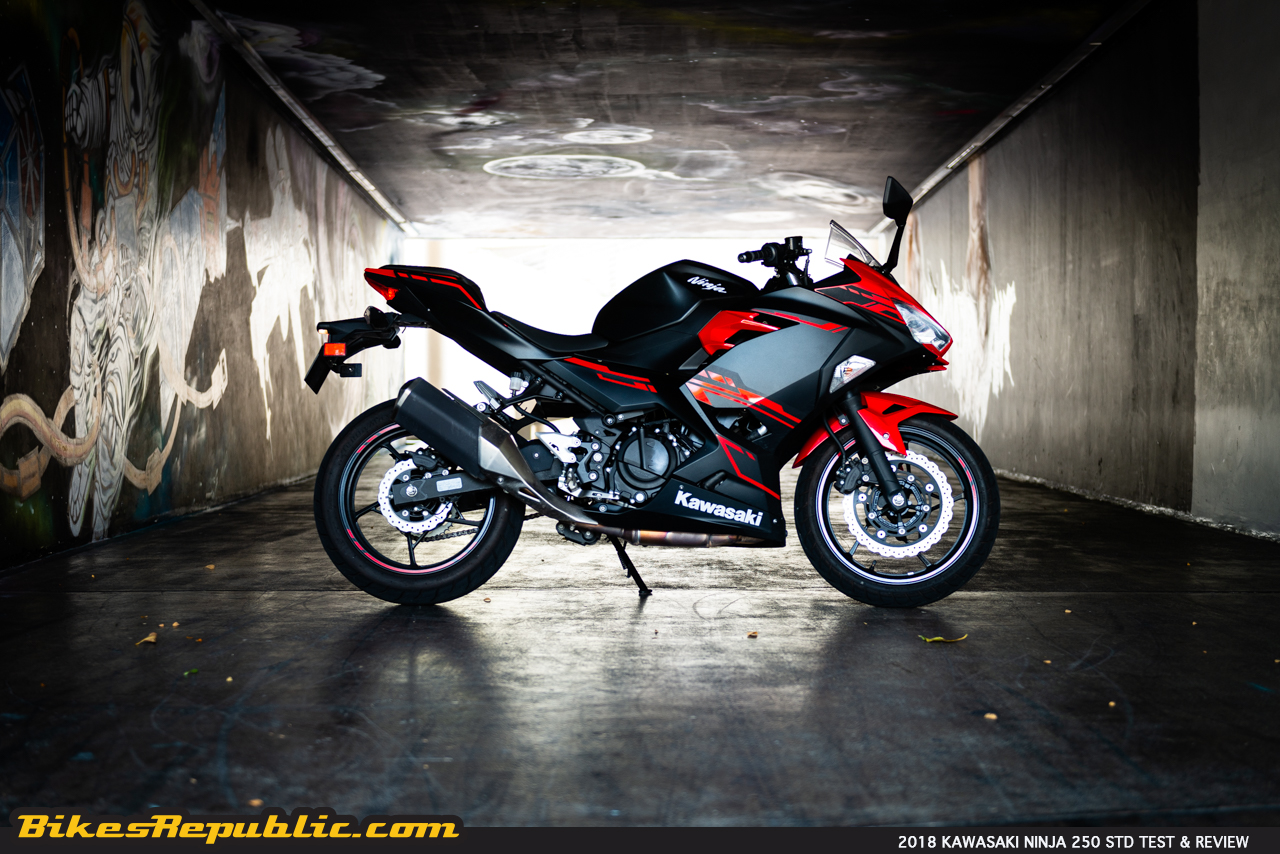 The second types of dealerships will be called 'Kawasaki Station', which are not exclusive Kawasaki dealerships but rather a multi-brand dealership which also offers Kawasaki-MODENAS products.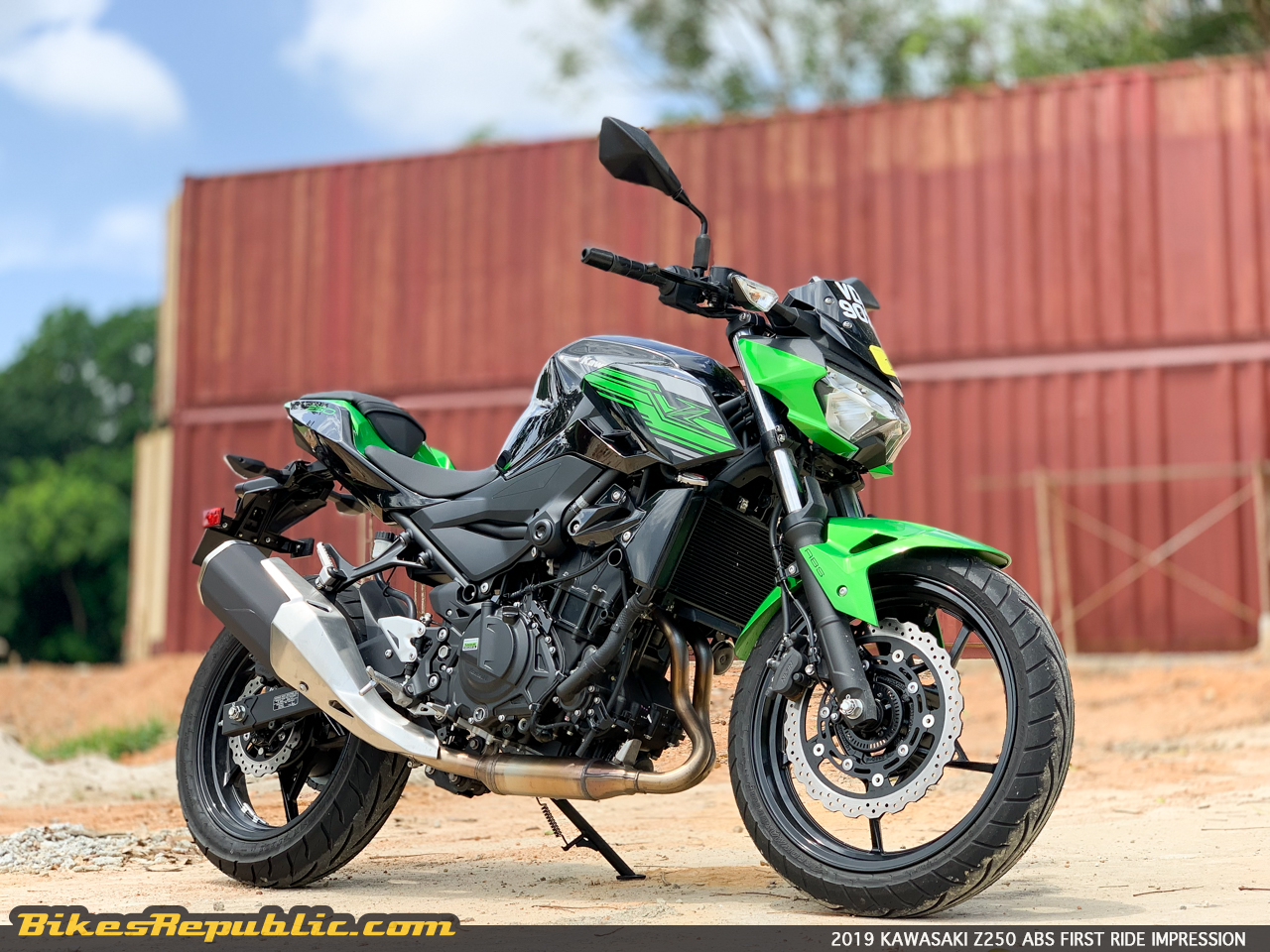 In terms of design, the MODENAS Ninja 250 and MODENAS Z250 are identical to their Kawasaki siblings except for a few MODENAS stickers differentiating the two models.
Currently all parts are imported from Kawasaki Thailand and assembled locally in Malaysia, with up to 33% local content set to be introduced later.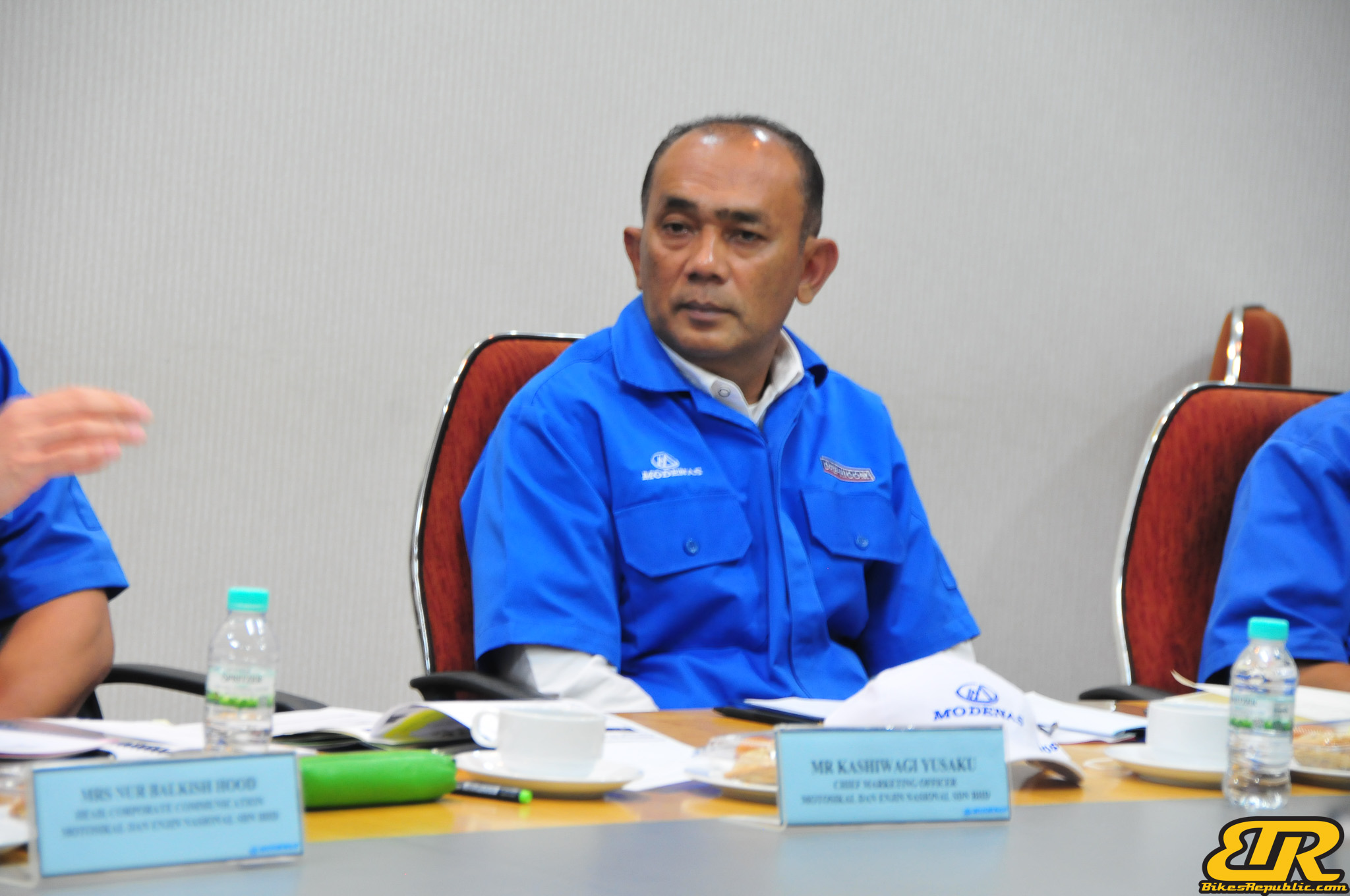 As for pricing, unfortunately there is no indication as yet, but MODENAS CEO Mr Roslan Roskan (pictured above) promises competitive prices that could just be lower than before. Deliveries are expected to begin at the end of July.
EMOS officially appointed as Malaysian Kawasaki distributors