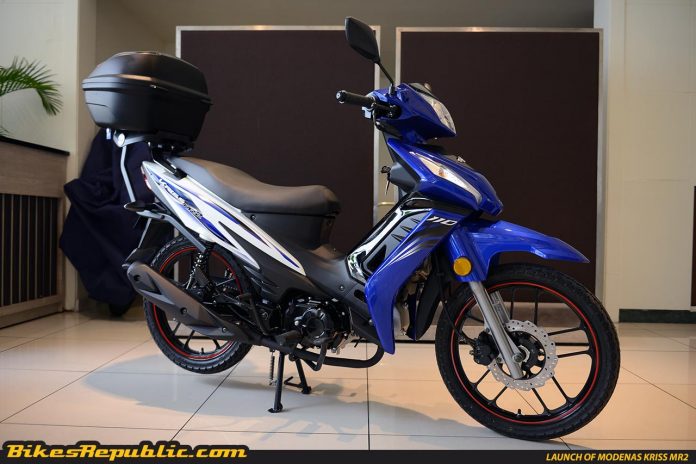 National motorcycle maker Modenas today introduced its latest model – the Kriss MR2. The new MR2 moped/underbone/kapcai (lets just call it kapcai) is the successor to the old MR1 which was introduced back in 2011. If you're wondering what the MR stands for, it is 'Motosikal Rakyat' in Bahasa Malaysia, which translates to the 'People's Motorcycle'.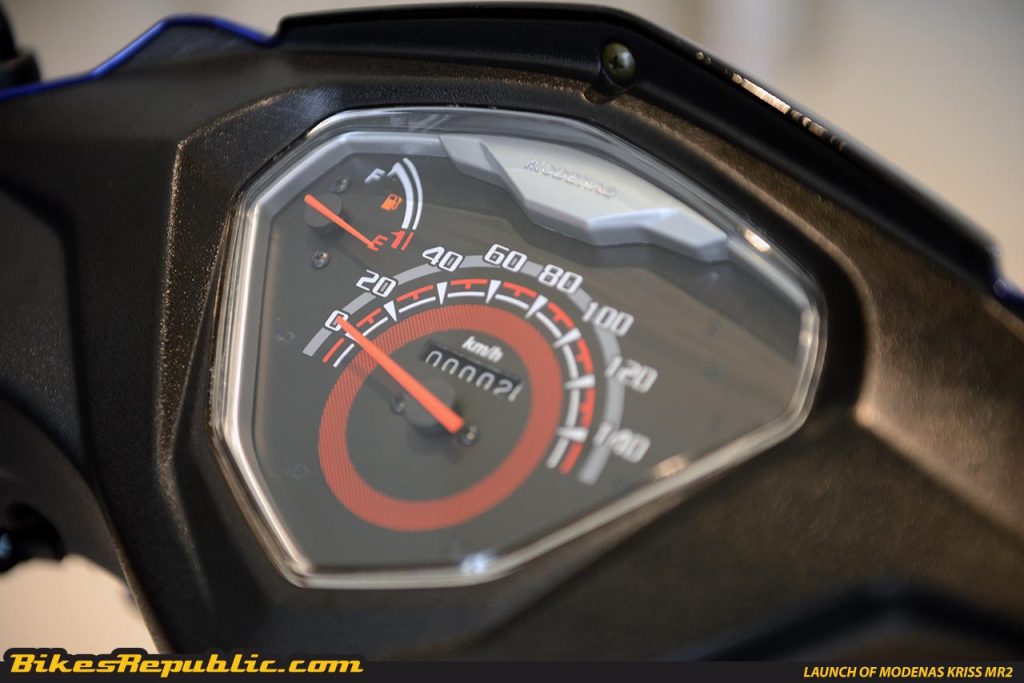 Priced from just RM3,890 for the base model, the bike features a rotary gear system and a Euro-3 compliant 110cc, four-stroke engine that puts out 8.3hp at 7,500rpm and 8.2Nm of torque at 5,500rpm.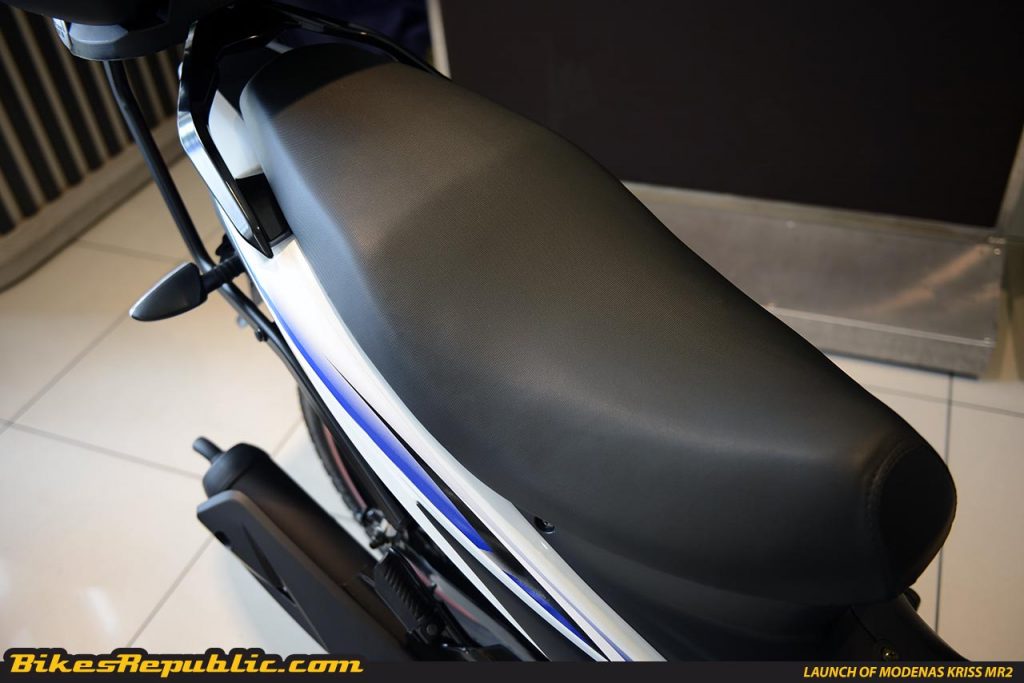 Fuel efficiency is what the new Modenas truly excels at; its tiny 4.5 litre fuel tank is capable of covering a shocking 200 kilometres on a full tank. There's is also an undersea storage area that can fit a small helmet or other belongings, but not much else.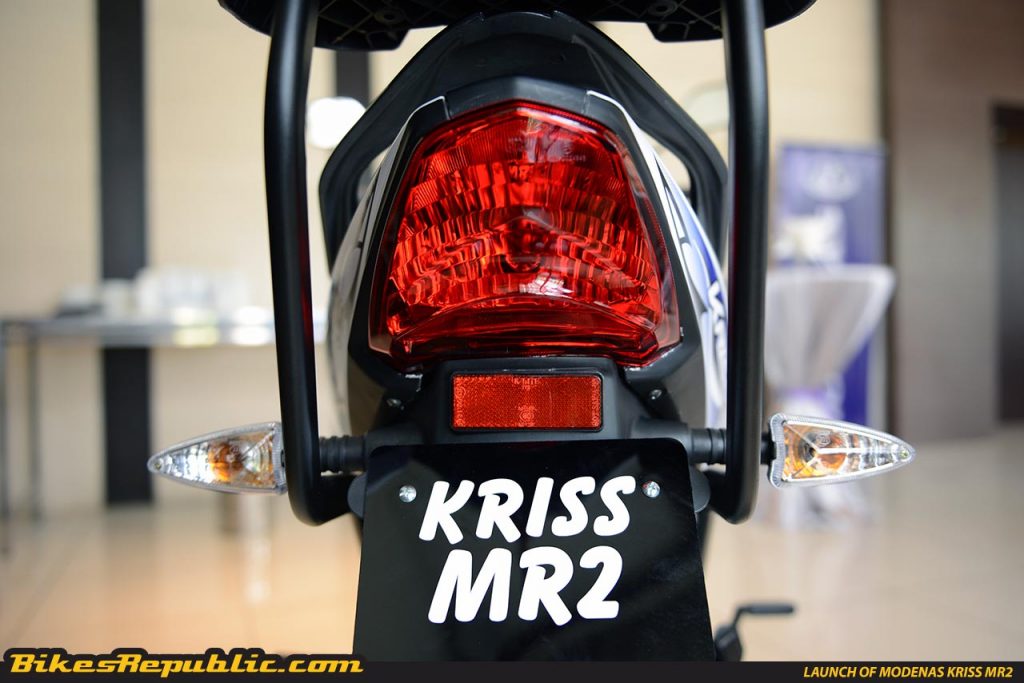 Modenas is targeting to achieve overall total sales of 60,000 units in local and regional markets by year end.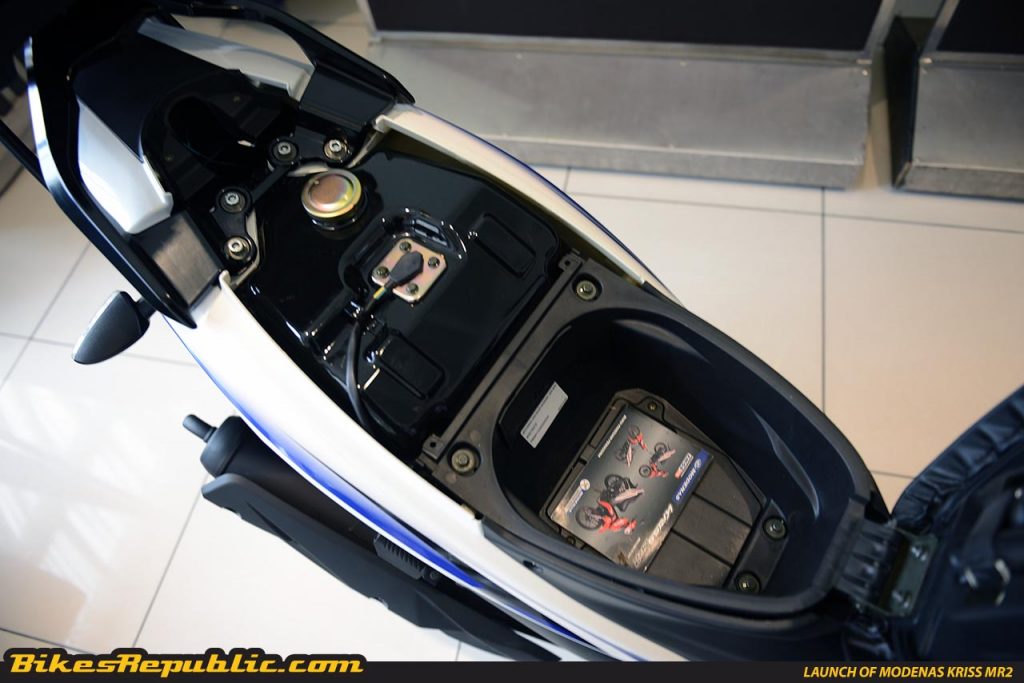 The MR2 is available in three colours – Sand White, Celebration Red, Strike Blue and Canary Yellow.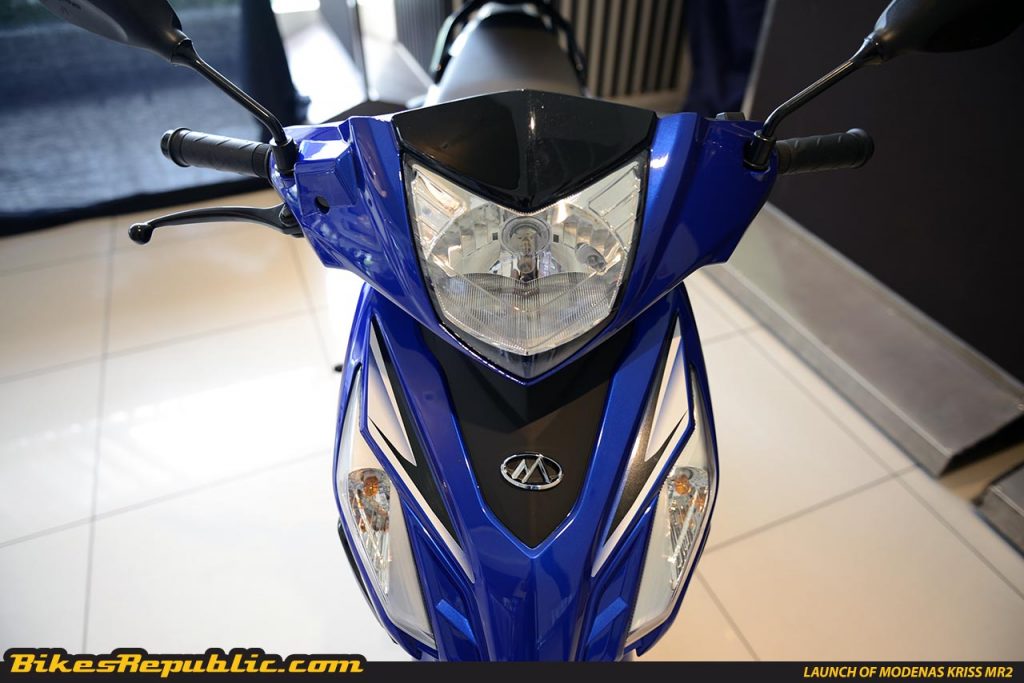 Modena says that it is committed to building up its after sales service support, and is aiming to improve this by opening its second Training Centre at its service centre in Subang by the middle of April 2017.