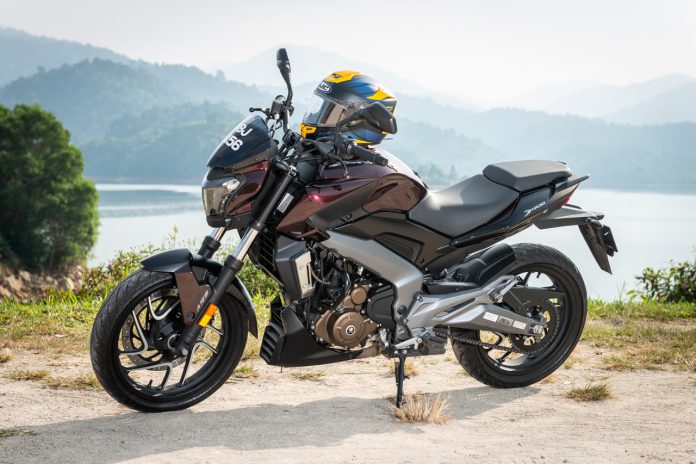 Attention Modenas Dominar D400 owners from Southern Malaysia, Modenas wants you to join their next "Explore the Unexplored" ride happening this Saturday on 12th January 2019! This 'first come, first serve' ride (via e-mail, details below) will start from Tebrau heading towards Mersing for a nice lunch (on them!) before making way to Kluang and back again.
Those who are interested should email your details to dominar@bikesrepublic.com (full name, bike registration plate number, IC, and mobile phone number) where the first meet-up point will be at Sayed Bistro Tebrau at 7 am for breakfast (again, on them!) and the ride's briefing. All wheels will roll out at exactly 8 am where the first stop of the day will be the Tanjung Leman Jetty for the first Motography photo contest location.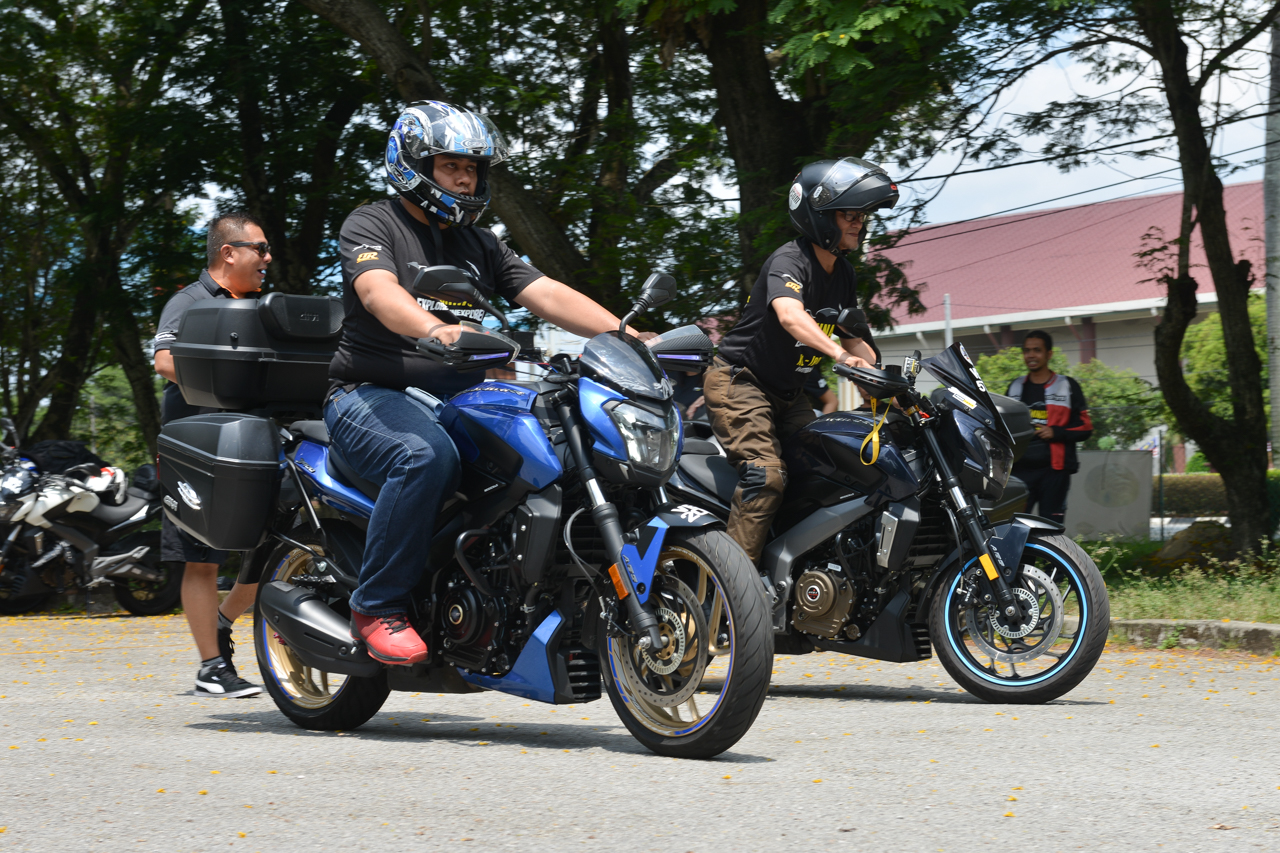 What is the Motography photo contest, you ask? Well, those who participate in the ride can (and we highly encourage that you do) take part in the Motography photo contest where you'll stand a chance to win a brand-spanking new Shark helmet and Alpinestars riding jacket!
There will be two more Motography photo locations throughout the day ride so make sure to take loads of photos of the scenery (plus your beloved Modenas Dominar D400) AND submit them to be eligible for the contest.
Everything will be covered by Modenas (except for fuel expenses) for the first-ever "Explore the Unexplored" ride of 2019. This epic ride series has been going on since last year where it has taken place around Peninsular Malaysia and this coming weekend, the fun is heading down South.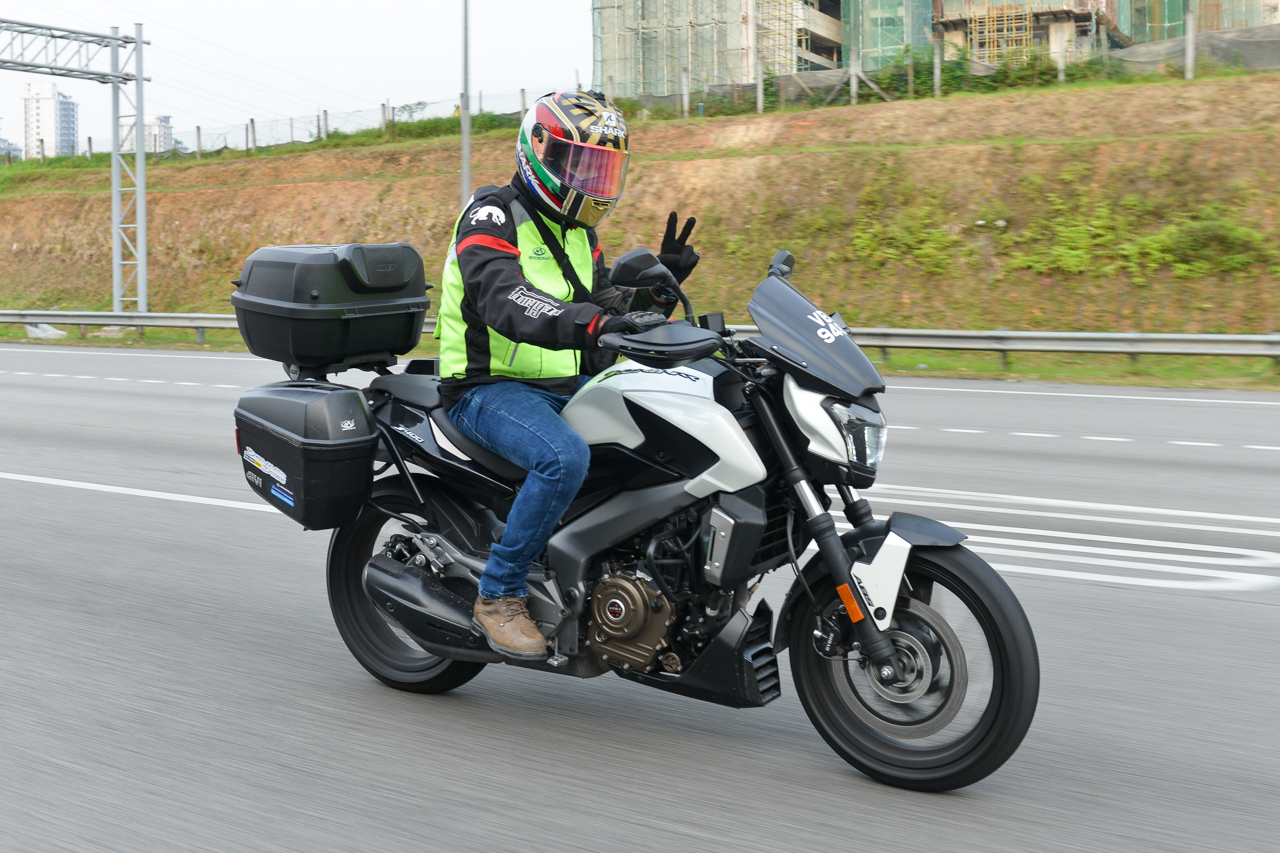 Those interested should email your full name, bike plate number, IC, and mobile phone number immediately to dominar@bikesrepublic.com as the number of riders allowed to participate is limited. So hurry and be part of this epic adventure courtesy of Modenas and Bajaj!