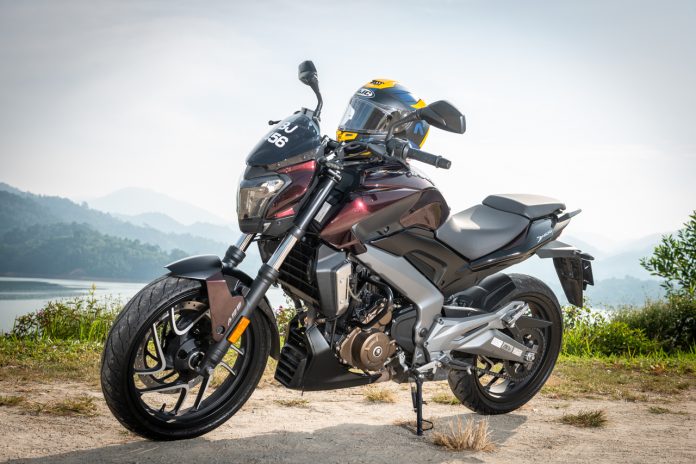 The Modenas Power Store Kota Damansara will be taking part in the upcoming Big Bike Warehouse event this weekend (6-8 March 2020) at Warehouse 15 (behind The Gasket Alley, Petaling Jaya). If you're interested in the Modenas Dominar D400 sport tourer, there's an awesome deal where you save a few thousand Ringgit this coming weekend.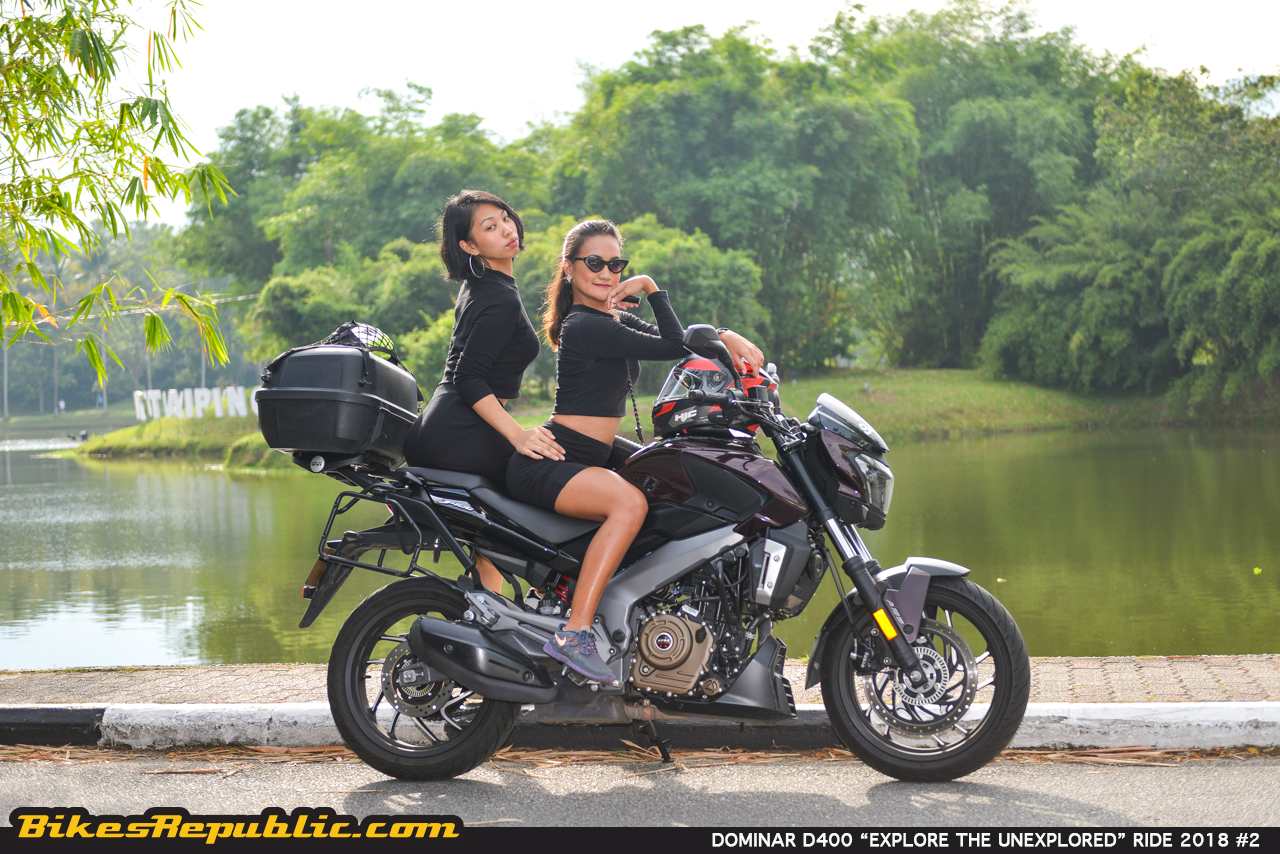 The Modenas Dominar D400 sport-tourer will be offered at a cool price of RM13,000 (excluding road tax, insurance, and registration). Paying cash will get your bike registered faster but there are also loans available on this 400cc machine thanks to AEON Credit.
If you're interested in the new 2020 Modenas Pulsar NS200 ABS like the one you see above, you can get one on offer for RM9,500 (excluding road tax, insurance, and registration). That's one hell of a deal but stocks are limited and it's only happenning this weekend at BBW.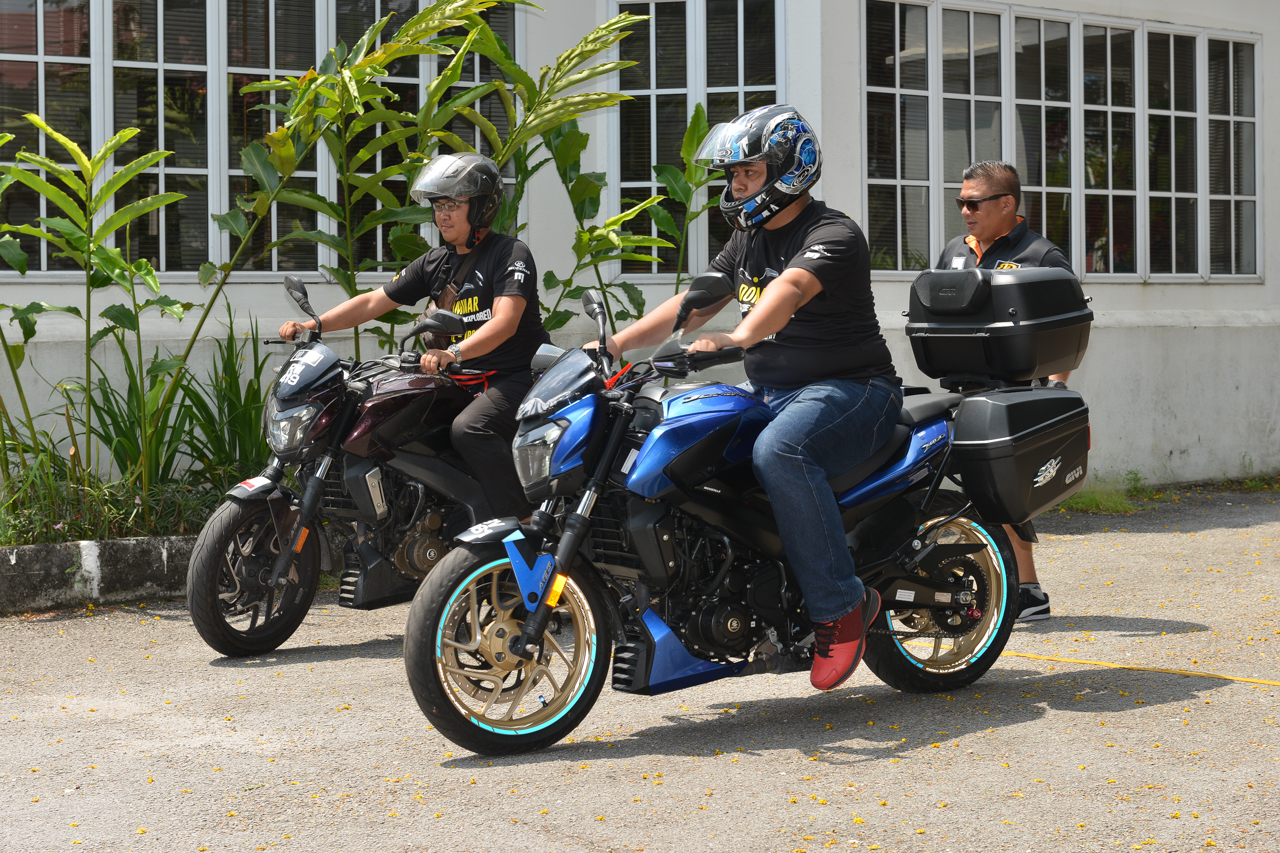 The Big Bike Warehouse event will be showcasing a number of different motorcycle brands looking to sell off their bikes at discounted offers from Harley-Davidson, Aprilia, Moto Guzzi, Vespa, Ducati, Kawasaki and more but it's only happening this weekend at The Gasket Alley Petaling Jaya.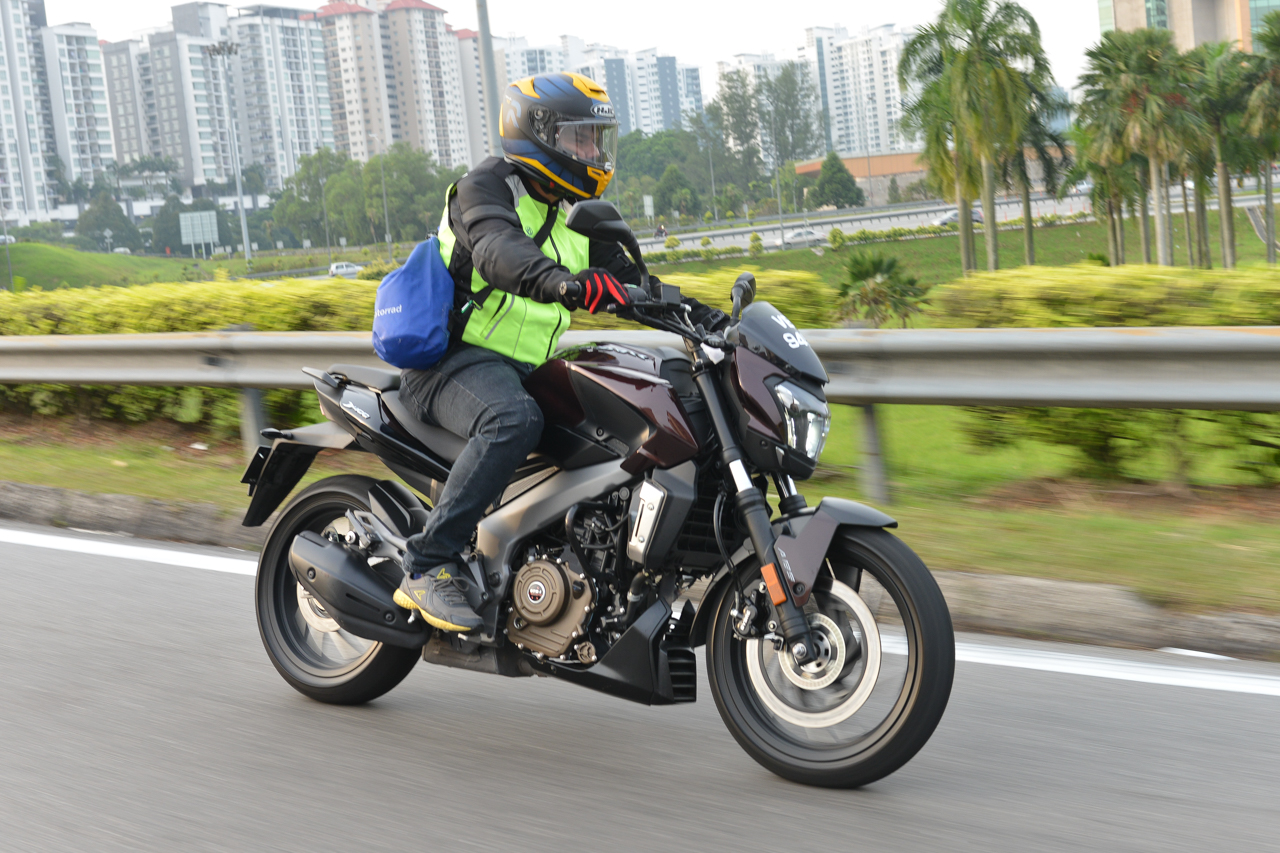 Loads of other motoring-related brands will be taking part as well from GIVI, Hypergear, Alpinestars, Akrapovic, Petronas, Riders Garage, and more. Get that new bike, install some premium aftermarket parts, and dress to impress with your new two-wheeler at the Big Bike Warehouse.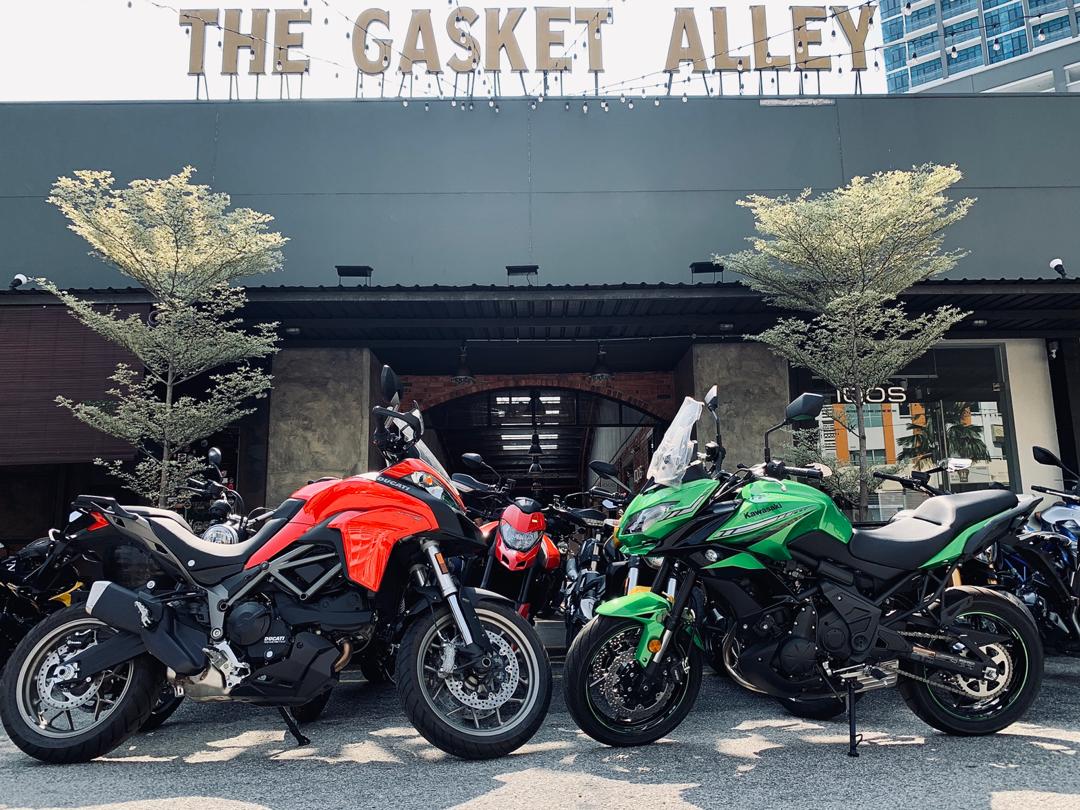 For more information, check out the link posted below or make your way to The Gasket Alley this weekend. 6 March 2020 (Friday) is from 3.00pm – 10.00pm while 7-8 March 2020 (Saturday & Sunday) will commence from 10.00am – 7.00pm. See you guys there & hurry while stocks last!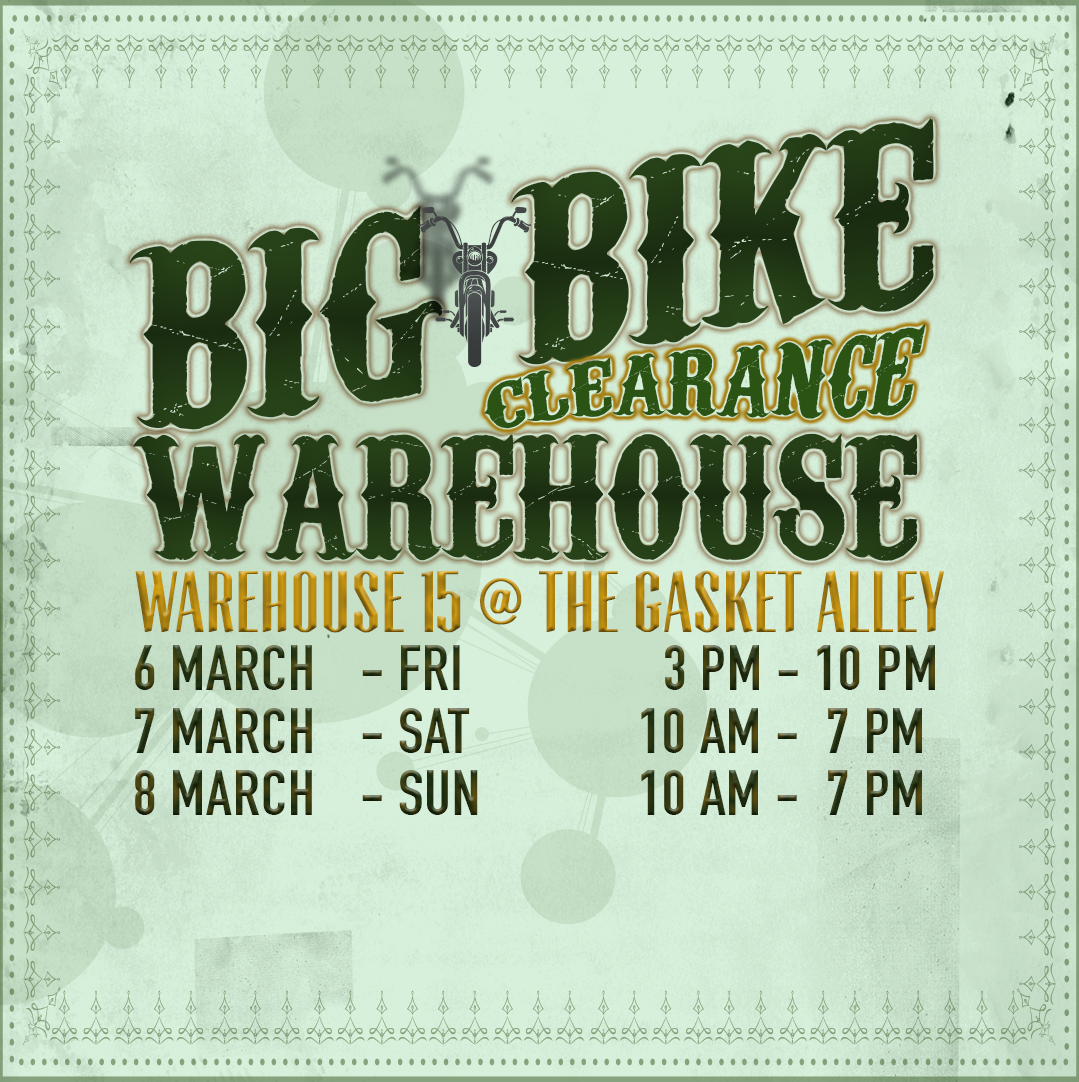 Big Bike Warehouse sale happening this weekend @ The Gasket Alley!