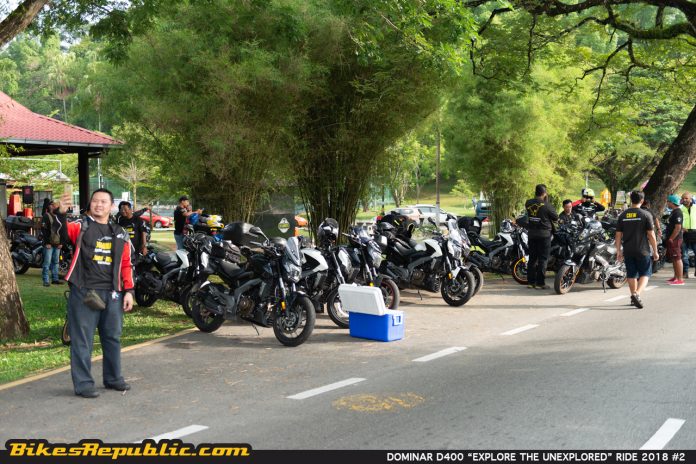 The second Modenas Dominar D400 "Explore the Unexplored" Ride was carried out over the Malaysia Day weekend.

This trip was from Juru Autocity to Taiping and ending at the Belum Rainforest Resort.

The ride was also a part of the global #motography and local #motographymalaysia projects.
The second Modenas Dominar D400 "Explore the Unexplored" ride was held over the Malaysia Day weekend (17th September 2018) after the successful first edition on 19th August 2018.
While the first ride was from Modenas' HQ at Glenmarie, Shah Alam, Selangor to Ipoh, Perak, this second ride covered the route from Juru Autocity, Penang to the Belum Rainforest Resort, Perak.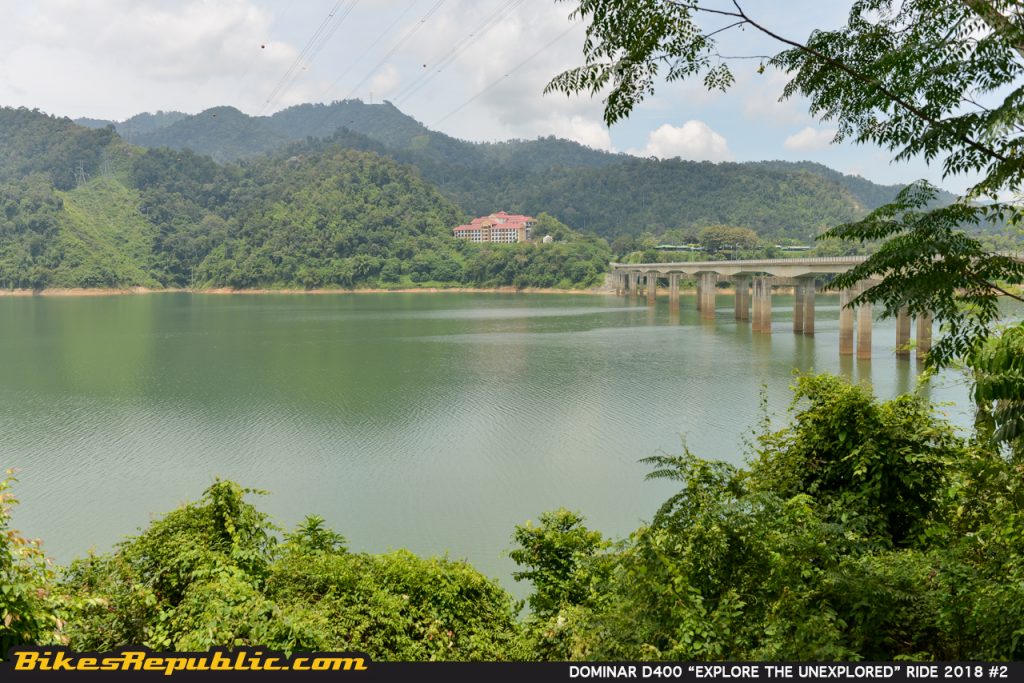 As with all the "Explore the Unexplored" rides, the activity caters exclusively to Modenas D400 owners, as the motorcycle is branded as a sport-tourer. The power and torque of the 373cc liquid-cooled engine and ergonomics allow the bike to be ridden far and wide.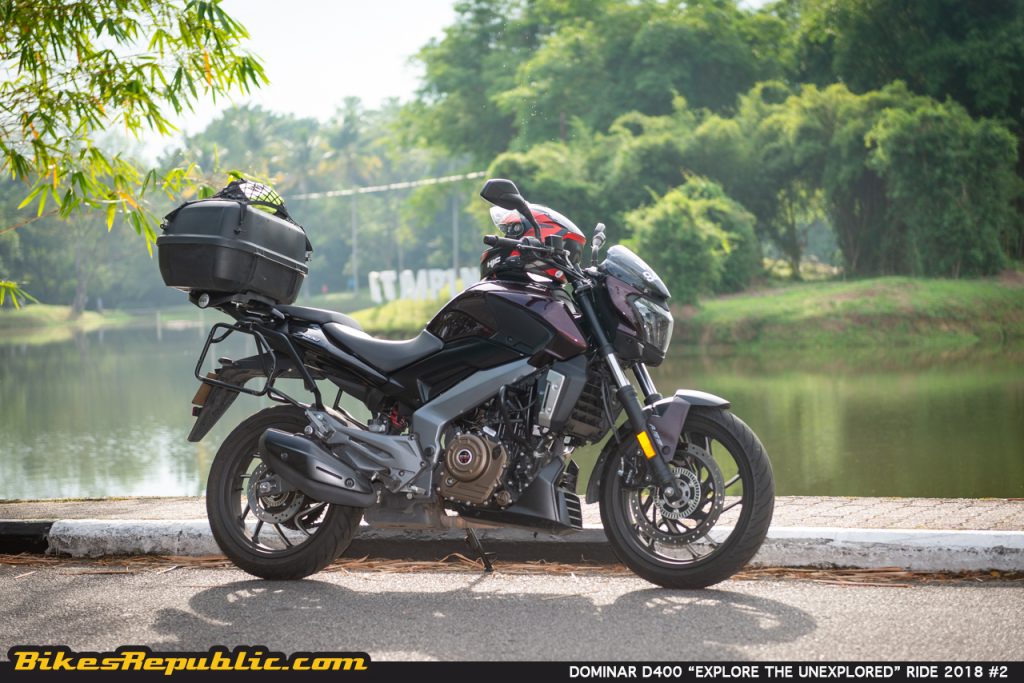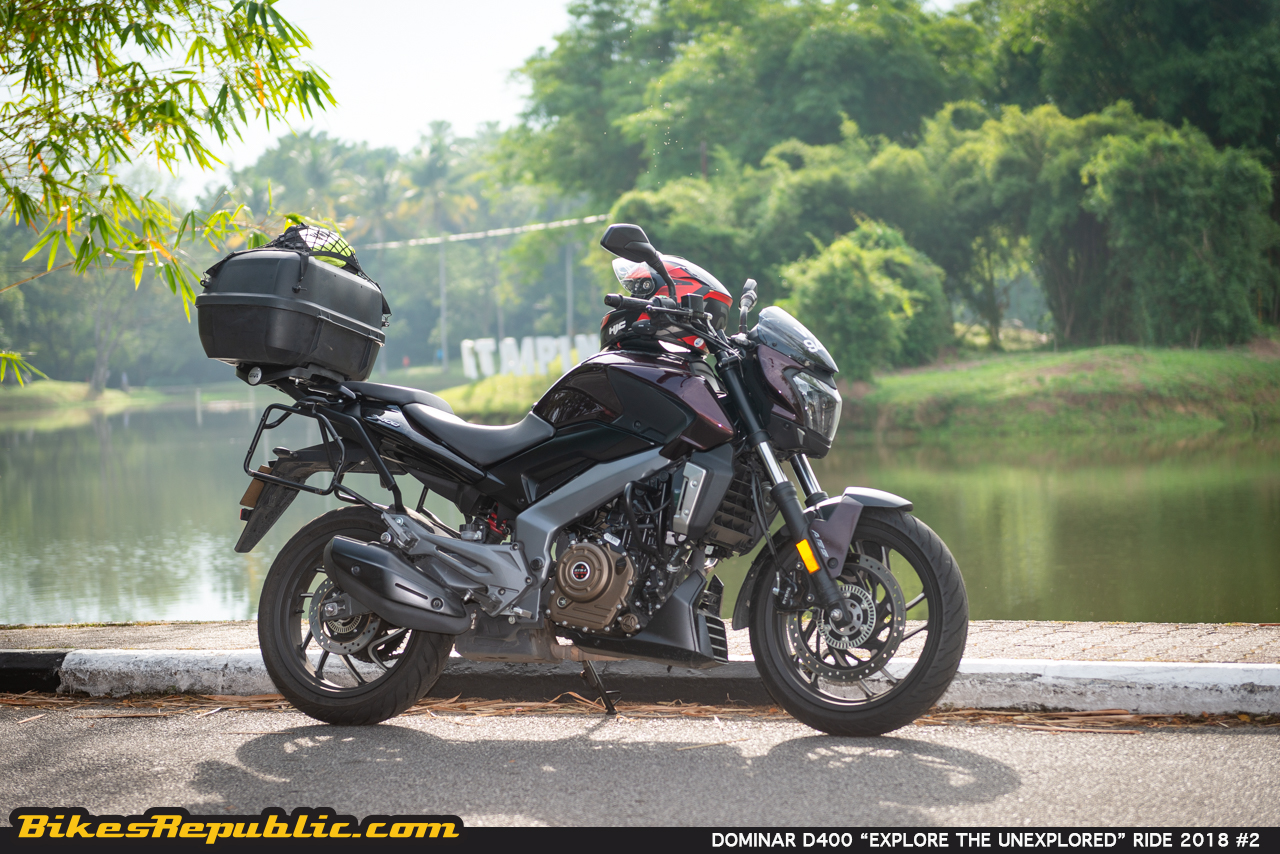 These rides are also apart of Modenas/Bajaj Auto's #motography project where pictures of interesting attractions are shared by Dominar D400 owners globally, thus forming a travelogue for owners to visit these very sites should they want to ride in other countries. Malaysian owners are to submit their photos under the #motographymalaysia hashtag.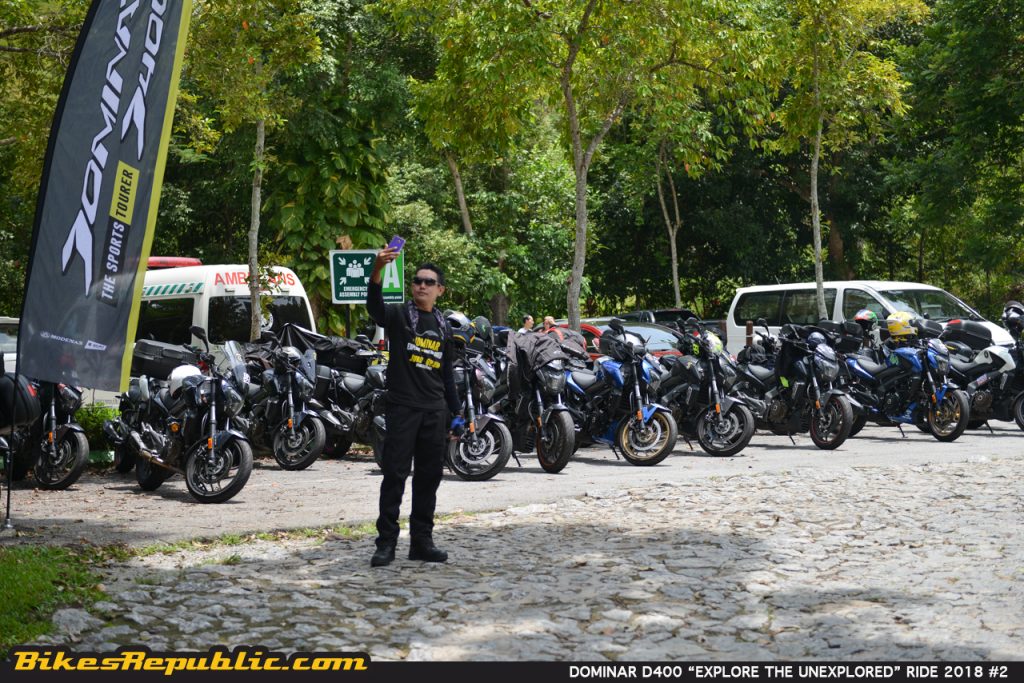 The second ride began with rider registration and breakfast from 6.30am at the Restoran Nasi Kandar Pelita at Juru Autocity. It was a bigger group this time around, consisting of 25 participants. Modenas had informed us that these riders from the northern states of Peninsular Malaysia were really excited to take part.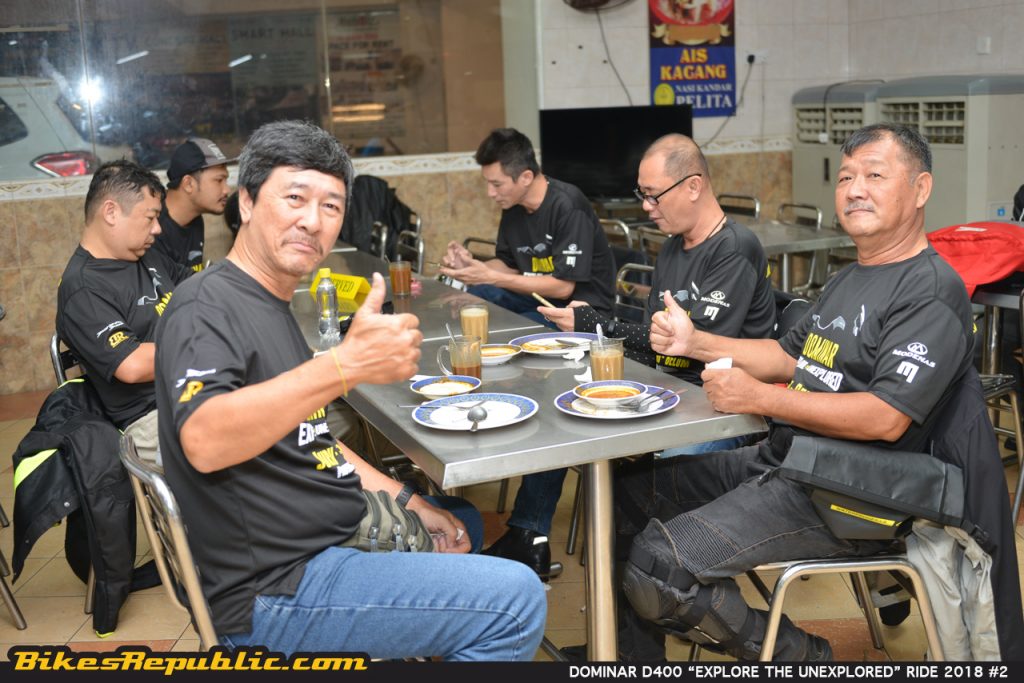 A briefing was held by the Chief Marshal on the route, activities, potential hazards and group riding etiquette. Modenas provided technical personnel and two four-wheel wheeled vehicles as support.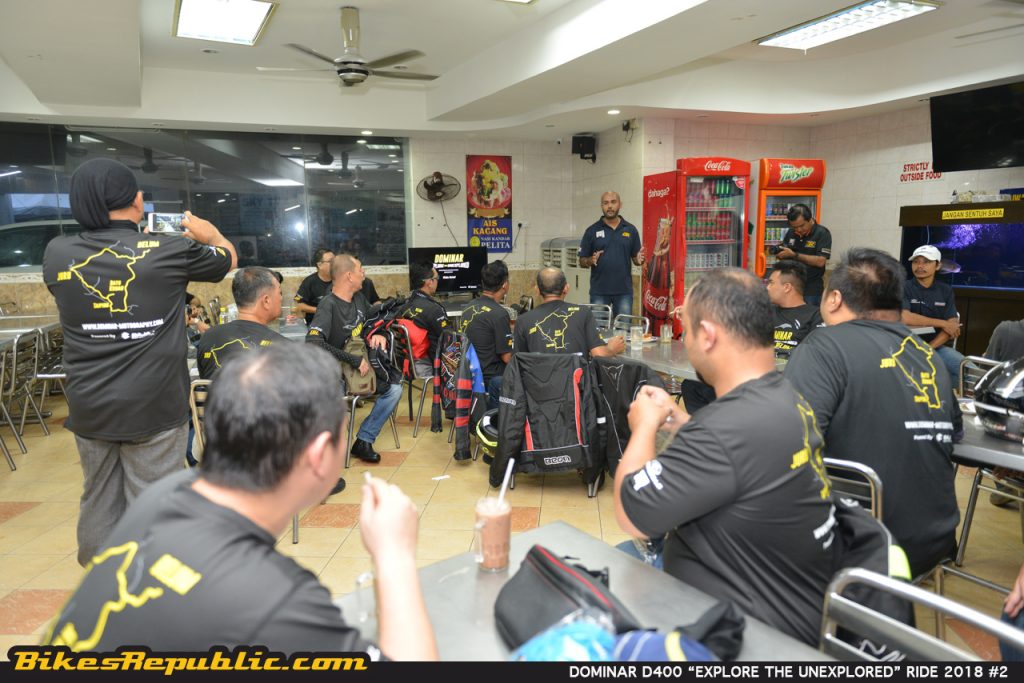 The convoy began afterwards at 7.30am and headed to the historic city of Taiping. The convoy travelled in smart formation on the PLUS Highway, adhering to the speed limits and careful not to hamper traffic.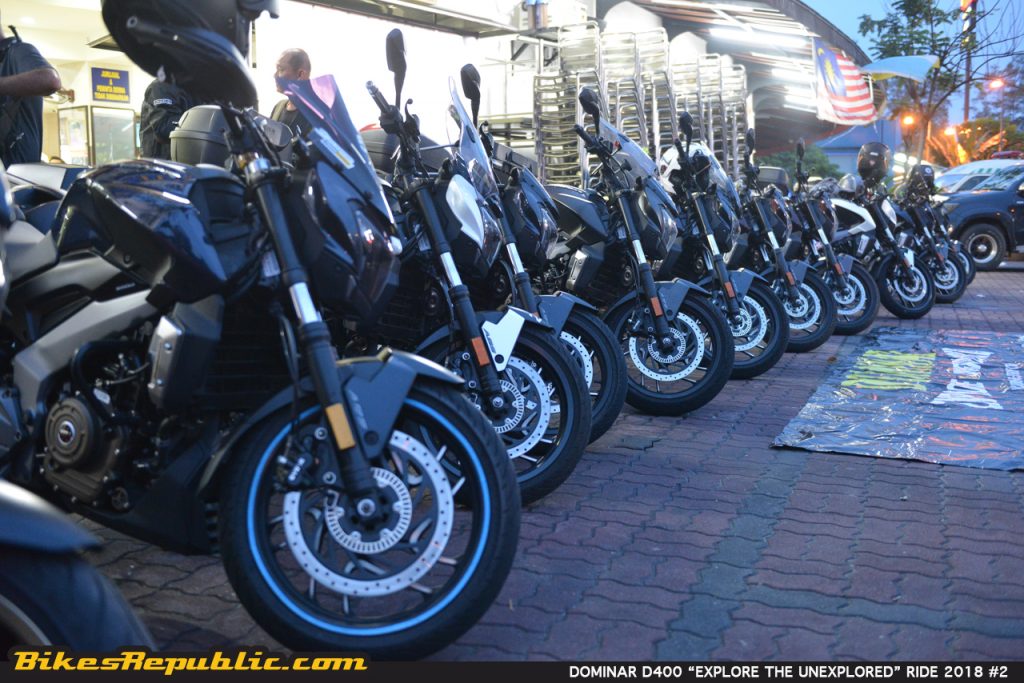 The group proceeded straight to the Taiping Lake Gardens for the first #motographymalaysia stop. The owners were allowed to explored sites around the Lake Gardens to shoot their best photos of their Dominar D400s.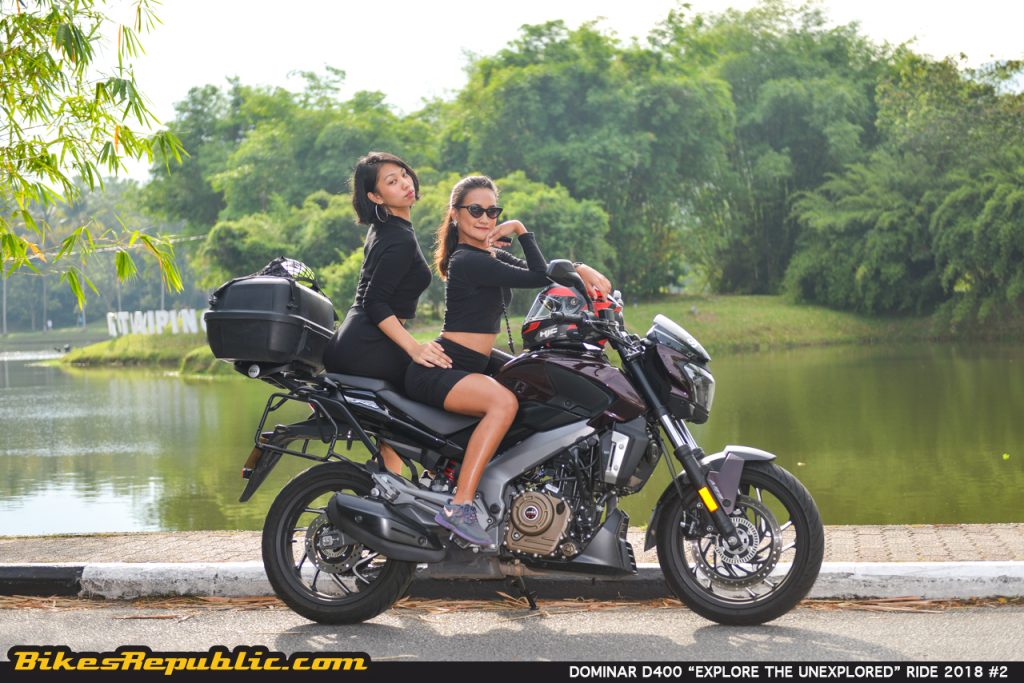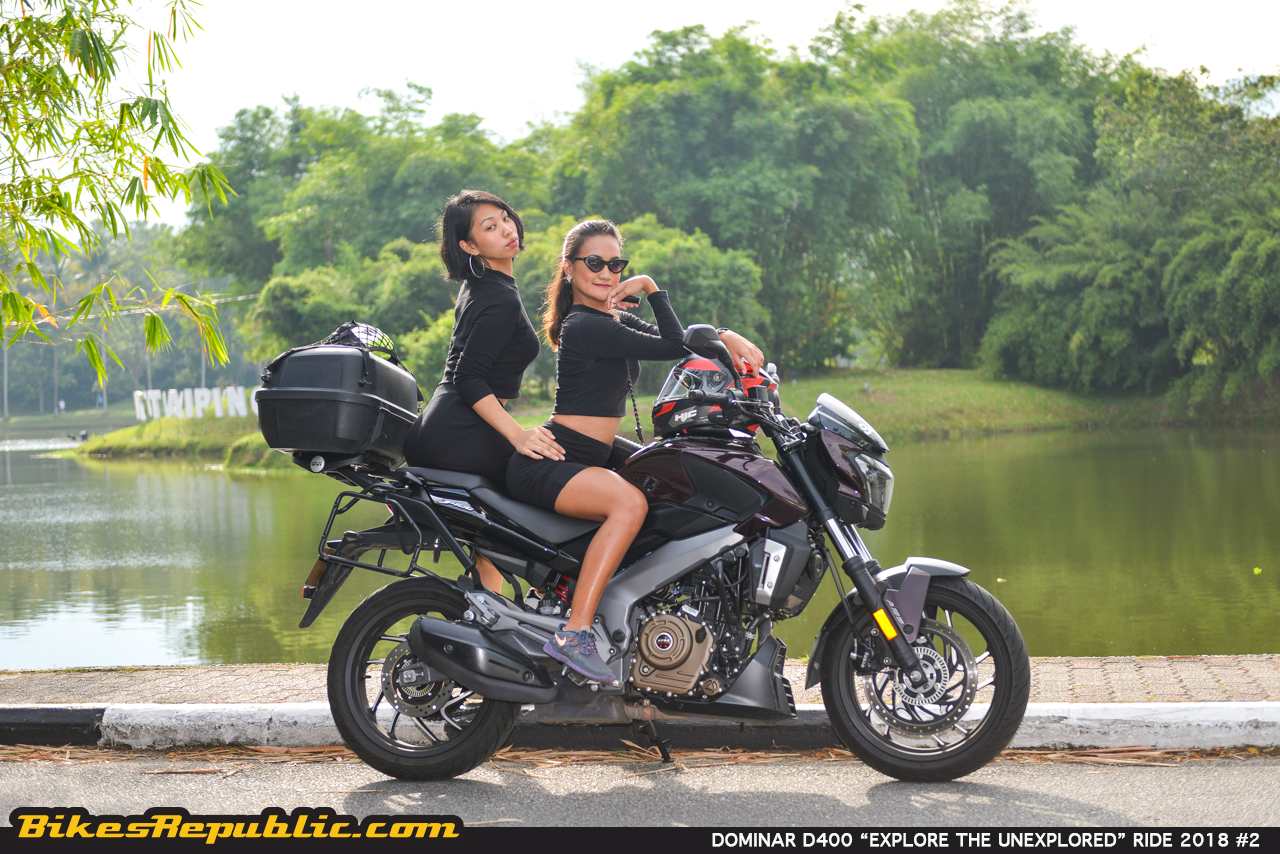 Soon after, the participants rode to Kuala Kangsar, passing Grik and stopped at the Belum Rainforest Resort for lunch, the second #motographymalaysia stop in addition to some fun and games.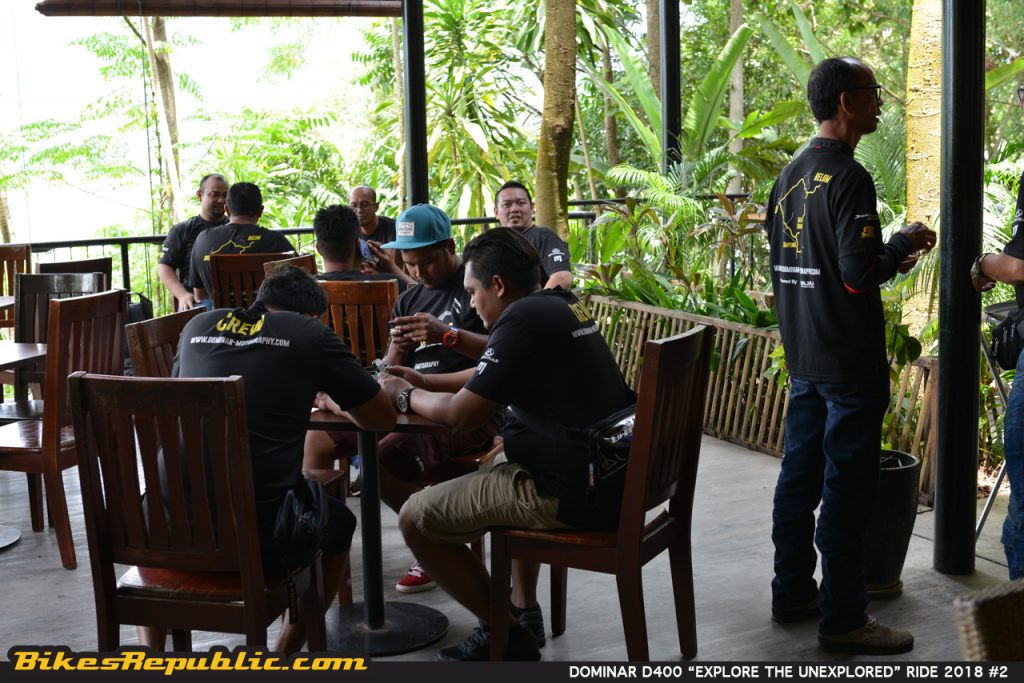 As first with the first stop at Taiping, the riders went out to shoot photographs after lunch. They returned to the game of the slowest rider and throwing and catching a water balloon.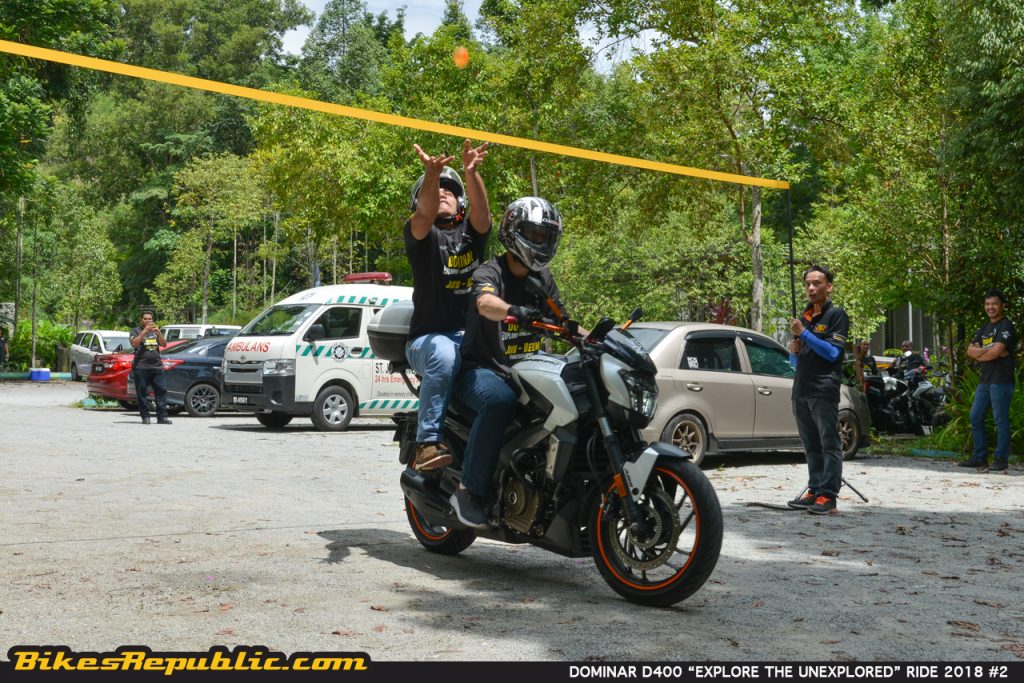 The group dispersed from Grik as they had different plans.
PICTURE GALLERY