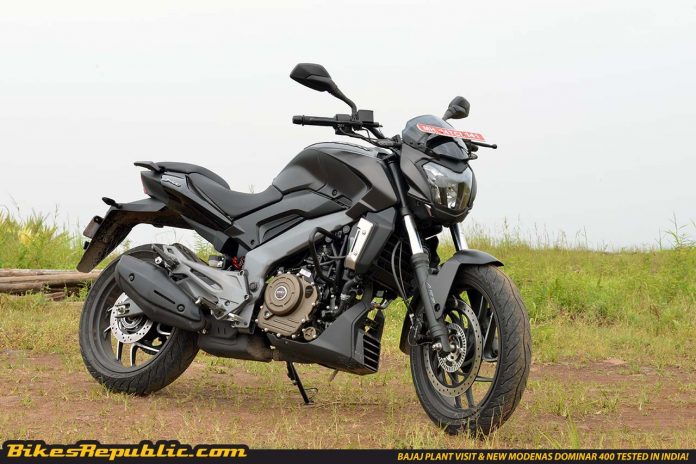 Modenas is launching the Dominar 400 on 18th April 2018.

The launch follows the highly popular Pulsar RS200, Pulsar NS200 and V15.

The Modenas Dominar 400 will shake up the entire sub-400cc segment.
Modenas (Motosikal dan Enjin Nasional Sdn. Bhd.) is set to launch another motorcycle which hails from their collaboration with Bajaj Auto Limited. Called the Dominar 400, it marks Modenas' return to the big bike scene after the Jaguh in 1999.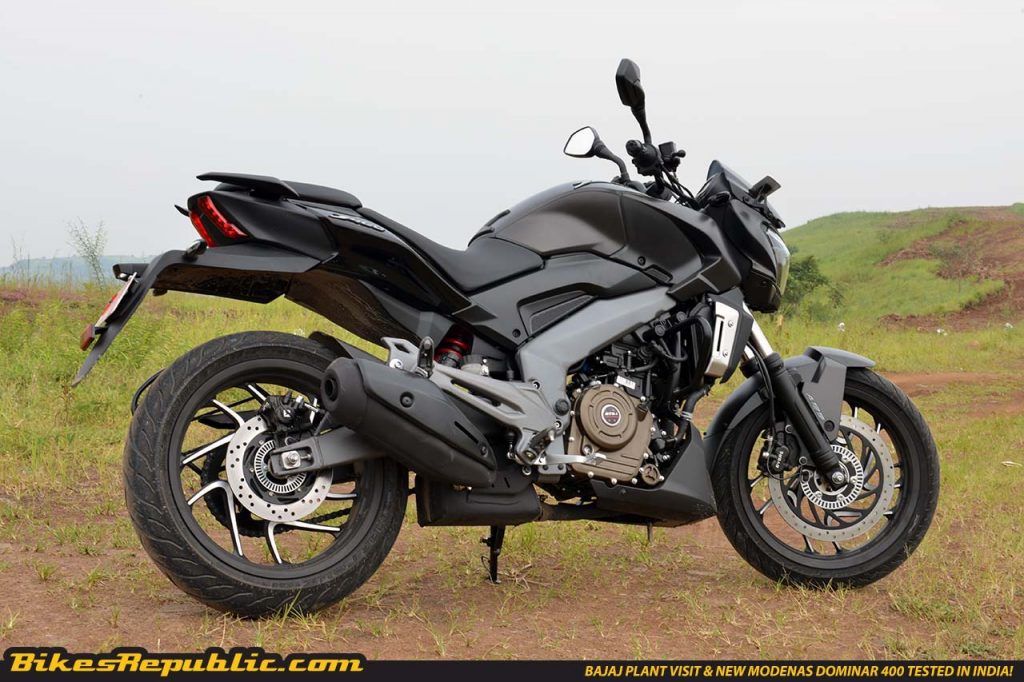 Hailed as a sport-tourer by Modenas, the Dominar 400 is powered by a liquid-cooled, triple-spark, 373cc single-cylinder engine which produces 32bhp and 35Nm of torque. That gives the bike lots of pulling power and is able to hold high sustained cruising speeds. The 6-speed transmission has a slipper clutch for smoother corner entries.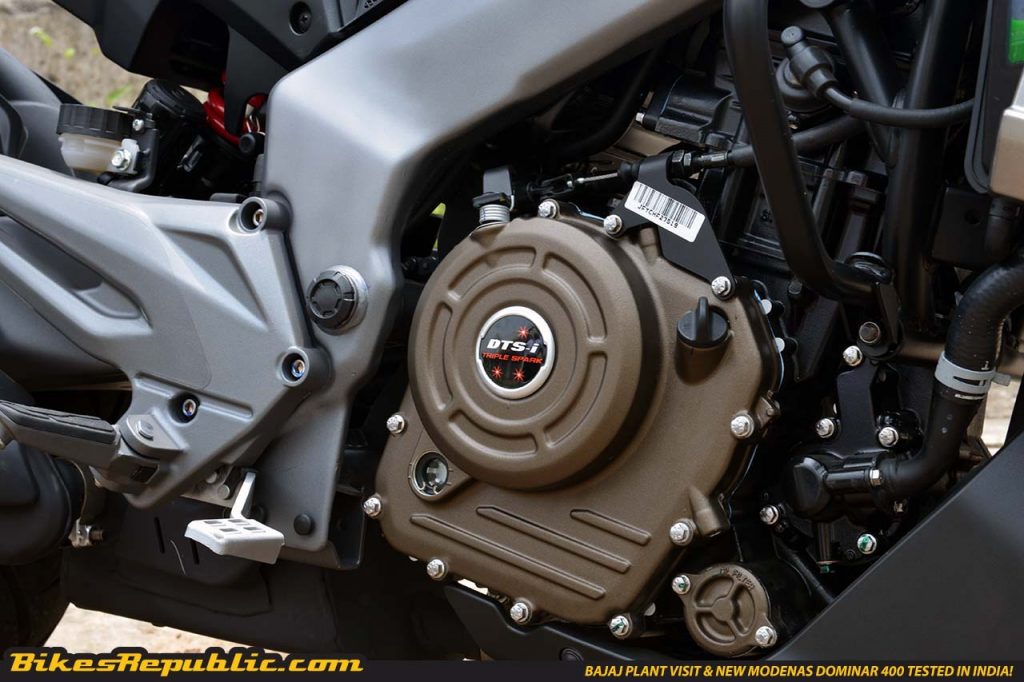 Click here for our first impressions when we rode it in Pune, India.
The seating position is more upright for all-day comfort. The suspension is set on the plusher side to soak up bumps, also contributing to the overall comfort. ABS is standard on both ends.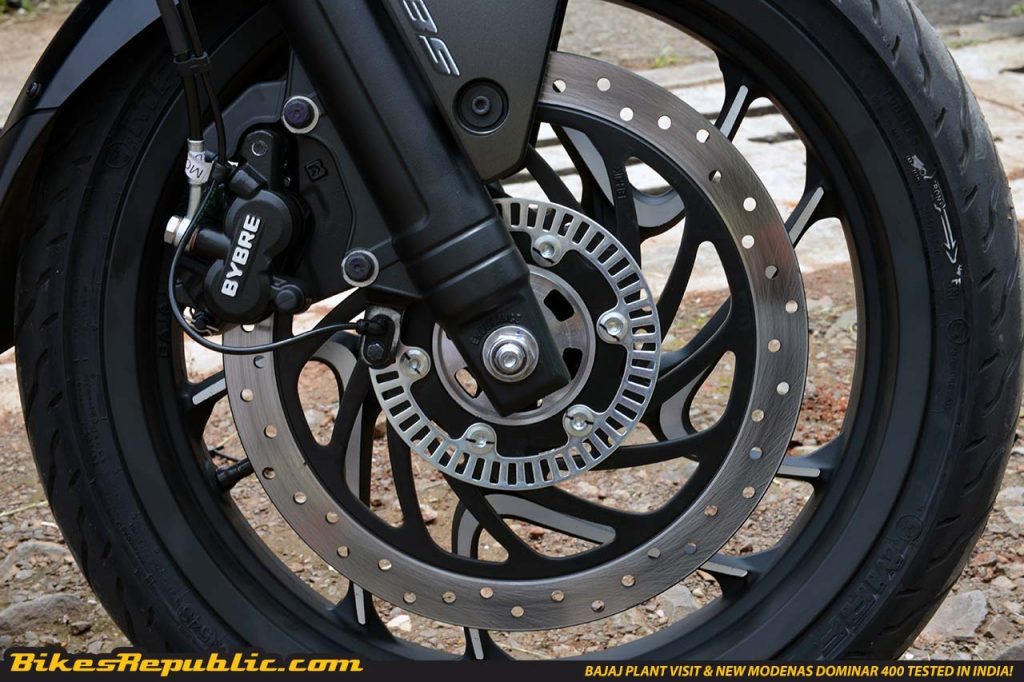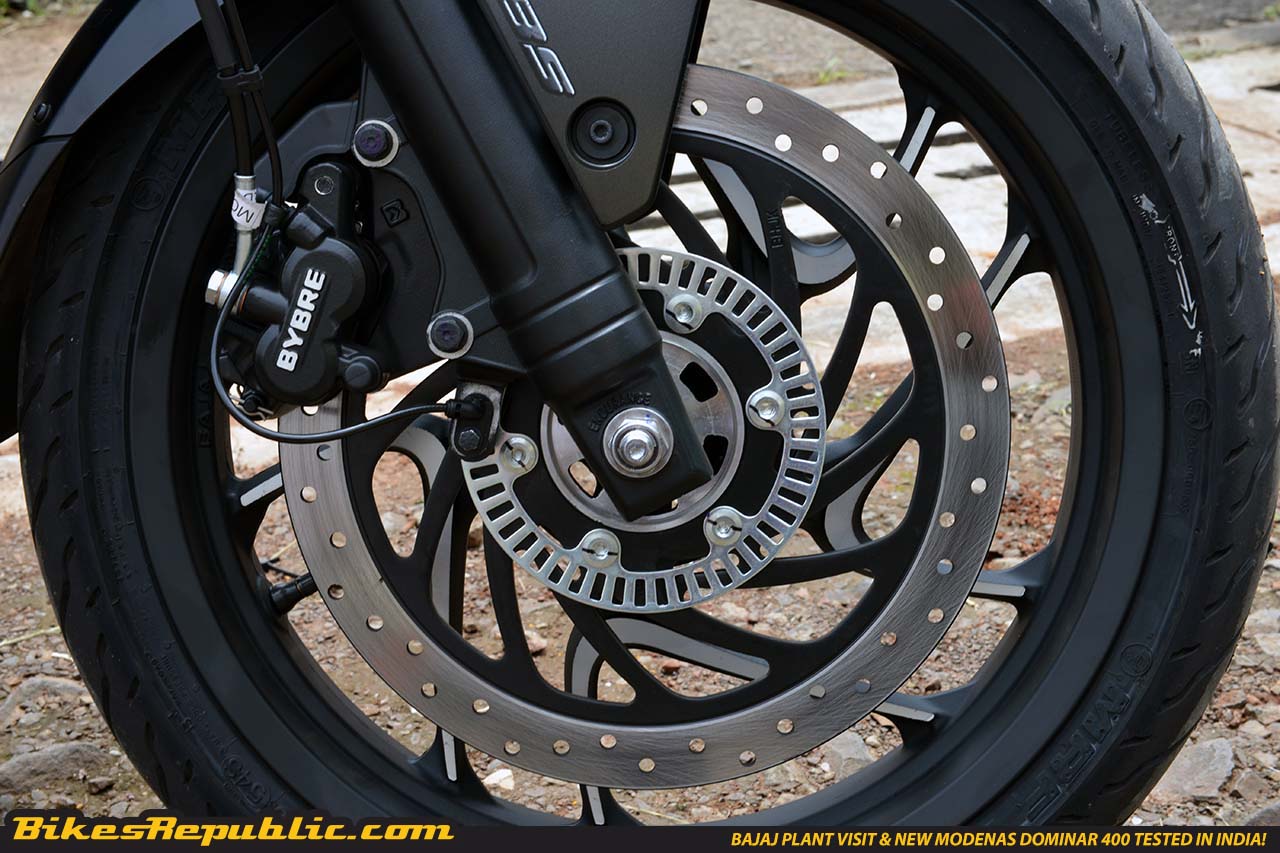 Other contemporary touches include not one, but two LCD screens, the smaller one integrated into the fuel tank.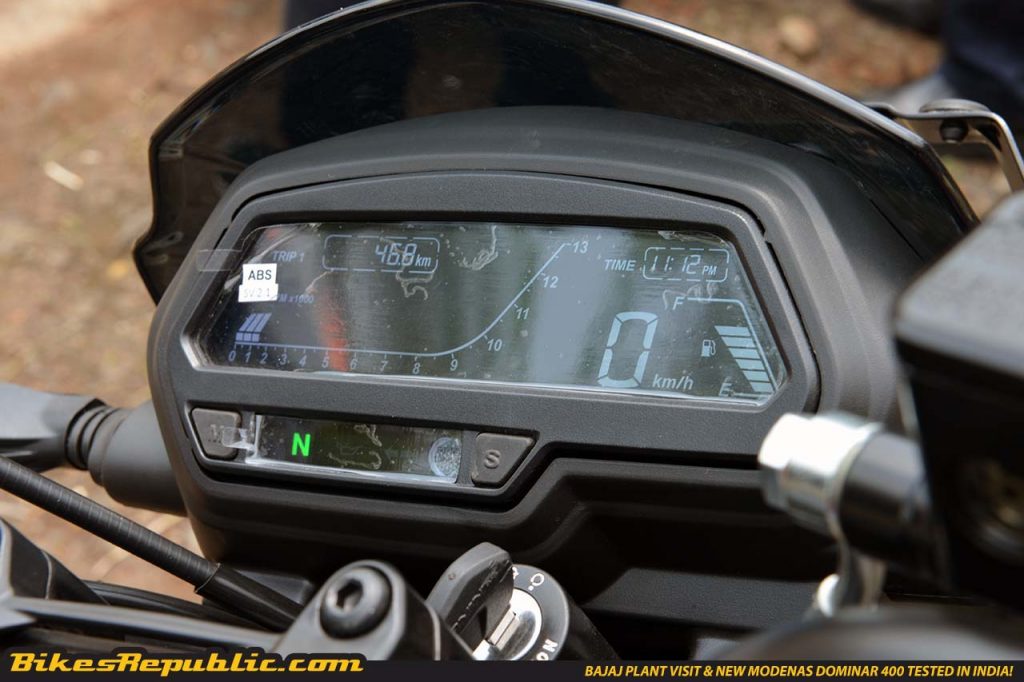 Check out the video below for our first impressions.
But what is more interesting is how much the Dominar 400 will be priced when it makes its entry into the Malaysian market. From our sources, it will cost under RM18,000.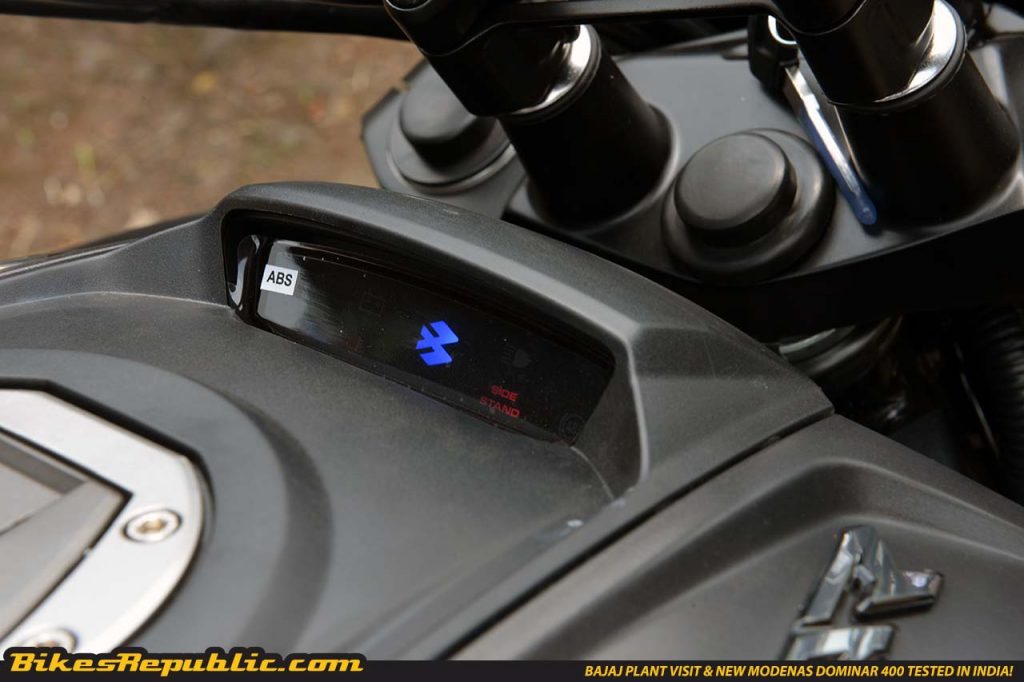 That pricing will no doubt shake up the sub-400cc market. No 400cc motorcycle is priced as such, at the moment. Judging by how well the Pulsar RS200, Pulsar NS200 and V15 sold, we could expect the Dominar 400 to dominate that segment as well. Who knows, we may see more such larger bikes on Malaysian roads compared to mopeds in the future.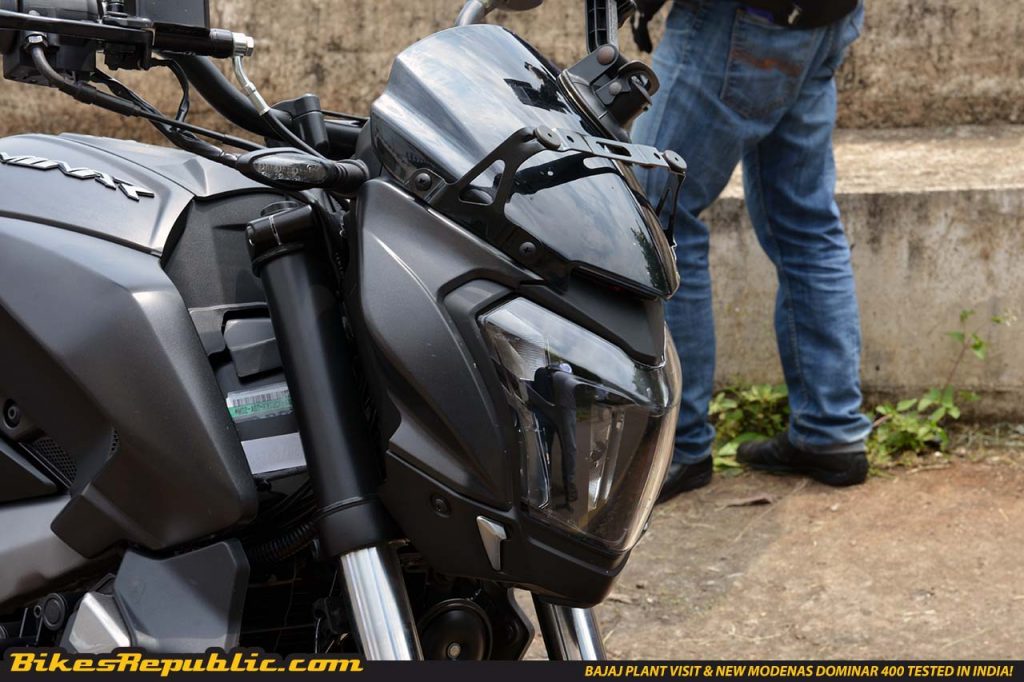 So, is the Modenas Dominar 400 a game-changer? You bet! The bike will be launched on 18th April 2018, so stay tuned.