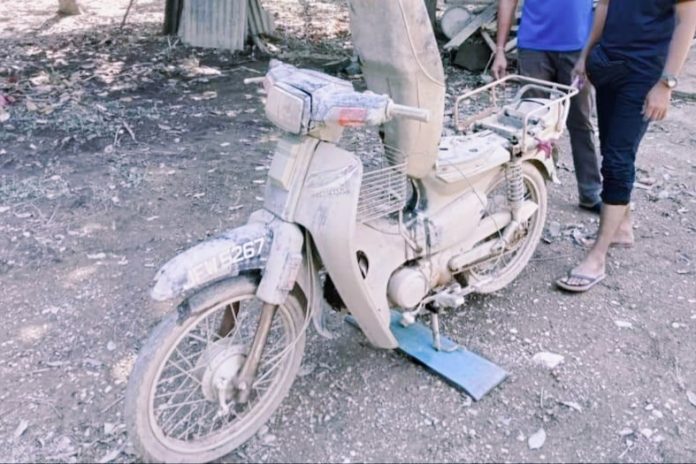 The Malaysia Motorcycle & Scooter Dealers Association (MMSDA) commended the efforts by the government in initiating the Keluarga Malaysia Automotive Discount Voucher aimed at helping those affected by the recent flash flood.
The initiative allows motorcycle and car owners who are affected to be eligible for a discount voucher of RM1,000 to help ease the cost of repair and parts replacement of affected vehicles.
Affected owners can redeem the voucher at the authorized service centre and dealership selected for this program.
According to MMSDA, below are the list of motorcycle companies that are involved with the initiative:
Meanwhile, MMSDA reminds the public to redeem the RM1,000 voucher before March 31st and to make appointments at the authorized service centre as soon as possible to avoid any complications.