Michelin has brought in four new motorcycle tyres for the Malaysian market from the latest 'Power' family. The four new Michelin Power products are the Power 5, Power GP, Power Cup 2 and the sweet, sweet Power Slick 2. Should be some great fun around Sepang Circuit, eh?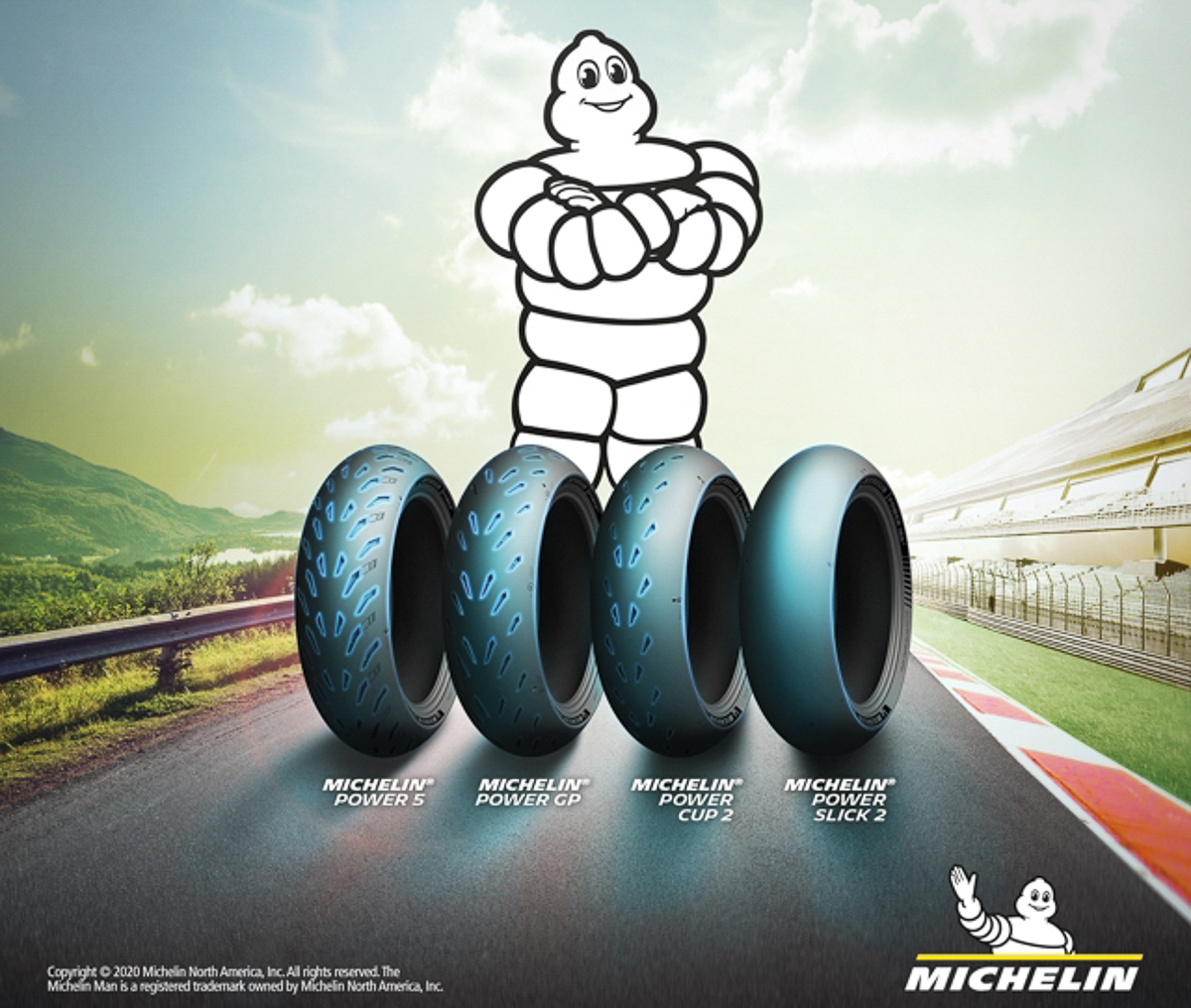 The new range of hypersport and race offerings from Michelin are catered to those who want that extra performance and feedback on the road as well as on the track. Big bike riders can do so with the street-friendly Michelin Power 5 and Power GP and for the circuits, opt for the Power Cup 2 and Power Slick 2.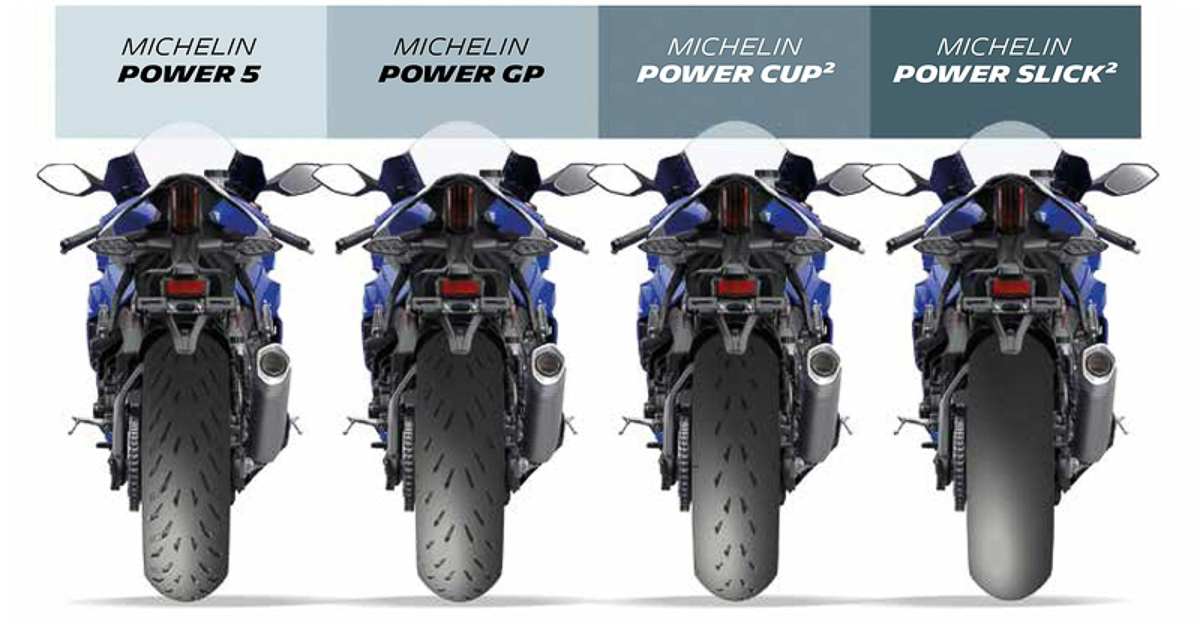 According to Ross Shields, Michelin 2-Wheel Commercial Director for Asia, "Since Michelin's return as the official sole tyre supplier for MotoGP in 2016, the company has continued to use the technical advancements developed from fitting the world's most exclusive and premier motorcycle racing championship, to advance the performance of tyres sold to riders around the world. This latest launch of our 4 newest hypersport and race tyres is a clear manifestation of such an endeavour."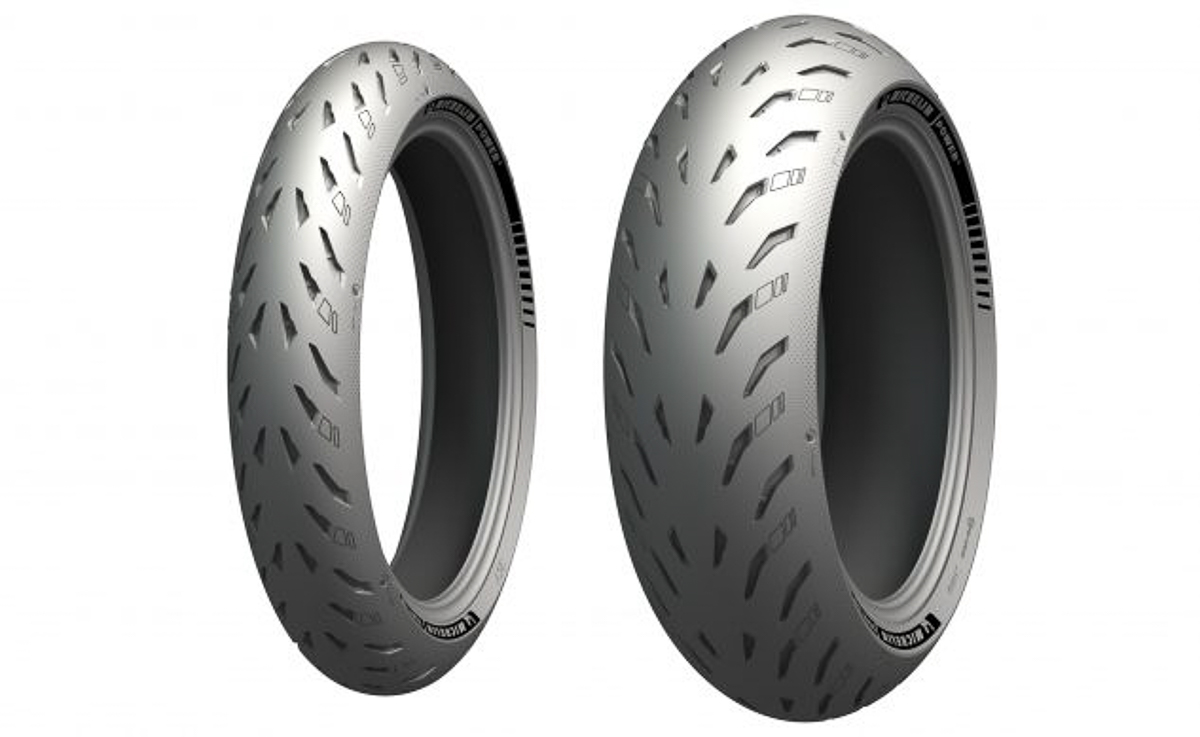 "All 4 new products are targeted at speed lovers, which serve as a core segment of our two-wheel customers. Looking for a sporty look, tread design, stability, and superior performance at high speed, this target group is sure to be satisfied with the MICHELIN Power range, where all motorcycle tyres are dedicated to enhancing the sensations, performance, and pleasure of riding," revealed Mr. Shields.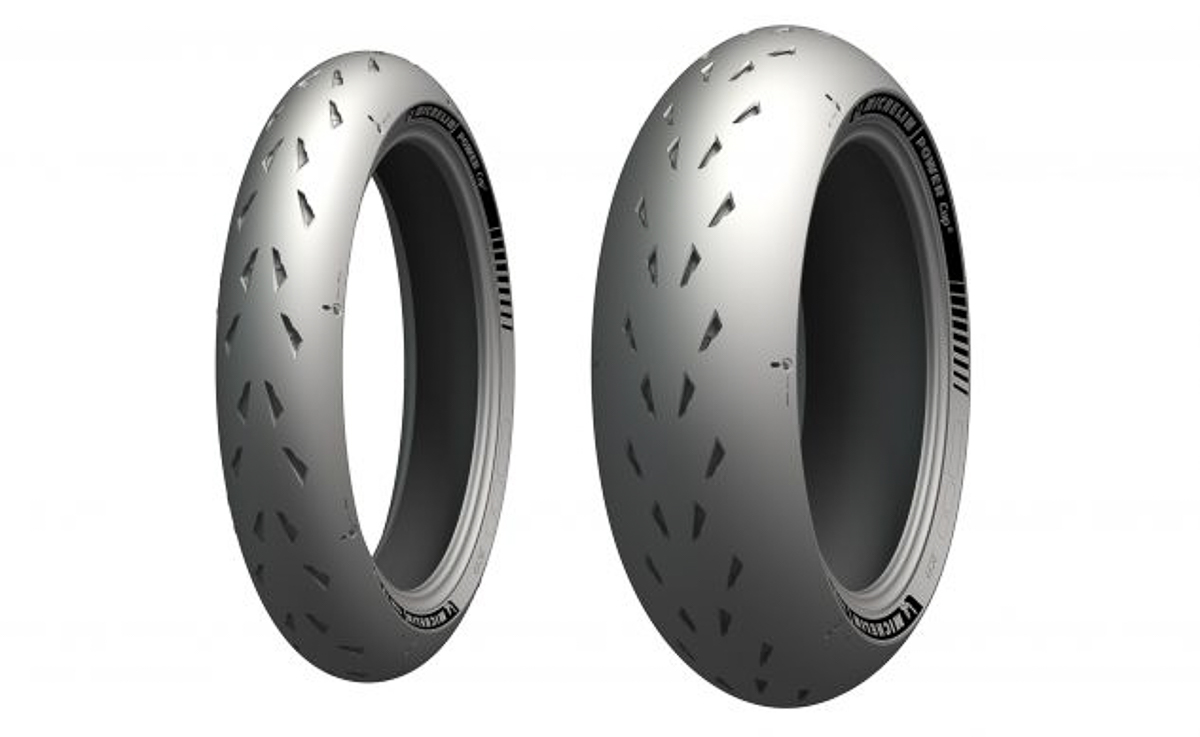 In essence, the new Michelin Power range additions are as follows:
Power 5 – 100% road tyre for 'maximum enjoyment in the dry and safety in the wet'
Power GP – 50% road, 50% track tyre
Power Cup 2 – 10% road, 90% track tyre
Power Slick 2 – 100% track tyre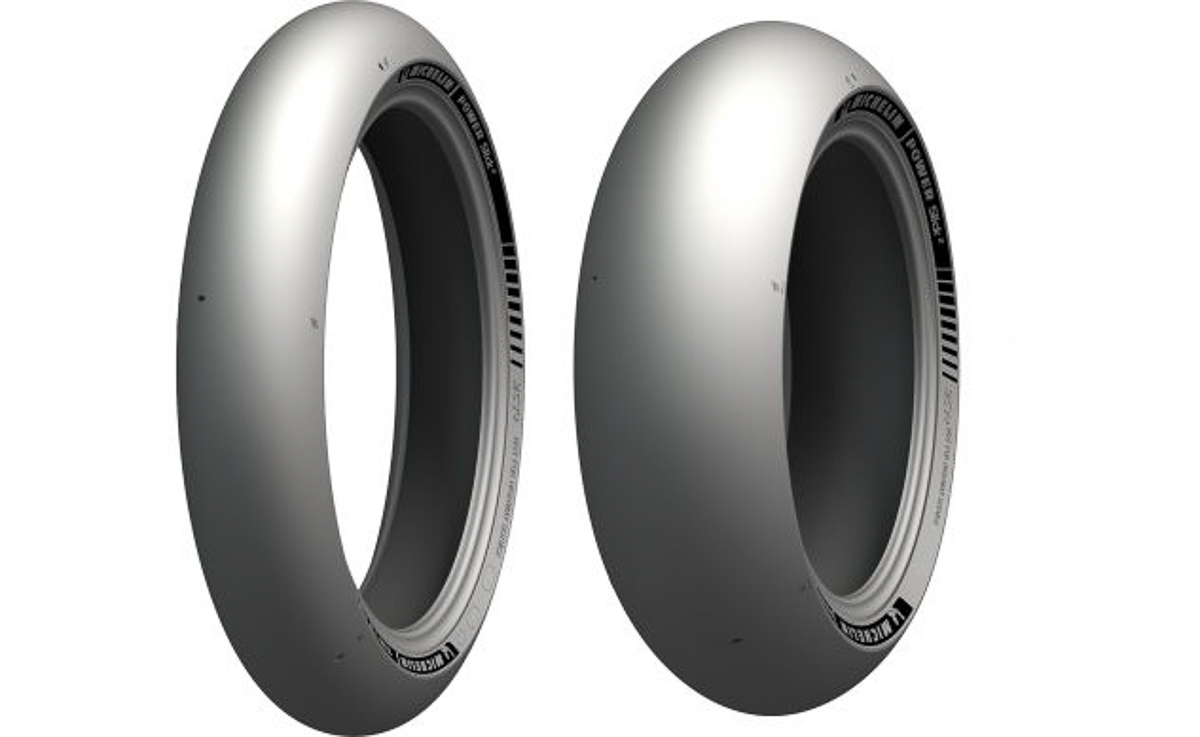 All of these share the same characteristics in terms of ACT+ tyre architecture, 2CT+ dual compound treads, and computer-optimized tread designs, as well as the brand's patented 'Premium Touch Technology' which offers that black and velvet sleek exterior look and feel.
Priced from RM423 up to RM706, the new Michelin Power range is already available at all authorised dealers nationwide. To know more, head over to www.michelin.com.my.