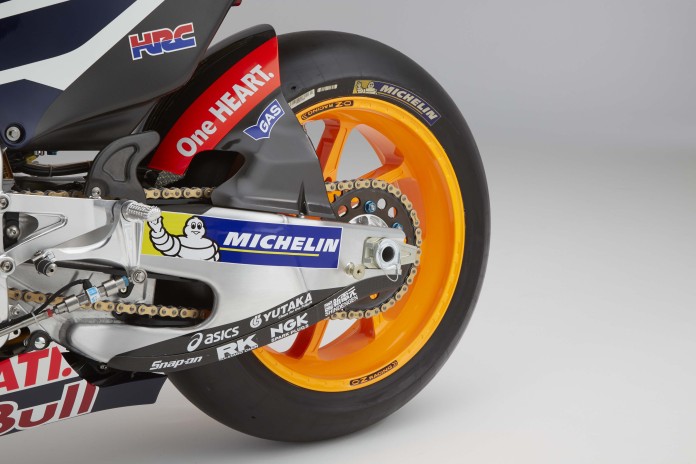 Michelin MotoGP tyres will feature embedded wireless technology for 2017 season.
A raft of changes in the technical rules is coming in for the 2017 MotoGP season. The most interesting of which sees the adoption of wireless technology embedded in the supply of Michelin MotoGP spec-tyres in the premier class.
The new ruling was announced by the sport's rule-makers earlier this week. It is hoped that the new high tech tyres will bring an end to the confusion that flag-to-flag races have created in the past by allowing organisers to feed back live tyre information to both race control plus TV and media in realtime.
Exactly how the system works remains unconfirmed for now, but the Grand Prix commission did release a short description suggesting that the wireless system it plans to use in the new Michelin MotoGP tyres will be way more advanced than RFID system that the French tyre supplier had initially proposed:
The tyre detection is made by means of wireless technology. The information is then fed to the unified ECU and routed to the track timing system which reports via an updated version of the unified software.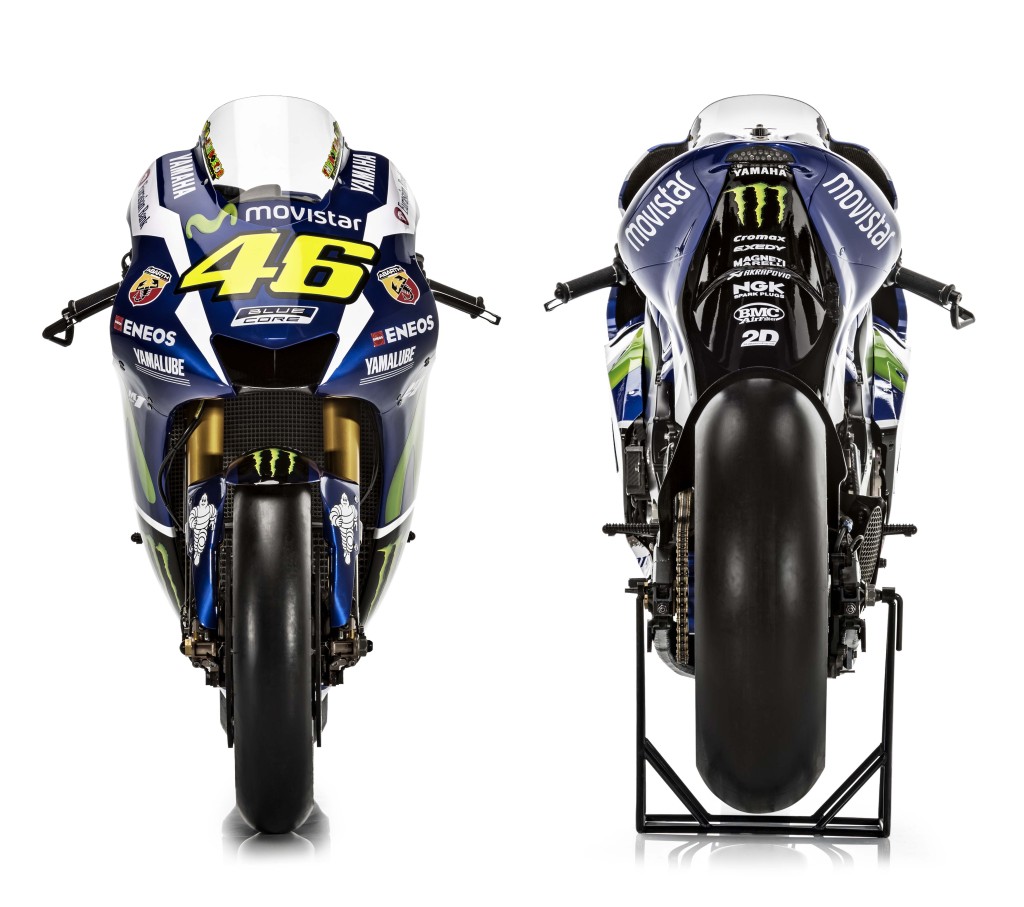 To an extent, this will see a shift in race strategy dynamics by teams and riders in the MotoGP class. This is especially so if the technology is introduced not just for use during race session, but also during all other sessions during a race weekend – practice, qualifying and warm up.
Expect the new embedded wireless technology in the Michelin MotoGP tyres supply for 2017 to play a pivotal role for teams and riders indeed.