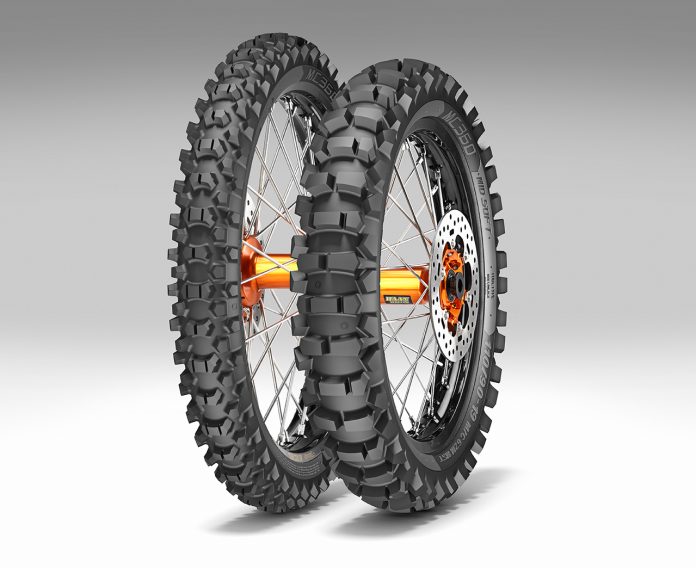 For the third consecutive year Metzeler has been named as the most popular tyre brand among motorcyclists. The tyre brand was recently awarded the title of "Best Brand 2017 in the Tyre Category", a title awarded by the readers of German motorcycling magazine Motored through voting.
The award is currently in its twelfth edition, and Metzeler has received the award seven times, the first time being in 2006, then 2008, 2009, 2013, 2015 and 2016.
The award consists of 21 categories, and the tyre category collected 49.641 voters who were asked to choose their favourite tyre brand. Voters had the liberty to vote for more than one brand. Metzeler collected 66.7% of the votes.
Metzler has enjoyed huge success with its popular Roadtec 01 range of tyres which itself won the Sport Touring tyre comparison also carried out by Motorrad.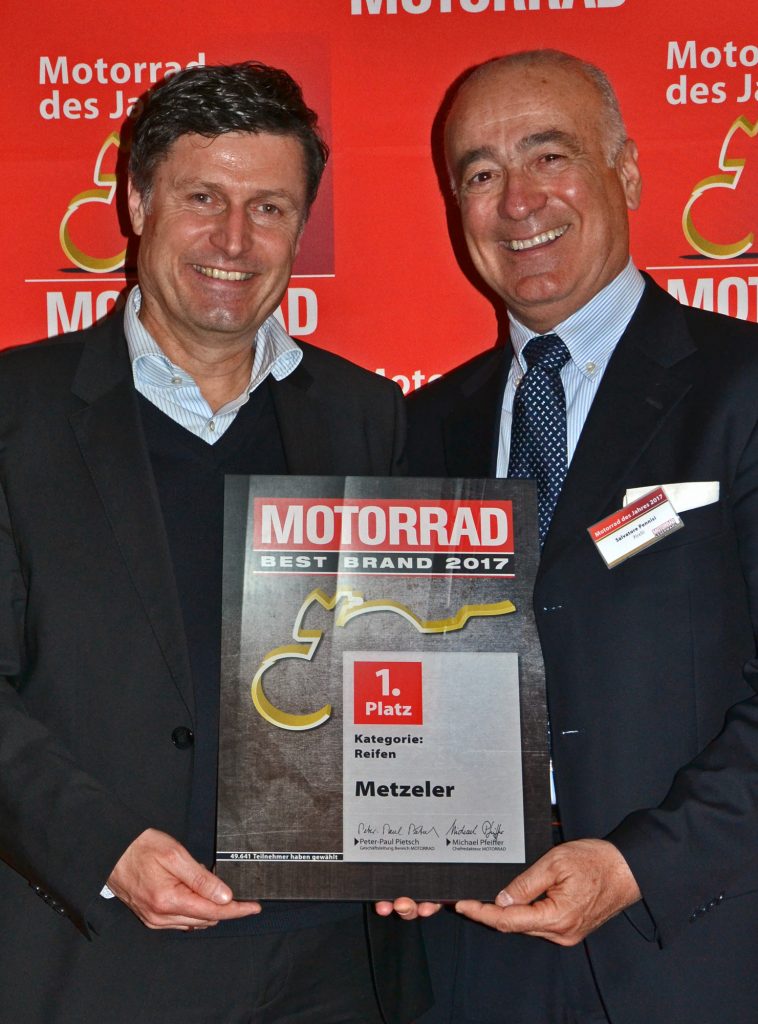 Metzeler's popularity is set to be bolstered by the anticipated launch of the new off-road range, the MC 360, which will be in markets beginning April. The new tyres recently passed their last testing session which saw the new off-road tyres face a challenging ascent to Nevada Ojos del Salado, the highest volcano in the world. The new tyres have already gained three world records before even being officially available for sale.