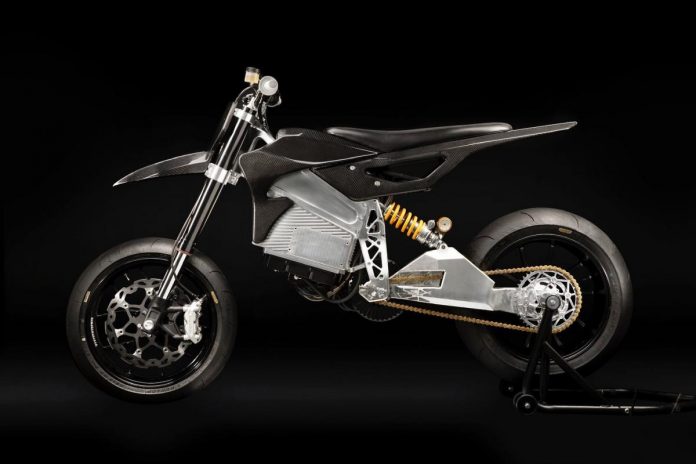 Like us, you've probably never heard of Axiis before, but the Portuguese-based company is a CNC machining specialist.
However, Axiis might have just made itself known, as the company has created an all-new electric monstrosity called the Liion.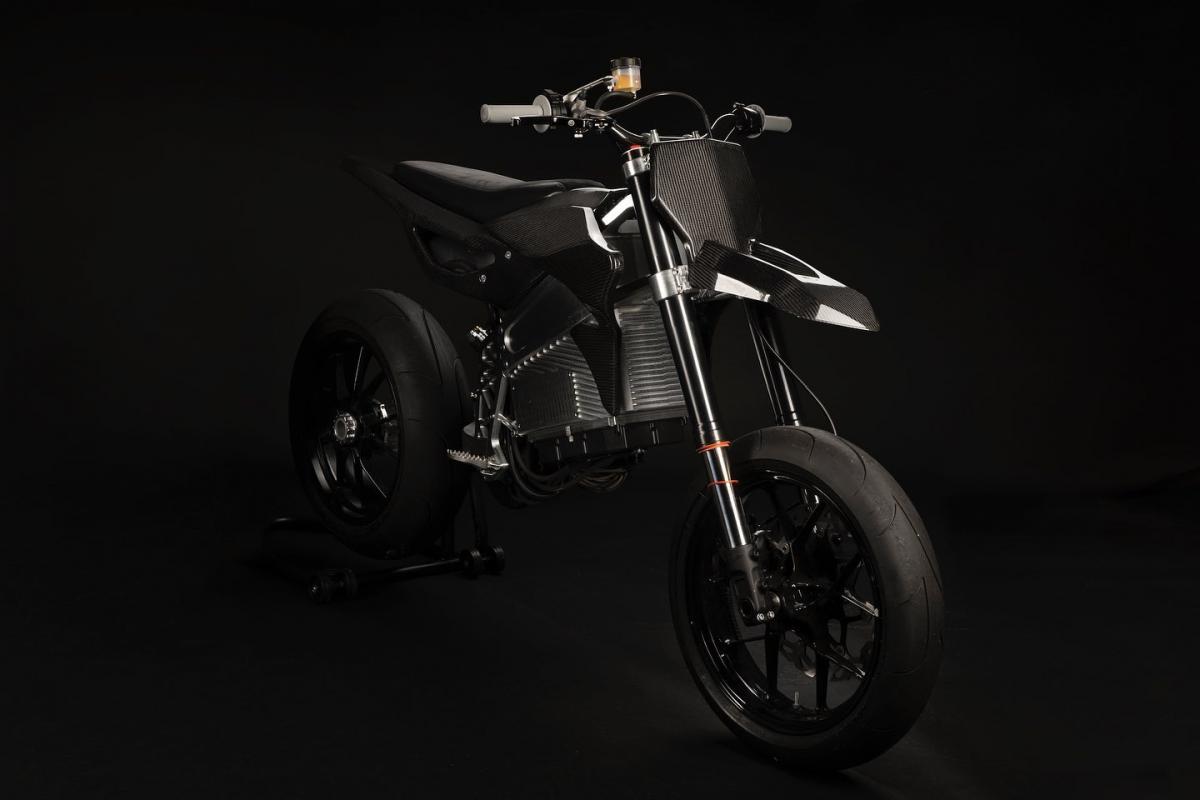 Looking at the photos, the Axiis Liion is an electric supermoto built with a combination of CNC parts and carbon fibre.
Matching the bespoke design is a 12kWh battery that pumps 134hp and 720Nm of torque! The company claimed that it could hit a max speed of 200km/h.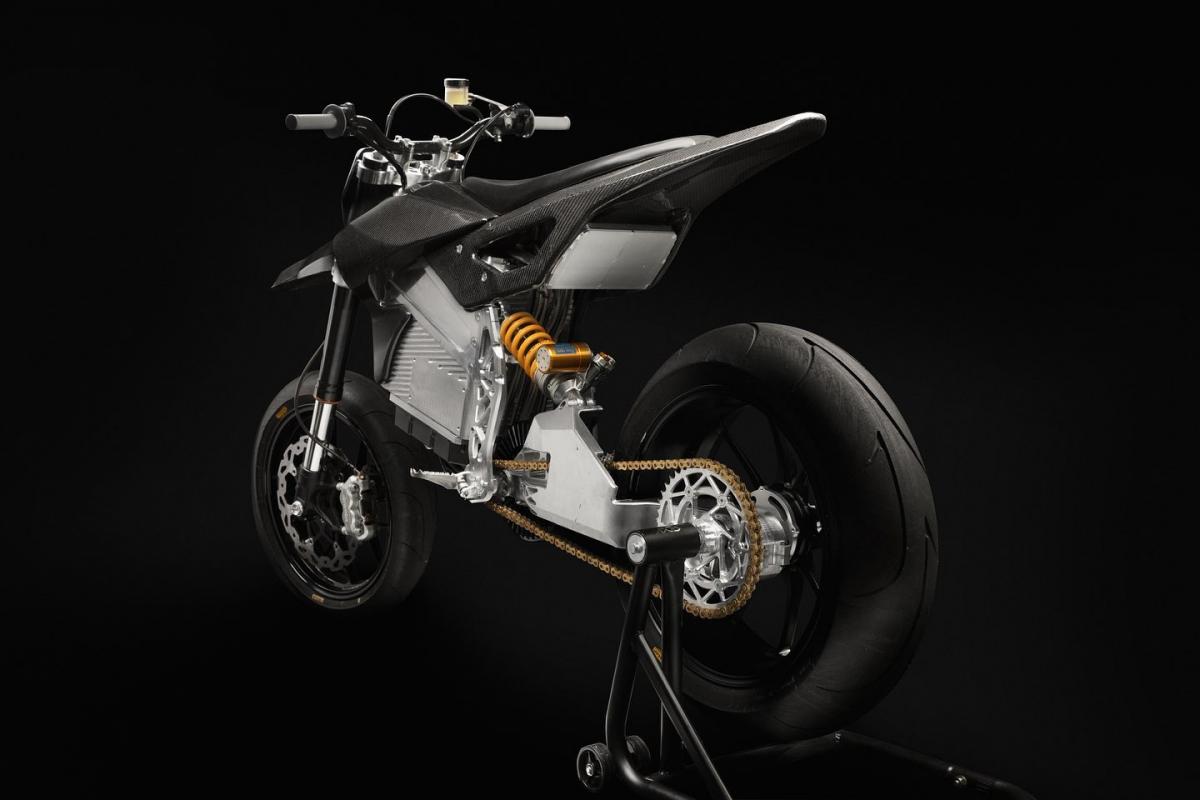 Thanks to the aluminium bilateral beam frame and aluminium single-sided swingarm and specially built CNC parts, the Liion only weighs 134 kilograms!
Why build a supermoto to put that kind of power in the first place? Well, that's because the company was founded by three friends who shared a passion for two-wheeled competition, mainly creating CNC parts for supermotos.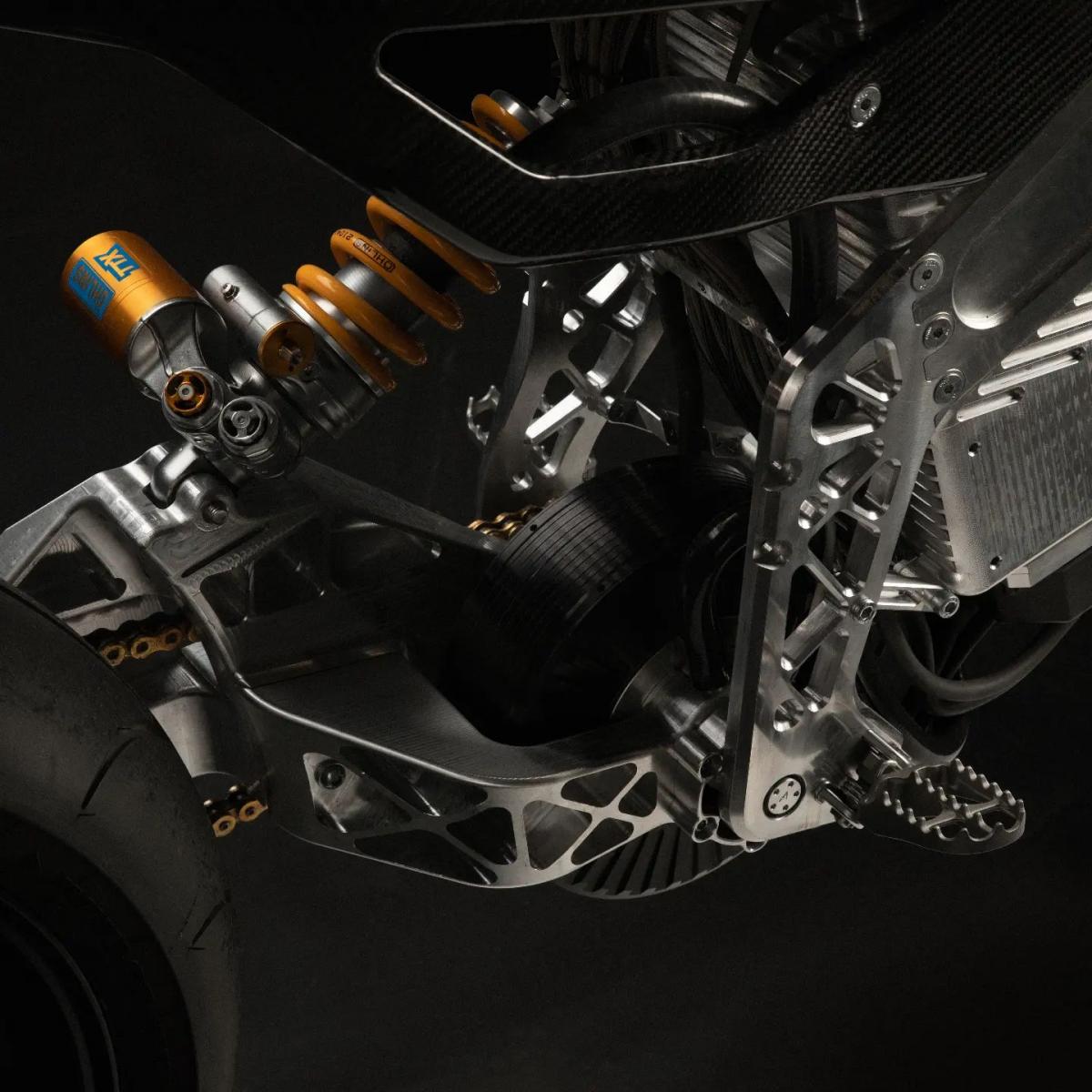 However, according to Axiis, the Liionn is still in the late stage of development and is yet to be ready for the road or track just yet.