The Biski is an amphibious scooter that can basically be ridden on both land and water.
With a push of a button, you can change the land-going motorcycle into a jet ski in less than five seconds.
Gibbs Amphibians are known for building other impressive machines like the Triski and Quadski.
Ever wanted to feel like James Bond? Live around areas with a huge body of water waiting for you to have a good time? Or do you just want something small, practical and basically can move on both land and water altogether? Gibbs Amphibians from the UK has the answer for you!
Check out Biski, a two-wheeled scooter that apparently moves superbly well on land and even more so on water with a touch of a button. The Biski is the manufacturer's smallest amphibious vehicle that is powered by a twin-cylinder engine which produces a cool 55hp.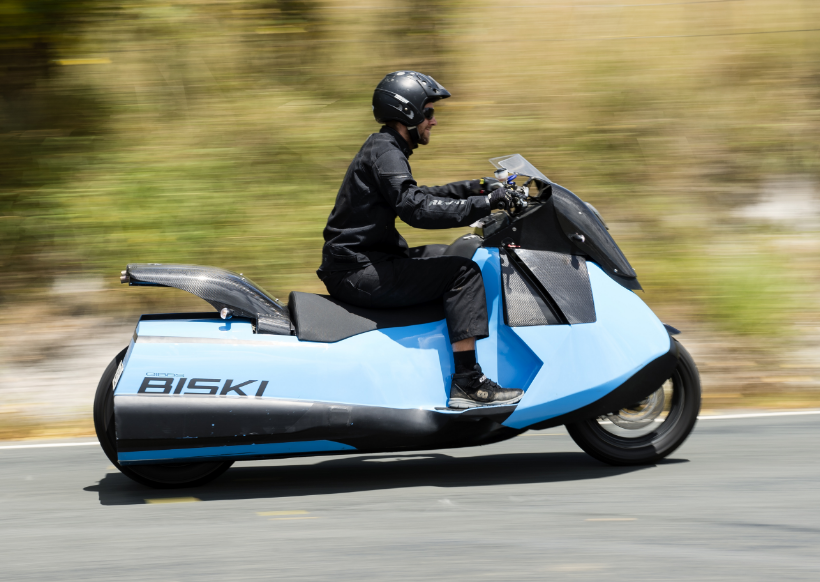 This translates to a top speed of around 128km/h on land and almost 60km/h on water! That's not bad at all considering this slightly oversized scooter weighs in at 228kg kerb. What is the most impressive feature? You can ride this baby straight into water, push the button to transform and start some jet-skiing goodness in less than five seconds!
Apart from the exciting Biski, Gibbs Amphibians also has a wide array of other amphibious vehicles for those looking for something a bit different (okay, a lot different). There's the three-wheeled Triski which is like a Can-Am Spyder that can ride on water, the famous Quadski that Jeremy Clarkson once rode across a lake in an epic race with his co-host and other impressive machines.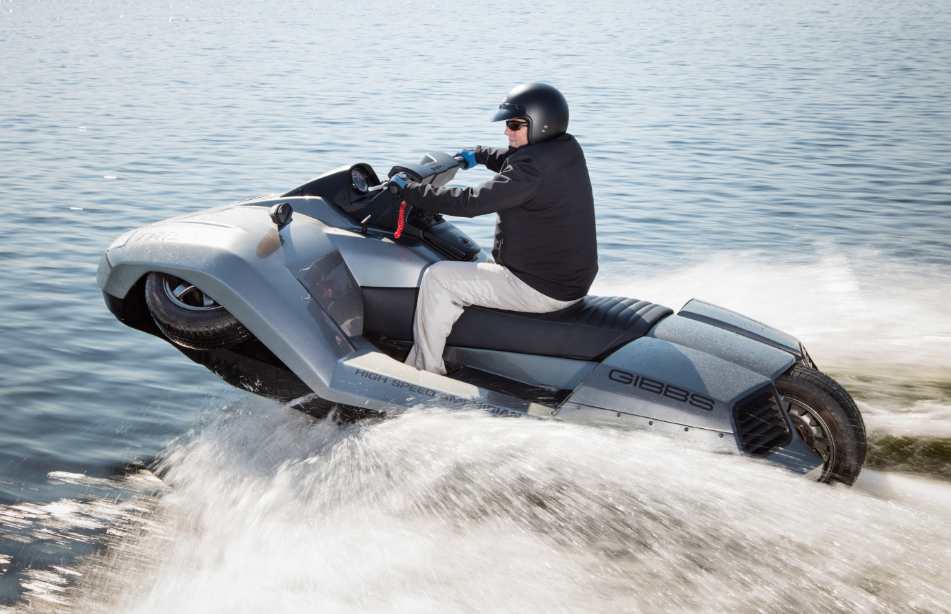 We're thinking that there might be a potential market for these kinds of machines here in Malaysia considering all the rain and flash floods we've been having more and more frequently as of late. No more getting stuck in a flood. Just ride through it (or over it) LIKE A BOSS.
To know more about Gibbs Amphibians, CLICK HERE.