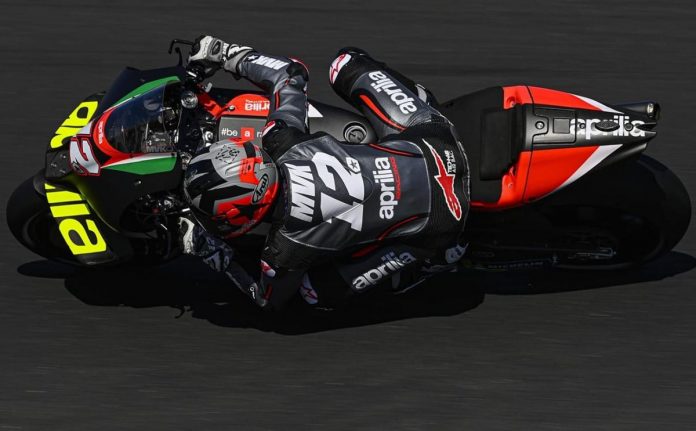 Maverick Vinales has decided to race in next week Aragon GP with Aprilia Racing after just a two day testing with the RS-GP.
Vinales admitted he felt comfortable with the V4 machine despite spending most of his career in the world championship with a Japanese inline-four motorcycle.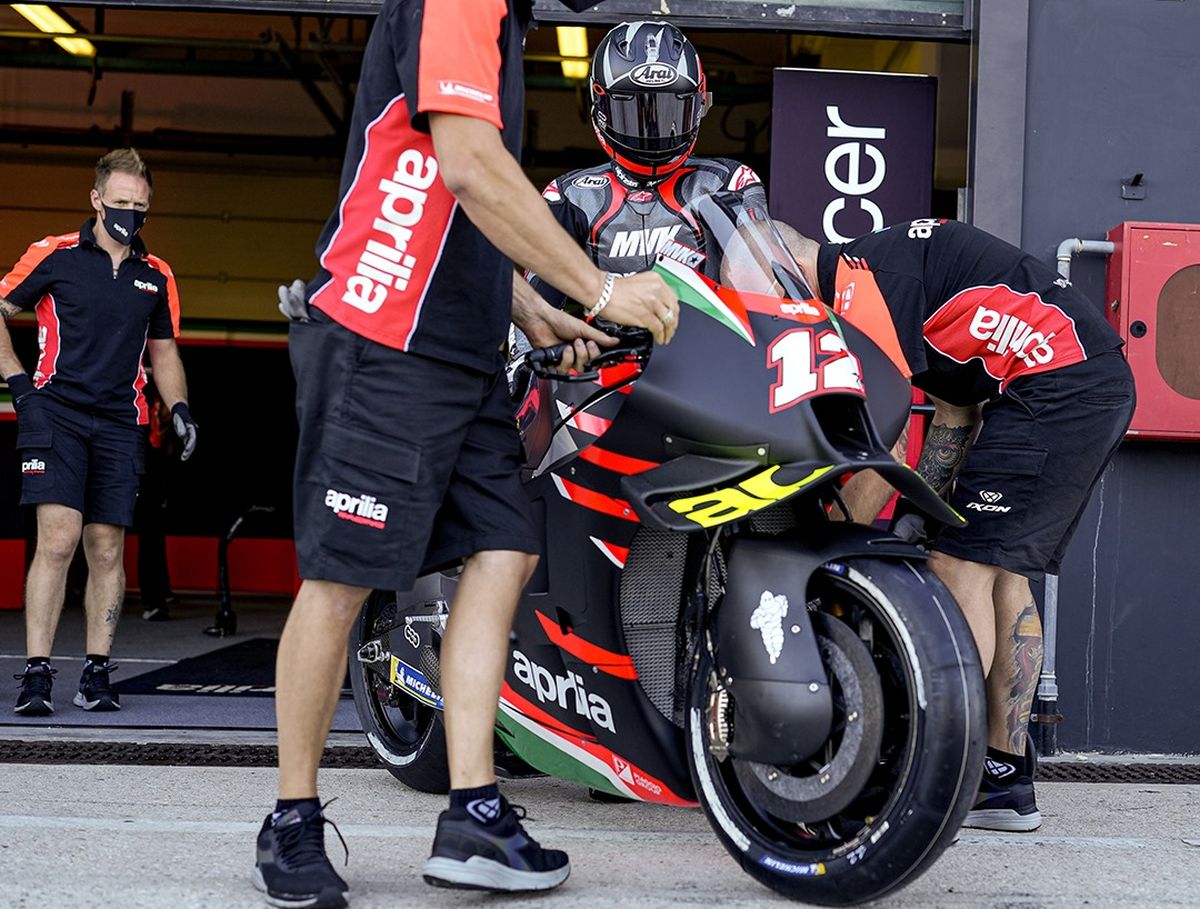 "When I arrived, I felt tremendous pressure, and I was nervous because I had spent so much time on a different type of bike.
"I have always raced with 4-inline; I didn't know how it would go.
"Instead, I was surprised by how easily I adapted to the engine. It was easy. The bike is very manageable, which is important for long races.
"I lapped in 1'32.4, which is not bad, the benchmark was Ducati, and we were close," he said.
Many would have thought the Spanish rider would only feature with Aprilia next season. However, he suggests that the remaining race, starting with Aragon GP, is the best learning curve.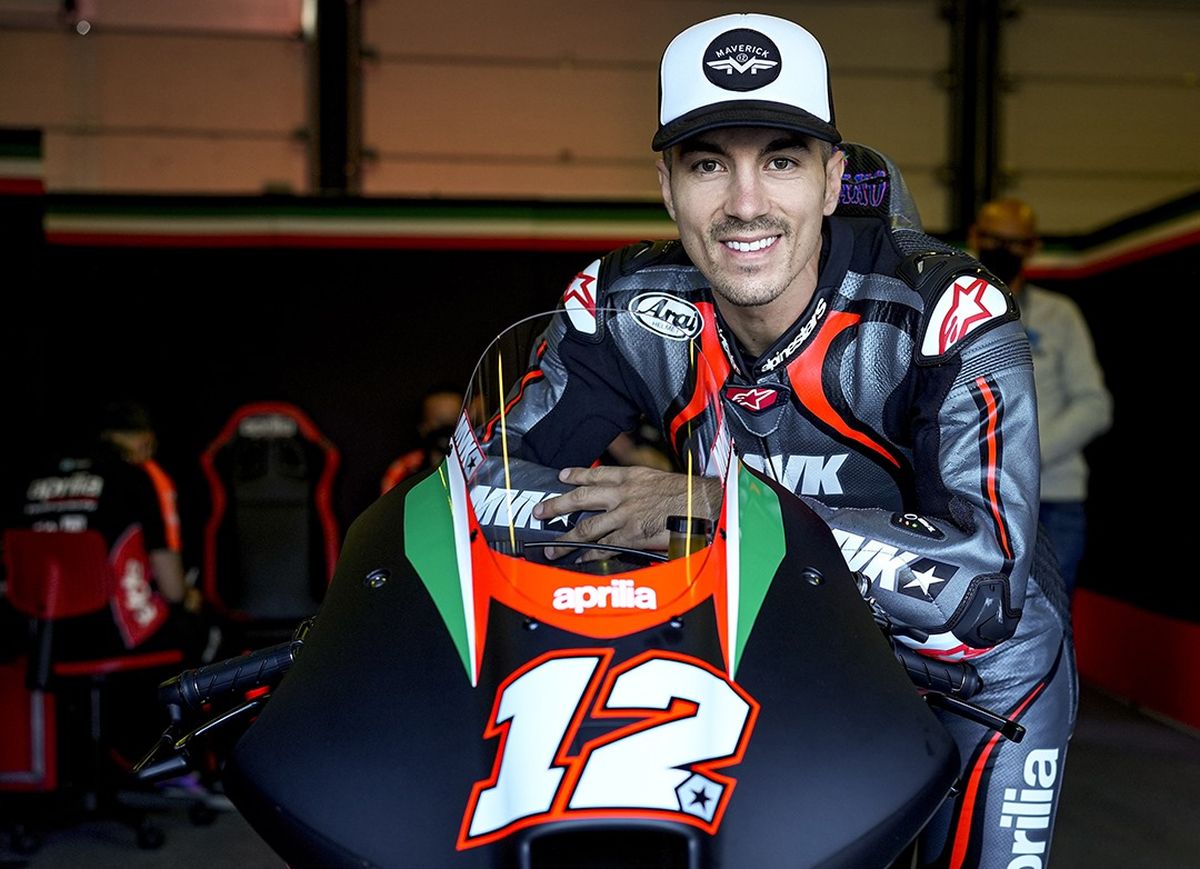 "Maybe I'm not ready yet; I still don't feel like one with the bike. I was used to riding a completely different bike, but I think I will understand the bike even better at Aragon.
"Being with Aleix (Espargaro) will also help me because he is fast and I will be able to learn how this bike works quickly," he added.