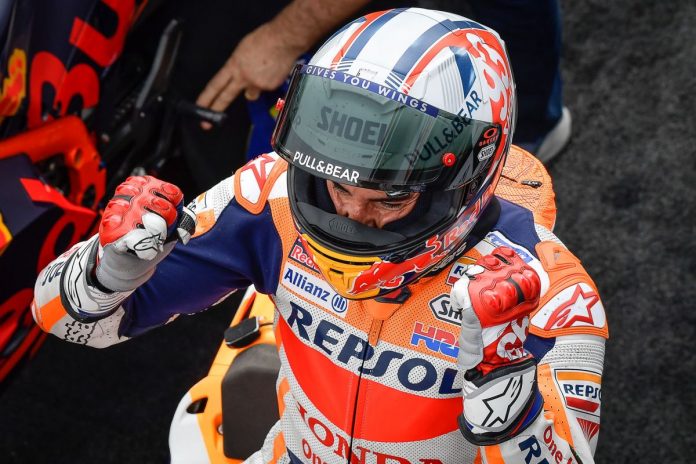 Repsol Honda Team finally issued an update on the current condition of Marc Marquez.
The six-time MotoGP world champion suffers from diplopia (double vision) during a training crash at the end of October.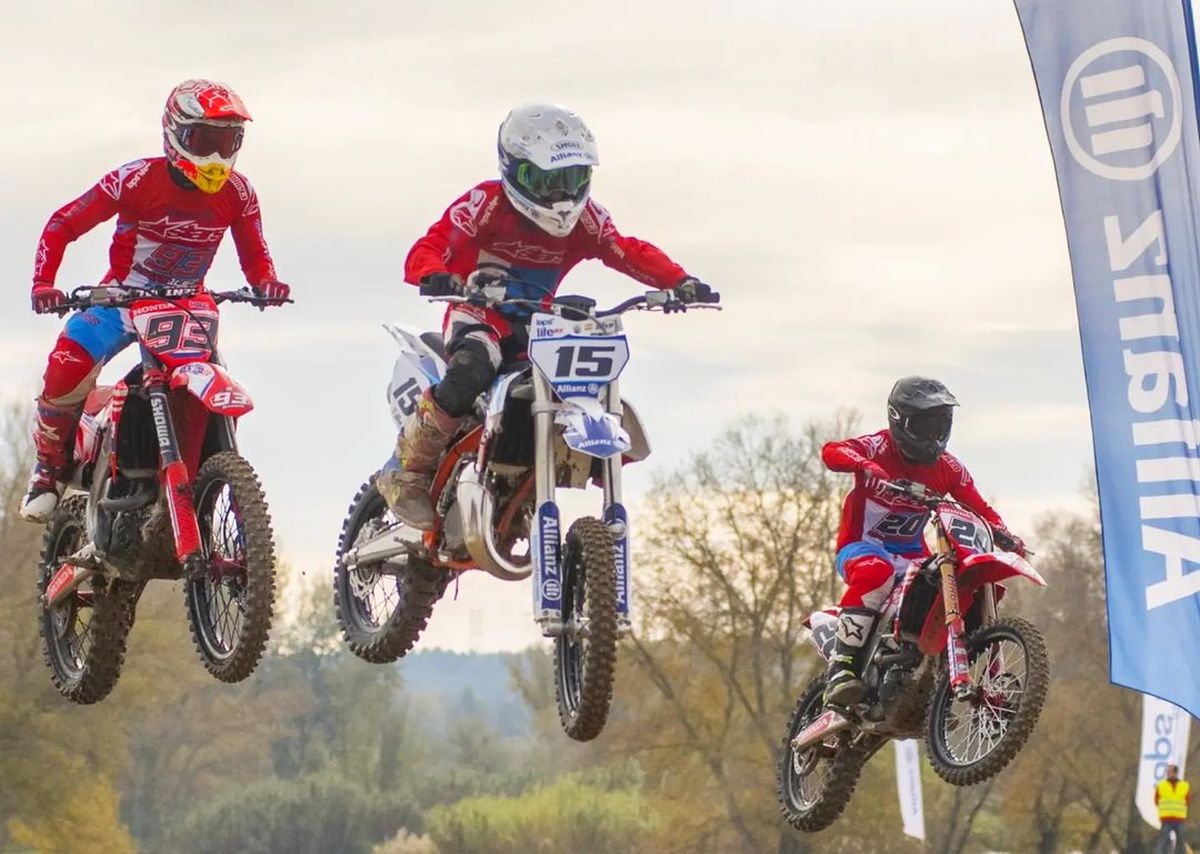 According to Repsol Honda Team, the Spaniard is currently undergoing a conservative treatment plan whilst doing physical training to prepare himself for the upcoming MotoGP season.
"The Repsol Honda Team rider, who last October was diagnosed with an episode of diplopia after suffering a fall while training for the Portuguese GP, has continued periodic visits to his trusted ophthalmologist to assess the evolution of his vision over the past two months.
"During these reviews, the progress made has been deemed favourable and as a result, Marquez will continue with a conservative treatment plan for the next few weeks.
"Marc Marquez will continue to undergo periodic reviews with Dr Sánchez Dalmau during the coming weeks alongside the conservative treatment plan.
"The situation does not prevent the rider from Cervera from continuing his physical training plan to prepare himself physically for a new season."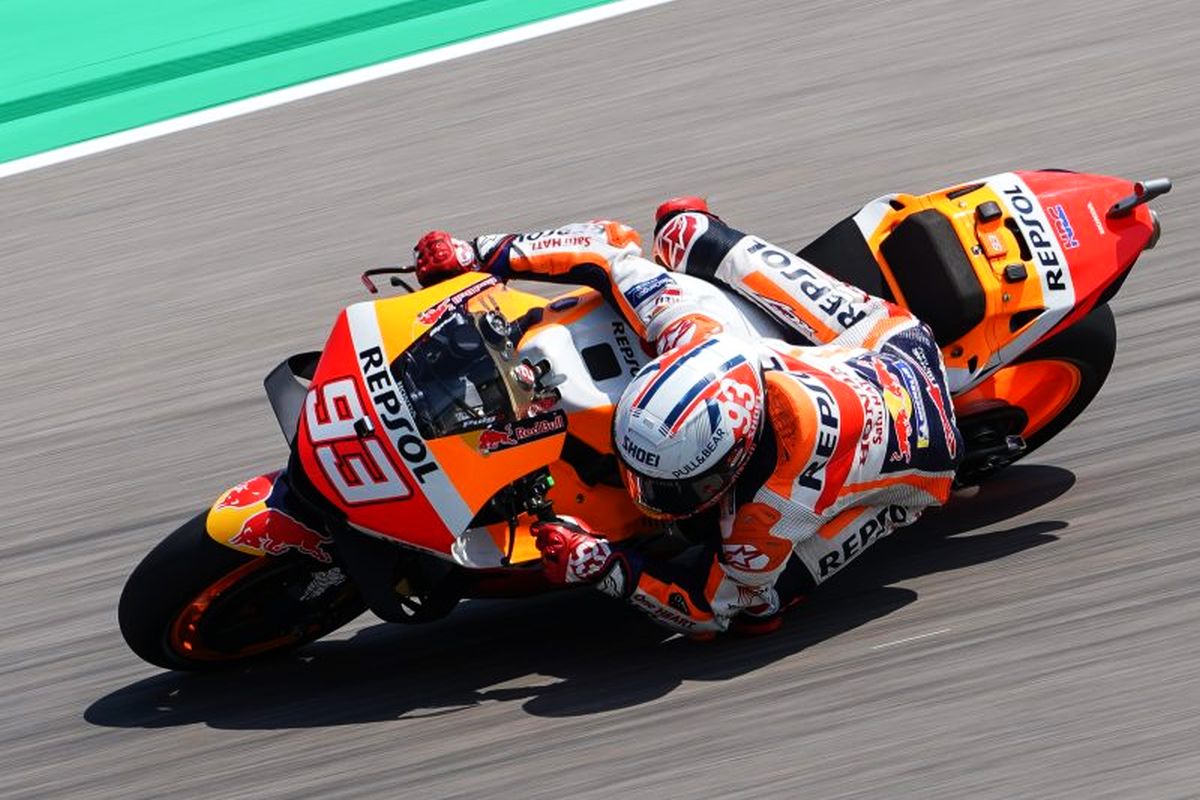 However, the overall statement does not provide a clear insight into the rider's condition.
Meanwhile, the "conservative treatment plan" is presumably an effort to avoid the need for surgery which could further lengthen Marquez road to recovery.
Nonetheless, it's good to know that Marquez has resumed his physical training despite it might take a while before he is allowed to train on a bike.
We expect Repsol Honda Team will release another press statement sometime in January ahead of the official test in Sepang.