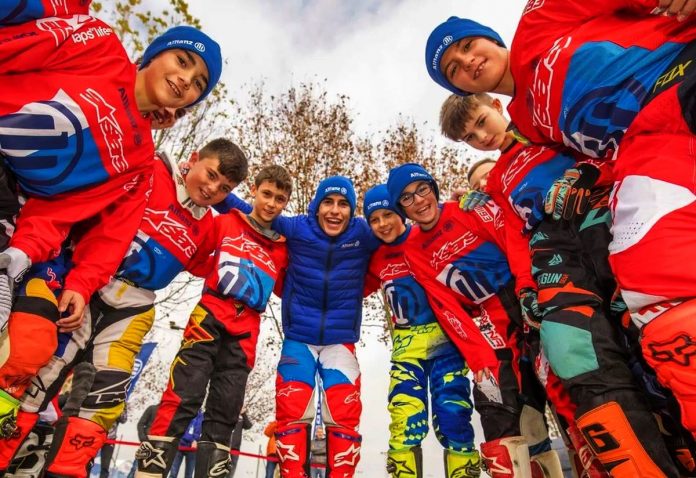 20 Spanish kids will get the chance to attend the Marc Marquez Junior Motor Camp this year.
The 6th Allianz Junior Motor Camp will allow kids aged 10 to 13-years-old to have the chance of learning from the 6-time MotoGP world champion Marc Marquez himself.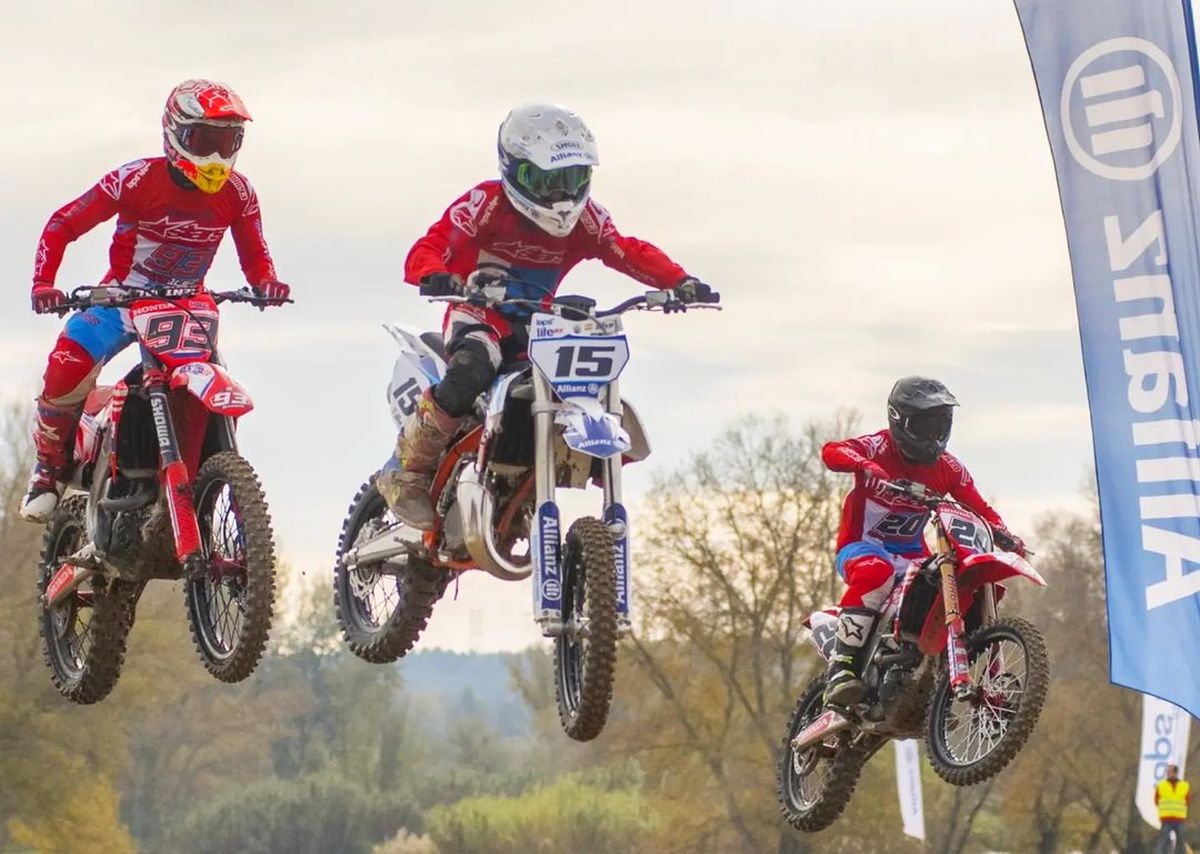 In the past, the slot was open to kids worldwide, but due to Covid-19 restrictions, only 20 kids from Spain will be invited.
Marc will be joined by his brother Alex including motocross riders Jose Lusiz Martinez and former Spanish champion Jose Luis Carrion.
Interestingly, the camp is free, and participants are only required to fill out a quick form and submit a YouTube video showcasing their talents on a dirtbike.