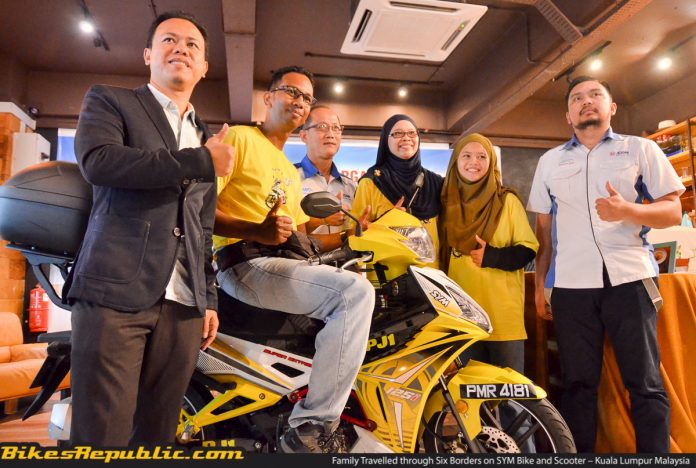 A family of three travelled across Indochina in 16 days on the SYM Sport Rider 125i and VTS 200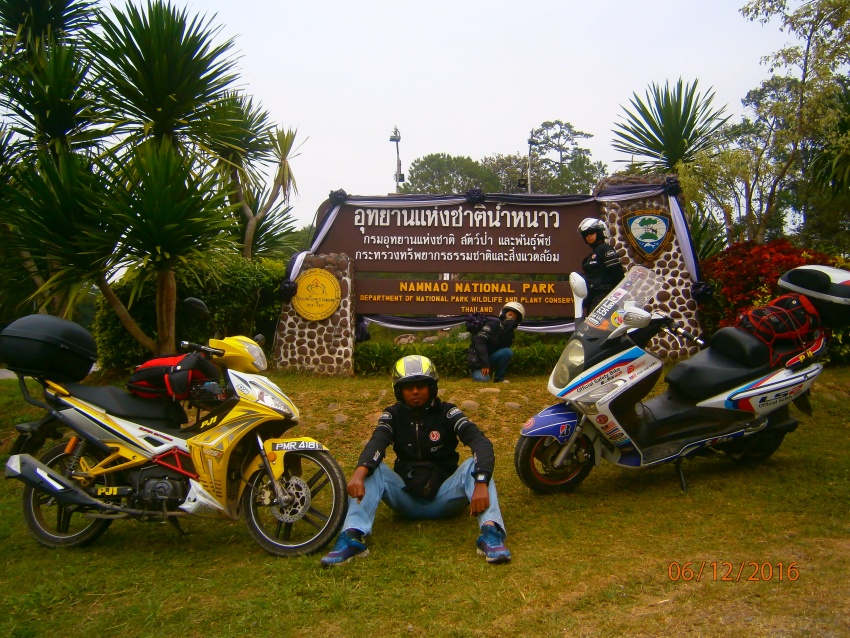 It was a momentous achievement and experience when expert biker Rusli Osman travelled through six borders in just 16 days on a SYM Sport Rider 125i. The 6,011km trip was made even more amazing with his wife, Yong Suzi, and daughter Yong Sofea who followed along on board the SYM VTS 200 scooter.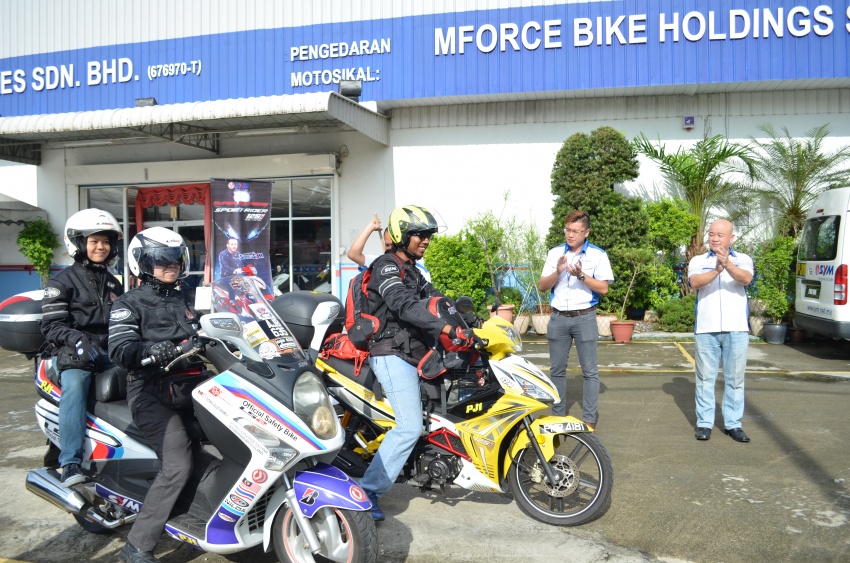 They started their journey from the SYM headquarters up in Penang on the 28th November 2016 and headed for Bukit Kayu Hitam before crossing over into Thailand. They made a few stops at interesting places like Gulf of Siam, Pattaya and into other countries like Cambodia and Vietnam.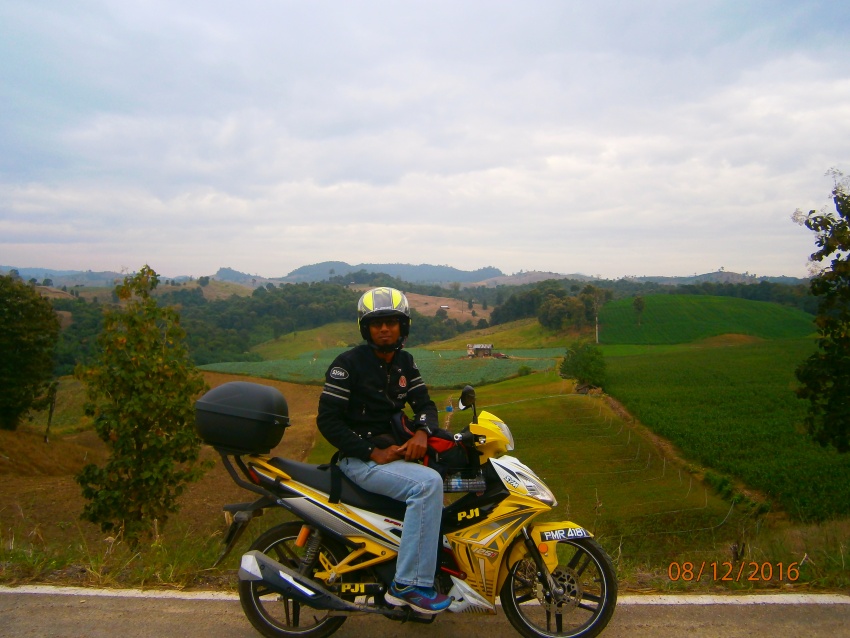 Probably the most interesting place they visited was the Magic Hill located in Mae Sot, Thailand. It is a place where vehicles seem to roll up the hill without turning the engines on. The cause is said to have something related to the electromagnetic fields on top of the mountain.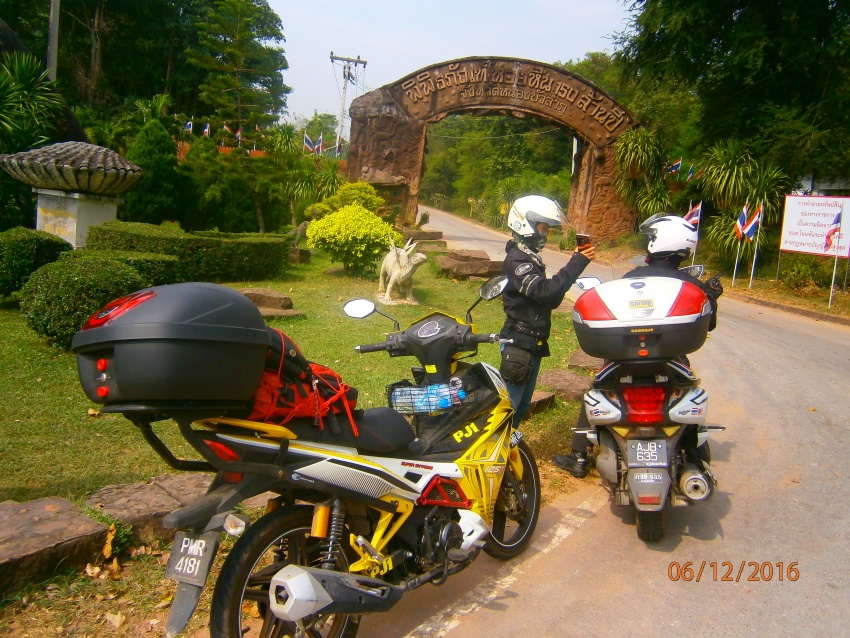 Another place that was mentioned by Rusli and his family as one of the most memorable stops was Udonthani and its cold weather where the temperature dropped below 10°C. it was especially memorable for the couple's 13-year-old daughter, Yong Suzi, who stated that the cold weather was almost unbearable. She did however have a wonderful time in the rest of the trip.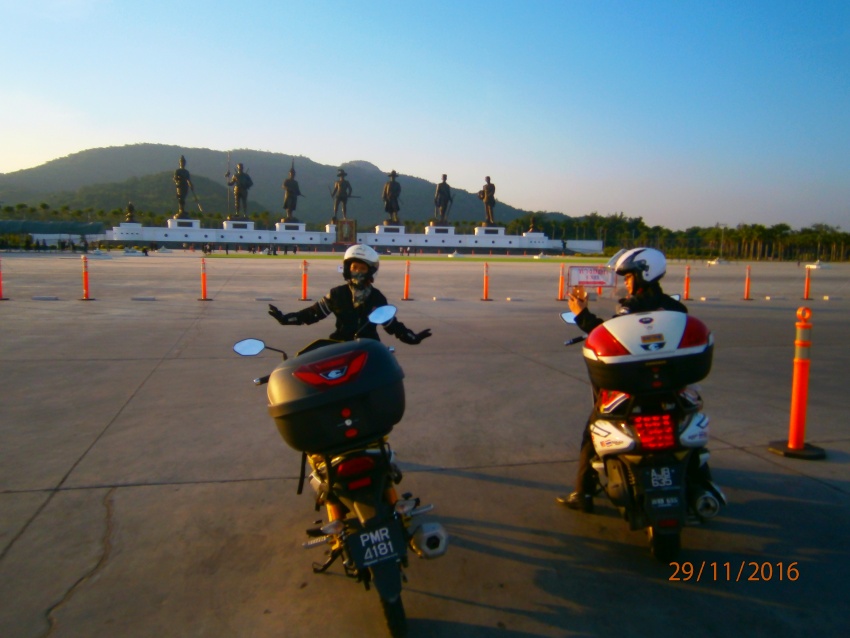 They made it back to Bukit Mertajam on the 13th December 2016 completing the entire trip through six borders just over two weeks. When asked about the travel preparations, Rusli stated that entire trip only cost them a total of RM3,380 including insurance and documentation to travel through Indochina.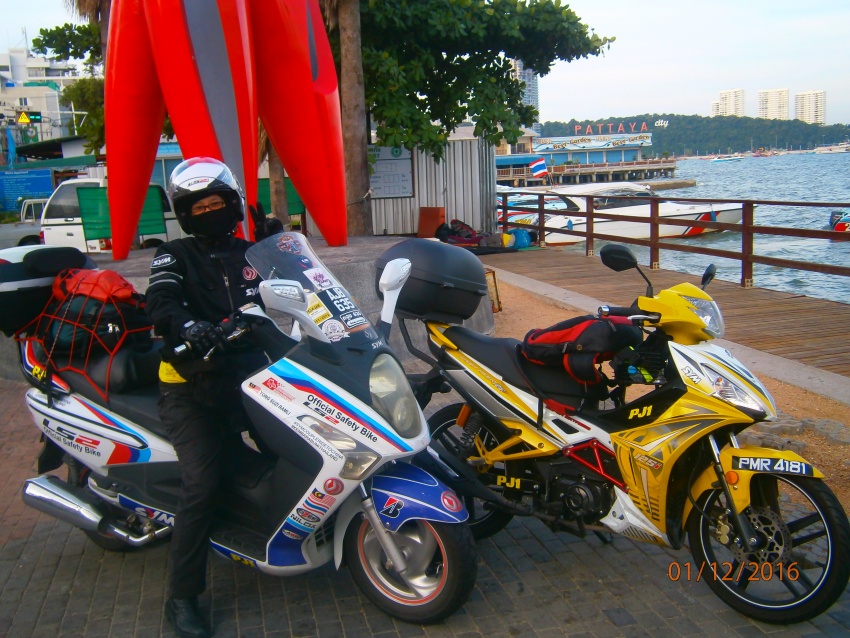 Rusli was on board the Sport Rider 125i and the biggest remark made by Rusli was the exceptional suspension package on the Sport Rider. The VTS 200 on the other survived the journey with flying colours thanks to its huge 14.7 litre fuel tank, storage space and travelling comfort.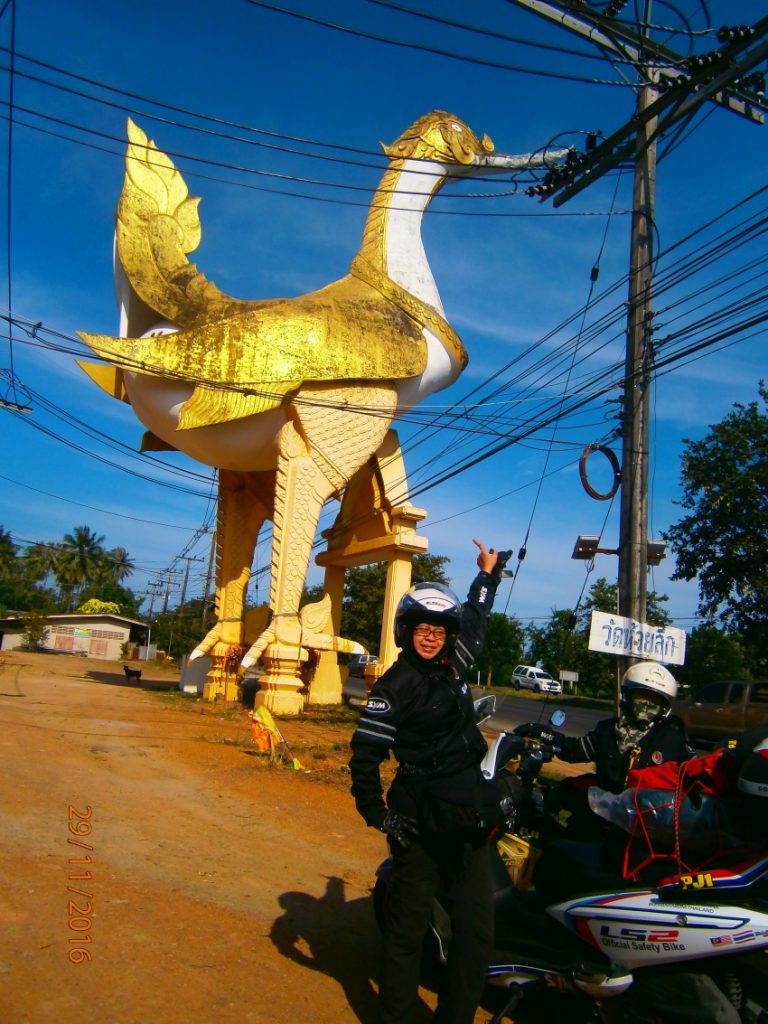 Maintenance was taken care of with the help of PJ1 engine oils where the family only needed to make two oil changes throughout the 6,011km journey. The regular engine oil change made sure both bikes maintained good delivery of power as stated by expert rider, Mr Rusli himself.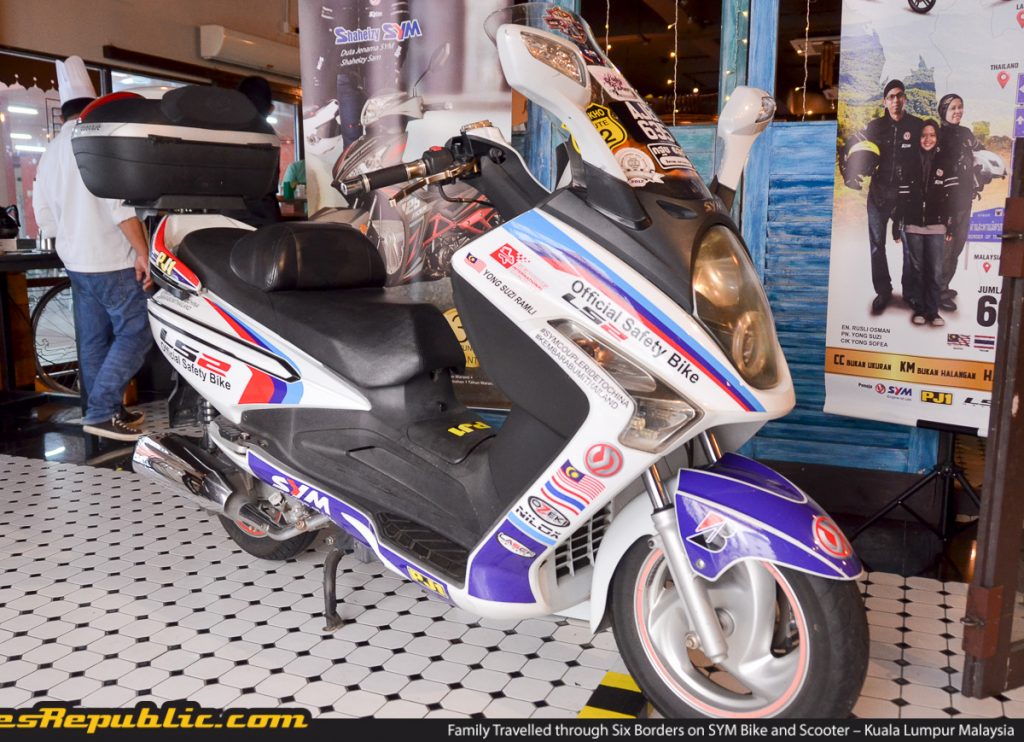 All in all, it is proven that SYM bikes are good commuters as well as long distance travels. While it is designed for city travel comforts, the Sport Rider 125i and VTS200 have more than what it takes to travel cross-country and even a short off-road session. You can click here for our Sport Rider 125i review and here for the VTS 200 details.