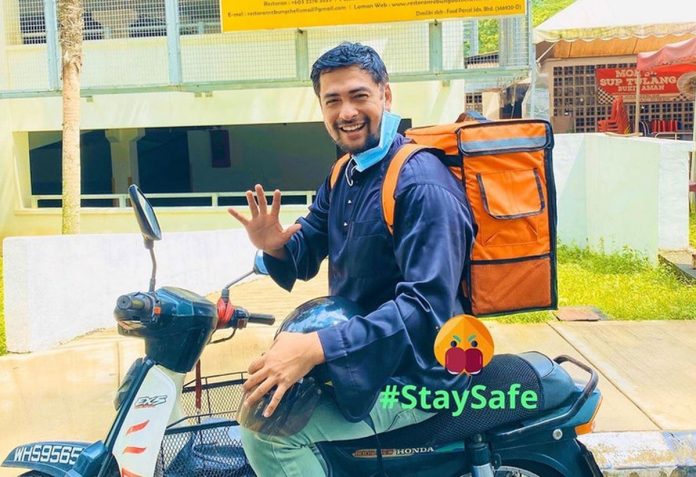 The Movement Control Order (MCO) presents a hard time for a lot of folks but in order to combat the COVID-19 pandemic, it has to be done. Regardless, all sorts of folks are taking the time to help those in need in whatever situation they are in, including Malaysian astronaut, Dr Sheikh Muszaphar Shukor.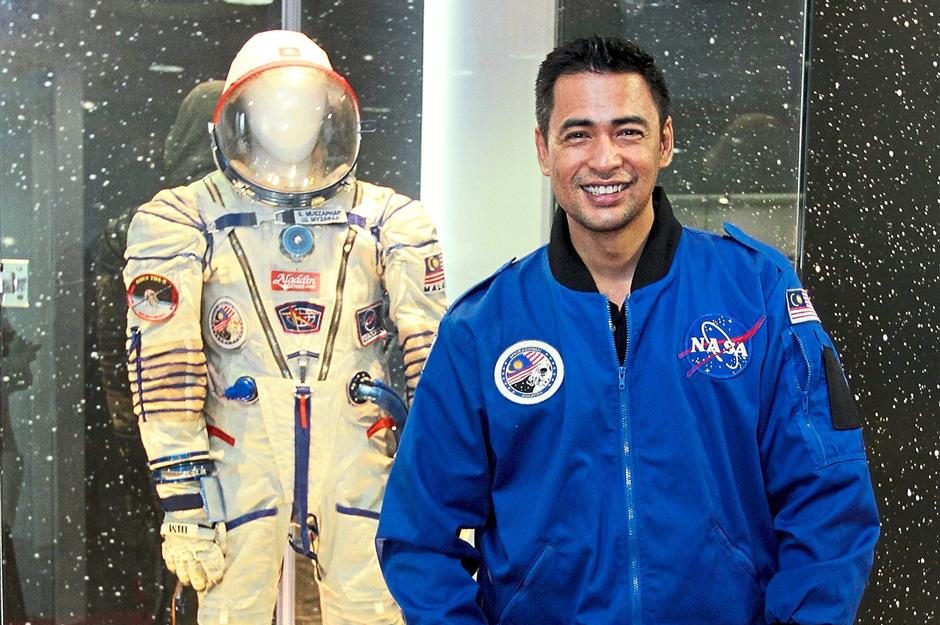 His latest Instagram posts say it all; a man with experience and knowledge some of us can only dream of but chose to remain humble despite the hardship. Being the co-owner of Restoran Rebung, a popular dining establishment made famous by celebrity chef, Chef Ismail, he's seen delivering orders personally to customers on Malaysia's beloved cub, the Honda EX-5.
His post states "Being a delivery Boy. Not many knew that I co-own Rebung Restaurant with Chef Ismail way back since 2003 and it has bloomed ever since. I remembered going to Pasar Borong Selayang at 0400 am during those days buying fresh seafood every day for the past 6 months during our startup. I remembered sending Lemang & Rendang & Dodol in the wee hours of morning Raya for the past 2 years. Those were the days."
The rest of the post went on about the progress of his restaurant (very strong yet smart self-promotion) but the point is, a man who has been to outer space is showing characteristics that are very much down to earth, doing whatever it takes to make it work. We salute you, Dr Sheikh Muszaphar Shukor, and we wish you all the best.
For those who are fasting throughout Ramadhan, we wish you a happy and safe Ramadhan Kareem. Hopefully, after Hari Raya Aidilfitri, we can catch up once again for during those weekend rides we all yearn for and miss. Happy fasting to all our Muslim brothers and sisters!