The first round of the Pirelli Malaysia Superbike Championship 2018 (MSC) is set to happen this weekend from 11 to 13 May 2018.
Many will be going after this year's crown including last year's champion, Muhammad Farid Badrul Hisam.
Other interesting new entries are Azlan Shah together with Chia PJ Kawasaki and TOC Automotive College.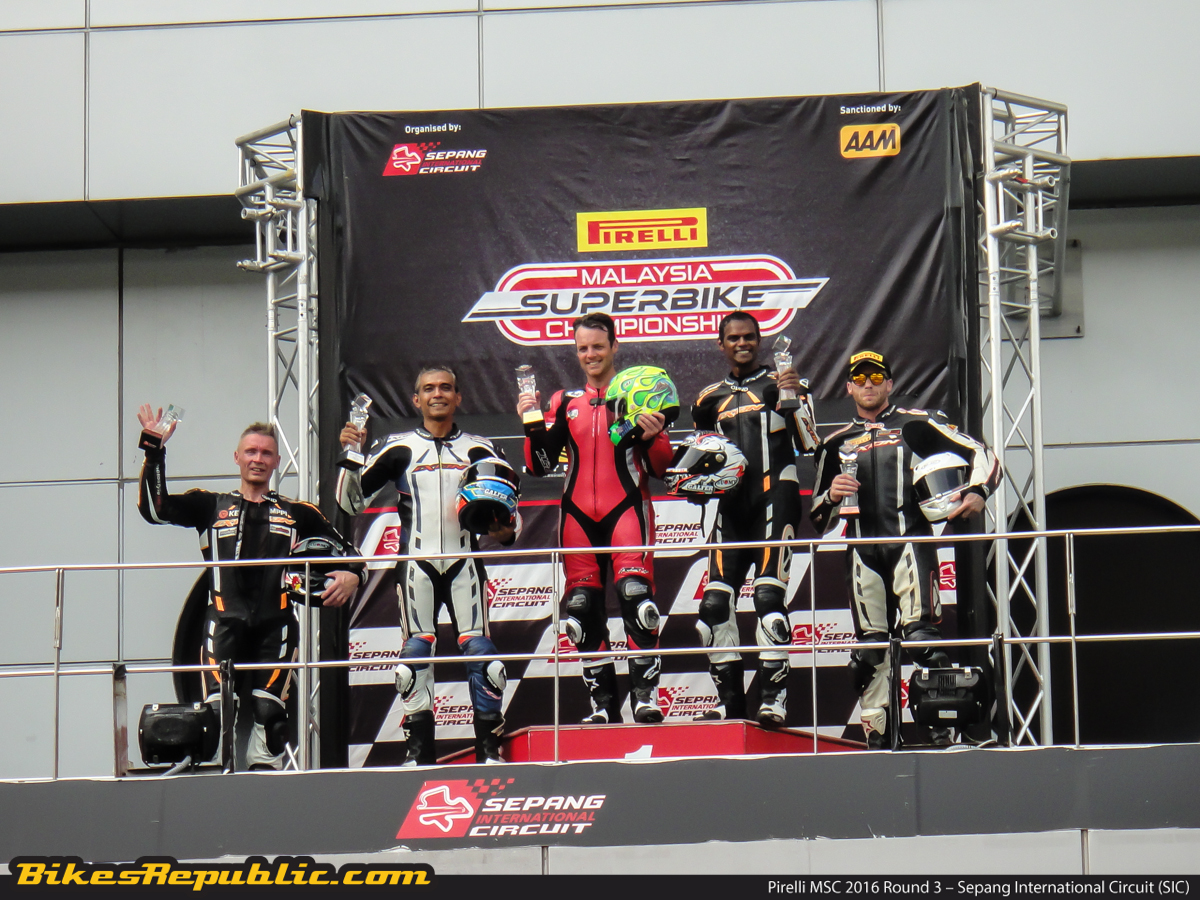 After an extraordinary moment in Malaysia's history, the country's motorcycle racing series that is the Pirelli Malaysia Superbike Championship (MSC) is ready to kick things off this weekend. From 11 until 13 May 2018, the first round of the MSC 2018 will run its course at the Sepang International Circuit (SIC).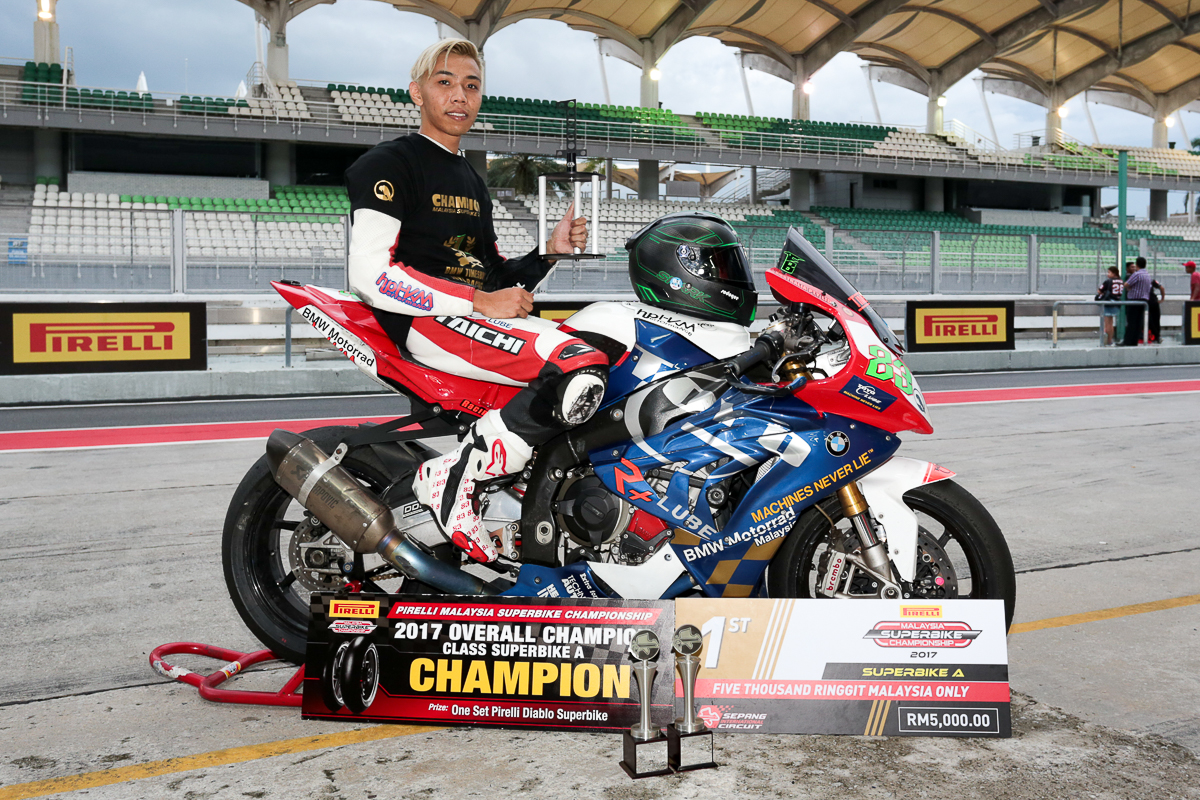 Last year's champion Muhammad Farid Badrul Hisam is looking to defend his crown this year. He won last year's title with six wins out of ten races and three podiums on board the BMW S 1000 RR supplied by the HKM Times Bike Racing Team.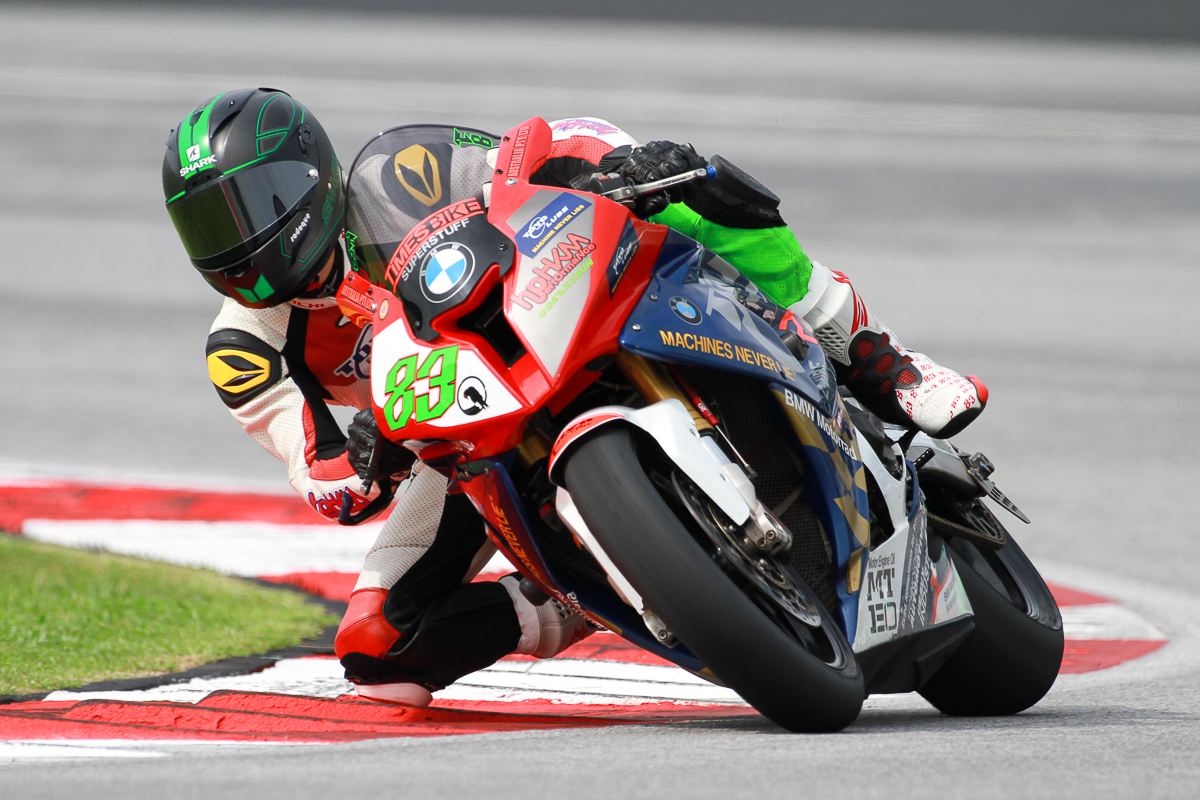 This time around, HKM is teaming up with the TOC Automotive College and Oh Kah Beng's Most Fun Gym (MFG) to compete this season with their newly-acquired Kawasaki Ninja ZX-10R. The new team and partnership is part of TOC's new Superbike Technician Course which was just launched last week.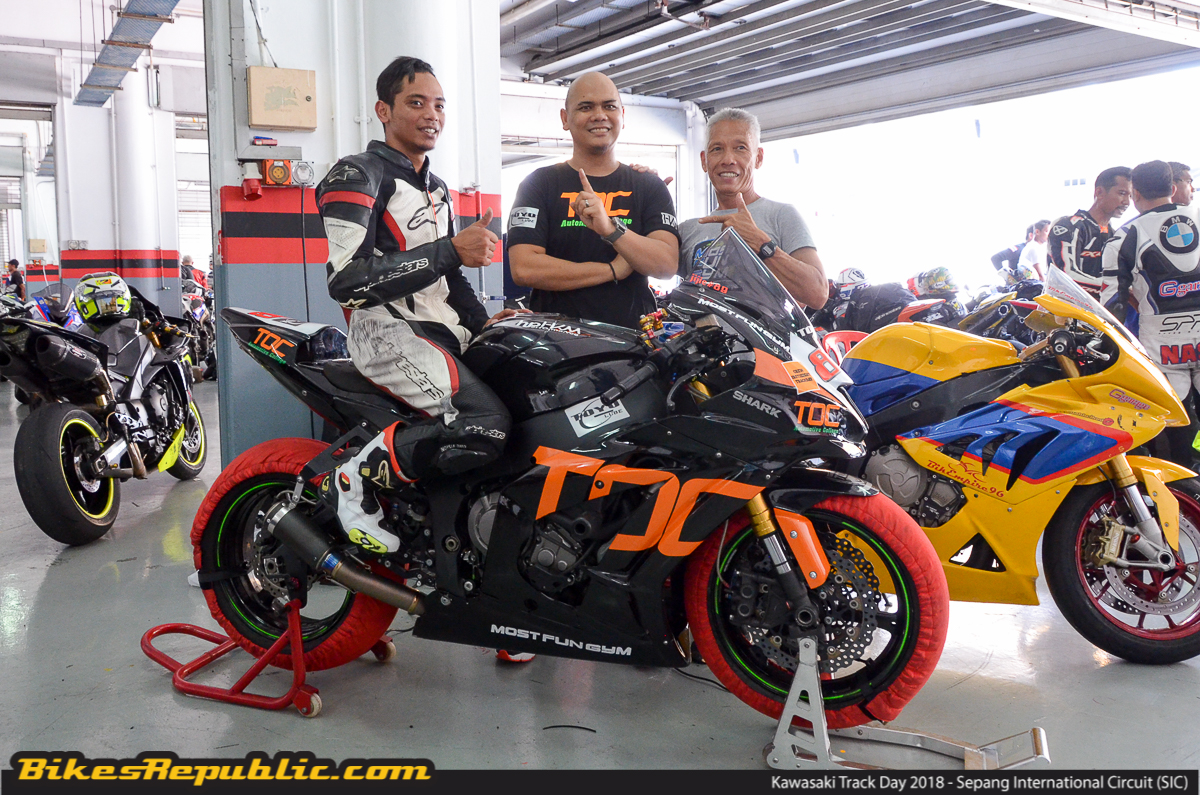 One of the biggest names in the national racing scene will also be competing this season in MSC. Azlan Shah Kamaruzaman has teamed up with Chia Motor PJ Kawasaki Racing Team which will see him compete in the Superbike class with their own Kawasaki Ninja ZX-10R.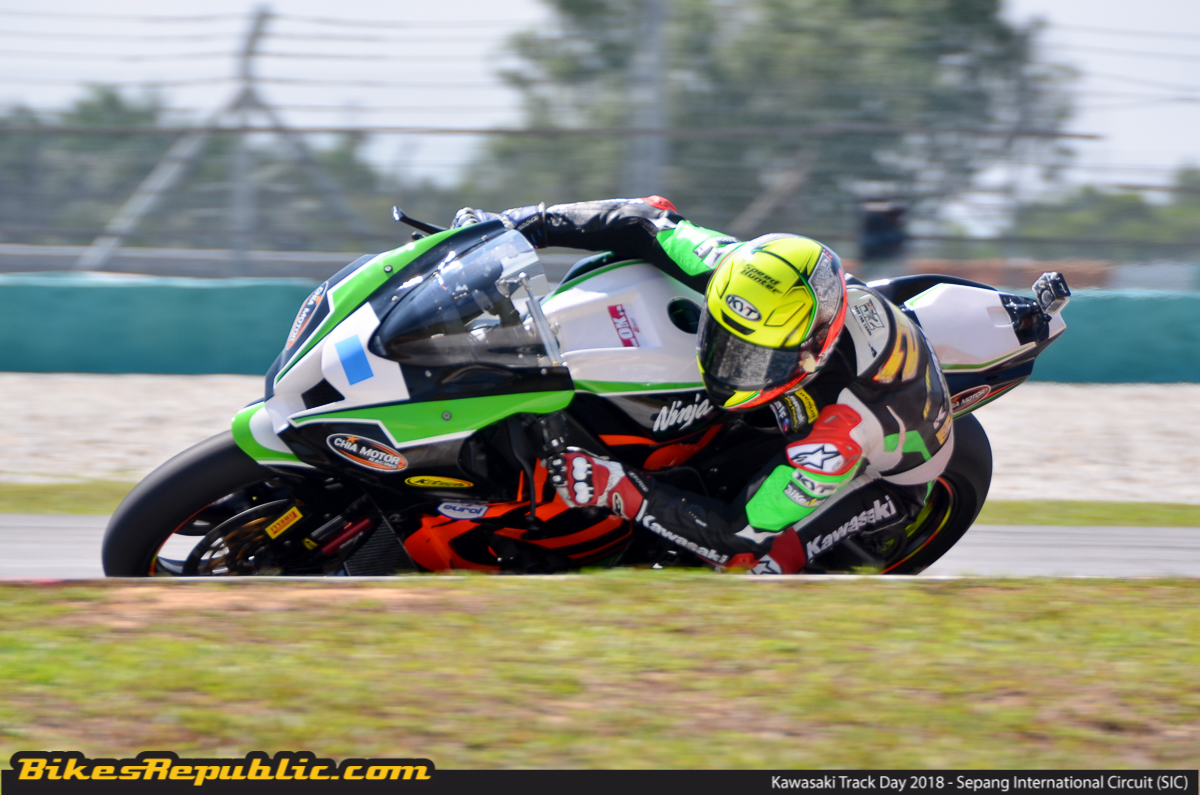 Their first shakedown was successfully done last week during the Kawasaki Track Day 2018. Azlan will also take this opportunity to compete in this year's MSC as training and preparations for next year's first ever Superbike class in the Asia Road Racing Championship (ARRC).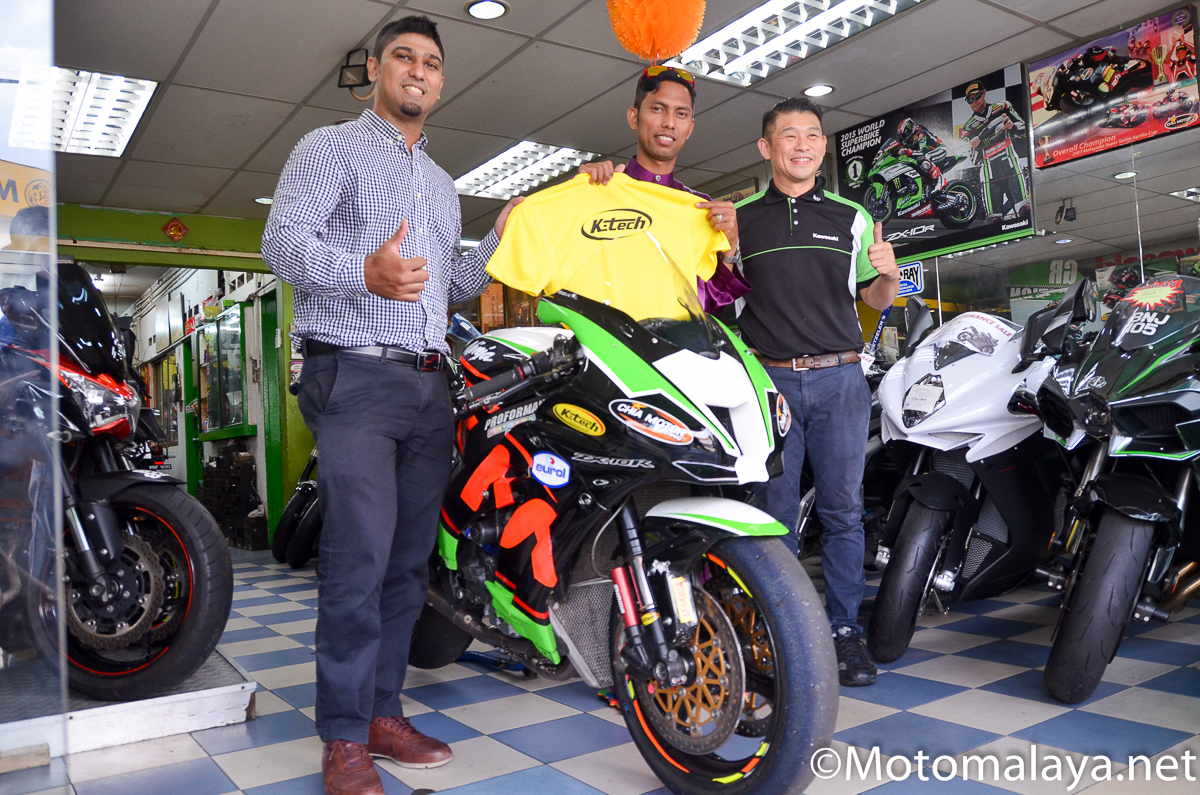 Fans and enthusiasts should be able to witness the race free of charge as the entrance to the Main Grandstand is open for all. On Saturday (12 May 2018), practice and qualifying sessions will happen from 11.45am to 5.30pm.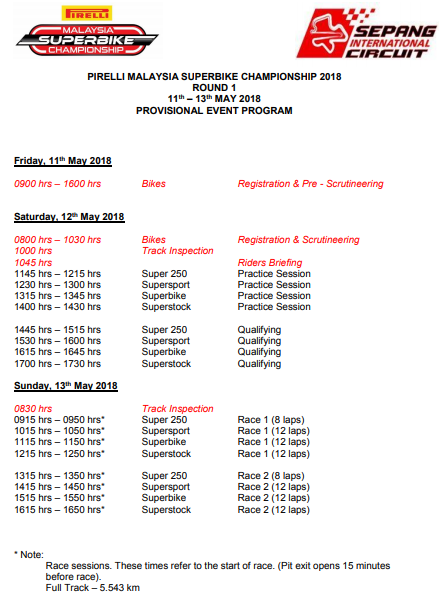 As for Sunday, the race schedule is as follows:
Super 250 (Race 1) – 9.15am
Supersport (Race 1) – 10.15am
Superbike (Race 1) – 11.15am
Superstock (Race 1) – 12.15pm
Super 250 (Race 2) – 1.15pm
Supersport (Race 2) – 2.15pm
Superbike (Race 2) – 3.15pm
Superstock (Race 2) – 4.15pm