The current laws regarding the minimum age for motorcycle license are currently being revised.

In order to curb street hooligans and street racing, there have been voices saying that the minimum age should be lowered.

Malaysian Institute of Road Safety Research (MIROS) has set up an online survey in order to collect information from the public.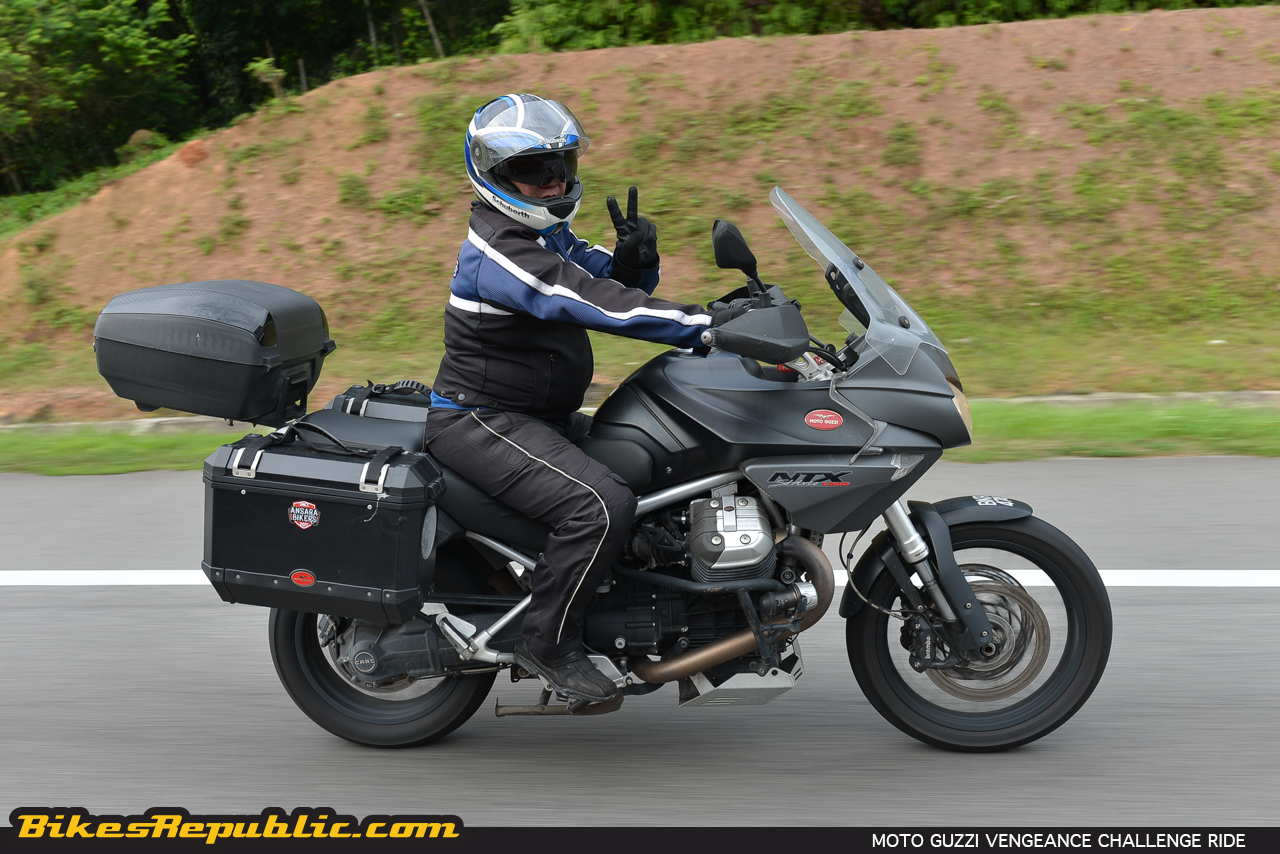 Discussions and proposals are currently being submitted to the Ministry of Transport with the idea of increasing the overall safety of road users here in Malaysia. One of the said ideas is changing the minimum age requirement to obtain a motorcycle license.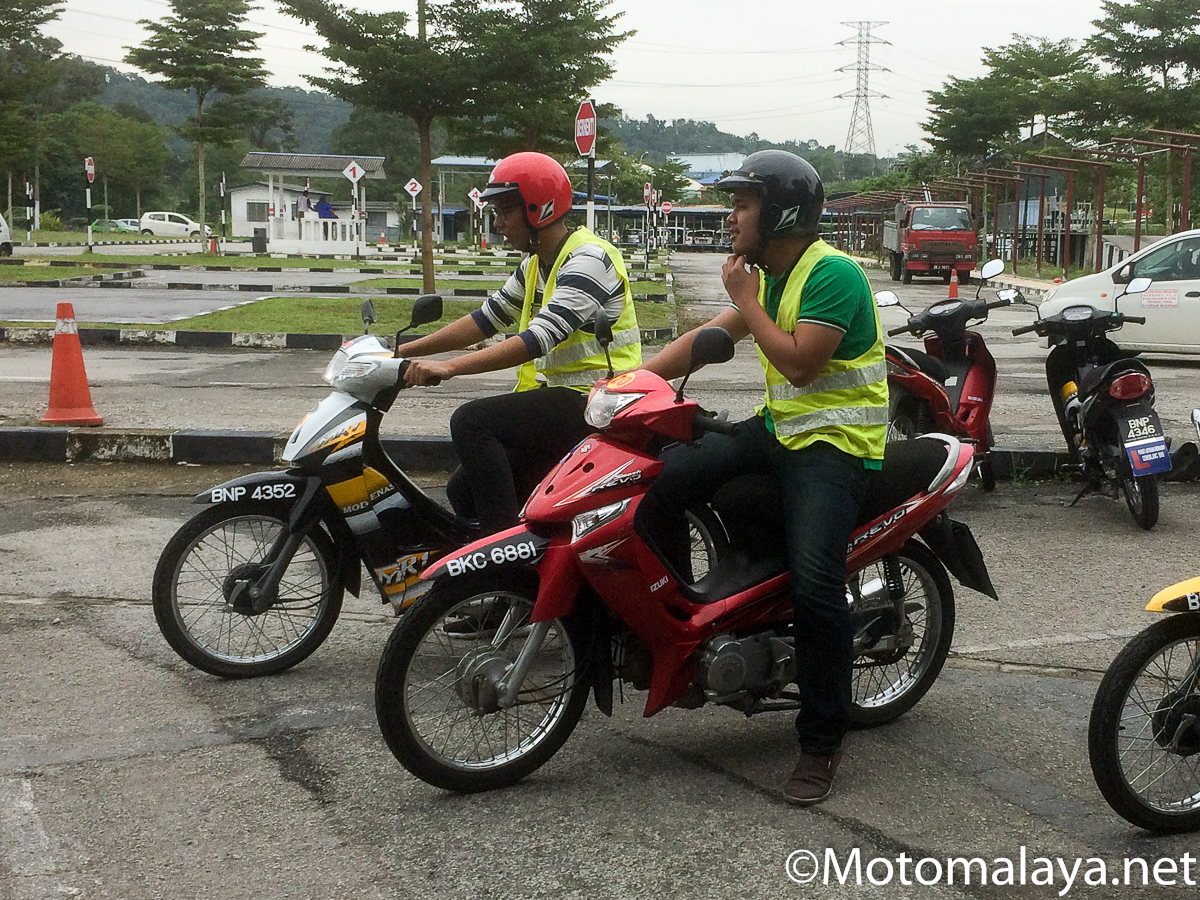 It was only a few months back when the Women, Family and Community Development Ministry proposed that in order to curb the rising problems of street hooligans known as 'mat rempit', the minimum age for a B2 motorcycle license (250cc and below) should be lowered to 14 or 15 years old.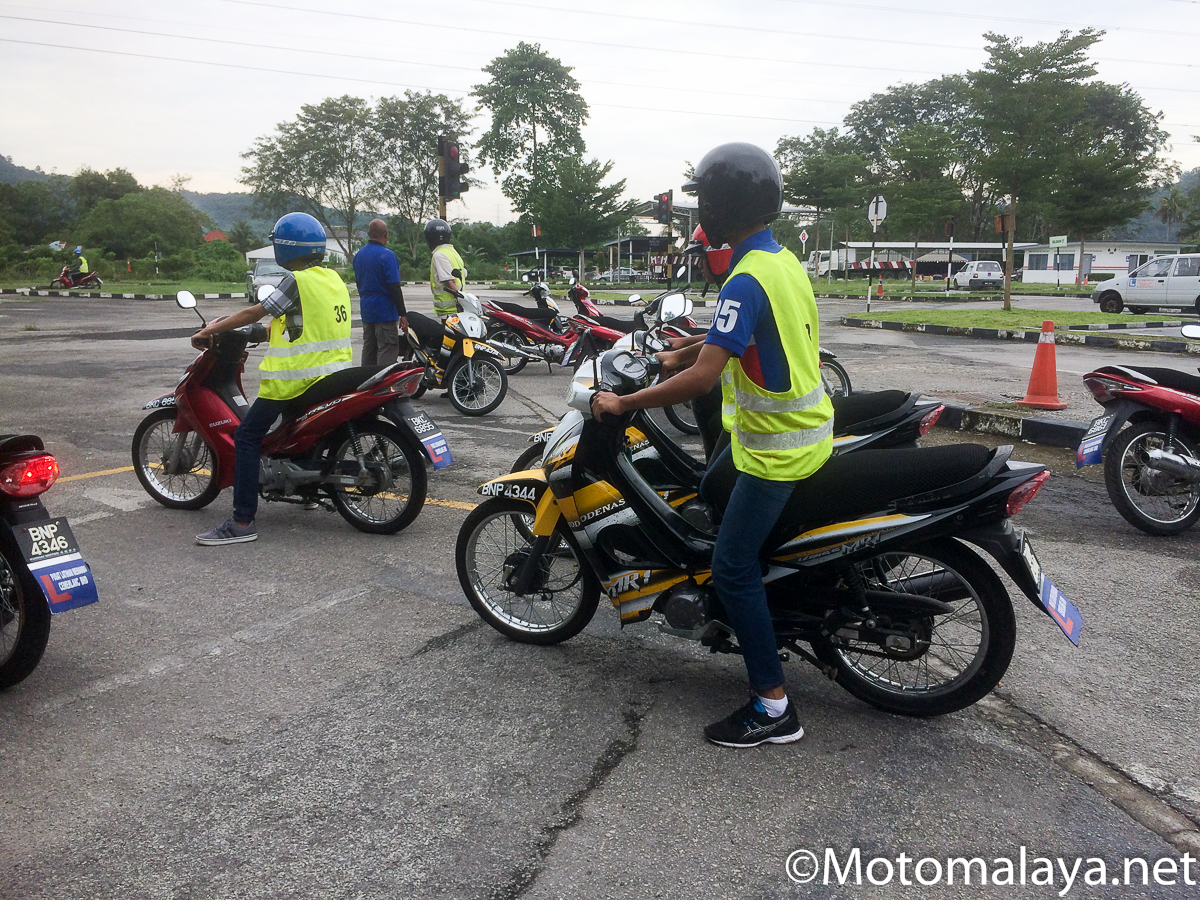 We've been hearing mixed feelings about this possible move and the folks from Malaysian Institute of Road Safety Research (MIROS) has conveniently set up an online survey. This survey is hoping to get the public's opinions regarding the current laws on obtaining motorcycle licenses and thoughts on revising it for the future.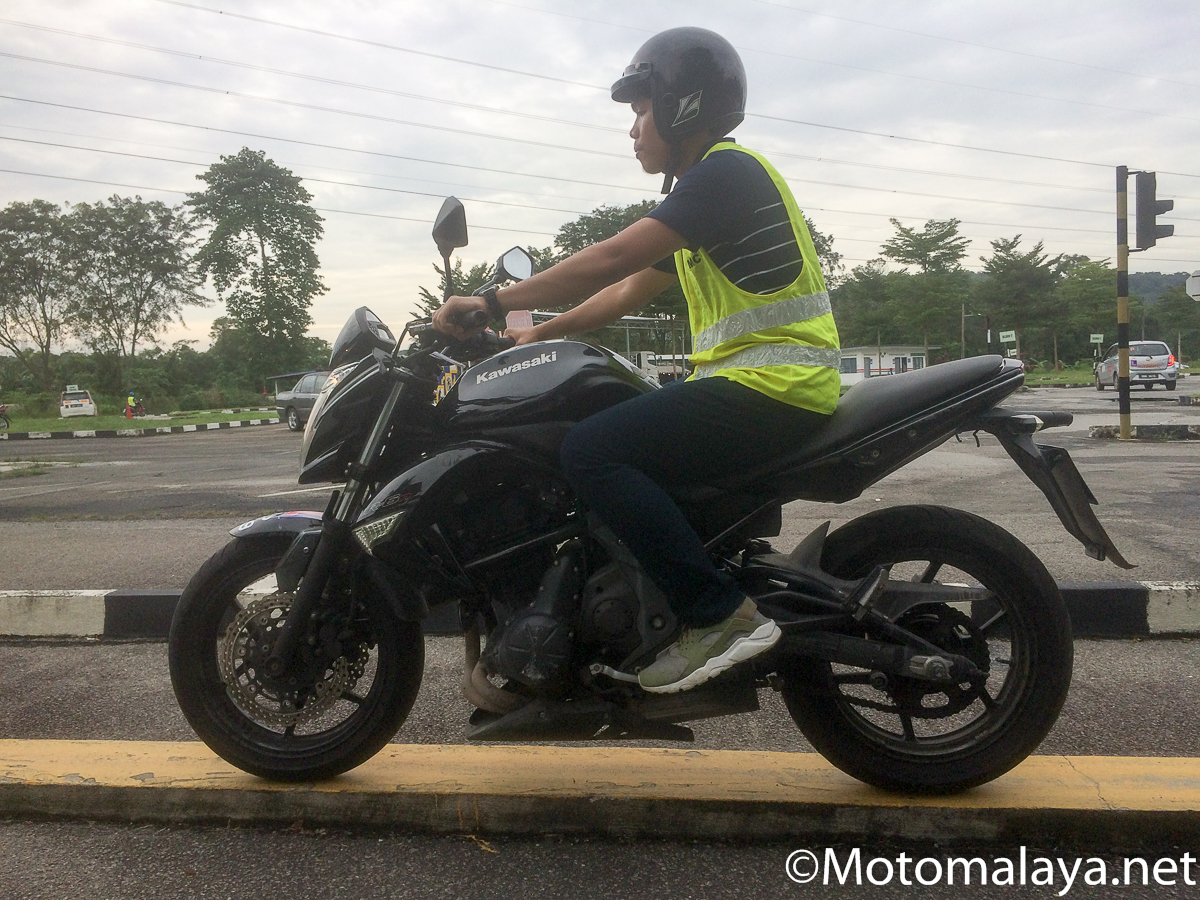 We've met up with Transport Minister, Anthony Loke Siew Fook earlier today at the 20th Yamaha Balik Kampung Road Safety Campaign organised by Hong Leong Yamaha Motor (HLYM). Regarding the issue, he stated that they've been receiving a lot of proposals regarding the matter.
When asked about his own personal thoughts, he stated that he has none and any decisions made by the Ministry of Transport will be based on nothing but the facts. One of the ways they are obtaining the facts is through MIROS and their online survey.
If you're interested in contributing your thoughts towards the minimum age for motorcycle license, do your part by completing the survey by clicking HERE. This will only take a couple of minutes to complete but your thoughts on the matter could be vital information in the future of road safety here in Malaysia.
TOC Automotive College Provides Funding for Superbike Technician Course Students!