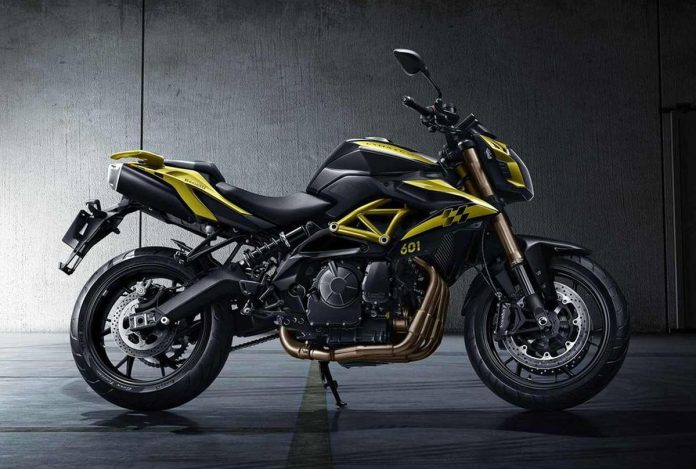 Chinese-Swedish car manufacturer Lynk & Co has revealed the company first-ever motorcycle based on Benelli's TNT 600.
The Geely-owned company made history as the first Chinese manufacturer to claim an FIA world title win at the World Touring Car Cup (WTCR) back in 2019.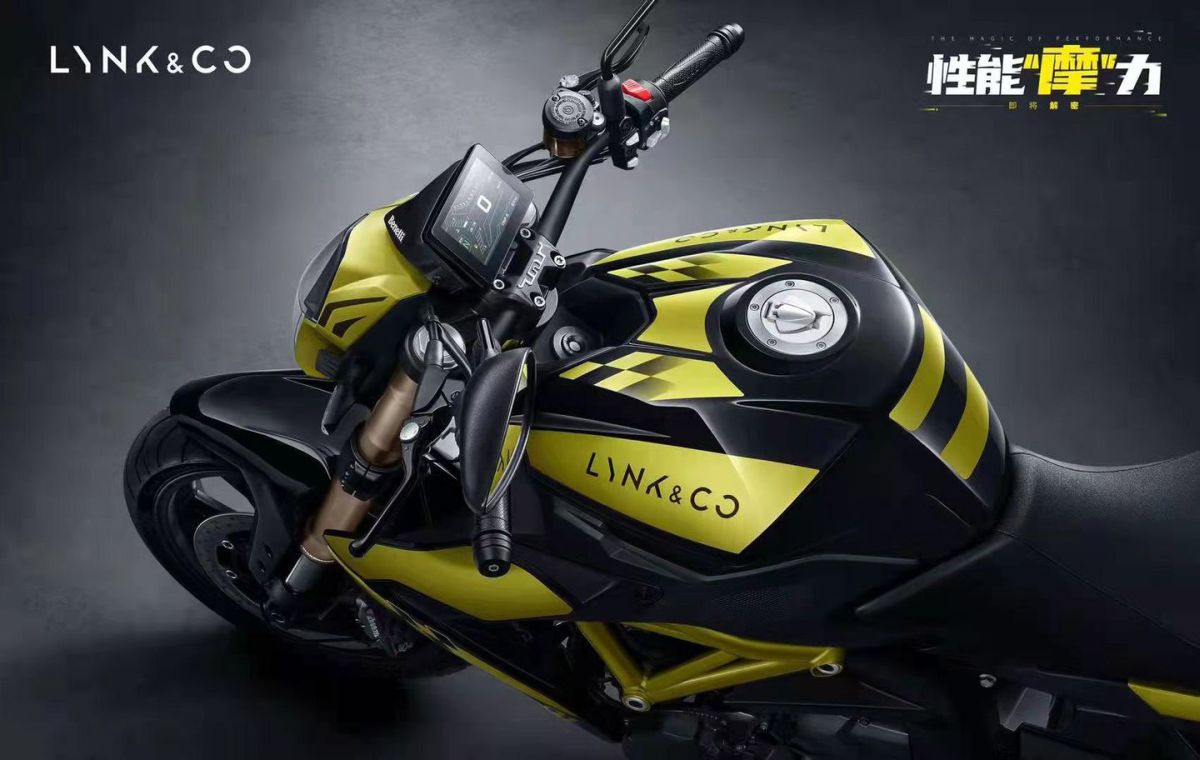 Unveiled in China, the motorcycle appears to be the same as the TNT 600, but some added Lynk & Co graphics and livery.
While this could signal the firm's intentions to build its own motorcycle, the company might offer them the same ownership scheme that they applied for Lynk & Co cars in China.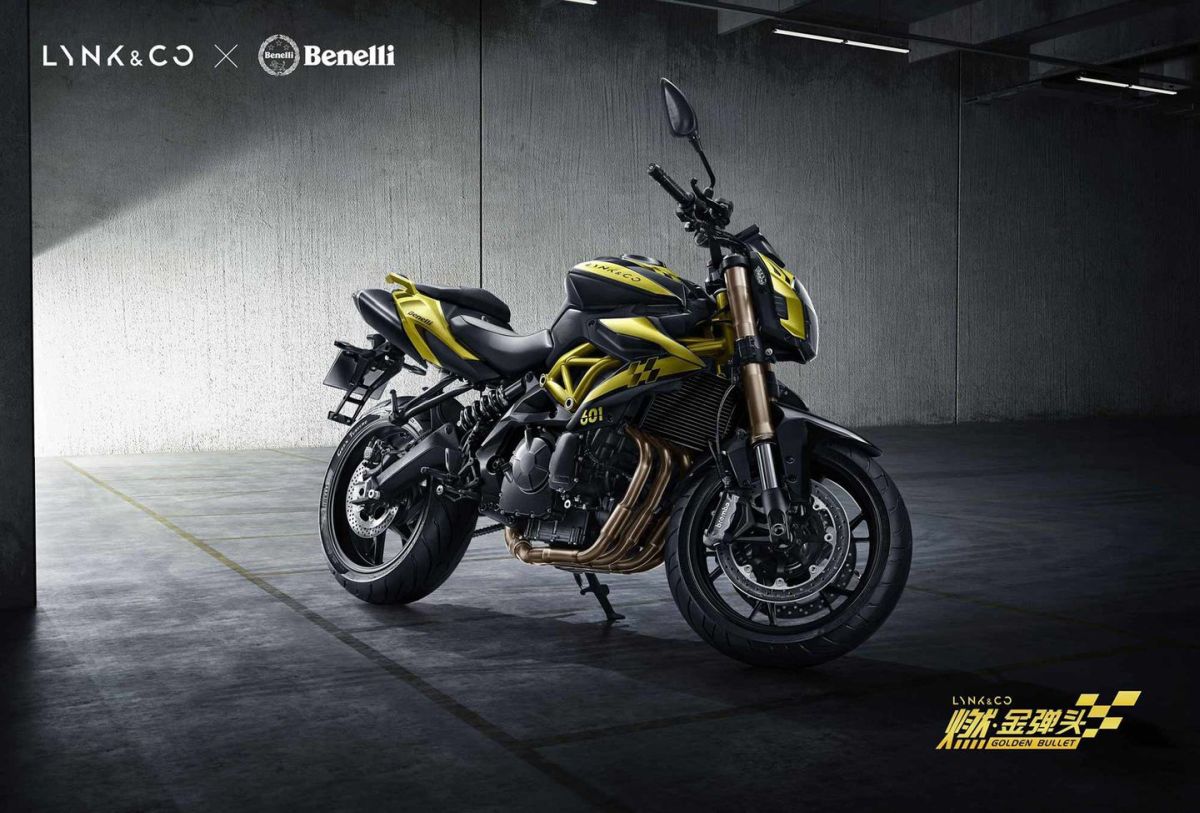 Apart from selling their cars conventionally, the scheme allows customers to own their cars on a monthly basis.
The company expanded into the European market last year and plans to enter the US soon. For example, customers can own the Lynk 01 car for just EUR500 a month, complete with insurance, tax and maintenance costs.