MotoGP Hall of Fame list set to grow with induction of Jorge Lorenzo, Max Biaggi and Hugh Anderson.
MotoGP Hall of Fame set to grow from 32 to 35 riders.

New inductees this year are Max Biaggi, Jorge Lorenzo and Hugh Anderson.

Each new induction set to take place during MotoGP race wekeends this year.
The MotoGP Hall of Fame is poised to grow this year with the induction of three more riders. The new inductees this year are Jorge Lorenzo, Max Biaggi and Hugh Anderson – three arguably great riders from three different eras.
All three were set for induction into the MotoGP Hall of Fame earlier, however complications rising from the recent pandemic delayed this. As pandemic restrictions eases, MotoGP commercial rights holders Dorna (Dorna Sports SL) will proceed with their inductions throughout this year.
We'll start with New Zealander Hugh Anderson, who rose to fame in Grand Prix motorcycle racing through the 1960s where he claimed four world titles – two in the 50cc category, and another two in the 125cc class. Notably, two of which were won by Anderson in the same year – 1963.
86-year-old Anderson, who also has two Isle of Man TT wins to his name, is set to be inducted into the MotoGP Hall of Fame during this year's running of the Australian MotoGP race weekend at Phillip Island where the sport also marks its first return Down Under since the start of the pandemic.
Next up comes Italian racing stalwart Max Biaggi. This is arguably overdue in the eyes of many fans given his legendary exploits as one of Valentino Rossi's key rivals through the 1990s and early 2000s. Nowadays, the 50-year-old Roman spend his time as both a Moto3 team owner and MotoGP TV pundit for Sky Italia.
Surely, Biaggi's four 250cc world championship titles plus two World Superbikes Championship (WSBK) titles earned prior to retirement at the end of 2012 are enough to warrant his induction, which will take place this year during the Italian MotoGP race weekend at Mugello.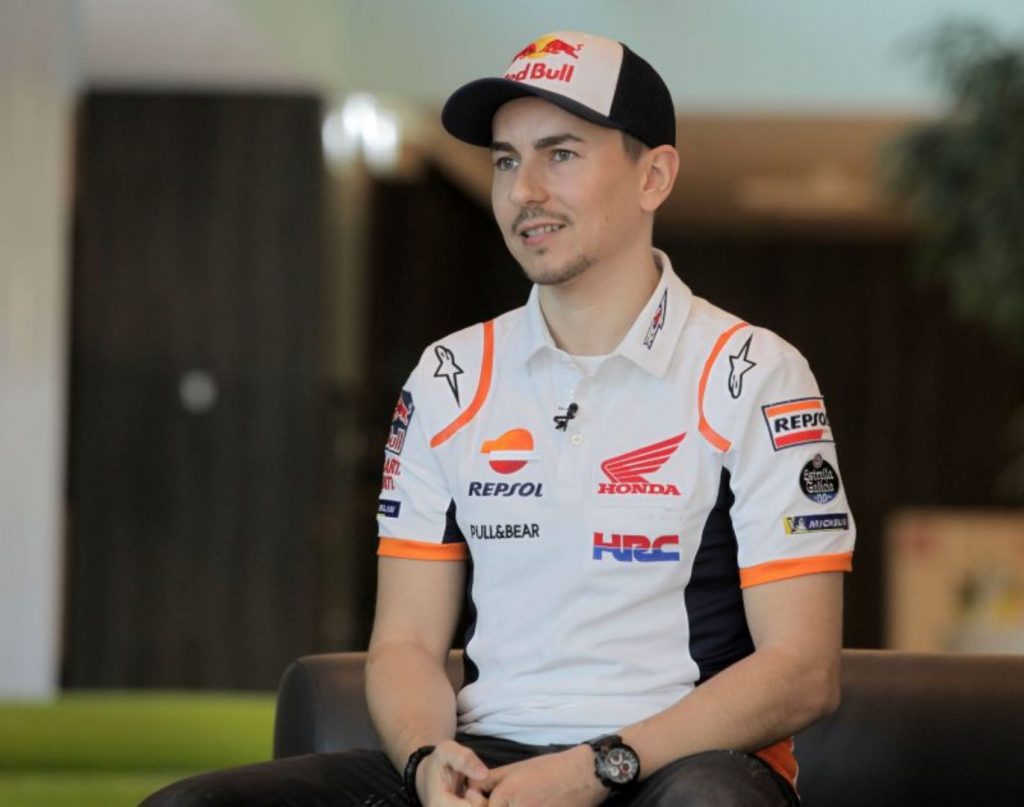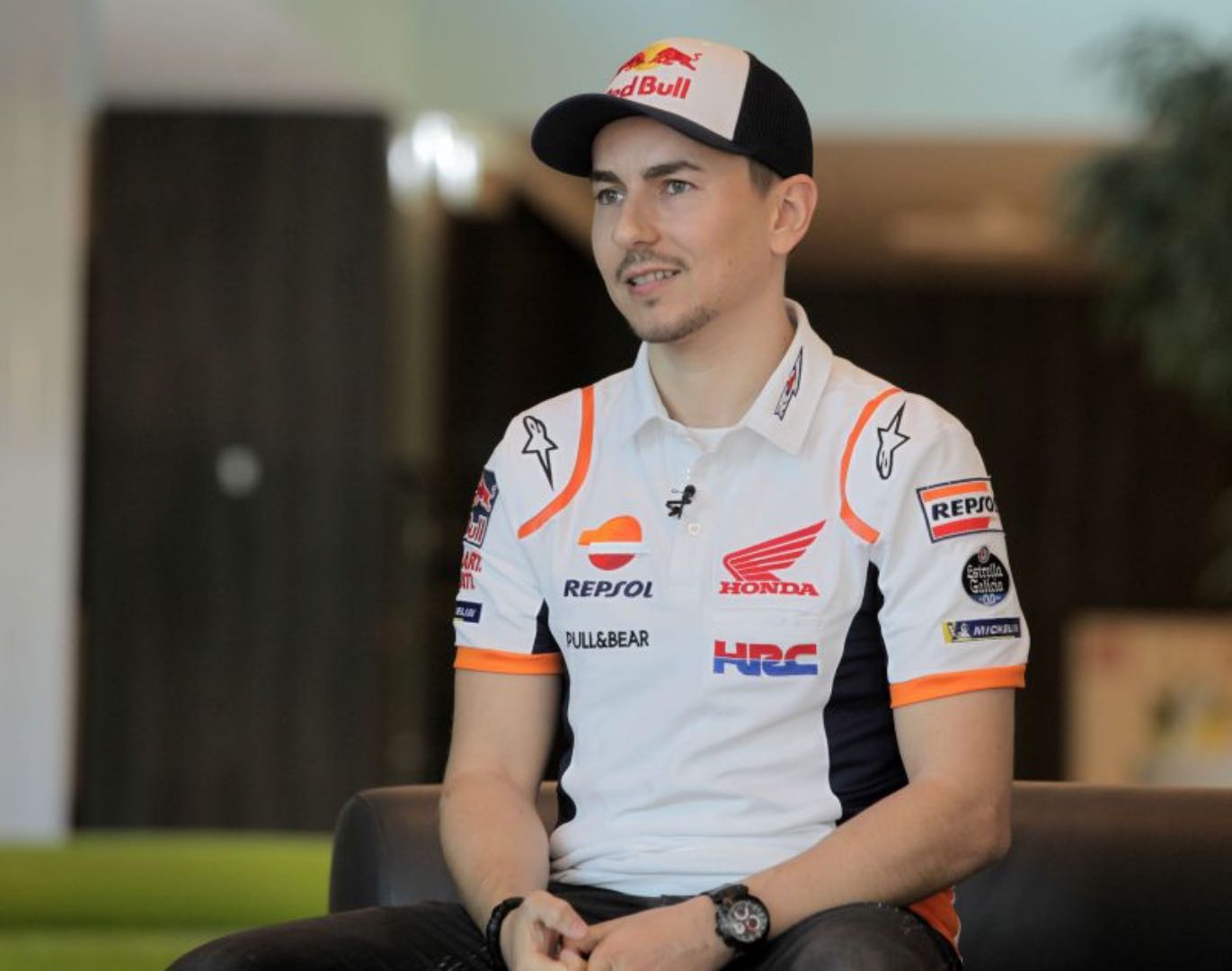 Last but certainly not the least comes the third new inductee in the form of Jorge Lorenzo. Recently retired and eternally controversial, the 34-year-old Mallorcan has five world titles to his credit – one each from the 125cc and 250cc classes plus another three from the premier MotoGP category.
Like Biaggi, Lorenzo is also another mainstay in the paddock these days where he moonlights as a MotoGP pundit for Spanish network DAZN whilst also running his self-named YouTube channel. His induction into the MotoGP Hall of Fame is slated during the Spanish MotoGP weekend at Jerez.
Lead image credit: MotoGP.com