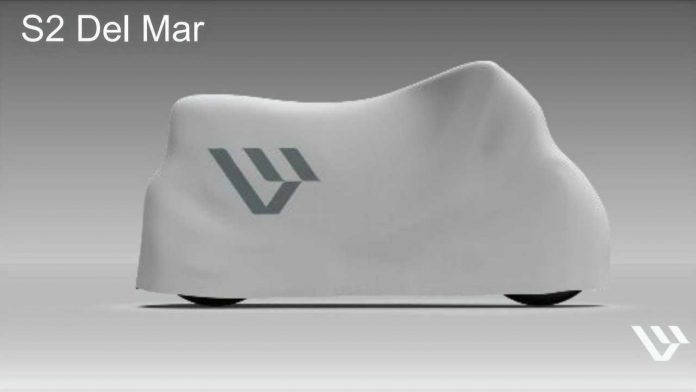 LiveWire will soon expand its current range of electric motorcycles with the LiveWire Del Mar,  joining the already available LiveWire One.
Harley-Davidson CEO Jochen Zeitz officially said that the first LiveWire S2 middleweight electric motorcycle would roll out in Q2 of 2022.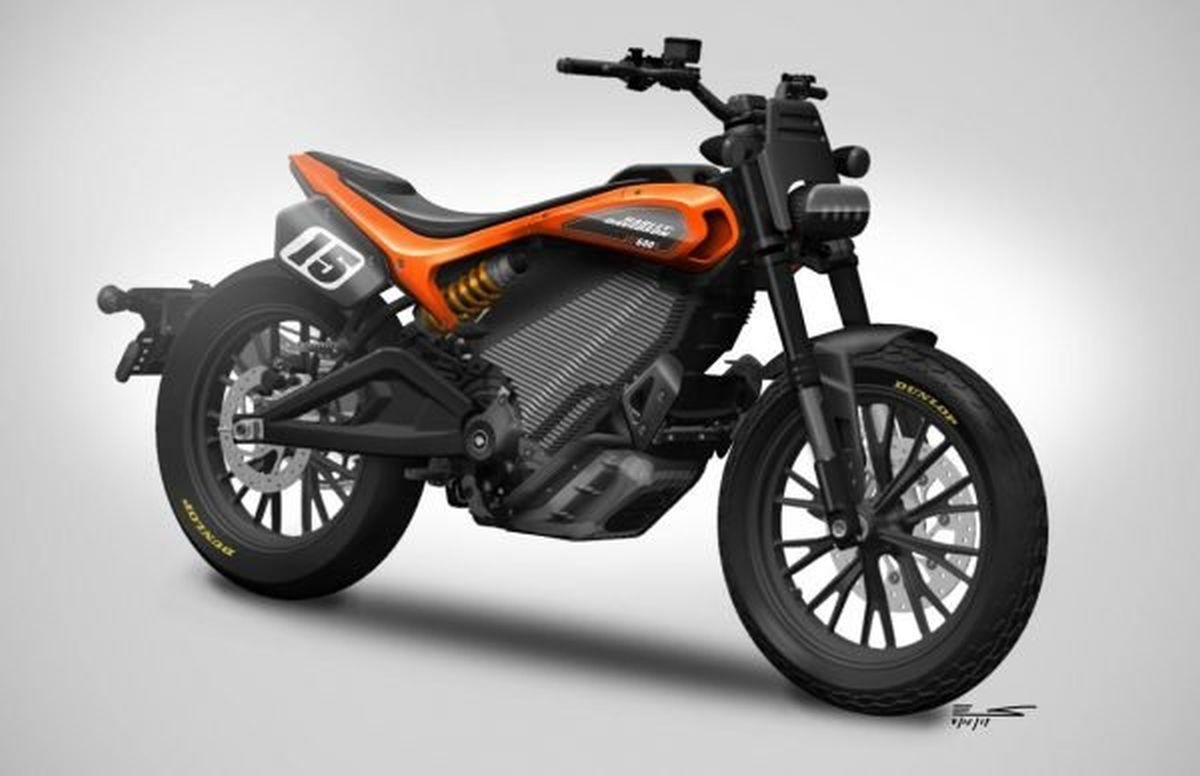 According to reports, the S2 will pack serious power density and feature an integrated inverter and an onboard charger.
Moreover, it will also utilize LiveWire proprietary and scalable Arrow motor architecture.
Interestingly, LiveWire will also introduce the S3 lightweight two-wheelers soon and share the same but scaled-down version of the Arrow architecture.
The LiveWire S3 will be produced in partnership with Taiwanese scooter manufacturer KYMCO.
While further details remain scarce, the S3 could also be the company first electric scooter.
However, these are just speculation, but the prospect of Harley-Davidson having an e-scooter in the company portfolio would seem preposterous a few years ago.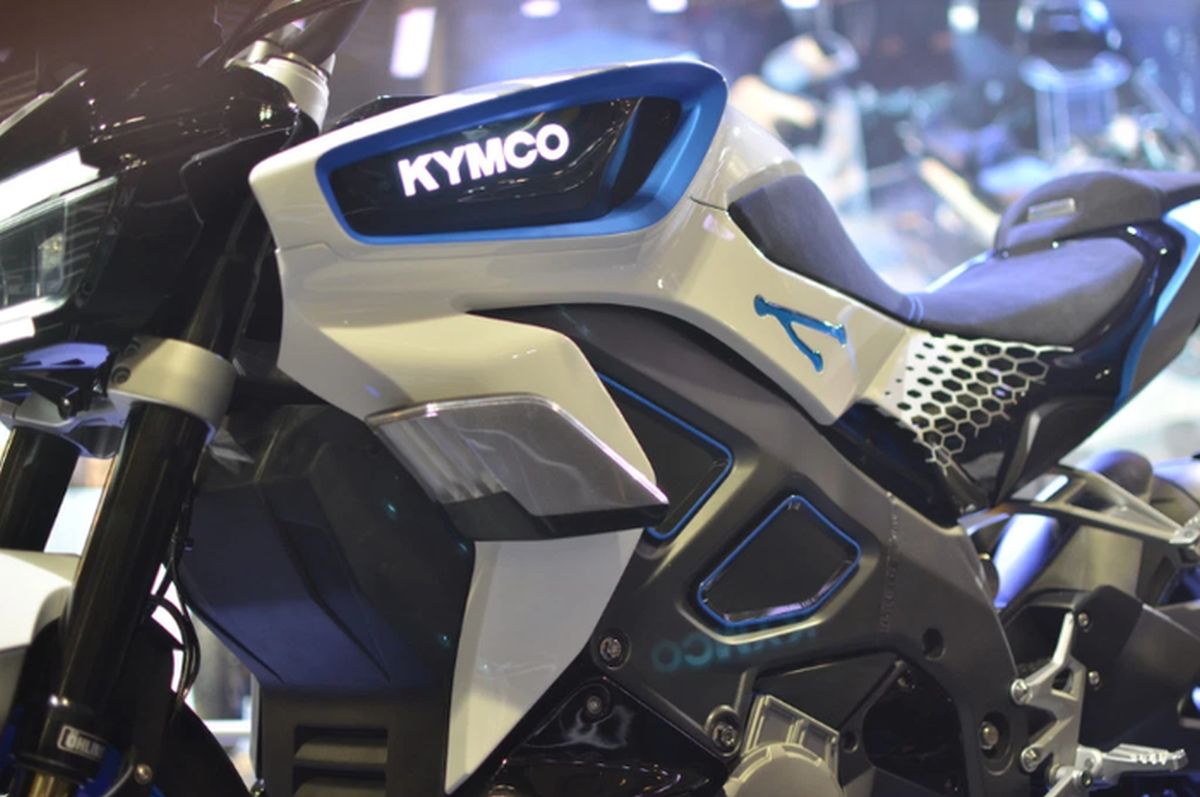 Nonetheless, all we know for sure is that LiveWire has partnered with KYMCO in the development of the S3 lightweight motorcycle.