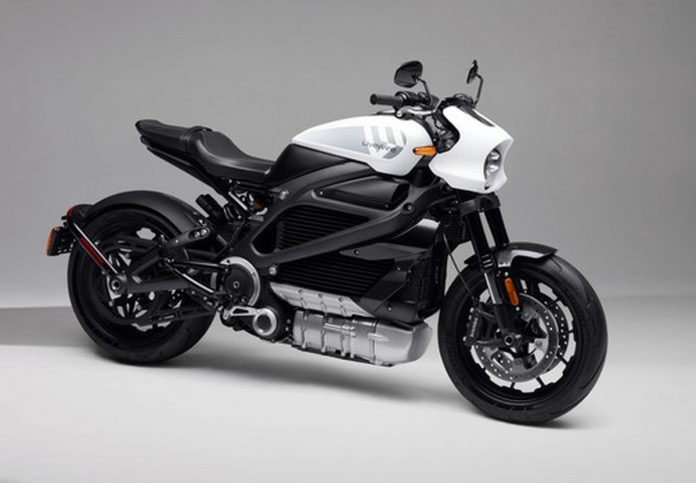 LiveWire is targetting an ambitious projection of 101,000 sales within the next four years despite selling only 387 units in 2021.
What began as Harley-Davidson's first electric motorcycle, the LiveWire, then became the American motorcycle company spin-off brand.
While the bold move garnered a lot of attention, LiveWire got off to a slow start, with just 387 units of the LiveWire One sold globally last year.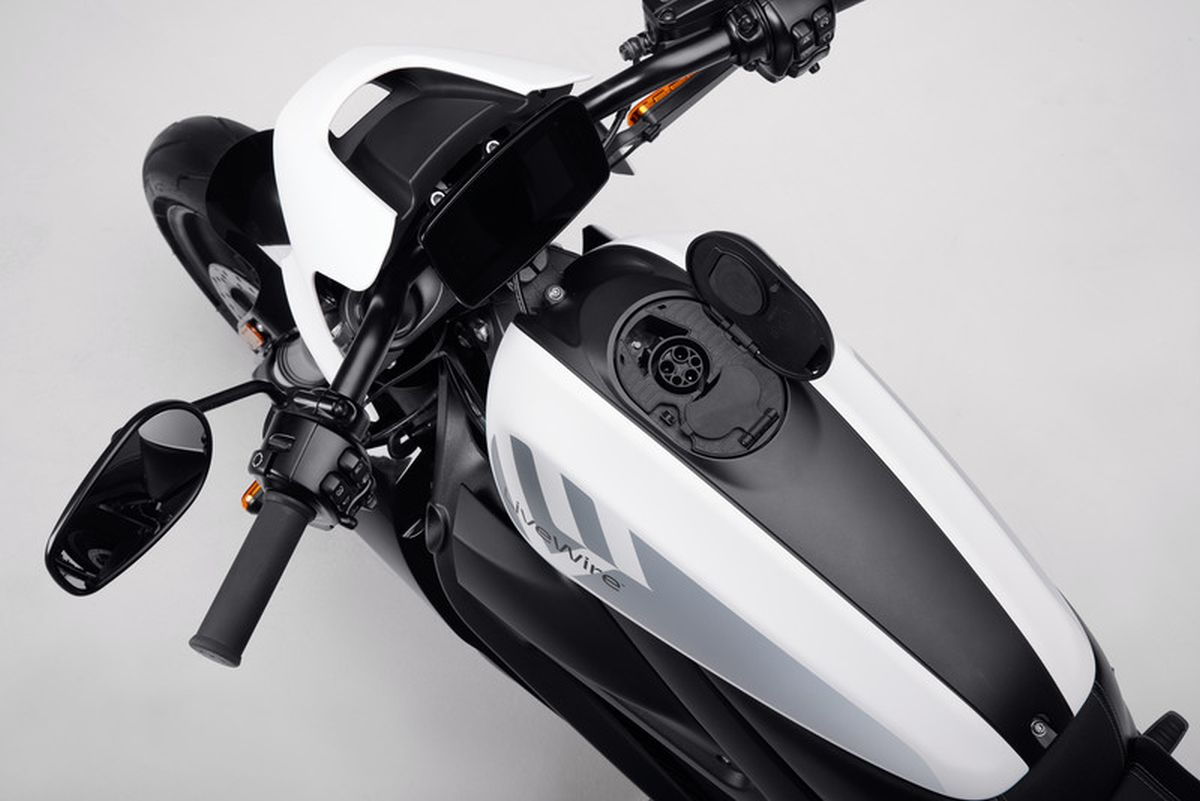 However, under the new Jochen Zeitz administration, the company is confident the target of 101,000 sales is achievable with the help of an upcoming model, the LiveWire Del Mar.
The Del Mar – built in partnership with Taiwanese scooter manufacturer Kymco – will join the LiveWire One in the next few months, along with a third model, expected to be introduced by year-end.
While LiveWire retains a modest target at the end of 2024 with just 15,736 units, the company aims to sell more than 50,000 LiveWire models by 2025, leading to 100,000 units by 2026.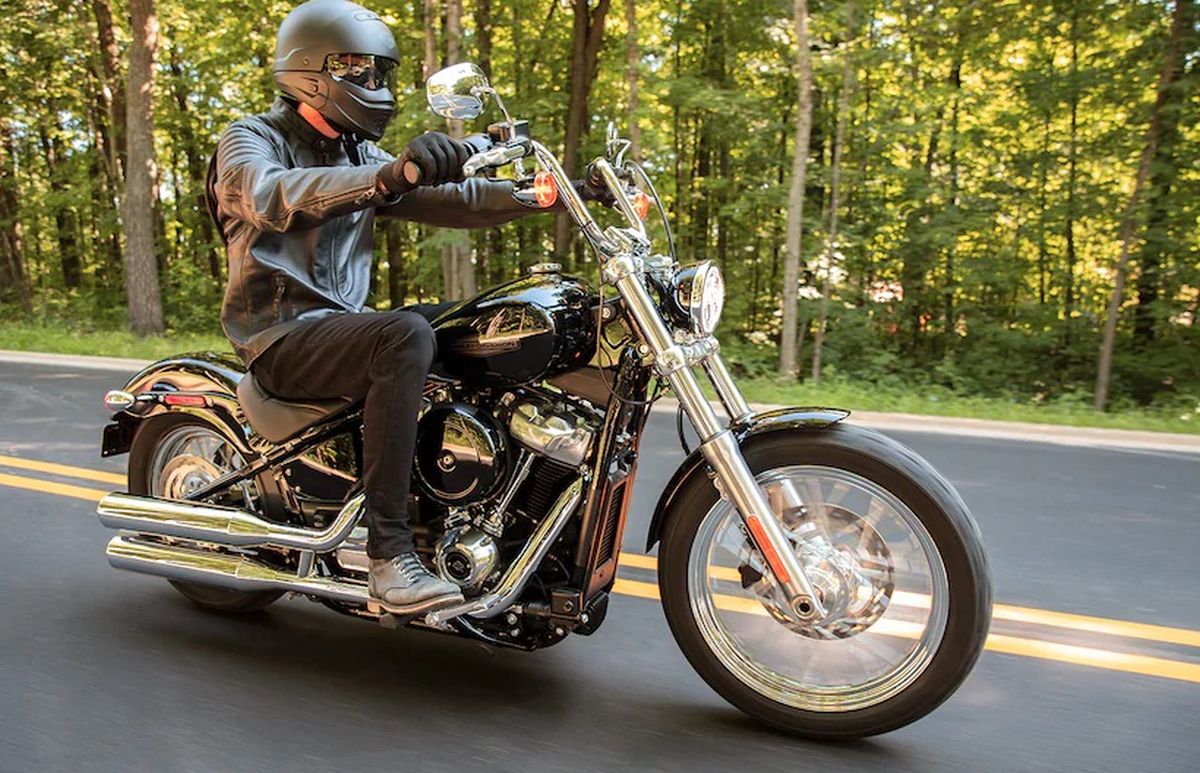 As a reference, the parent company, Harley-Davidson, sold more than 200,000 motorcycles in 2021.
At this point, we are unsure whether LiveWire can materialise the sales target, but it does measure the company's commitment to electrify the future.