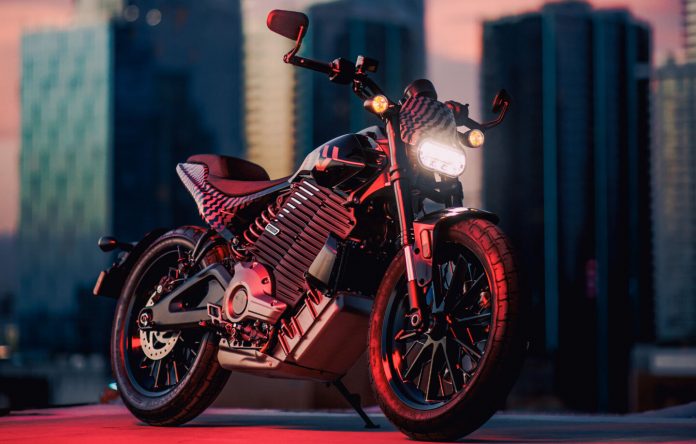 Second all-electric Livewire model, the S2 Del Mar LE, revealed. Initial offering is 100-unit only special, and they're all sold out.
Second model from all-electric Livewire brand called the S2 Del Mar debuts.

Initial offering is a limited-run 'Launch Edition' (LE) version limited to just 100 units.

It underpins a modular new 'Arrow' chassis architecture that will spawn more future offshoots.

It harnesses an electric powertrain that boasts 80HP and claimed range of 100 miles (161KM).
The Harley-Davidson-owned Livewire brand just unveiled its second model, the S2 Del Mar LE. This is the electric brand's second offering that follows the Livewire One, which is effectively a rebranded Harley-Davidson Livewire.
With the S2 Del Mar, Livewire opted to market it initially as a limited-run, pre-order only special dubbed the LE with just 100 units planned. Unsurprisingly, all 100 units have been snapped up at the time of its launch too, marking perhaps the bike's critical reception towards its target audience.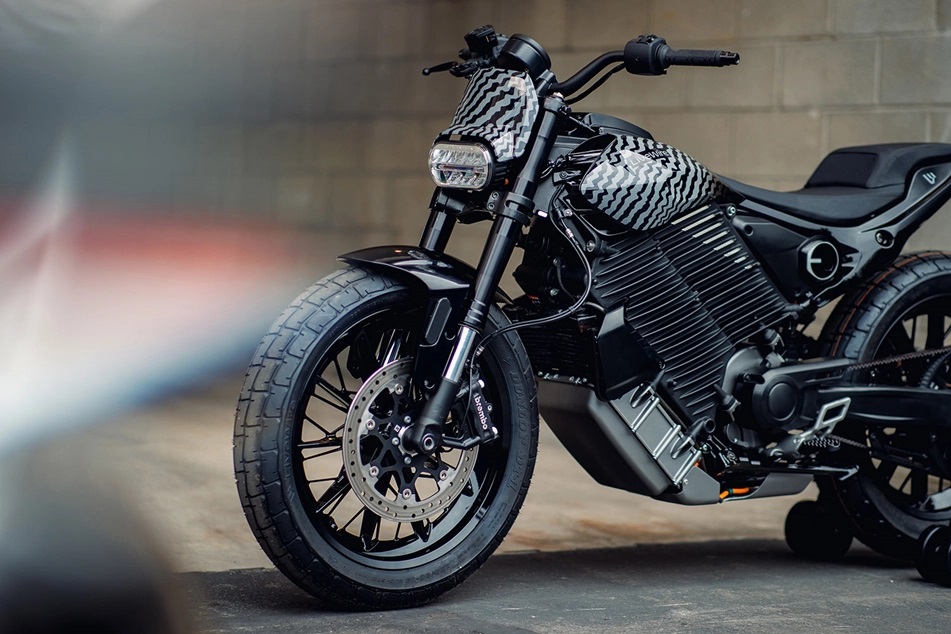 The S2 Del Mar is an all-new, simplified, more affordable follow-up to the Livewire One. At the Del Mar's heart is a an all-new 'Arrow' monocoque chassis architecture which combines the 60kW (80HP) electric motor, battery pack and control hardware.
According to Livewire, this design approach is intended to be modular, meaning it can be used to develop a variety of forthcoming models. Aptly, the first Del Mar adopts an 'urban street tracker' aesthetic complete with 19-inch wheels.
Other key details include a claimed weight of 199KG, and a maximum range of 100 miles (approx. 161KM). In LE form as pictured, the S2 Del Mar also comes dressed in a unique finish with a matching unique wheel design plus numbered plaque to signify its limited-run status.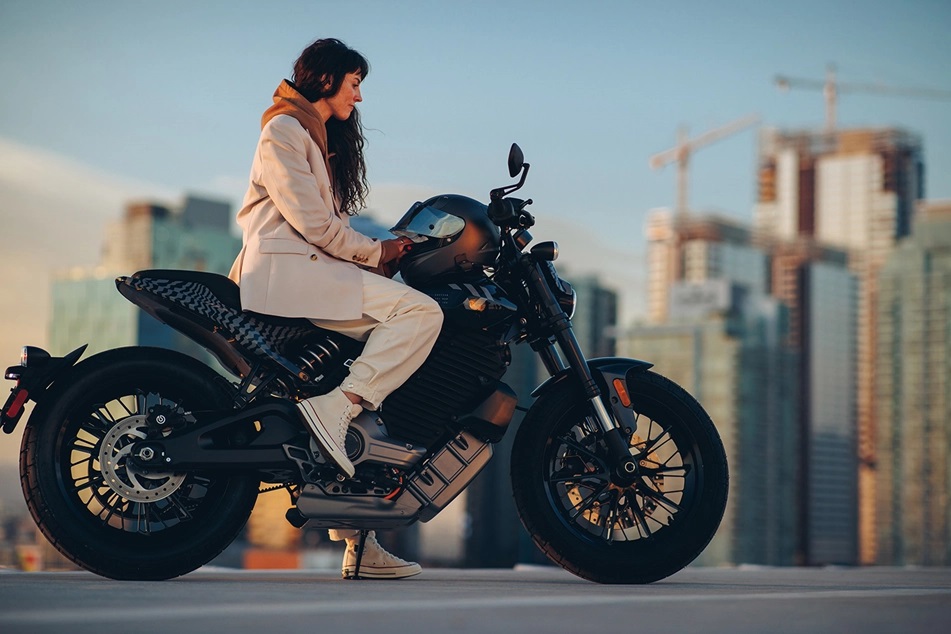 Unlike the Livewire One, the Livewire S2 Del Mar LE commands a more approachable price tag of US$17,699 – approx. RM 77,672.06. As mentioned, all 100 units of the special Launch Edition (LE) pictured have all been snapped up through online pre-orders in just 18 minutes earlier this week.
A 'standard' – read: non-limited – version is reportedly due for release soon. Given the positive reception of this LE version, perhaps we may not need to wait long to see other offshoots of the S2 Del Mar.