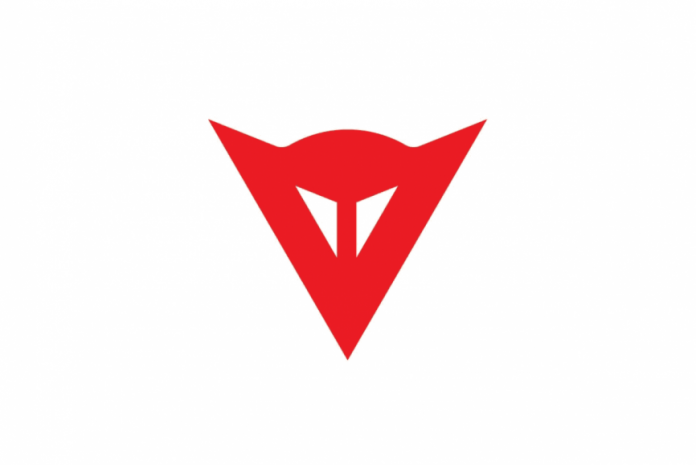 Lino Dainese keeps a small share of the brand he founded which is now owned by Carlyle Group.
Lino Dainese confirms he keeps a "small share" in the Dainese despite recent buyout.

Dainese, along with the AGV and TCX brands its owns, was recently acquired by US-based Carlyle Group.

Despite main brand's change of ownership, Lino will still run his D-Air Lab start-up separately.

Lino retains 75% ownership of said start-up, with the remaining 25% taken up by Carlyle Group.
Italian motorcycle apparels giant Dainese recently changed hands for a whopping €630 million – over RM2.9 billion. The brand, which also owns helmet makers AGV and boot-makers TCX, is now under the ownership of American private equity firm Carlyle Group.
With the ownership transfer, questions have risen as to where brand founder Lino Dainese fits in. That has been answered recently as Lino confirmed with sources online that he still retains a small share of the brand he founded, though the exact amount and figure remains undisclosed.
While Lino remains a part of the company that bears his name, the Italian entrepreneur also founded the D-Air Lab as a separate entity back in 2015. As a result, Lino will also hold on to his majority share of said tech startup, with the 25% holding taken up by the Carlyle Group following their acquisition of the main Dainese brand from previous stakeholders Investcorp.
"We will meet with Carlyle in the coming weeks to understand how to best collaborate. We are working on the search for human protection, but we have certainly not neglected the bike, we have many patents," confirmed Lino as he spoke to Italian two-wheeled portal Moto.it regarding the matter.
In recent years, both brands have successfully integrated the groundbreaking D-Air airbag technology into countless Dainese products – the D-Air Smart Jacket and the D-Air Racing Airbag comes to mind. Hopefully, both Lino and the Carlyle Group can come to a mutually beneficial agreement that pushes their products forward whilst also retaining said Italian entrepreneur's renowned spirit for innovation.