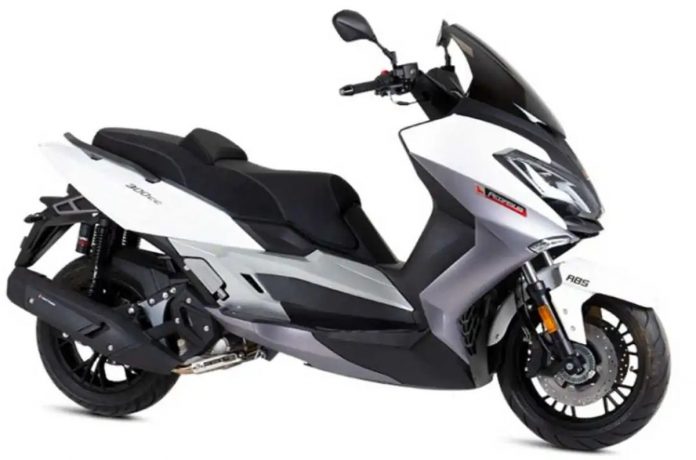 British motorcycle manufacture, Lexmoto, begins its venture into the French market with the new Pegasus 300 maxi-scooter.
The new motorcycle faces challenges from prominent Japanese models, namely the Honda Forza 350 and Yamaha XMAX 250.
However, the Pegasus 300 comes with a much lower price tag thanks to the British firm's sourced its motorcycles from China.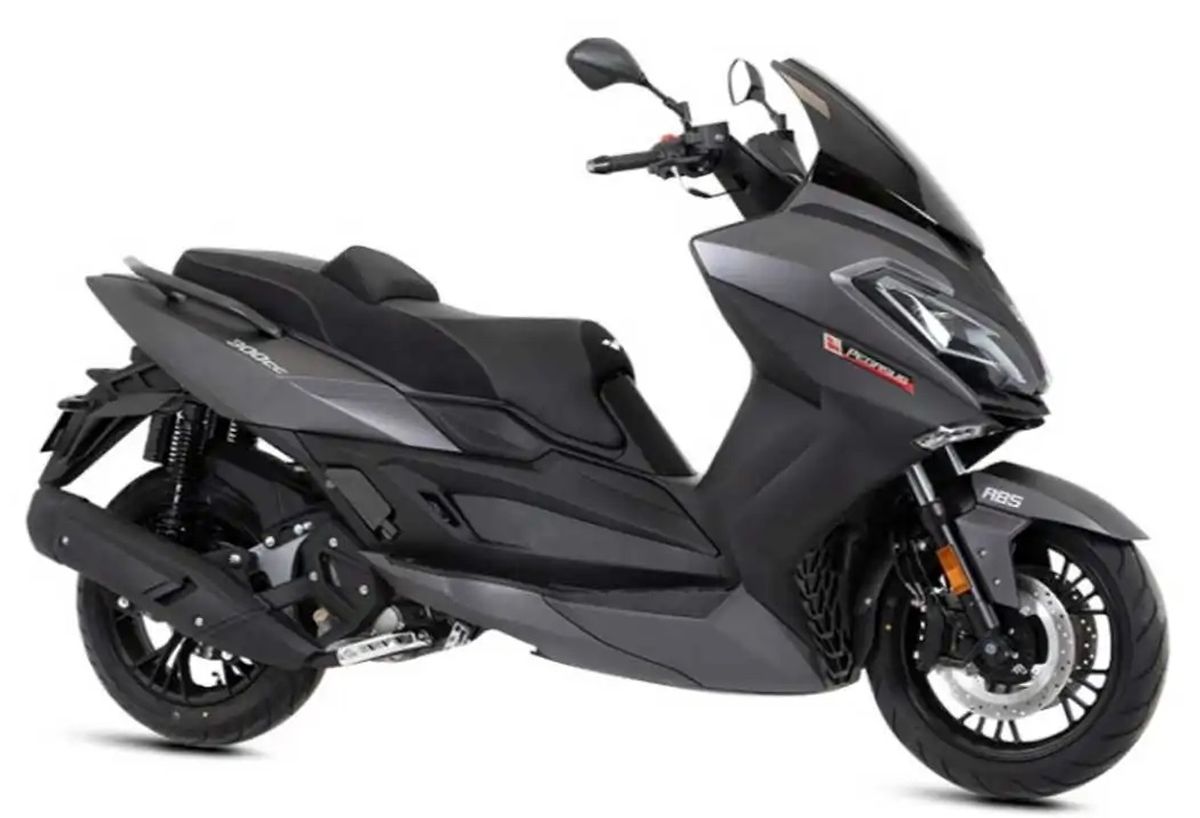 While its competitor comes with advanced characteristics, the Pegasus 300 takes a more basic form. Still, it does come with handy features such as under-seat storage, UBS socket, full-LED lighting, a big saddle, a large windscreen and a TFT colour display.
Underneath the body sits a Euro5-certified single-cylinder 276cc and a liquid-cooled engine capable of producing 26hp @ 8,000rpm, which is plenty considering the Forza (with extra 50cc) produces just 1.8 horses more. The Pegasus 300 is also 7 kilograms lighter than the Forza 350.
Not only that, the Lexmoto Pegasus 300 retails at just EUR4,600 (RM22k).