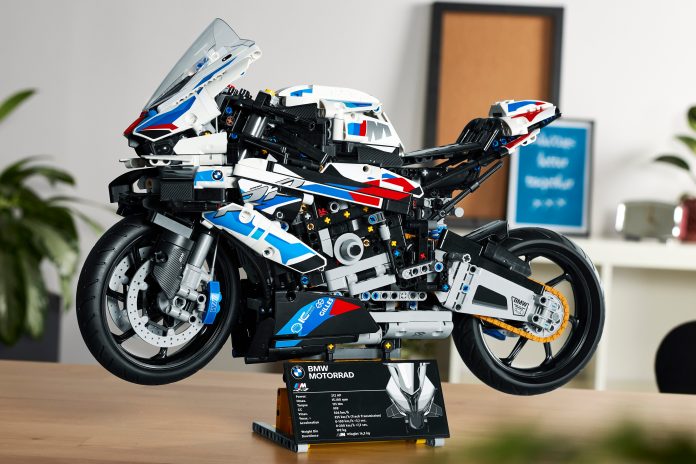 If the RM249,500 BMW M 1000 RR is too much for your pocket, then you might want to consider the a more affordable BMW M 1000 RR LEGO Technic set.
According to BMW Motorrad, the LEGO Technic features a 1,920-piece set that makes a 1:5 scale to the original carbon-wheeled machine.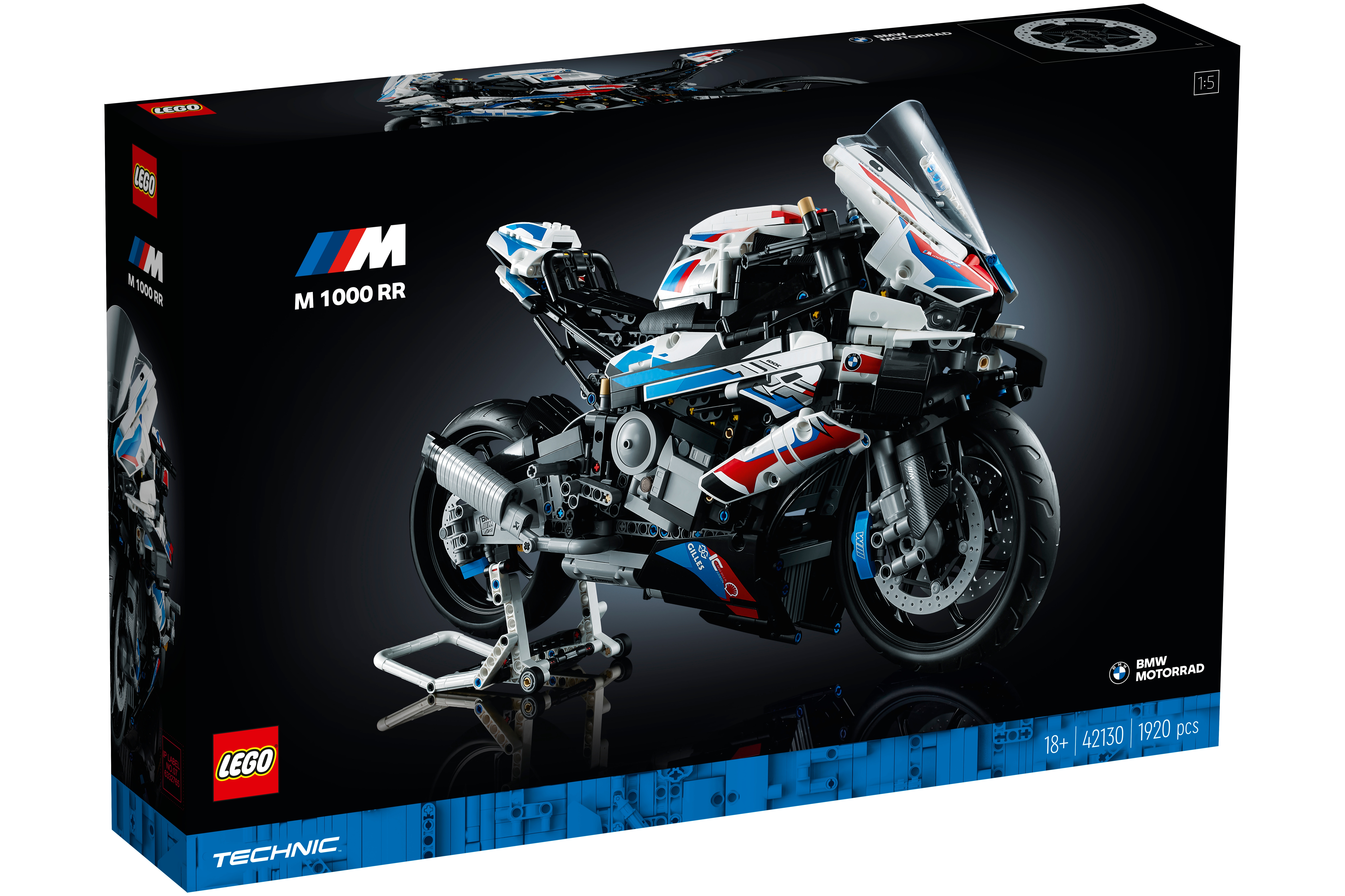 The set includes a gold chain, functional three-speed gearbox, forks, rear shock and a dashboard with three display options.
The BMW M 1000 RR is a special machine, as it is the first two-wheeled machine produced by BMW M Division.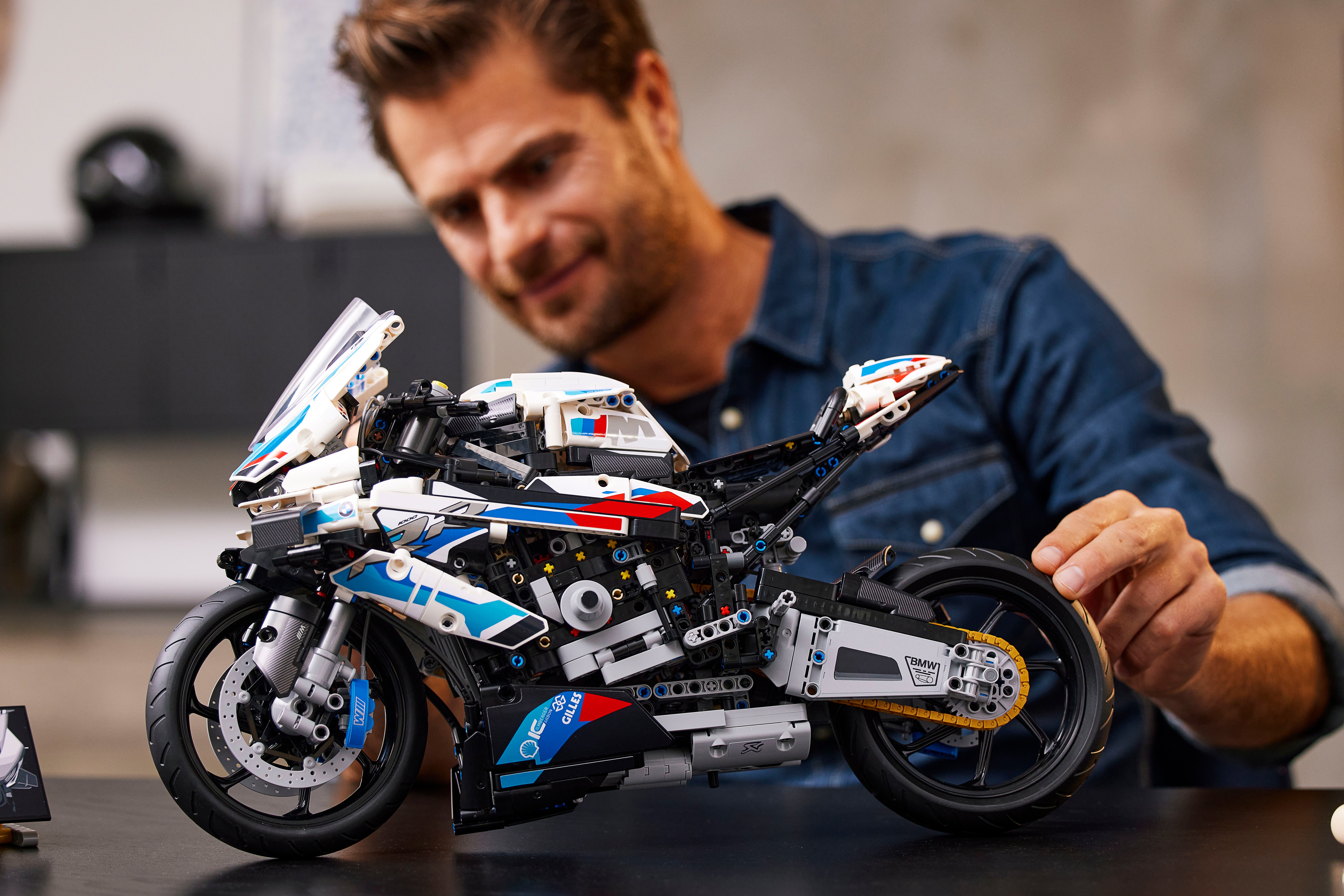 "In the same way, the LEGO Technic team realised they needed to come up with something unprecedented to pay tribute to the M RR.
"The result is a motorcycle and a technical model that each represent the state of the art in their respective fields," said Ralf Rodepeter, Head of Marketing and Product Management at BMW Motorrad.
Interestingly, the M 1000 RR LEGO Technic sete is USD150 more than the Ducati Panigale V4 R set that came out last year.
Moreover, the BMW Motorrad Technic set will only be available in January 1st.