Renowned Japanese motorcycling magazine has released a rendered image of what has been claimed to be the new 2018 Kawasaki Z900RS retro bike.
The new retro bike from Kawasaki is rumoured to be powered by the same engine found on the 2017 Kawasaki Z900 ABS with styling inspirations from the legendary Kawasaki Z1.
The only current retro bike offered by Kawasaki is the W800 which is basic and slightly bland for some folks but the Z900RS looks like it can be a possible game changer in the modern retro bike category.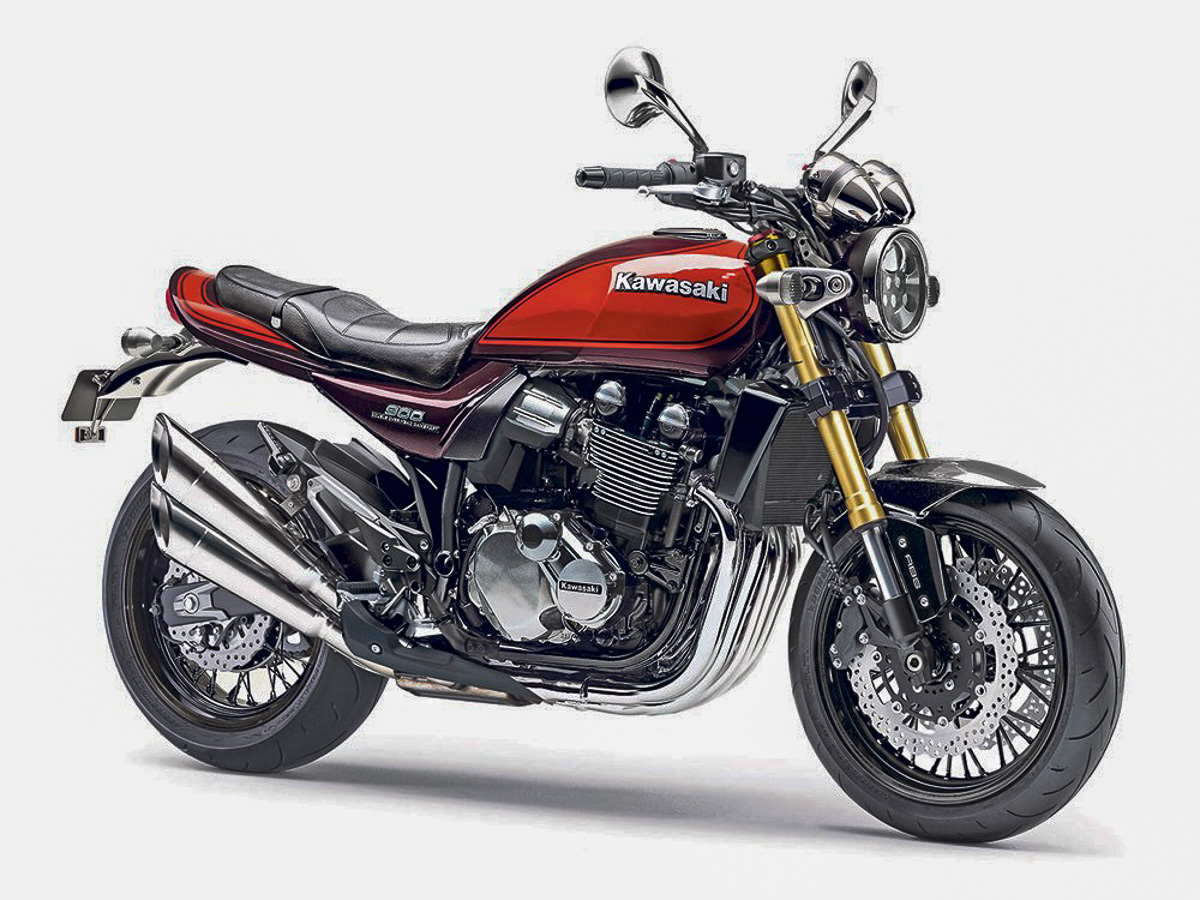 According to well-known Japanese motorcycling magazine AutoBy, they have tastefully rendered what looks like the 2018 Kawasaki Z900RS retro bike from the Japanese Team Green. The question floating in everyone's minds is whether this is just another prediction that'll flop or if it is indeed legitimate leaked images of Kawasaki's latest retro bike which is based on the manic 2017 Kawasaki Z900 ABS.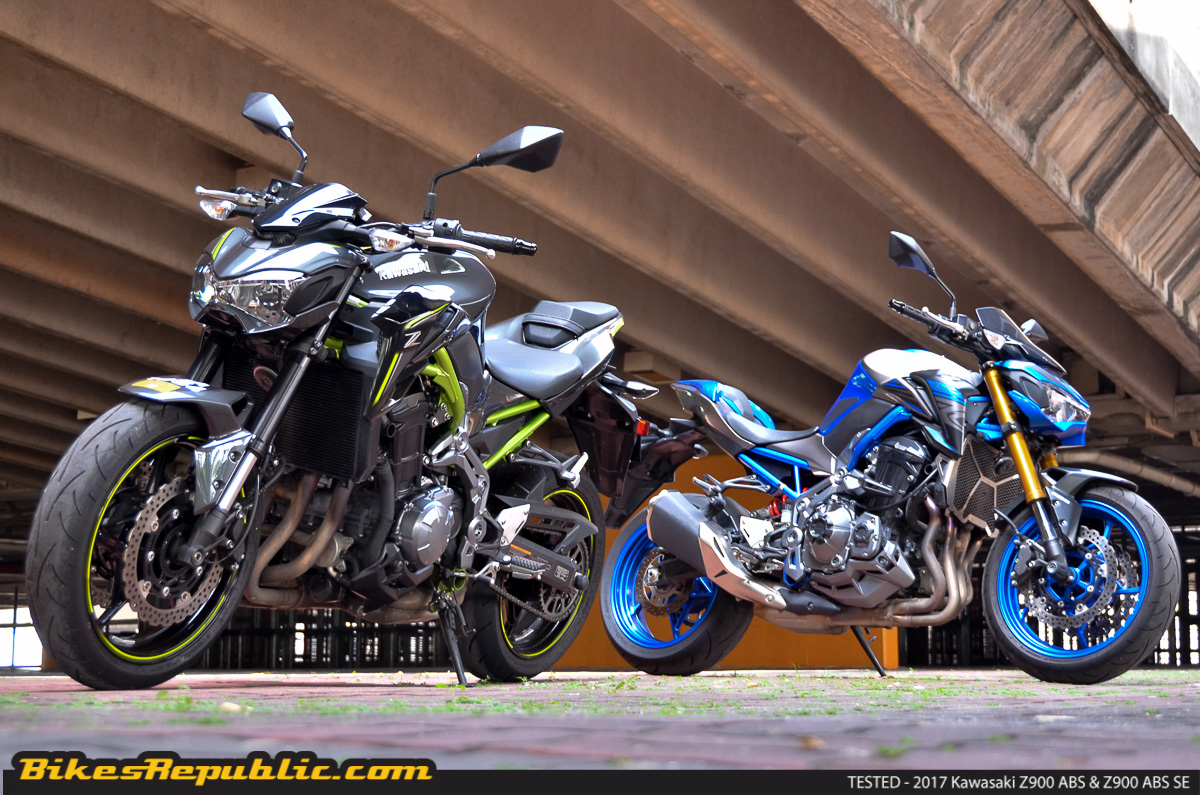 Those who have been following the motorcycling industry for quite some time will sort of agree that AutoBy has a reputation of more hits than misses when it comes to their 'prophecies' of new upcoming bikes especially from Kawasaki. The news has been circulating for some time now and we've actually reported on it back in September of last year which has its roots related way back to the early Z1.
CLICK HERE to read our previous write up on the Z900RS.
Another reason why the Z900RS comes to mind is the fact that the name has already been trademarked by Kawasaki a while back. The rendered image from AutoBy to us has all the 'retro-ness' without being too much or too little and when compared to the rendered images from the folks over at MCN, this new prediction from the reputable Japanese magazine seems to have more substance and style of how Kawasaki retro bikes should look like.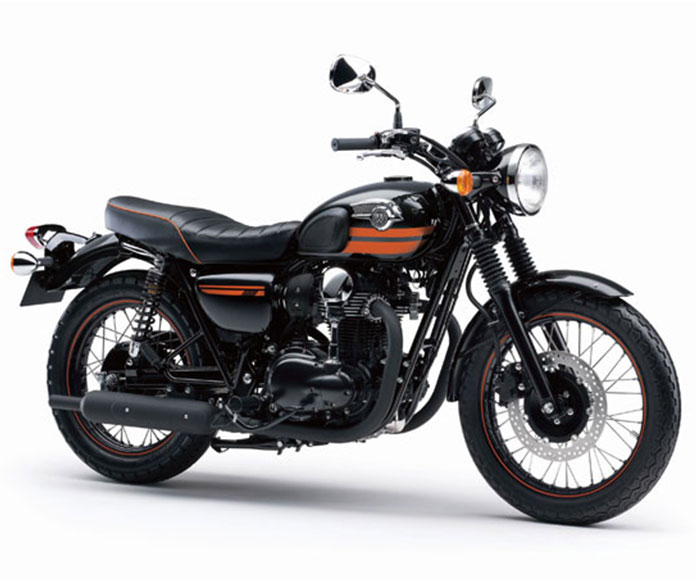 Currently, the only modern retro offering from Kawasaki is their beautiful W800 which is powered by a 773cc air-cooled parallel twin engine that churns out a healthy 47hp at 6,500rpm and 60Nm of torque as low as 2,500rpm. Some say that it might even come with a supercharger (like the SC-02 concept below) but we reckoned that a normally aspirated version is more than enough to spark some fiery passion in motoring enthusiasts.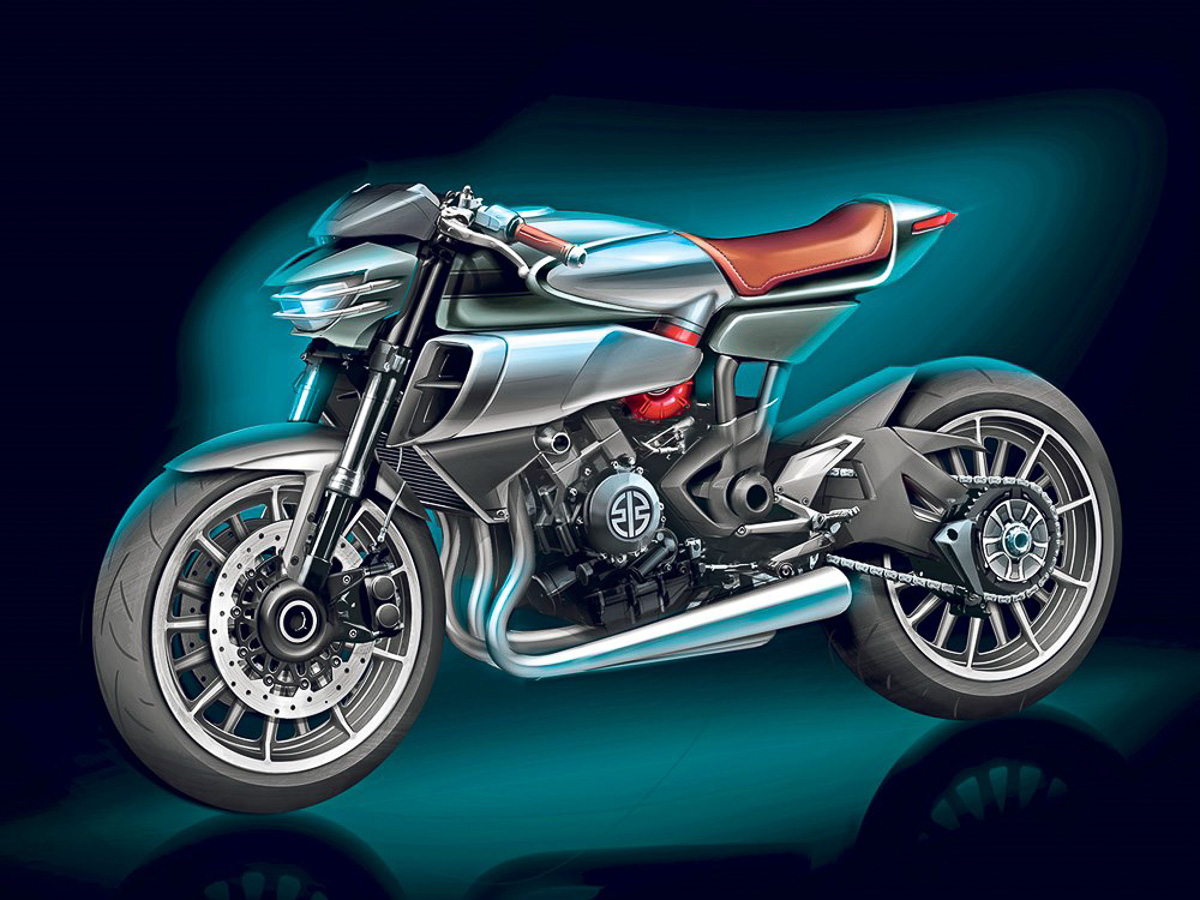 Priced from RM55,700 (basic price with GST), the W800 is a bit slow in picking up the pace here in the country but we have a reason to believe that the new retro bike powered by the smooth yet powerful engine from the Z900 ABS will turn heads faster than you can say "Is that really a retro bike?"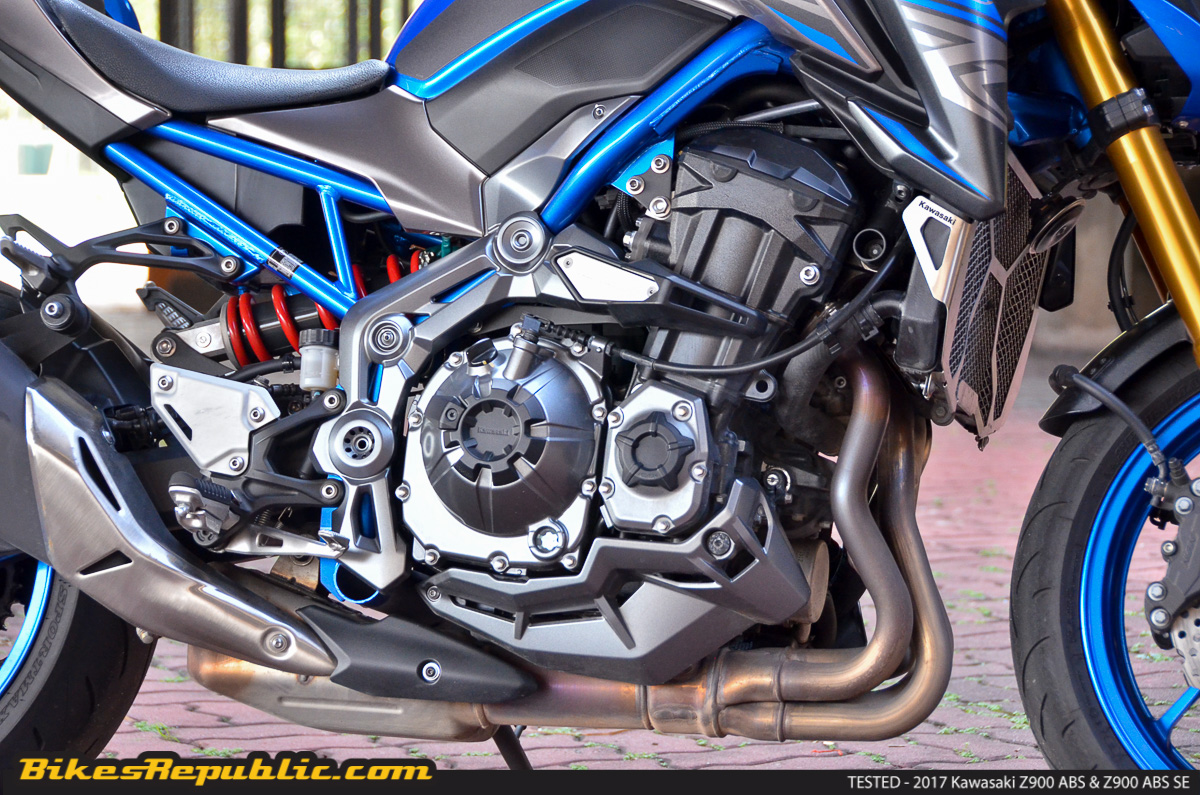 So, a retro bike with a 948cc, liquid-cooled, DOHC, inline-four engine that has over 120hp and 98Nm of torque is quite a mouthful but in essence, it is going to be…legend…wait for it…dary. LEGENDARY! In the meantime, enjoy our video review of the super impressive 2017 Z900 ABS below.
Stay tuned to Bikes Republic for more updates.