The world of dual-purpose adventure scooter is dominated by the one and only Honda X-ADV. That title is currently unchallenged (and even more so with the 2021 model), but Kymco has something up its sleeves to bring the fight to the world's biggest motorcycle manufacturer. Will they succeed?
Kymco will be releasing its own version of adventure scooter on 26 November 2020 and to whet our appetites, they've released a short teaser trailer with the message "Time to Excite". Scenes from the great outdoors show a bike that is meant to travel the distance, as well on dirt roads. Yes, very exciting indeed.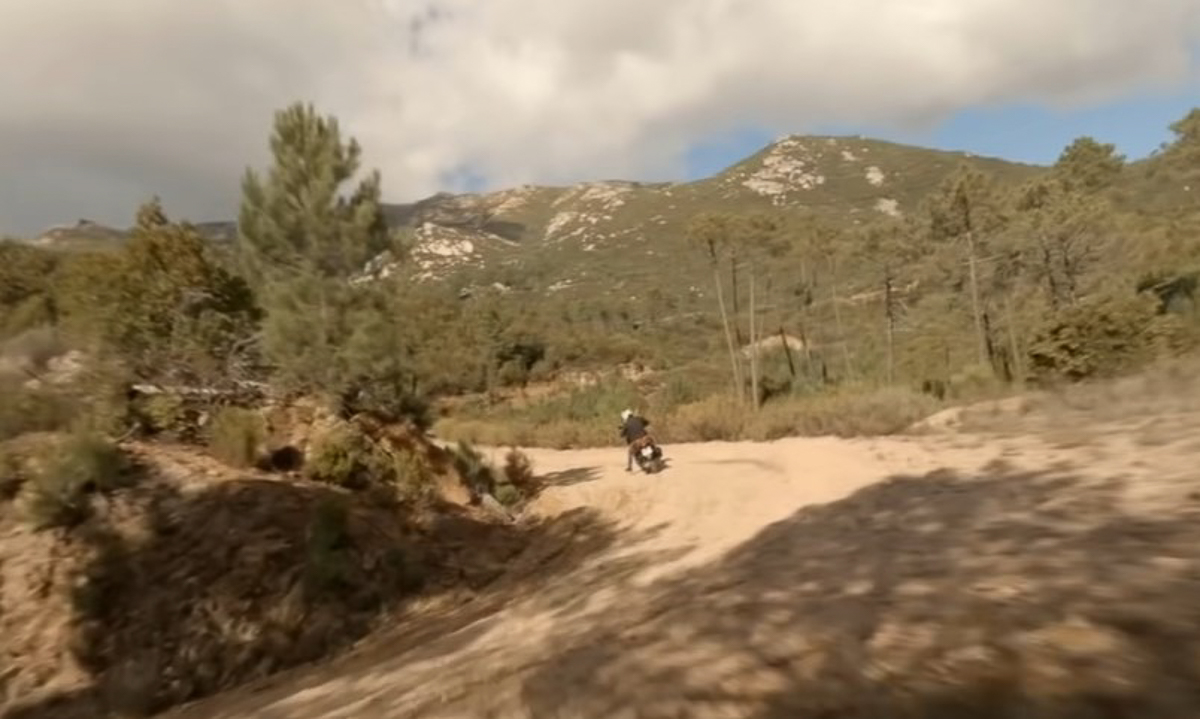 If there's ever a company that can bring some heat into this niche segment, it would probably be Kymco considering the fact that they are the scooter experts with a huge range of models to show for. Except for one that can go off-road. Apart from that one time when they introduced the Kymco CV2 concept back in 2017.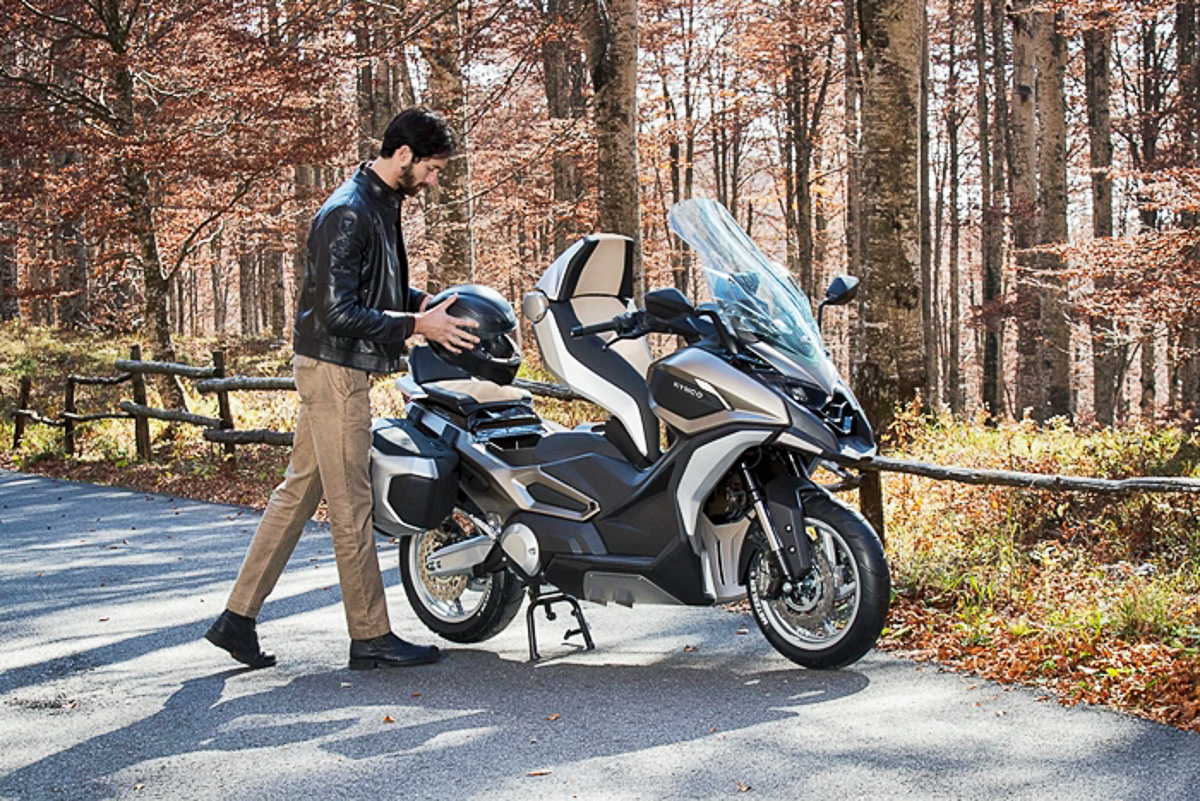 If that's the case, we're looking at a machine that comes with a 550cc twin-cylinder engine that can probably punch out over 55hp and roughly around 50Nm of torque. Not as powerful as the X-ADV, but certainly one that can cover exceptional distances with a good economy. Exciting? Perhaps? X-ADV killer? Most probably not.
What they can promise is something that's probably going to be more affordable than the Honda X-ADV. How affordable? Maybe half the price, but will it be half the bike compared to the X-ADV? We're not entirely sure how all of these will play out, but challenging the 2021 Honda X-ADV will be a massive feat in terms of all aspects, from design, firepower, and usability.
Stay tuned for the big reveal this 26 November 2020, folks.
Written by: Sep Irran