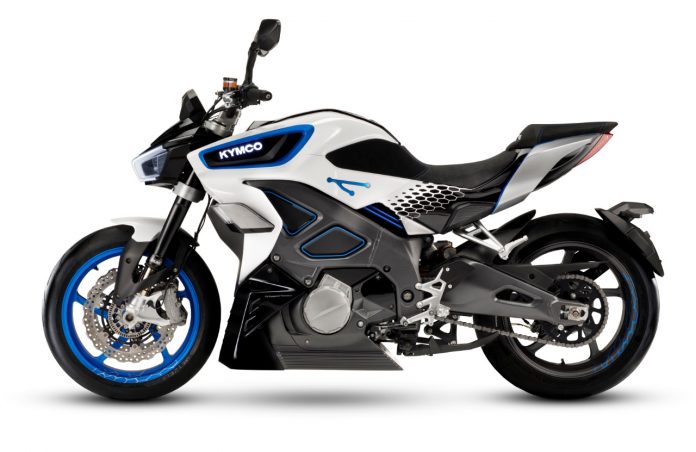 Taiwan motorcycle manufacturer, Kymco has dropped the company's latest patent drawings of the highly anticipated RevoNEX electric motorcycle.
The latest leak confirms the bike's ABS.
The previous patent leaked shows that the RevoNEX will feature Ohlins suspensions and Brembo brakes.
Kymco has been known as a scooter-maker, with the Ionex i-One as the most recent product introduced by the company.
While the company builds its scooter range in Taiwan, production for the upcoming RevoNEX will be done in Italy.
However, the bike has yet to enter production after more than two years.
Nevertheless, the latest patent leaks have confirmed that the geared electric motorcycle is indeed on its way, and this time it tells us that the RevoNEX will feature an ABS.
We know from the previous leaks that the RevoNEX will feature Ohlins suspension and Brembo brakes, but thanks to the latest report by Super Moto 8, it is confirmed that those brakes will feature ABS.
The ABS will be positioned at the front of the bike and sits above the electric motor and in front of the battery.
Although the patent drawings did not show a gearbox, the report suggests it will appear on the final drawings later.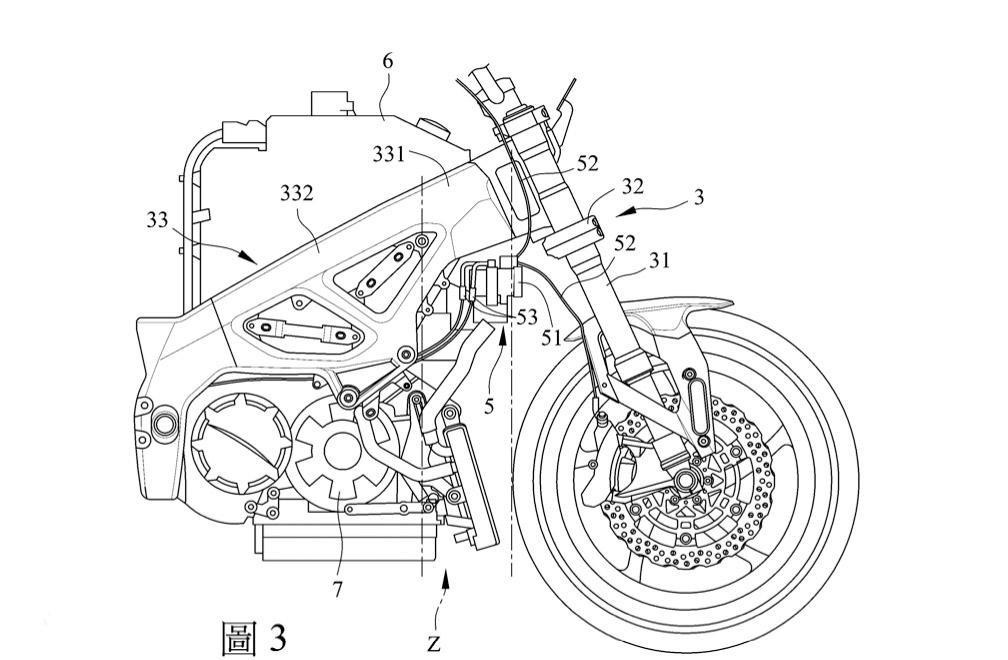 Currently, Kymco is still keeping mum about the official launch date but looking at how the progress is moving at a steady pace; we think it might take a couple of years before we could see it in production.