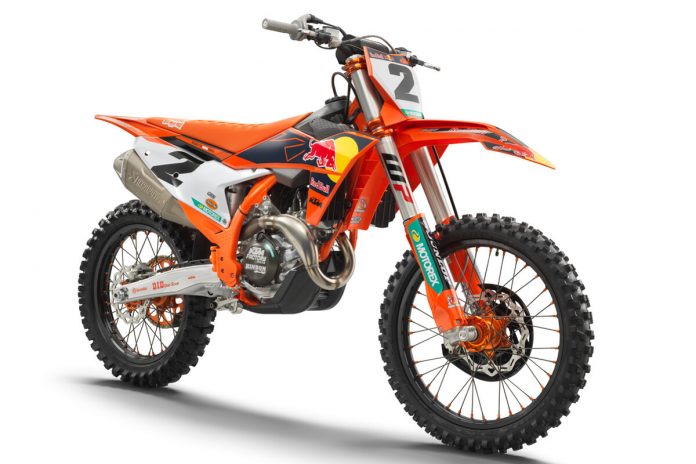 The common leaf springs system has been around for centuries and the technology barely changed right until the early 1900s when car companies introduced shock absorbers. 
KTM developing a new leaf spring suspension for future motorcycles. 
The package is similar to Yamaha's 1992-93 YZM250 0WE4 but with a different layout. 
The same system is still applied today mainly for heavy vehicles such as lorries and pickups.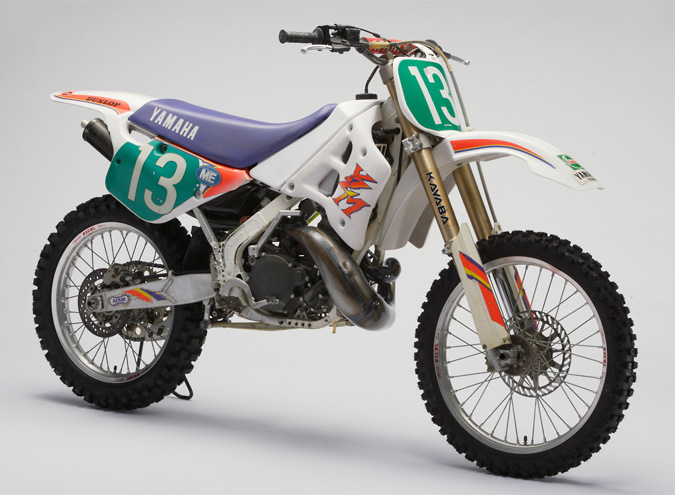 However, leaf springs have been applied to motorcycles before, particularly on modern motocross machines such as Yamaha's 1992-93 YZM250 0WE4. 
The bike used a single composite leaf at the rear with its front end clamped under the engine and the rear bolted on a linkage below the swingarm. 
It looks like KTM is likely to bring leaf spring suspension into its upcoming motorcycles as confirmed by the latest patent application reported by CycleWorld.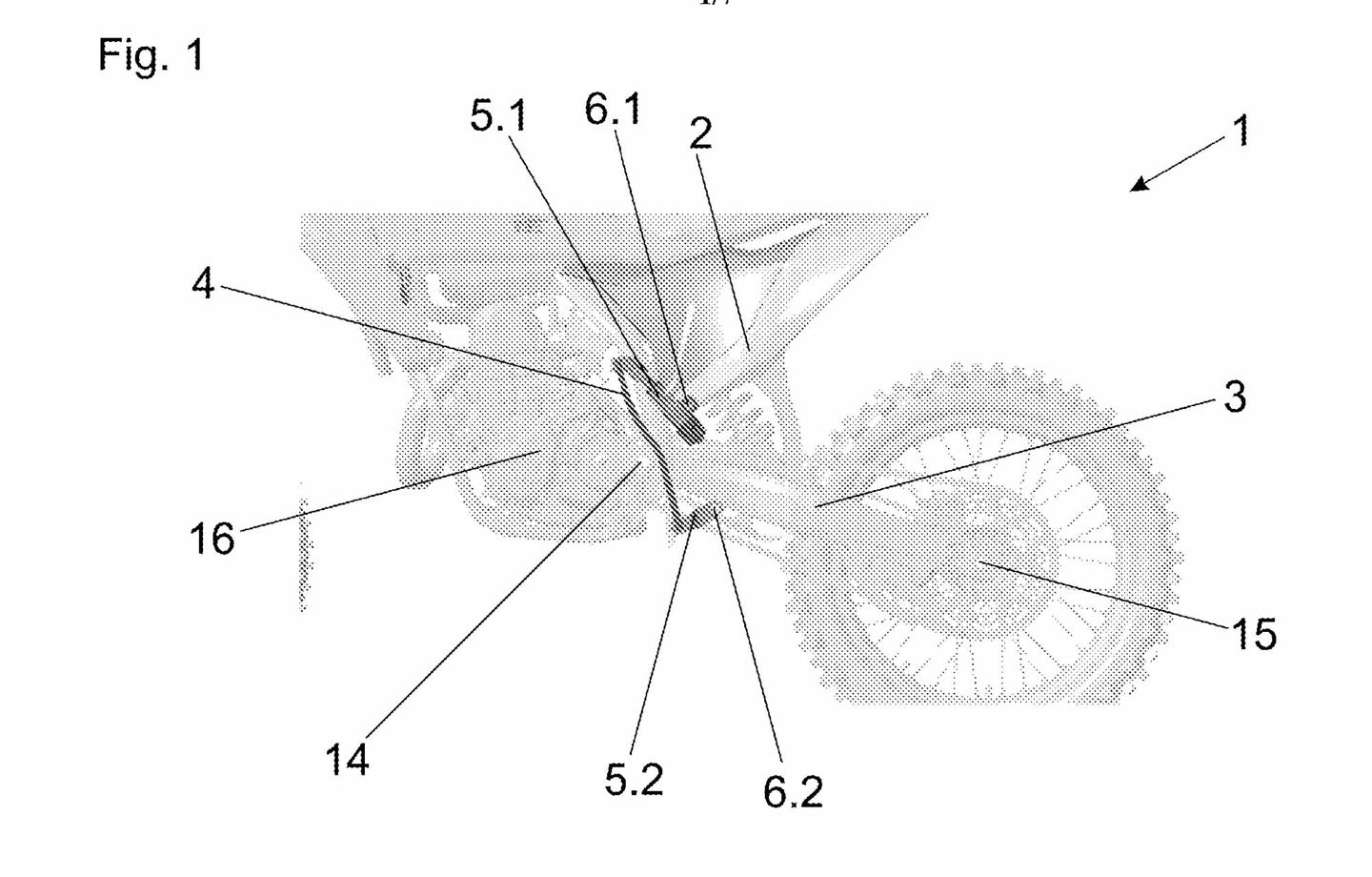 Based on the images, the package is almost similar to Yamaha however it adopts a different layout. 
That said, the leaf is in a nearly vertical orientation and is near the engine. The patent also confirms that a conventional damper will be used to control the rear suspension. 
In addition, the system also allows for adjustability, whereby changing the length of the linkages can alter the suspension characteristic. 
While the news might sound exciting but we could never tell whether the concept could make its way into production anytime soon. 
(source: CycleWorld)