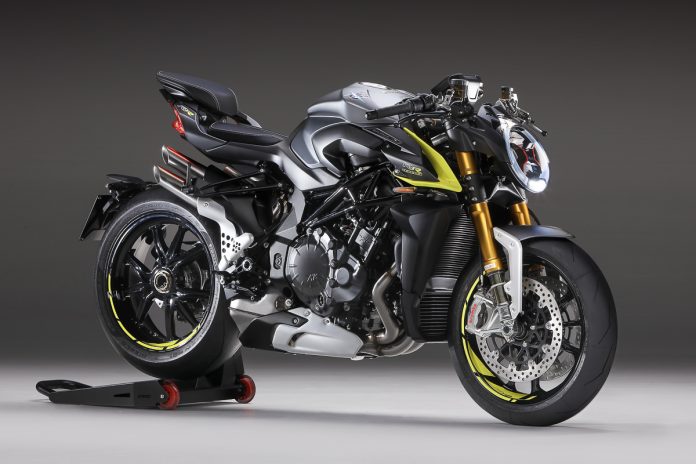 Pierer Mobility Group (PMG) has expressed its intention to become the majority shareholder of renowned Italian motorcycle manufacturer MV Agusta, according to a recent interview with Hubert Trunkenpolz, a member of PMG's Executive Board.
PMG currently holds 25.1 percent stake in MV Agusta. 
PMG plans to expand the current production line.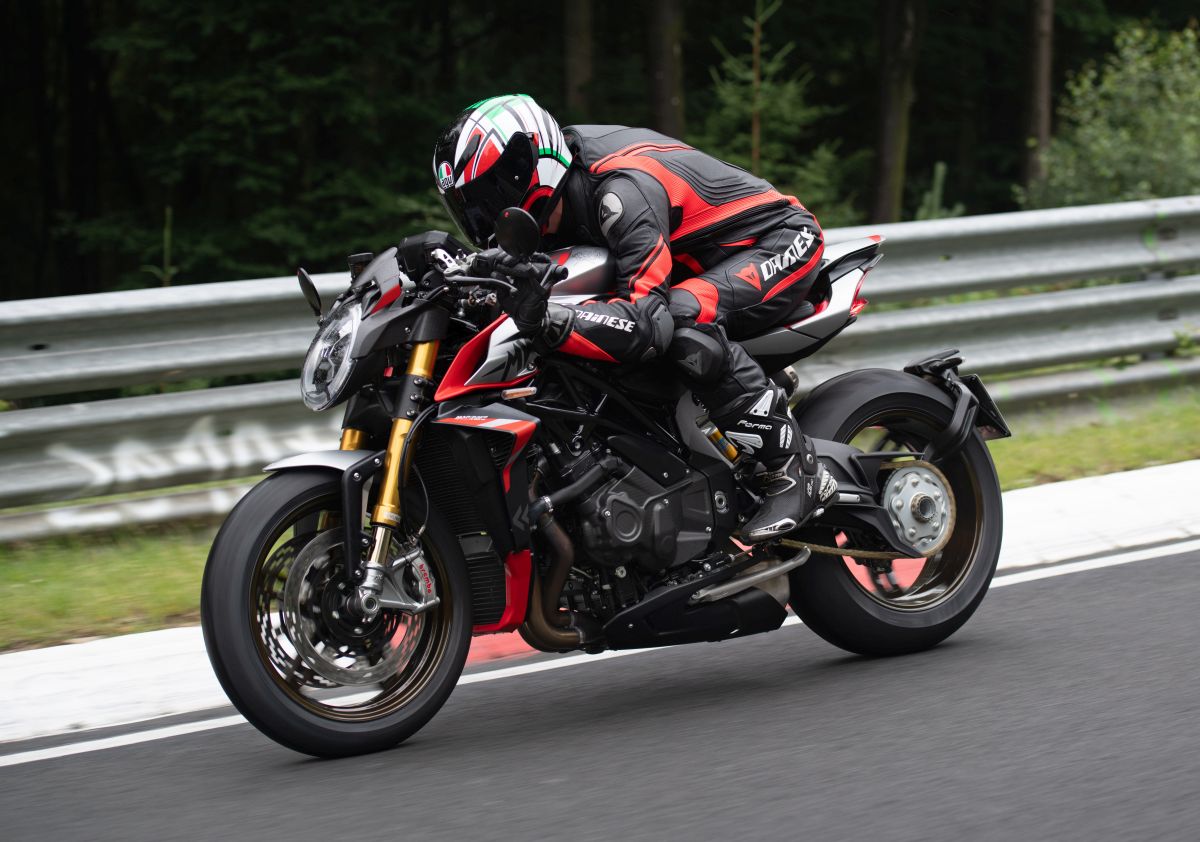 Last year, PMG acquired a 25.1% stake in MV Agusta, raising concerns in Italy that the company would suffer the same fate as Husqvarna, which became a subsidiary of KTM. However, Trunkenpolz has reassured enthusiasts that MV Agusta will not follow the same path.
Contrary to downsizing and relocating production, PMG plans to enhance MV Agusta's existing production line. Last year, the company manufactured a mere 1,000 motorcycles, a figure Trunkenpolz considers insufficient. He envisions increasing the production capacity to 12,000 bikes annually, highlighting the importance of achieving this goal for KTM.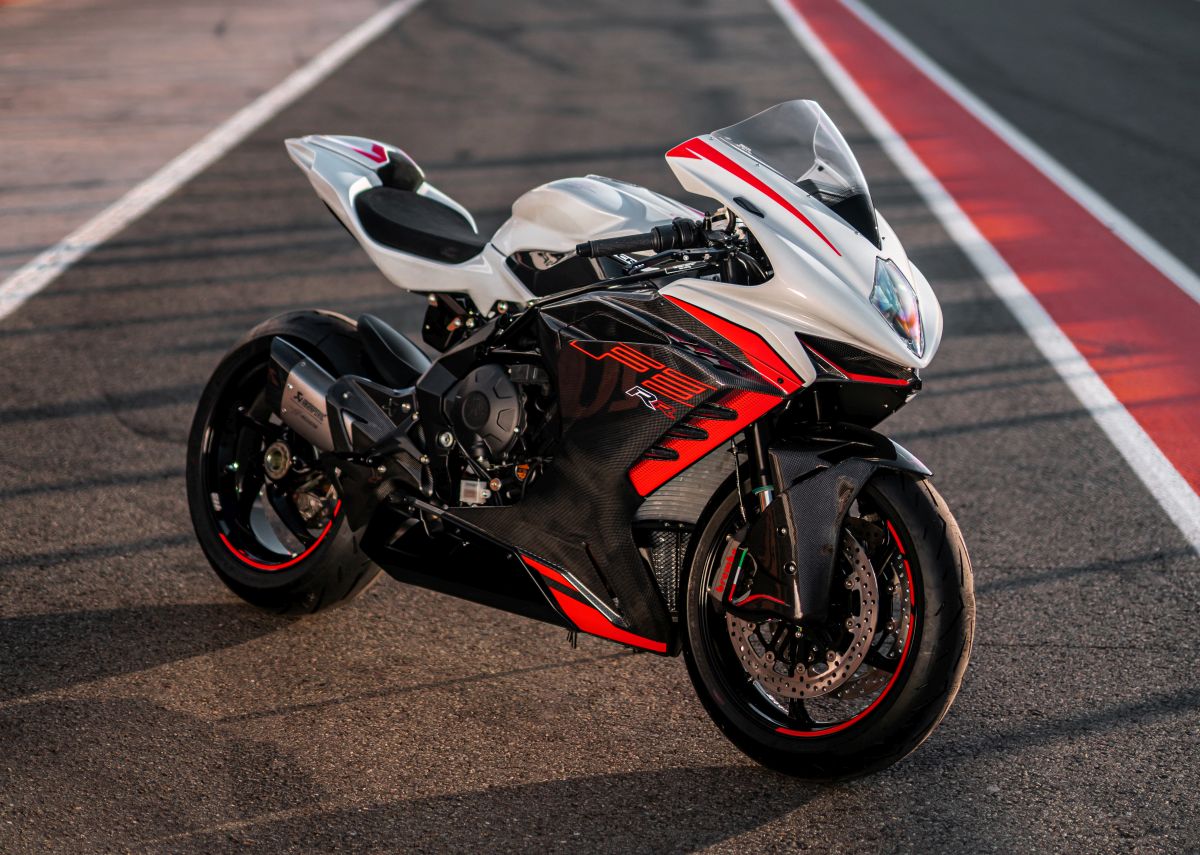 In addition to preserving MV Agusta's production base in Schiranna, Trunkenpolz explained that the brand's role within the PMG portfolio will be focused on producing luxury motorcycles priced at EUR30,000 (RM140k) or higher. 
This strategic positioning aims to prevent overlap with other PMG brands such as KTM, Husqvarna, and GasGas. Trunkenpolz also criticized MV Agusta's Lucky Explorer model, which is manufactured abroad and, in his opinion, detrimental to the brand's image.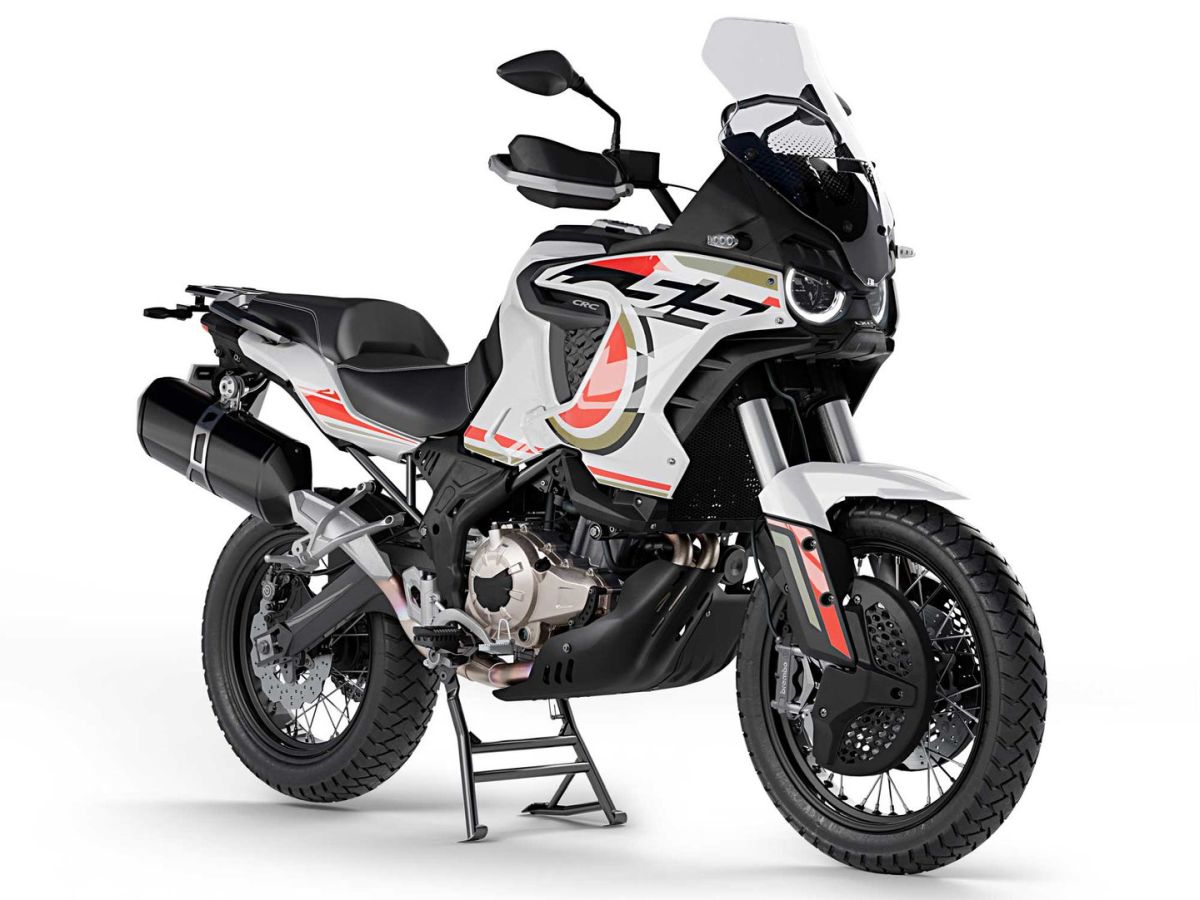 Acquiring a controlling stake in MV Agusta is crucial for PMG to implement the desired changes. PMG aims to hold at least 50.1% ownership in the company.
Trunkenpolz confirmed that PMG's stake will gradually increase but did not disclose the exact timeframe, as agreed upon by the shareholders. However, he did mention that PMG intends to invest in the Varese region, where MV Agusta is headquartered, over the next two years.
With these plans, PMG aims to revitalize MV Agusta, ensuring its future as a luxury motorcycle brand known for its Italian heritage. By expanding production capabilities and maintaining the brand's distinct identity, PMG seeks to unlock the company's untapped potential. Motorcycle enthusiasts will eagerly await the developments resulting from PMG's increased investment and growing influence within MV Agusta.