In a time where almost everyone and everything is hit hard due to COVID-19, seeing a motorcycle manufacturer reporting increased sales figures is both refreshing with a slight hint of suspicion. For the first half of 2020, KTM reported that their sales figures are up by 1.3% compared to the same period in 2019. Really?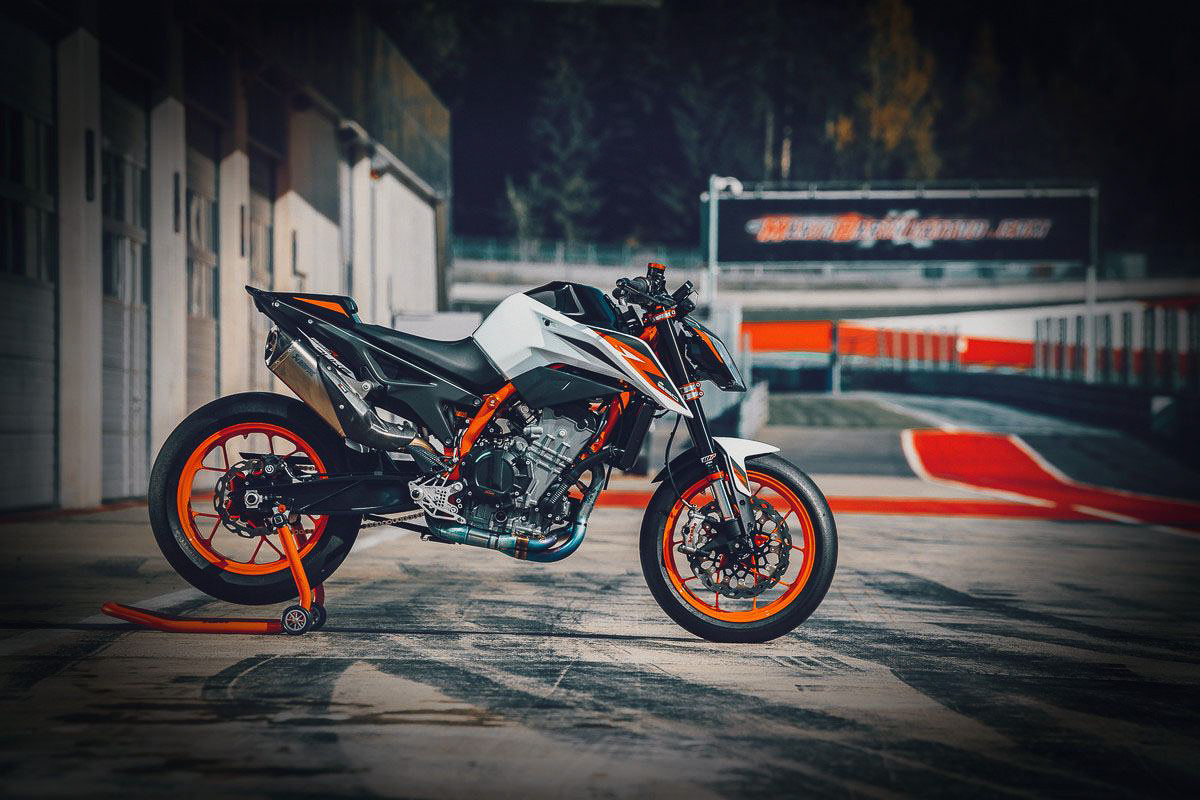 Pierer Mobility AG announced that they've managed to sell a total of 124,682 motorcycles and e-bikes compared to the first six months of 2019 (which was 135,711 units). The breakdown for all brands under Pierer Mobility AG are as follows:
KTM, Husqvarna & GasGas – 70,171 units
E-Bikes (Husqvarna & R Raymon) – 34,351 units
Bajaj – 20,160 units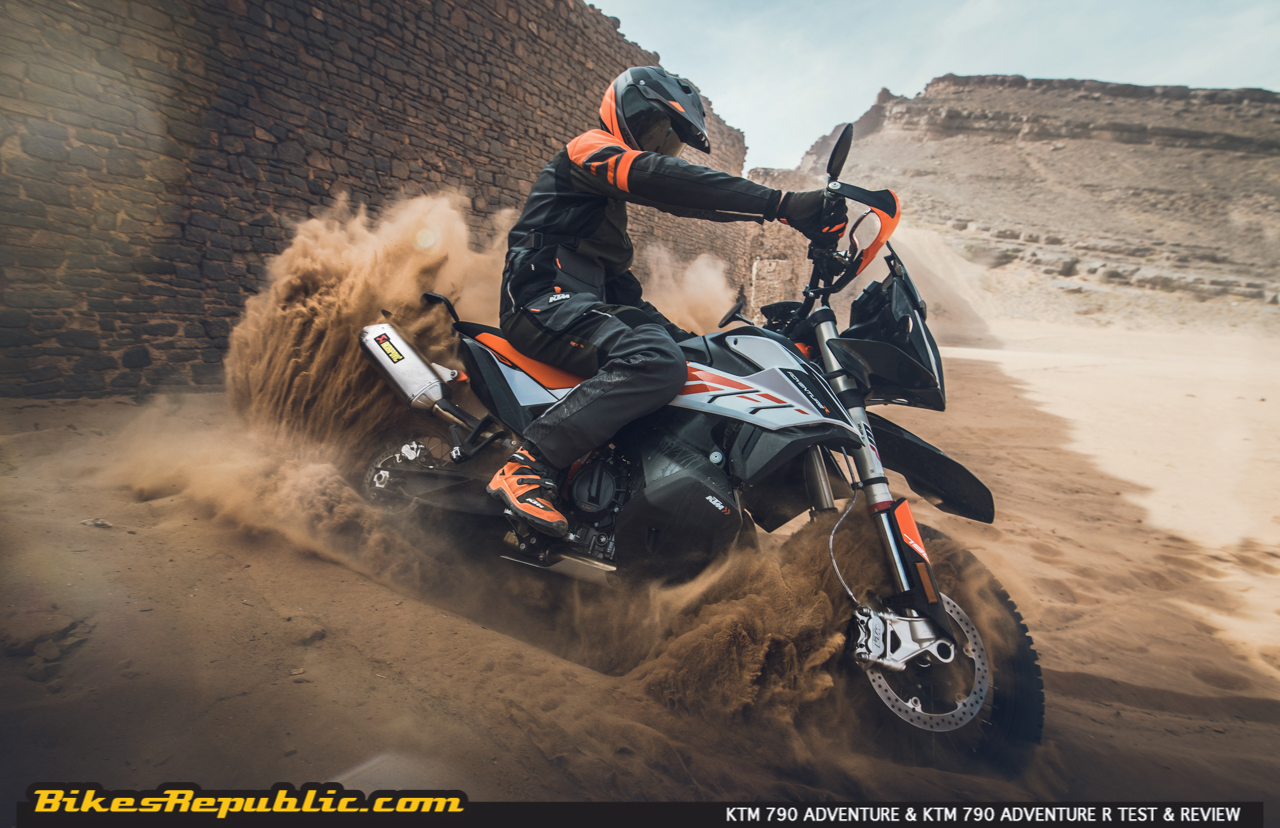 First things first, we're not too entirely sure where the 1.3% increase came from because judging from the figures posted on their official press release, sales for the first half of 2020 is actually down by 8% compared to the same time period of 2019.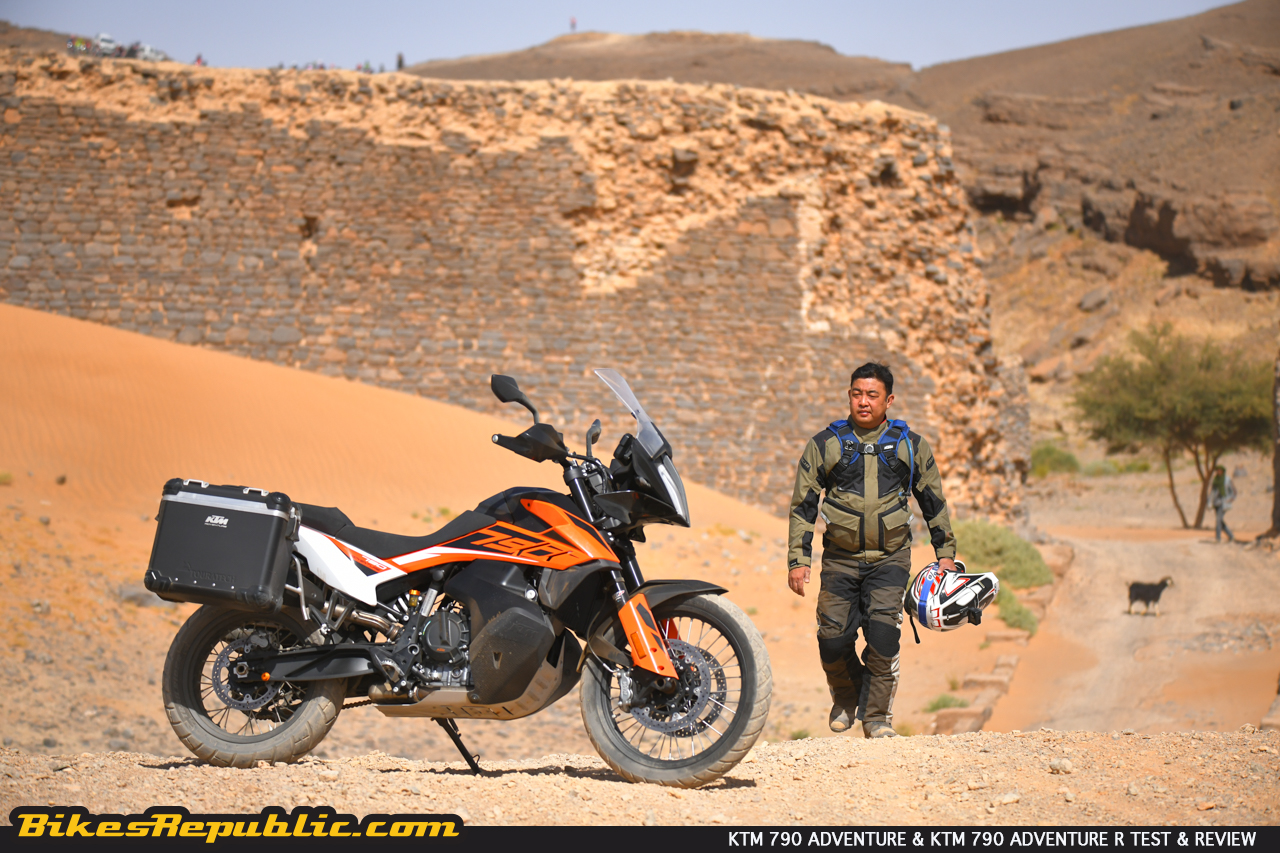 Another very vital and important point which has been pointed out by the legendary Jensen Beeler of Asphalt & Rubber is that this is the first time that they've included the sales figures of e-bikes into the calculation.
If the e-bikes numbers are pulled out from the equation (as it should if you want to be fair when comparing sales figures from previous years), Pierer Mobility AG sold 90,331 units in the first half of 2019. In other words, the sales drop is actually over 30% (33.4% to be exact).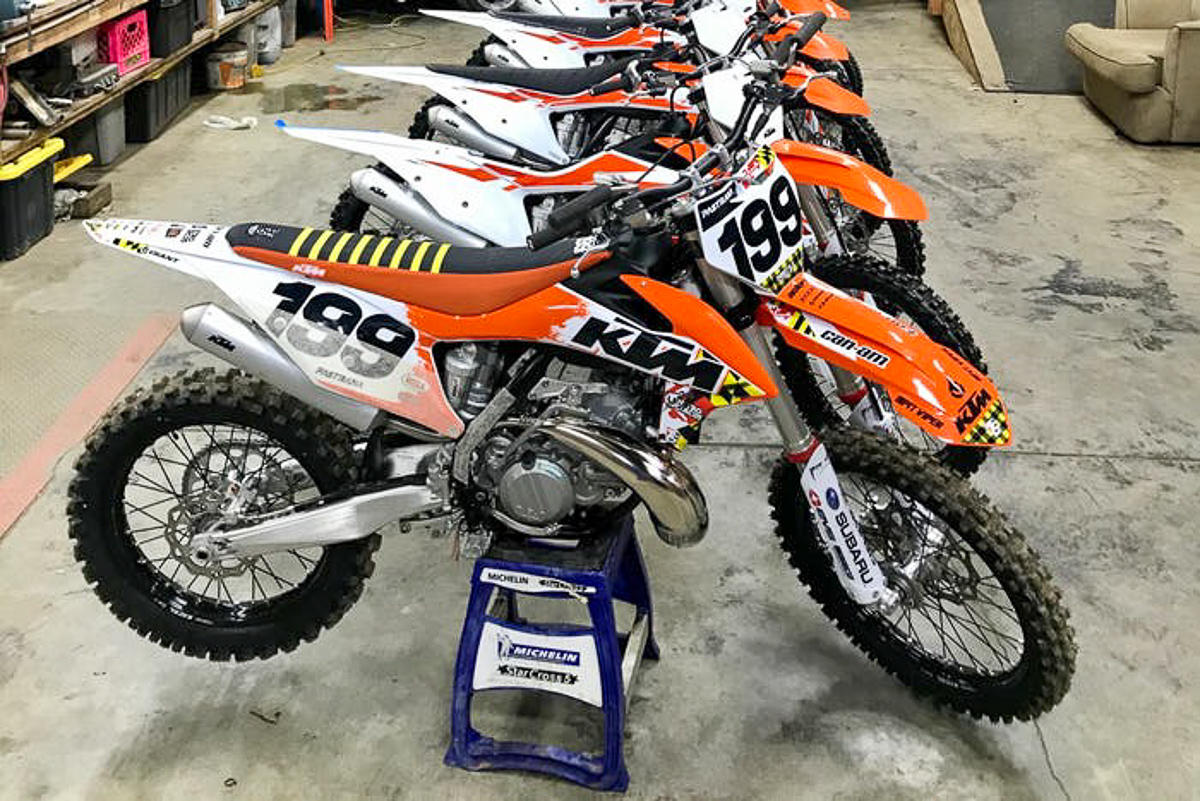 But like others, they are reporting an increasing trend following the lockdown presented to combat the widespread of COVID-19 around the globe. To make up for lost time, KTM has plans to increase production where they've already hired over 170 additional employees starting last month.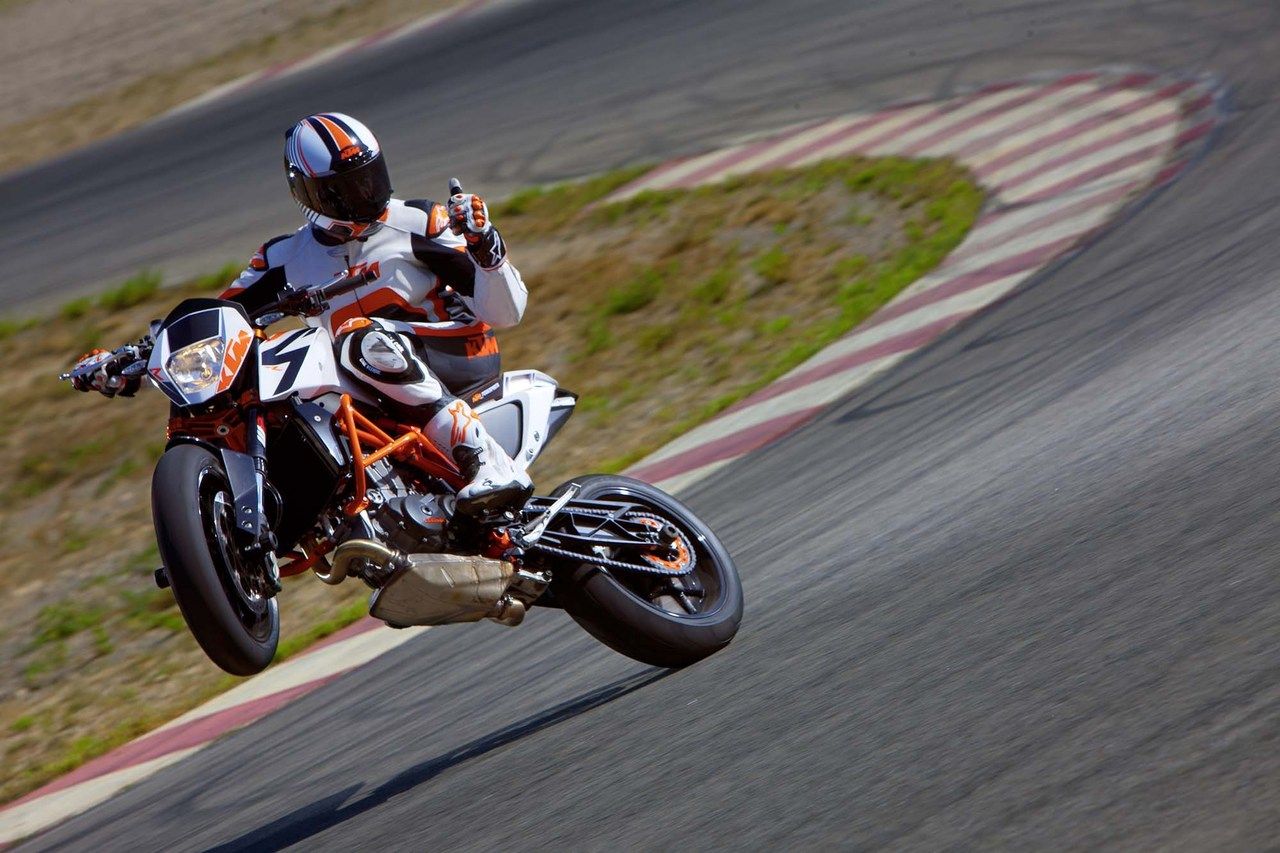 We're not sure about what you guys think, but hiring a buttload of new employees during a pandemic where companies are shutting down and losing money is a sign of strength and confidence in what the future holds in front of them. All the best, KTM & friends.
Source: Pierer Mobility AG
MotoGP: KTM confirms all 2021 riders – Danilo Petrucci to Tech3