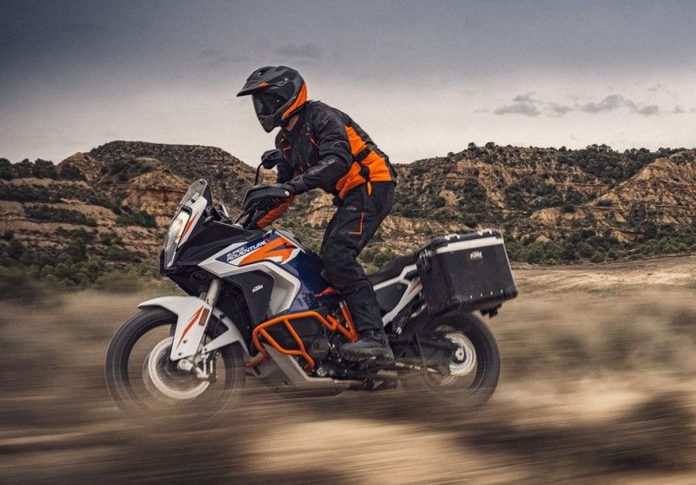 The KTM 1290 Super Adventure is KTM's flagship adventure tourer; hence, the bike comes with a hefty price tag.
Moreover, the 1290 Super Adventure is KTM's answer to ward off Ducati's Multistrada V4 and BMW's R 1250 GS challenge.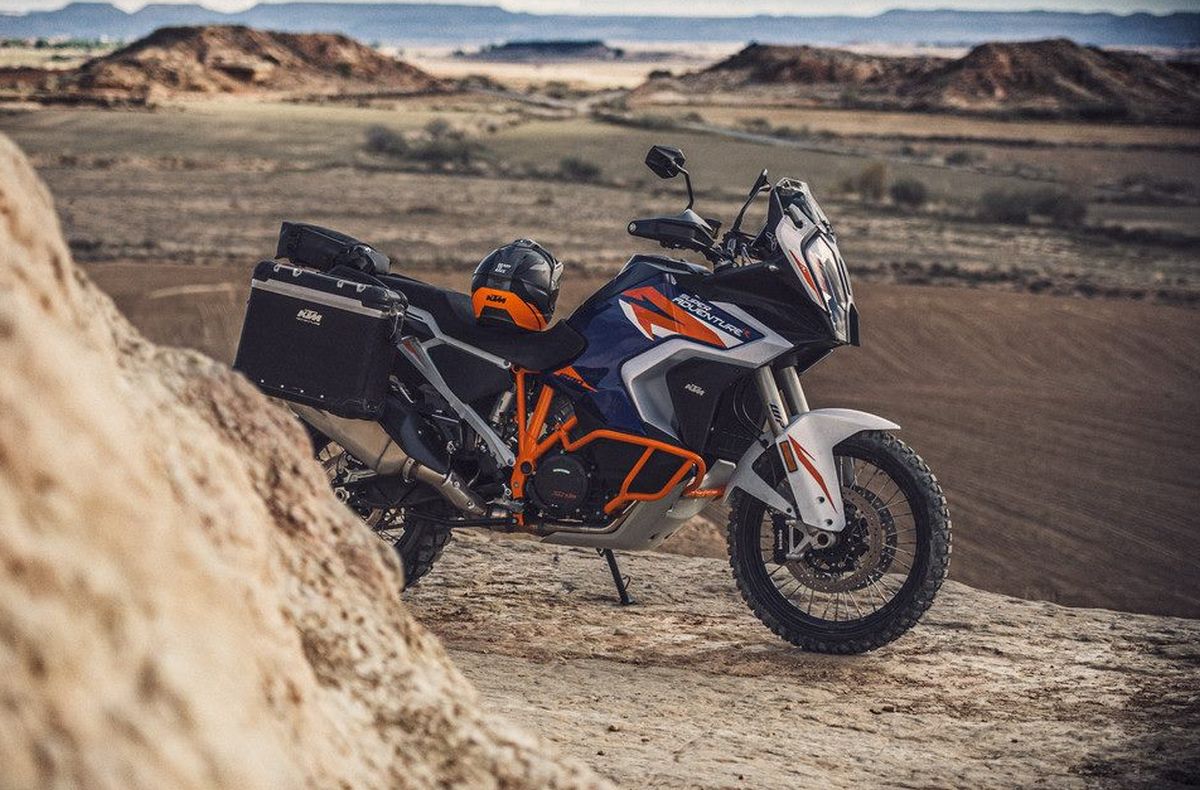 The 1290 Super Adventure is equipped with the most technologically advanced feature, including Bosch radar-assisted technology – that allows functions like adaptive cruise control and blind-spot detection – to ensure it's on par with the rest of its rivals.
However, the advanced technology puts the 1290 Super Adventure on the pricey spectrum, which subsequently impacted the sales of the Austrian bike.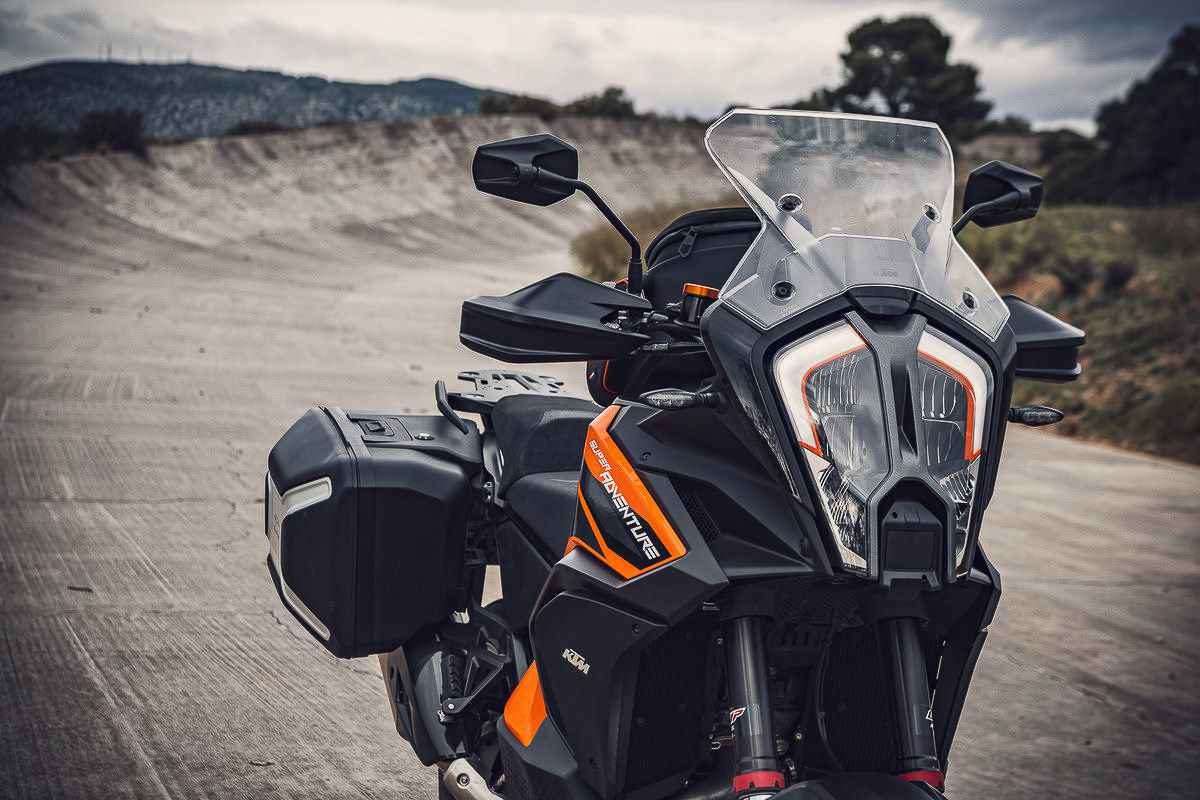 Moreover, why would you spend RM132k on a KTM when you can get the Multistrada V4 for just RM3k extra and the R 1250 GS for a lesser price?
This brings us to the latest reports by a German publication, Motorrad Online, which claimed that the folks over at Mattighofen are rumoured to be working on a base model 1290 Super Adventure, hoping it could compete with its rival price tag.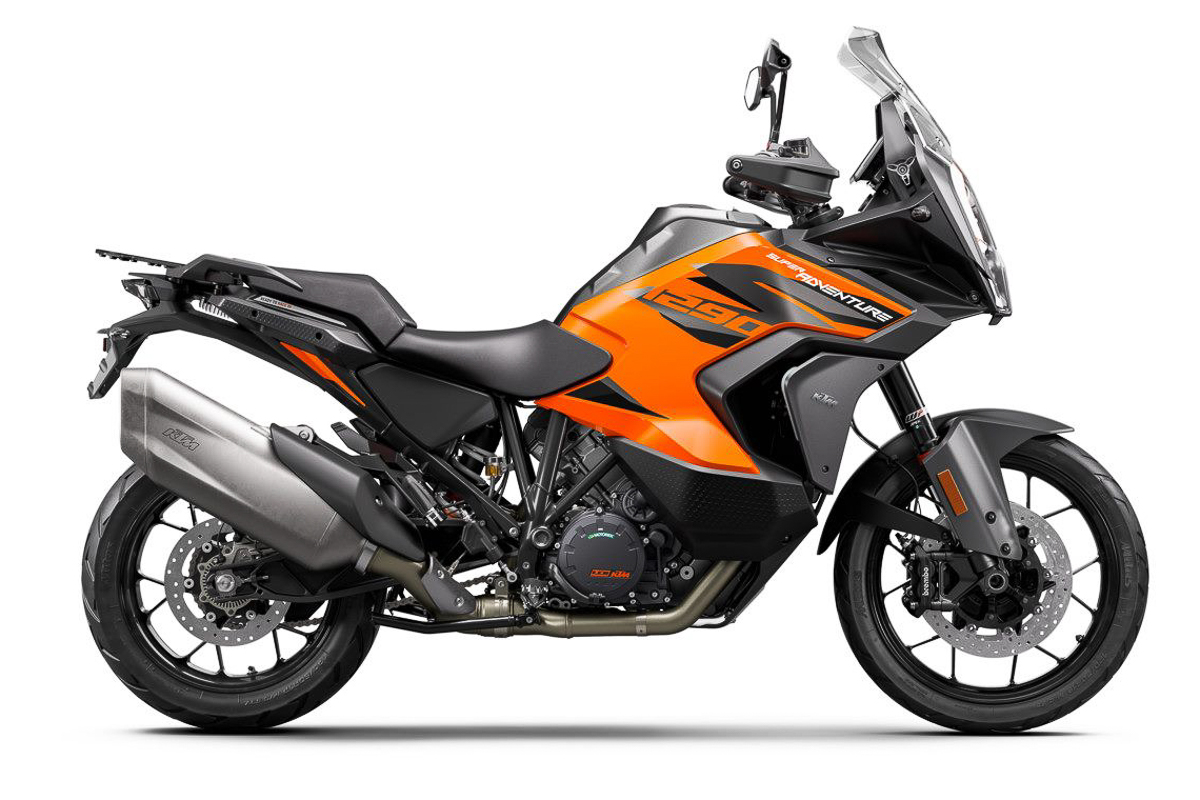 According to the report, KTM is working on an 'affordable' version of the 1290 Super Adventure devoid of the fancy electronic suspension and the radar-powered adaptive cruise control.
Further speculation suggests that the base 1290 Super Adventure could be a more off-road capable ADV than its higher-spec model.
While the news sounds enticing, none of this has been confirmed by KTM. However, the prospect of a 'cheaper' 1290 Super Adventure could still be in the cards.