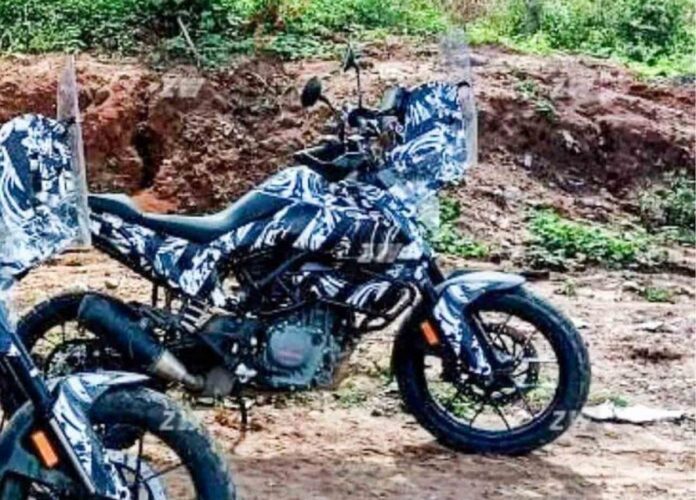 A few days ago, there were reports along with a spy shot photo as proof that KTM is working on another variant of the 390 Adventure.
However, latest development has debunked that allegation as it turns out the photos was actually by Turtle Tech, an aftermarket parts firm specialising in adventure components.
The 390 Adventure in the photo is fitted with Turtle Tech additional hardware which includes, rally towers, bash plates and ADV upgrades for motorcycles.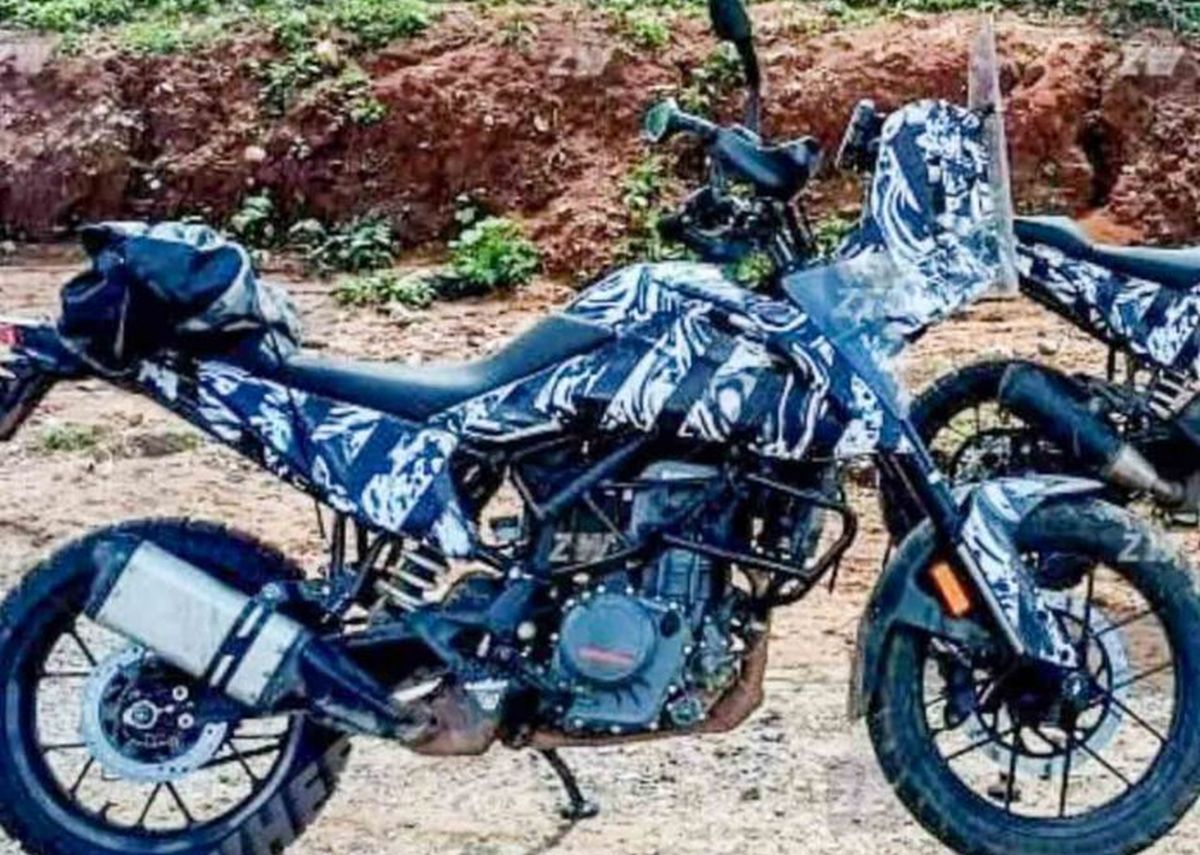 The rally tower is developed in collaboration with Monkey Auto Crafts, Motourenn and Barageness.
A recent post by Turtle Tech on the company Instagram page has confirmed that the photos were actually a standard KTM 390 Adventure fitted with the prototype kit.
"Last week has seen quite a lot of speculation with our test proto spy pics. We thought it's about time we set the records straight.
"We are Turtle Tech and we are coming soon.
"A first of its kind Rally Tower for the KTM Adventure developed in collaboration with @monkeyautocrafts @motourenn @barageness and tested by @asadracing from @motorsportmagnum
"We are currently under beta testing for our 4th prototype. Preorders will start soon so make sure you follow the @turtletechx page and watch this space.
"So, there we have it, not a new model from KTM, although the rally-spec additions to the popular lightweight adventure bike will be pleasing to riders of a certain disposition," said Turtle Tech.
While it is a disappointment, we do hope that KTM would seriously consider expanding the 390 Adventure range with a Rally variant.