KTM has introduced a brand new addition into the Freeride electric motorcross bike line-up with the 2018 KTM Freeride E-XC.
The KTM Freeride E-XC comes with a 260V electric motor that offers 21.5hp and 42Nm of torque at the twist of the throttle.
KTM North America is running a special program offering the new 2018 Freeride E-XC at a special introductory price of $8,299 (around RM35,499).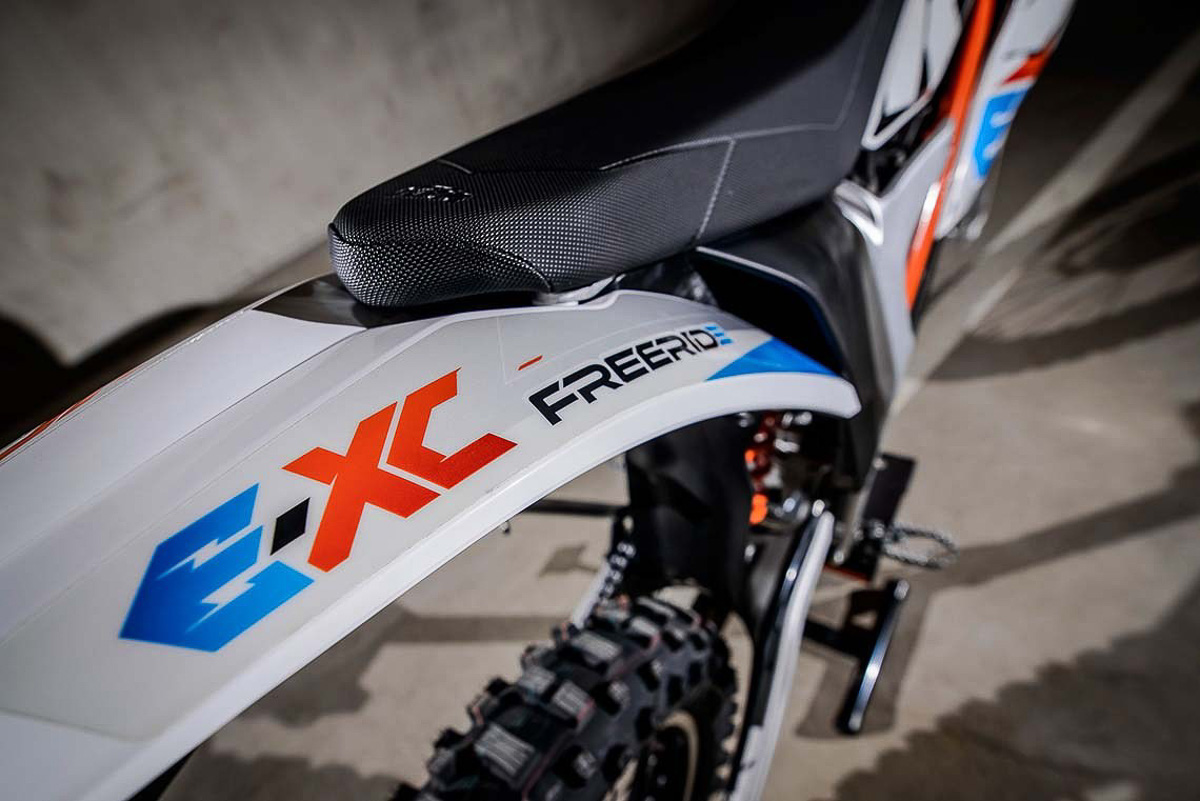 KTM has once again propelled themselves ahead in the electric off-road segment with the launch of their latest 2018 KTM Freeride E-XC for the US market. Based from a recent report made by Rideapart.com, KTM USA will be running a special pilot program that'll offer the new KTM Freeride E-XC in limited number at lower prices.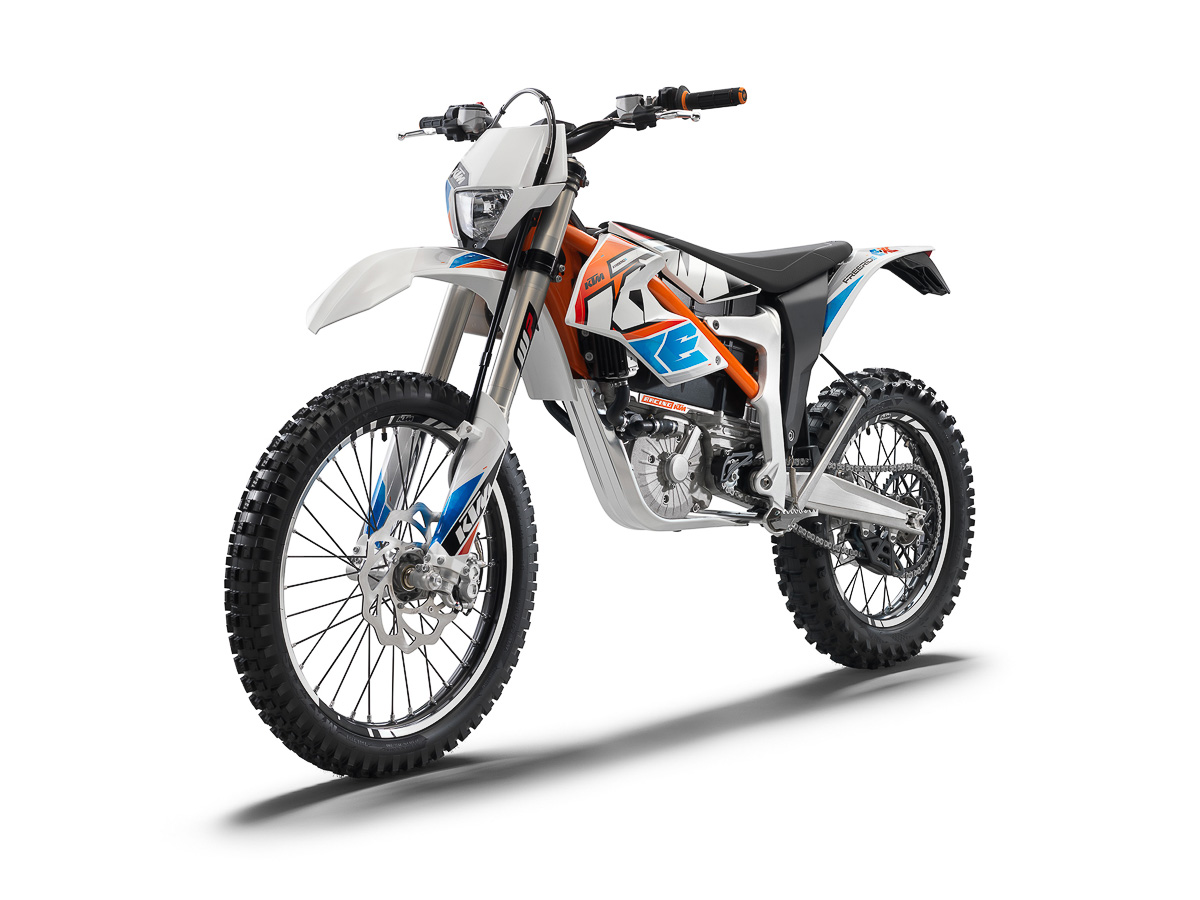 Those who have their doubts in the ability of electric dirt bikes performing like their internal combustion counterparts, KTM stated that the electric motor chosen for the new Freeride E-XC churn out a good 21.5hp and 42Nm of torque which is about the same as most 250cc bikes in the market to date.
However, the 260V plus 2.6KW lithium-ion battery can provide all that power and torque starting from 0 rpm whereas petrol-powered engines have to reach a certain rpm in order to achieve the same output. Another great advantage is that it'll only take 80 minutes to fully recharge its battery.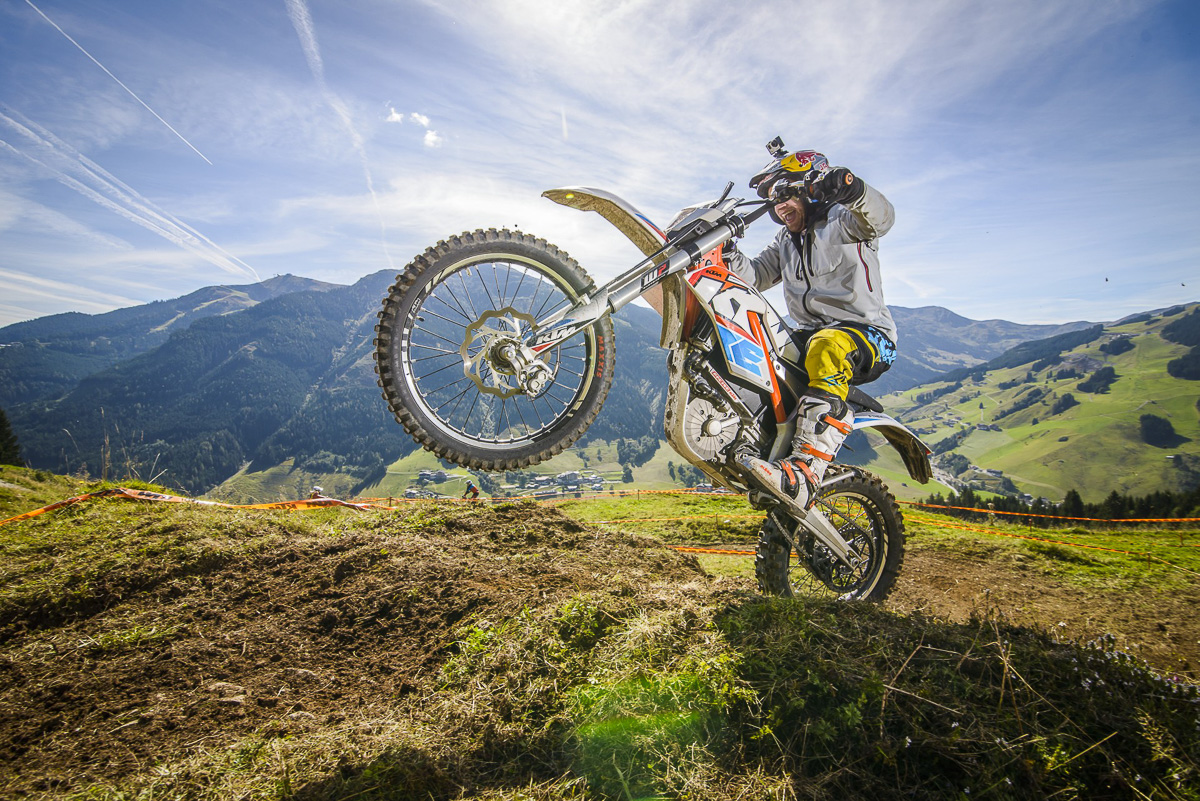 The E-XC has three selectable riding modes which are Economy, Standard and Advanced which offers different levels of power and torque according to your preferred riding style at the moment. The new Freeride addition does not come with a clutch level and the lever on the left handlebar has been replaced for the rear brake instead so riding it will be as easy as riding a scooter.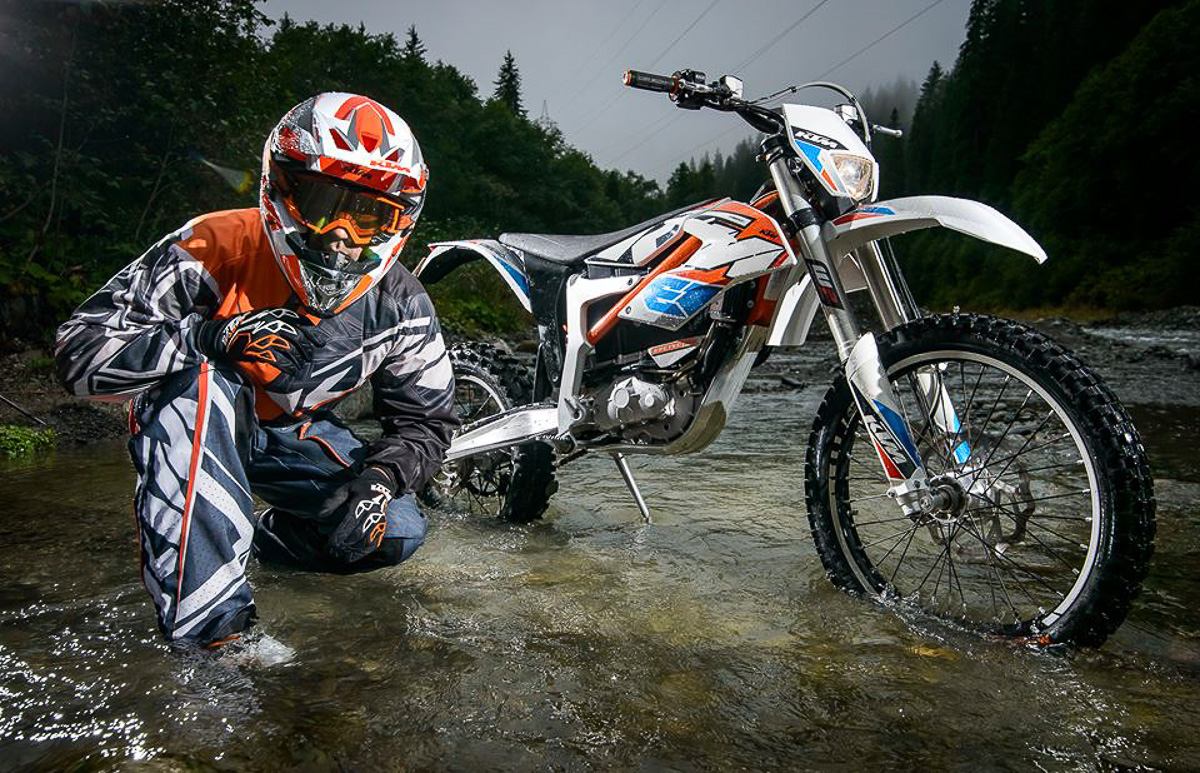 According to Tom Etherington, KTM Sales Vice President of North America, "KTM has created this pilot program as a way to better understand the level of consumer interest in electric motorcycles, which will assist us in future planning when considering serial production of electric motorcycles in the coming years. The exciting part for consumers is that through this pilot program, the FREERIDE E-XC is available for a price that is substantially less than these models would sell for outside of this program."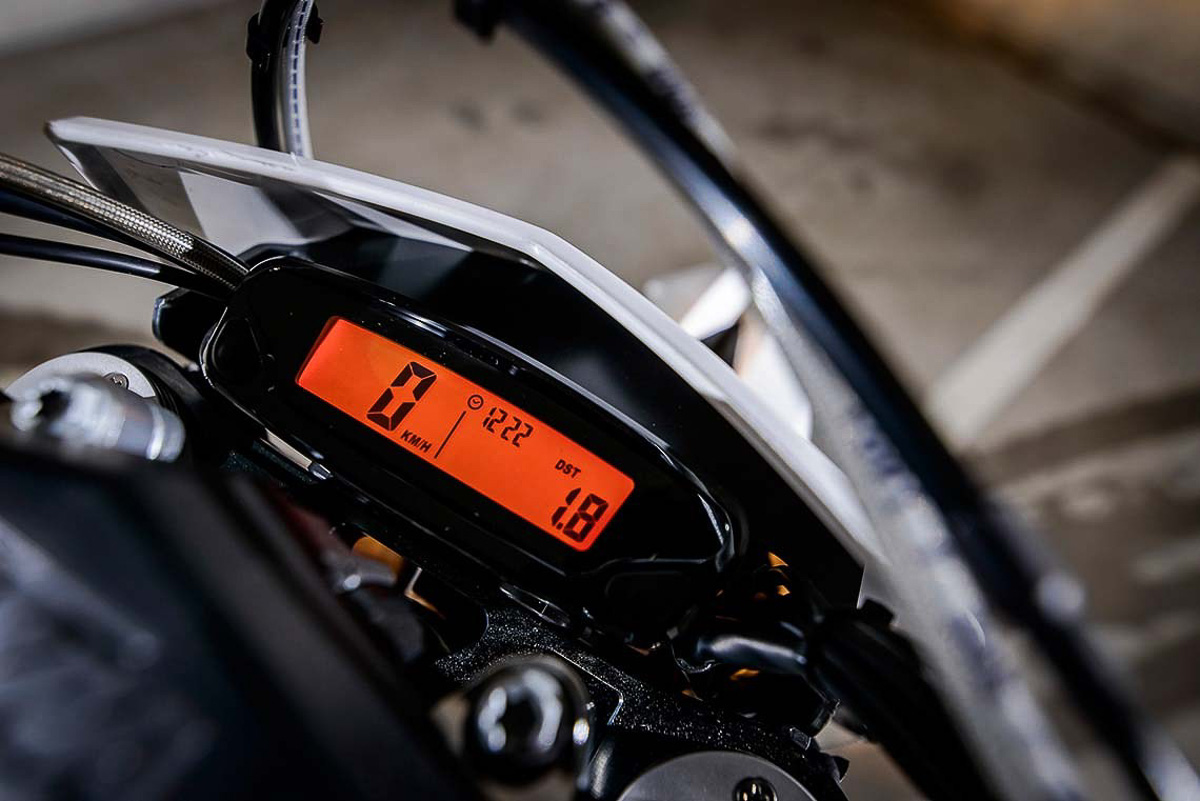 The new 2018 KTM Freeride E-XC will be available at a special introductory price of $8,299 (around RM35,499 after direct conversion). No news regarding its availability in Malaysia but looking at KTM's effort in putting some fire back in the Malaysian motorcross scene, we reckoned that it might arrive soon to 'electrify' everyone in its path.