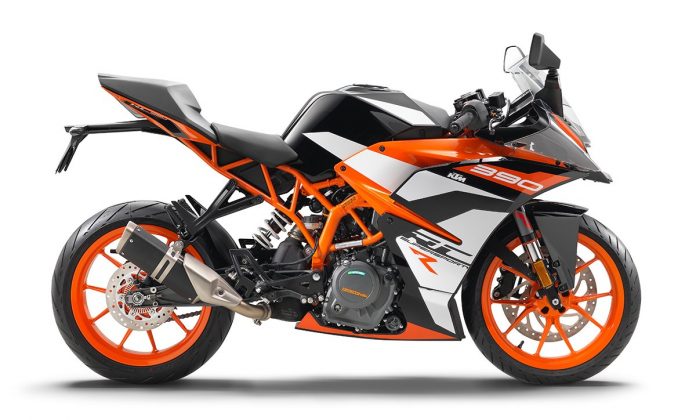 The Royal Malaysian Police force (PDRM) has busted the infamous 'KTM Gang' who have been actively stealing motorcycles since 2013. Why KTM Gang? Their main targets are mostly KTM motorcycles and PDRM has confirmed that they've been involved in over 100 theft cases in the past seven years.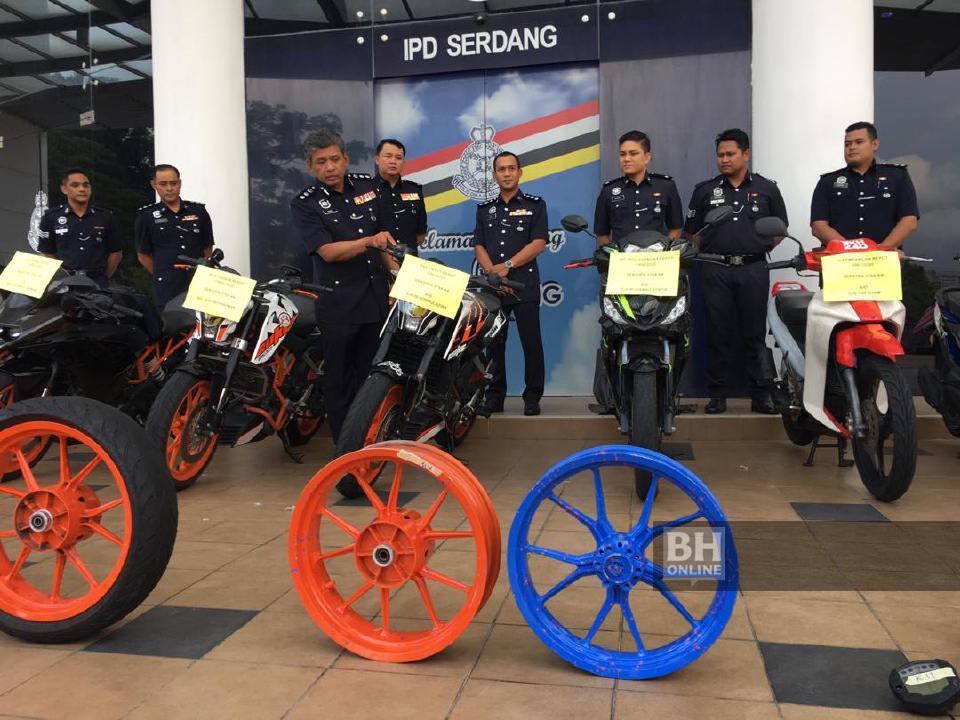 Eight suspects in total were apprehended last Friday in a sting operation involving several locations in Selangor, Kuala Lumpur, and Negeri Sembilan. According to PDRM, the head honcho has a criminal record that resulted in him serving a state banishment in Port Dickson, Negeri Sembilan. These suspects were age between 29-42 years old.
Their Modus of Operandi (MOD) was stripping the stolen bikes for parts before selling them off to those who are interested. Apparently, one of them fell through when authorities managed to track and identify the culprit after stealing a KTM RC390 at a shopping mall on 30 August 2020.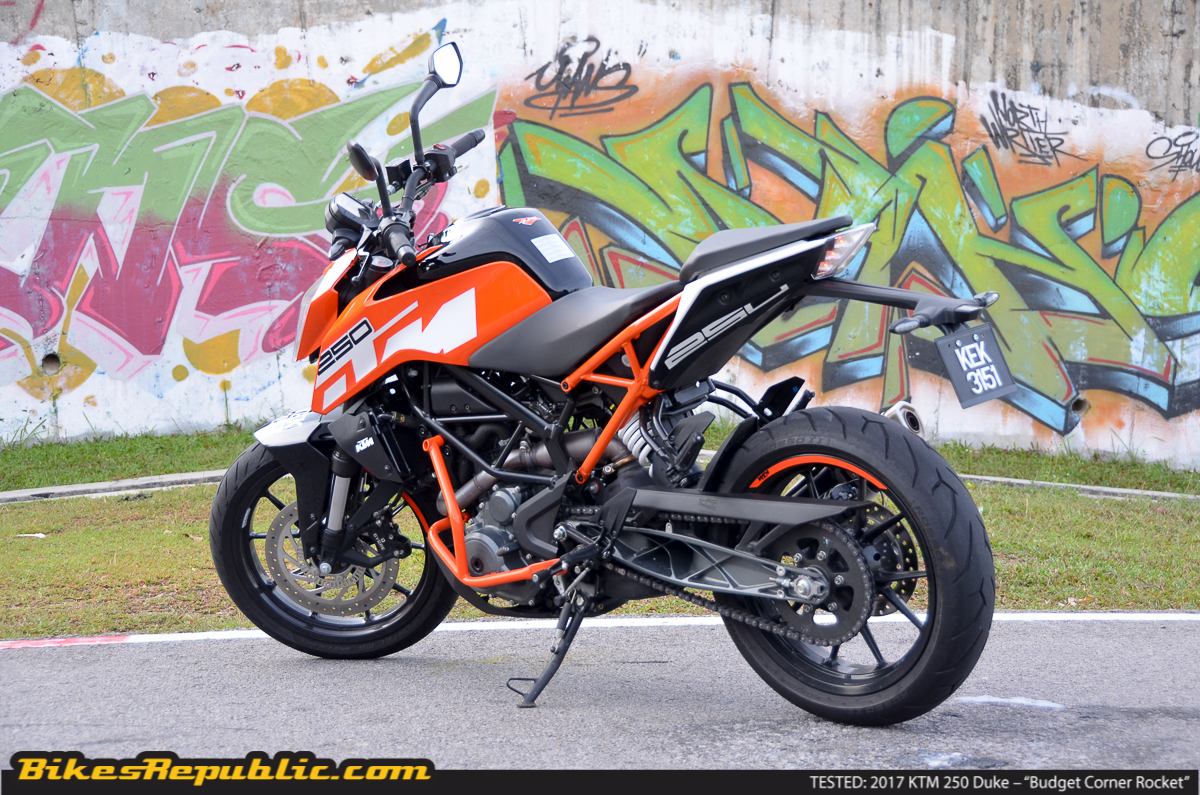 The raid also resulted in the Police finding eight stolen motorcycles worth around RM100,000 at one of the locations in Bukit Jalil (AND they were conveniently parked at the provided motorcycle parking space of the apartment). These suspects were also connected to multiple cases of vehicle break-ins, motorcycle parts, and expensive bicycle thefts in recent years. Great work, PDRM!
Source: Berita Harian