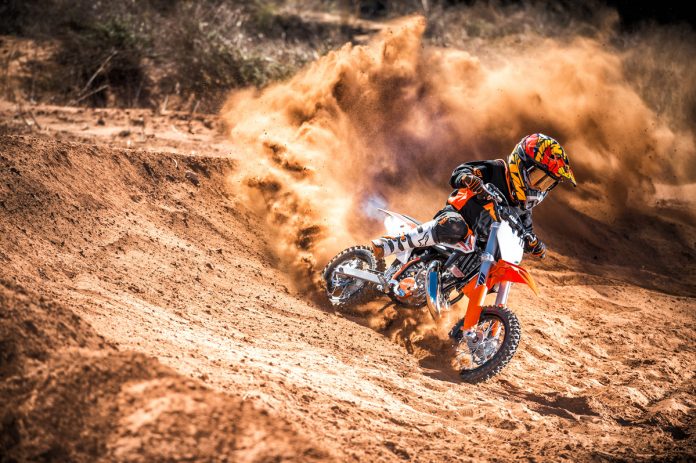 KTM recently announced that they will be producing a 50cc electric mini bike for the motorcross scene as early as 2019.
Dubbed the KTM 'E-Mini', it is going to resemble the current 2017 KTM 50 SX Mini which is primed with a 49cc, single-cylinder, two-stroke, liquid-cooled engine.
The prototype race version of the E-Mini is said to lap around the dirt track around two seconds faster than the current petrol-powered 50 SX Mini.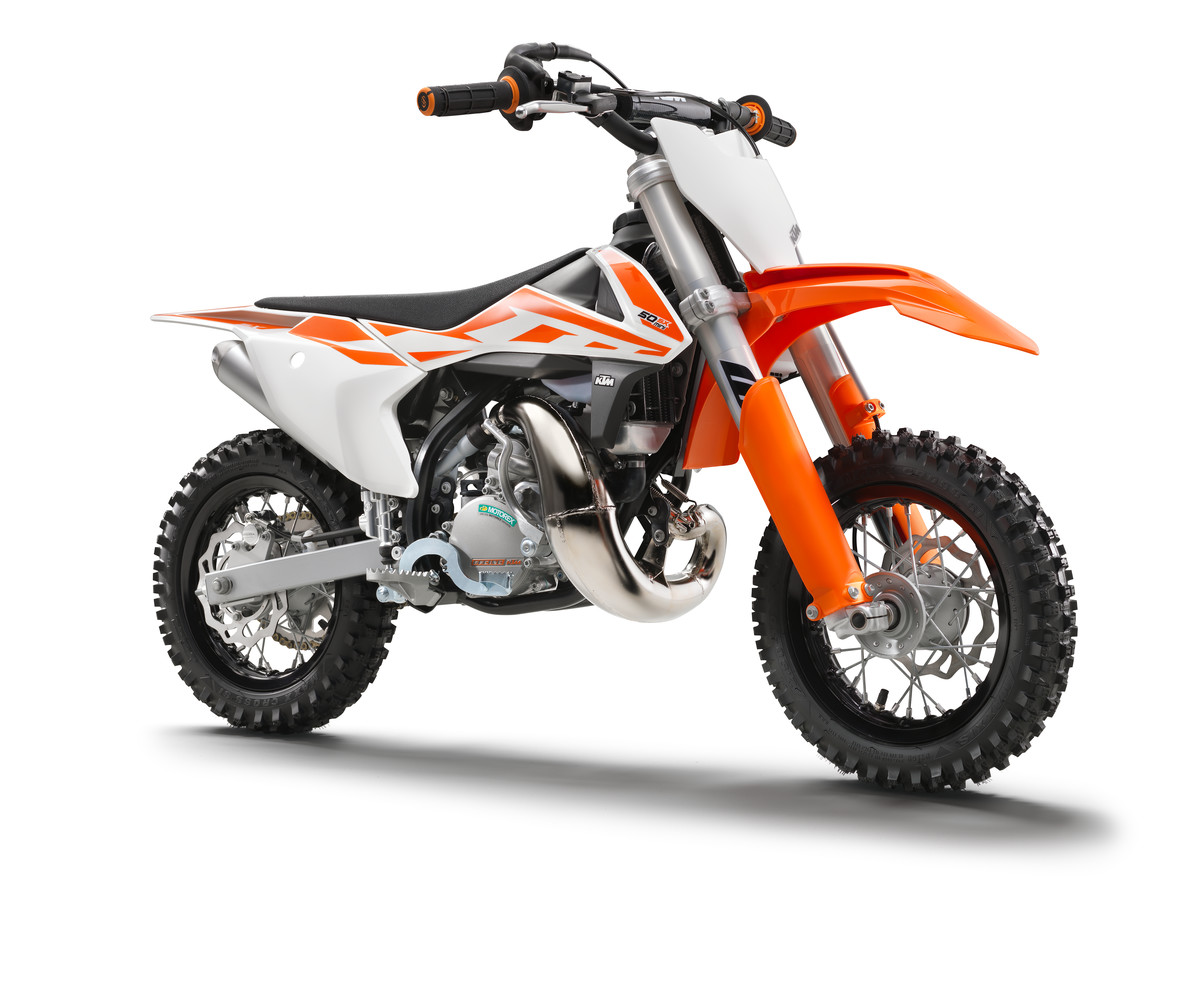 Attention to all the cool parents who want to get their kids started in the motorcross or dirt bike scene! If you're looking for the best way possible to do so, then you should pay attention to this latest announcement by KTM on producing a 50cc electric mini bike dubbed the 'E-Mini'!
According to KTM's off-road product manager Jochi Sauer, this very exciting product will start its production sometime in 2019 with sales quickly following after. The race prototype model however has been in the testing phase for the past couple of years with promising results.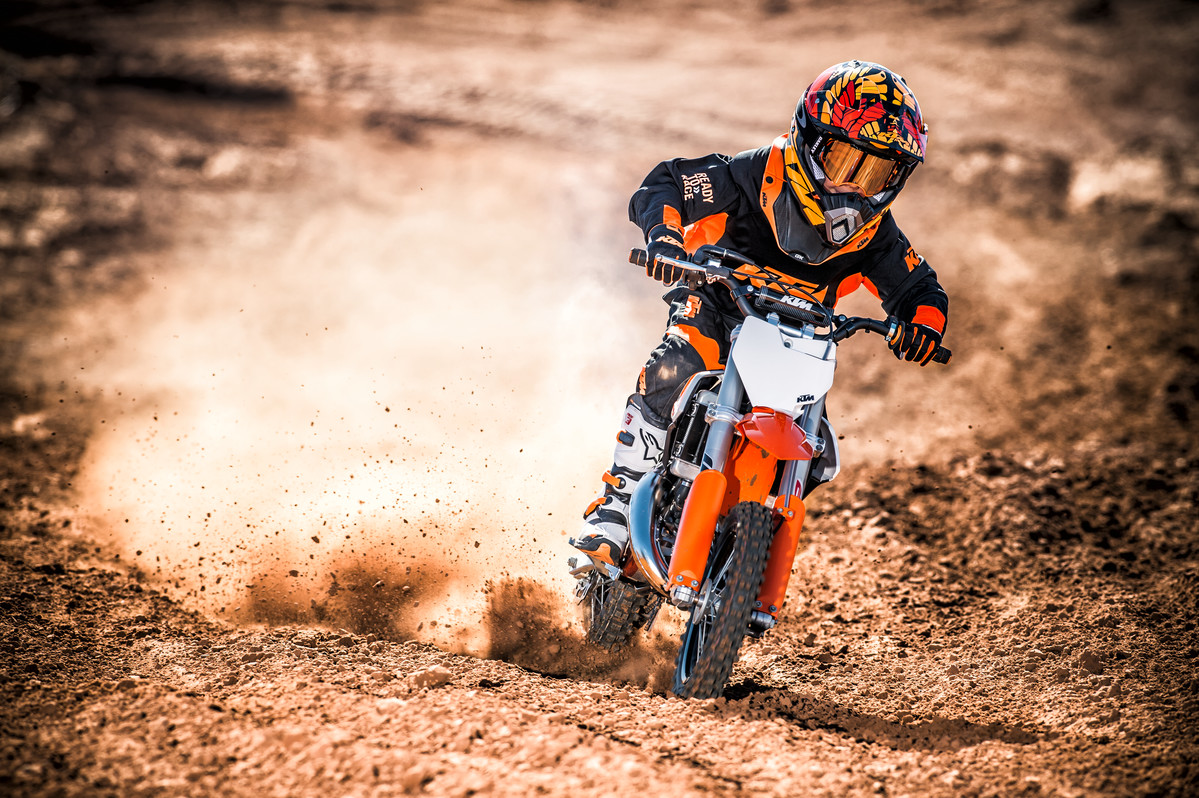 How promising? It has managed to set a lap time with a two-second gap from KTM's petrol-powered 50 SX two-stroke machine. The current 2017 KTM 50 SX and KTM 50 SX Mini are powered by the same 49cc, single-cylinder, two-stroke, liquid-cooled engine which drives all its power down to the rear wheel single-speed auto adjustable transmission with centrifugal clutch.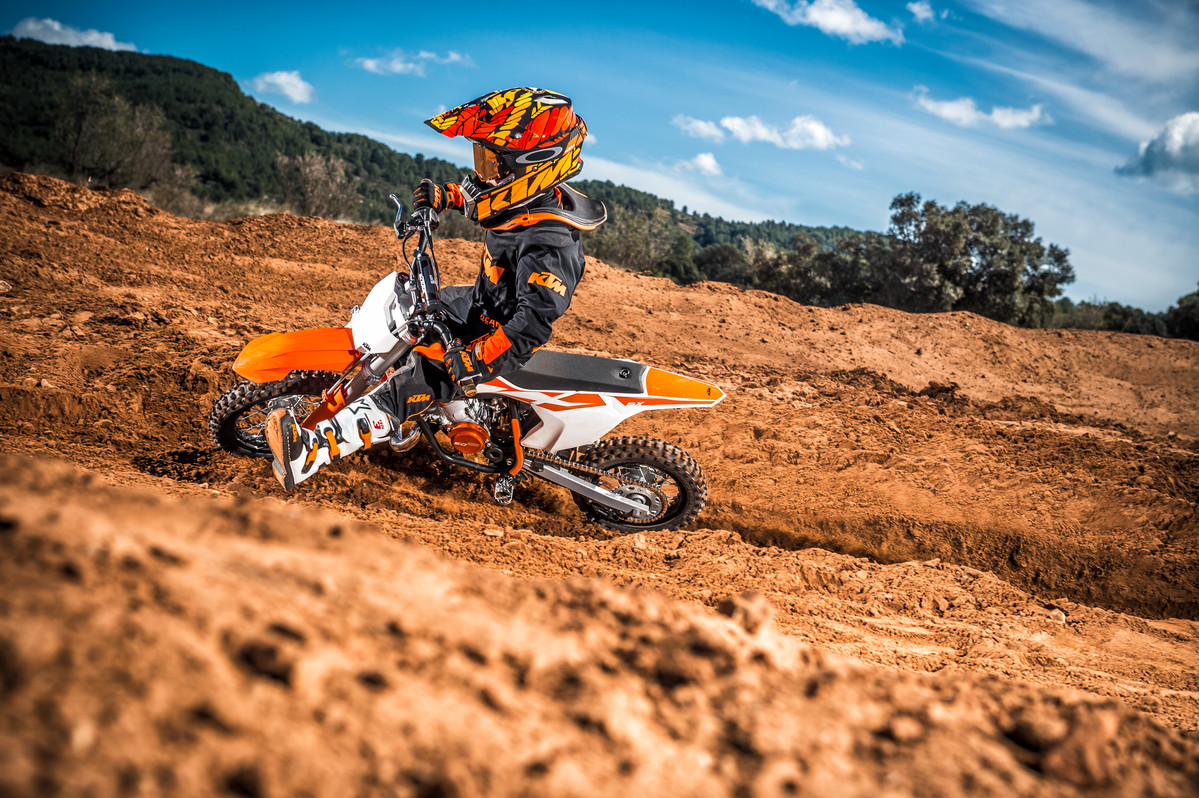 Other top quality specs for this mini dirt bike for kids with the burning passion to race are all-round WP Suspension package, state-of-the-art hydraulic brakes from FORMULA, ultra-light aluminium wheels, ergonomic Renthal handlebar and many more.
To know more on the 2017 KTM 50 SX Mini, CLICK HERE.
Judging by the specs of the 2017 KTM 50 SX Mini alone, it's already an impressive machine with specs that'll even excite adults. Stating that the electric prototype version can leave its petrol-powered sibling in its dust is something worth anticipating for in the near future.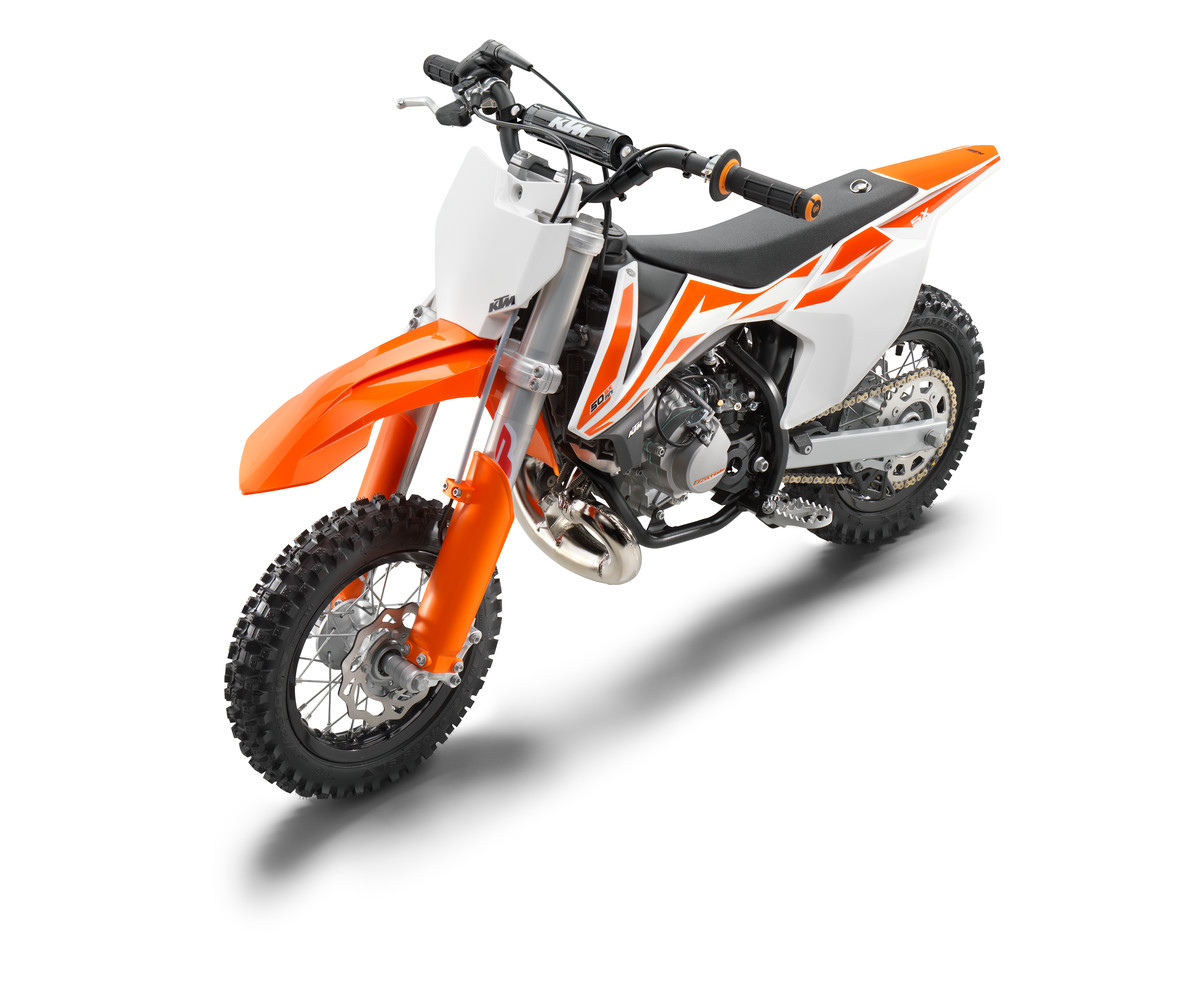 Brace yourselves, folks. The electric revolution is closer than you think. In fact, it's already creating waves in the industry and KTM is embracing the monumental paradigm shift with open arms and enthusiastic spirit.
Source: KTM