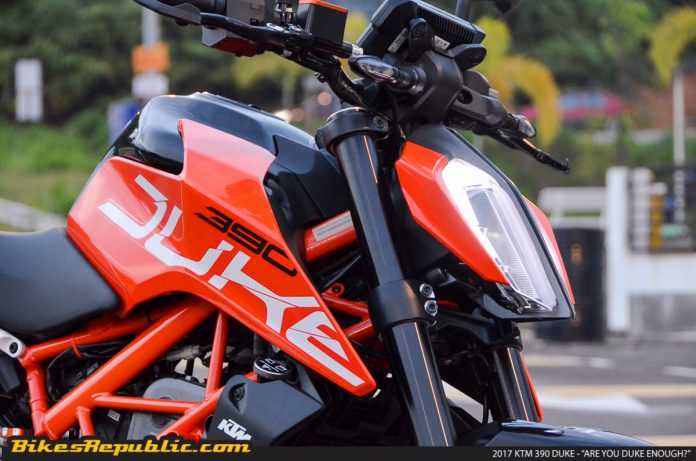 KTM will be releasing its latest mid-range 500cc models sometime in 2022, starting with the KTM 490 Duke (at least, that's what we think the name will be). This bit of news has been confirmed by the brand's CEO himself, Stefan Pierer, during an interview with Motoring World.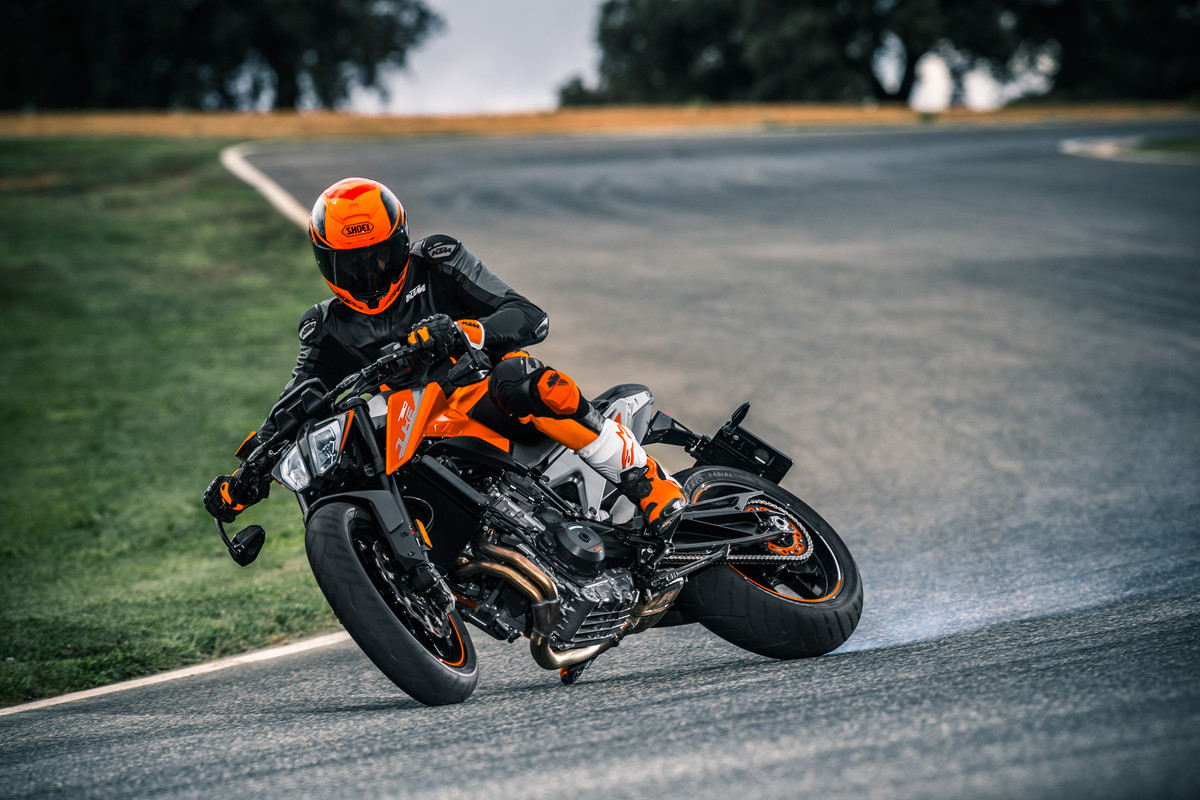 The 500cc series will be a joint-venture between KTM and India's Bajaj. This will also be the first twin-cylinder engine to be produced by Bajaj. These bikes will sit in between the current 390s and 890s, where we assume that the power figures would be around the 60hp mark.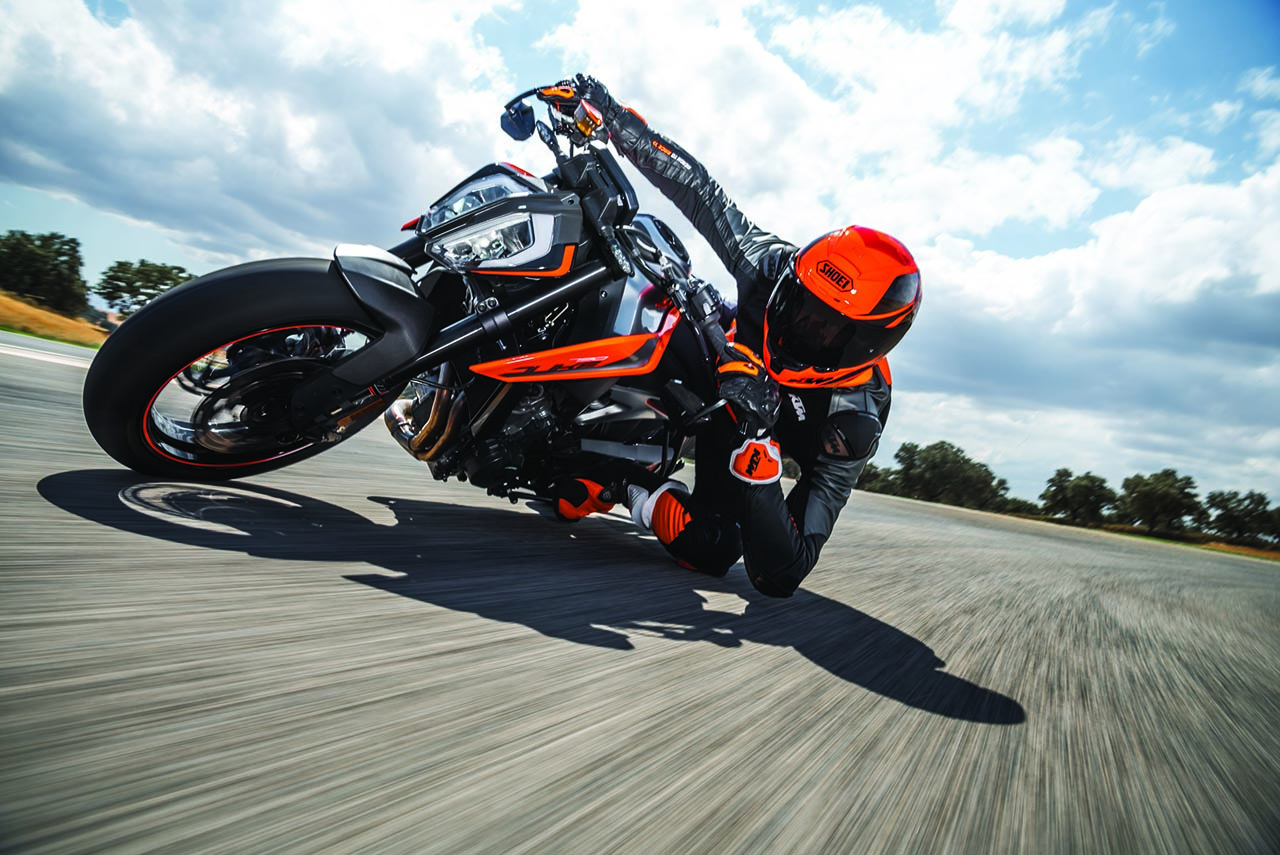 We also know for a fact that Husqvarna is planning to release their own models in the 500cc (the 501) segment, and this will be most likely shared with what KTM plans to introduce in 2022. The Husqvarna 501 consists of two models, a naked and adventure-tourer.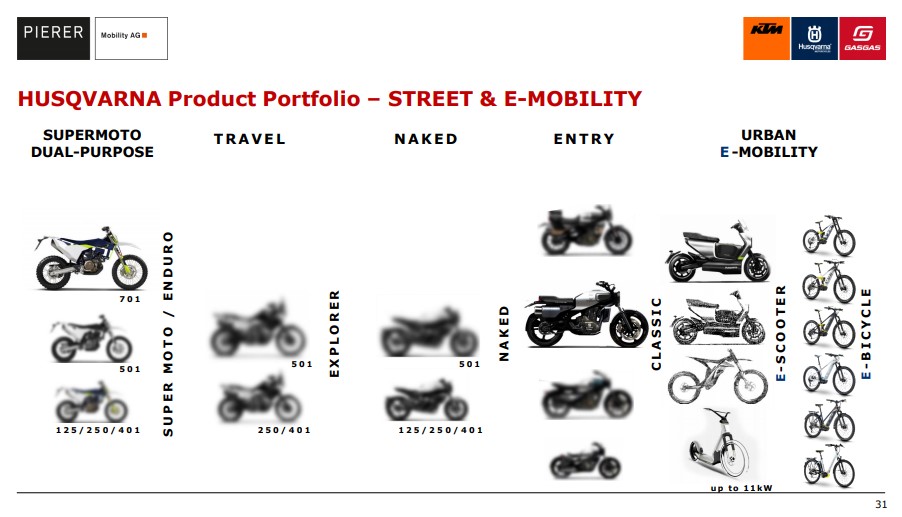 As for KTM, we might just see more than two considering that they have the Duke, Adventure, and RC models on offer. A mid-range RC should make sense considering the leaps and bounds the brand has made in the world of motorsports, especially MotoGP.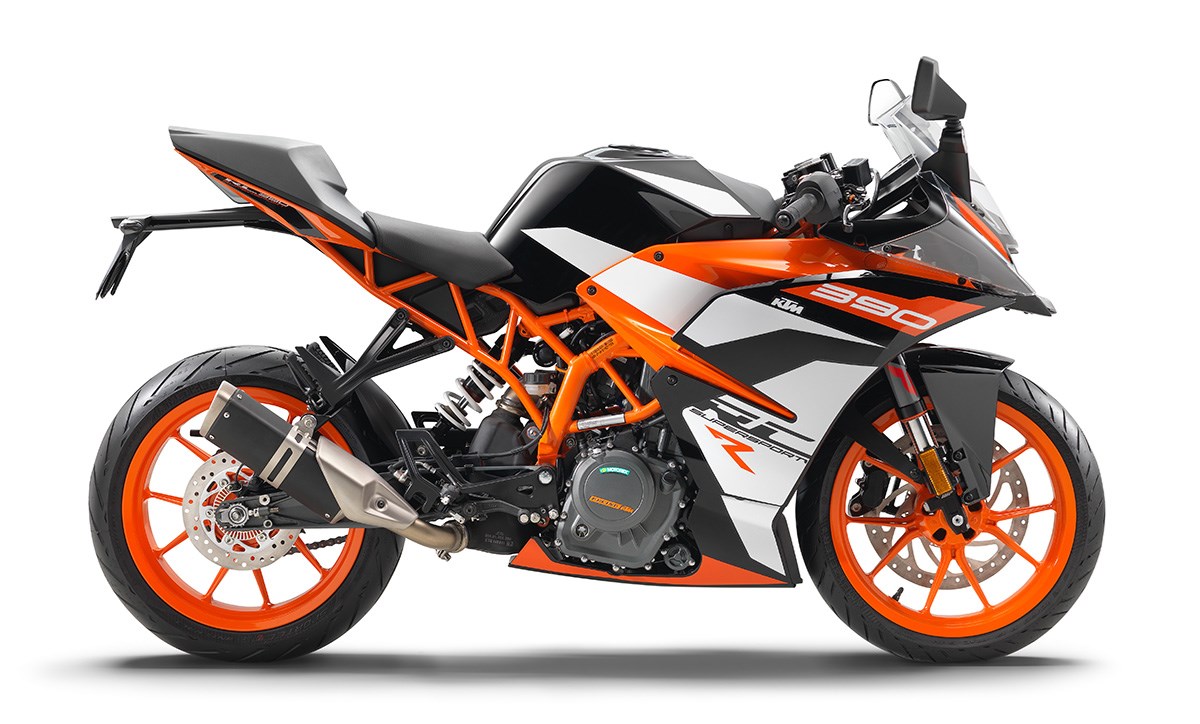 If the new KTM 490 Duke is said to be available in 2022, we can expect to see its official unveiling sometime at the end of 2021. This will most likely happen at EICMA, and it'll be something that we'll definitely be looking forward to. For now, we wait for the debut of the 250 and 390 Adventure happening this week here in Malaysia!
Written by: Sep Irran