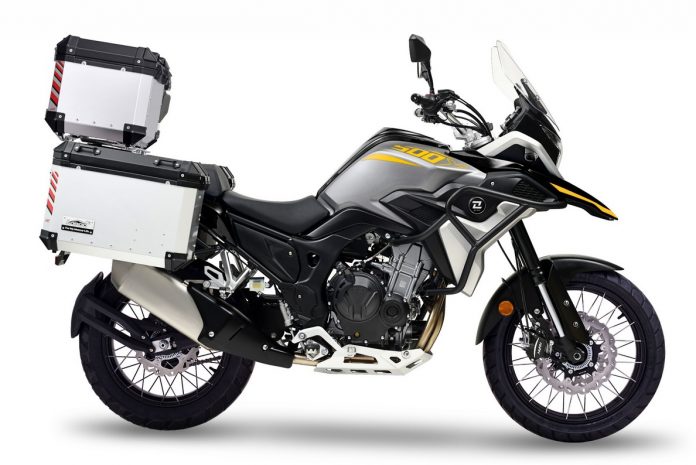 Chinese motorcycle company, Colove Motorcycles might be another brand to enter the Malaysian market soon.
Colove has filed a new trademark rights in Malaysia.

the Chinese motorcycle maker plans to expand the brand globally soon.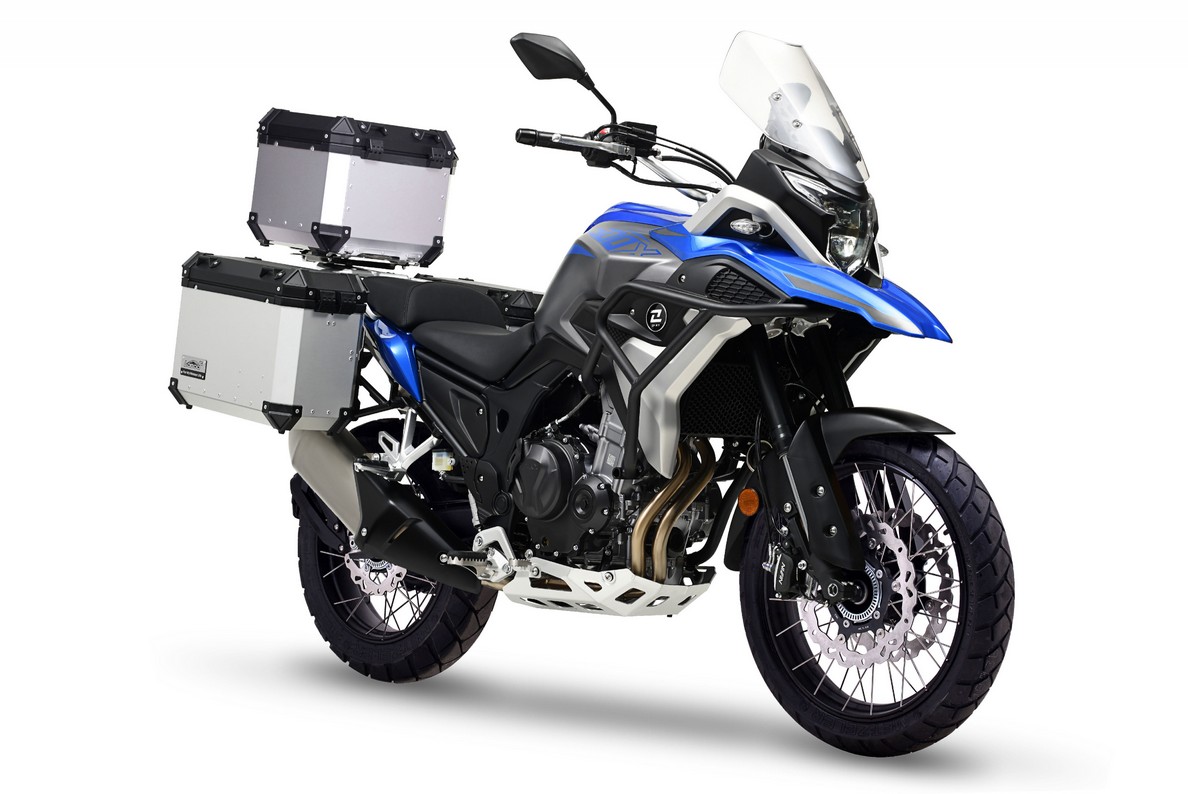 Previously offering an interesting array of bikes in its home market of China under the name "Colove" and "Excelle", the company has since introduced its latest range of two-wheelers under the name "Kove".
According to the recent reports by Cycleworld, Tibet Summit Colove Motorcycles Sales Co. Ltd or Colove, plans to go global according to the latest trademark application filed.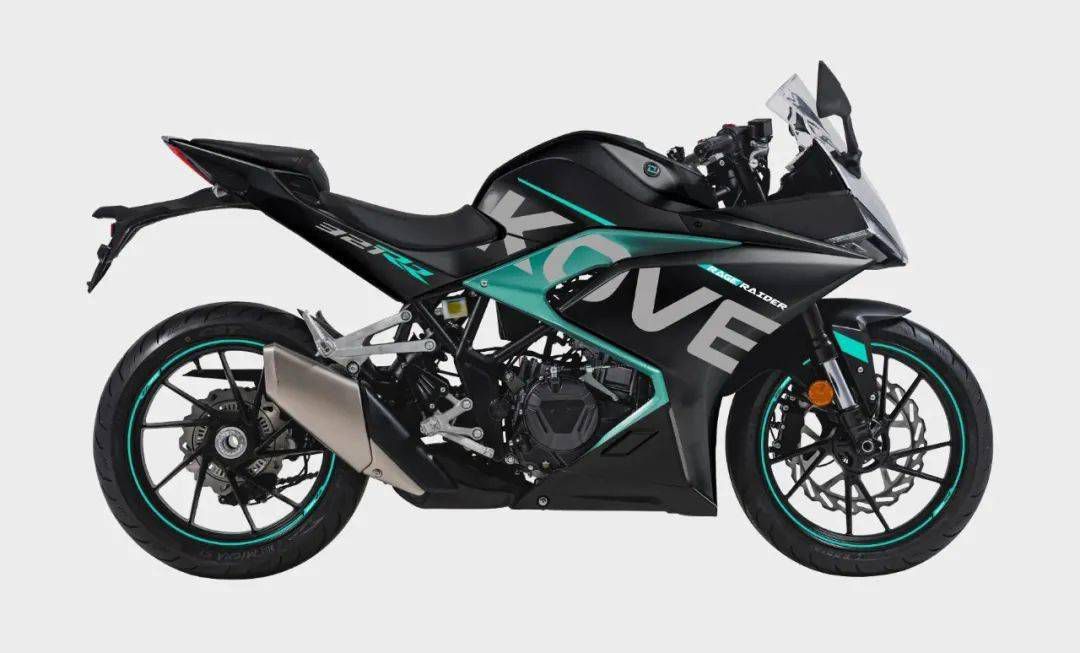 The company has filed new international trademark rights to the brand "Kove Hyper" in the US, Canada, Australia, New Zealand, Israel, Mongolia, Philippines, Malaysia, and the World Intellectual Property Office.
This could mean that the brand will somehow make its way to our shores soon.
Although the brand is relatively new, Kove has made several headlines in the last few years, notably its latest offering, the Kove 321RR.
The new motorcycle gained positive reviews from industry experts and local journalists, but the powertrain is suspiciously similar to other established manufacturers.
Earlier this year, Kove was revealed to have been working on a new inline four-cylinder 400cc mill. The company CEO ran the prototype engine in front of the media to dismiss the idea that it simply copies other designs.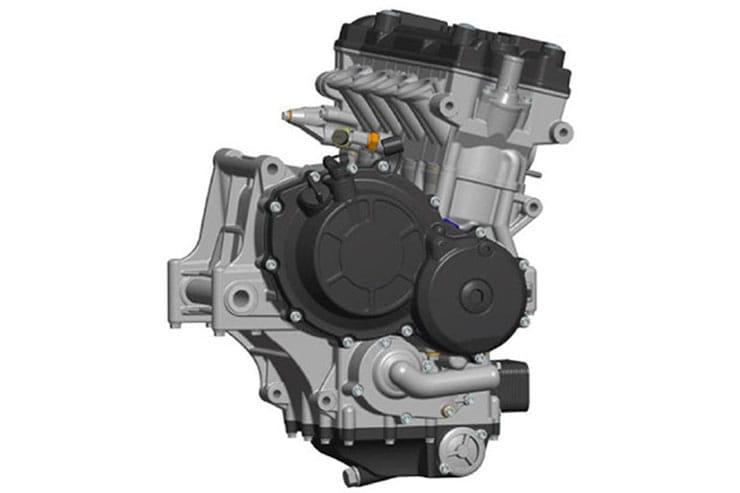 The new engine promises a whooping 16,000rpm redline and a peak power of 72.4hp @ 13,500rpm. With the bore and stroke sitting at 59mm x 36.5mm, it doesn't appear to be related to any 400cc four-cylinder engine already available on the market.
Looking at how well Chinese motorcycle brands are doing in Malaysia with the likes of Benelli, QJMotor, WMOTO and CFMOTO, among others, Kove Motorcycles could be the next in line to do so soon enough.
(Source: CycleWorld)