Filming of the new Matrix 4 movie is currently underway and photos of Keanu Reeves on the film set showcased his character, Neo, riding pillion with Trinity (Carrie-Anne Moss) onboard a Ducati Scrambler. Looks like Neo is still not done riding it out with Ducati in the Matrix movie franchise, folks.
What you're looking at is a photo of Neo and Trinity on top of a Ducati Scrambler 1100 Pro rigged to a filming crew. While the stock Scrambler Pro comes with double-side exhaust, the one you see here is fitted with an aftermarket exhaust system and other added bits, presumably to make sure that the scene goes smoothly without Neo's iconic long coat getting ruined.
The #MATRIX4 is still on going here in San Francisco.15/16-2020.thanks for your love and support fans.keanu Reeves xx pic.twitter.com/DSBEGYY4yp

— official keanu.Reeves (@keanureeves2034) February 16, 2020
You can also see that the entire front brake unit has been removed to make sure that the filming rig is able to attach to the bike and control it safely without jeopardizing the safety and the megastars and crew.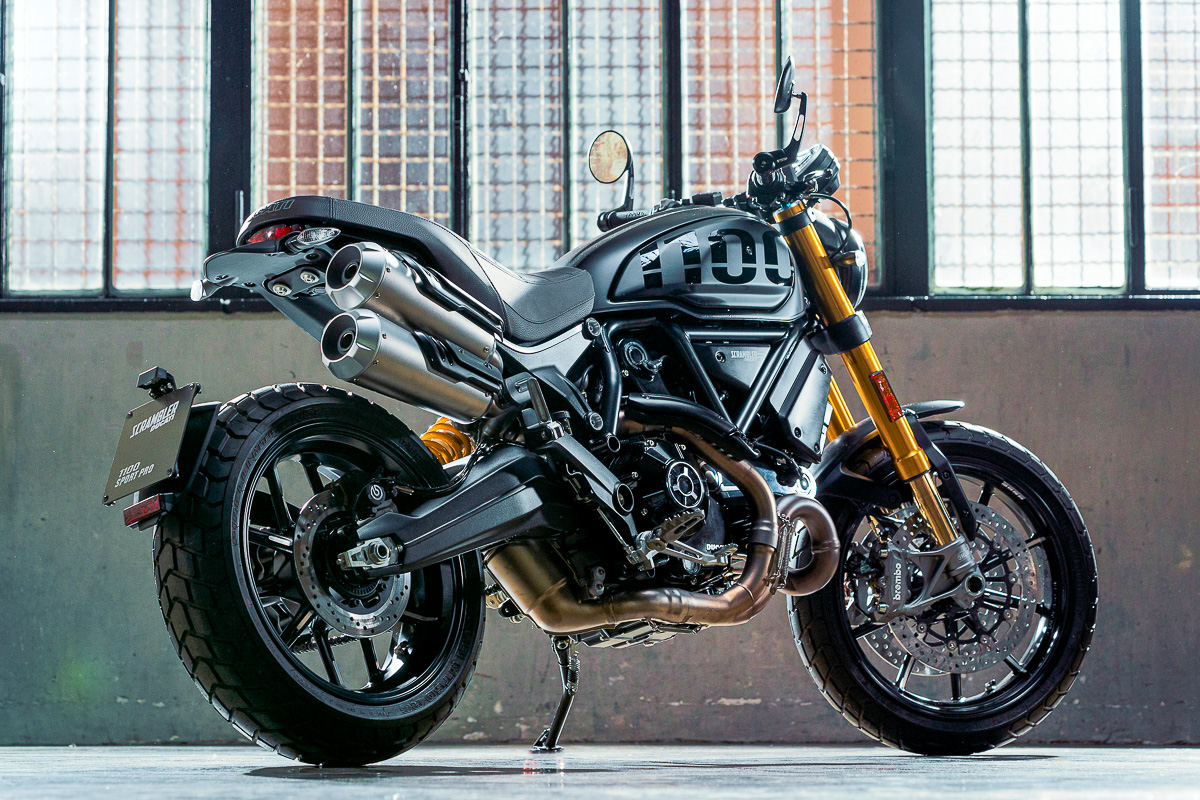 This is not the first time that the Matrix movie franchise showcased their stars riding a Ducati. In fact, there was a scene in the 2004 Matrix Reloaded where Trinity was seen tearing up the roads with a Ducati 996, the very same bike that Keanu Reeves still owns until this day. Very nostalgic, this Chosen One.
As for the movie, Matrix 4 will arrive at cinemas worldwide sometime in 2021. With Keanu Reeves getting hotter and hotter by the day, we're pretty sure that the movie will be the hit of the summer once it's released.