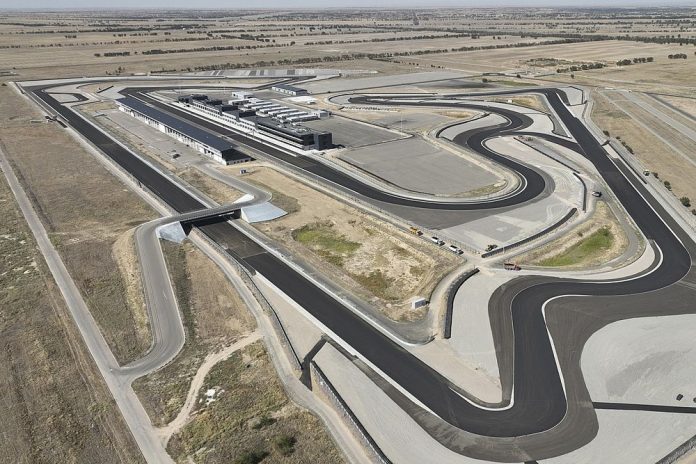 India and Kazakhstan will make their debut on the MotoGP calendar in 2023.

 
India and Kazakhstan announced as host for the 2023 MotoGP season.
Buddh International Circuit and Sokol International Racetrack selected as the 2023 host. 
India to host the world's biggest two-wheel event at the Buddh International Circuit while Kazakhstan to begin their new five-year deal at the stunning Sokol International Racetrack.
Located just outside Kazakhstan's largest city, Almaty, Sokol is a brand new motorsport complex constructed in the heart of Central Asia.
Meanwhile, with over 200 million motorcycles on its roads, India is the perfect venue to host MotoGP as the Grand Prix of Bharat.
The new circuit is located in Uttar Pradesh to the south of New Delhi. The location is strategic as it allows for more access for the fans in the country. 
"We're very proud to announce that Buddh International Circuit will be on the 2023 calendar. 
"We have a lot of fans in India and we're excited to be able to bring the sport to them. 
"India is also a key market for the motorcycle industry and therefore, by extension, for MotoGP as the pinnacle of the two-wheeled world. 
"We very much look forward to racing at Buddh International Circuit and can't wait to welcome the fans through the gates to see this incredible sport in person," said Dorna CEO, Carmelo Ezpeleta.