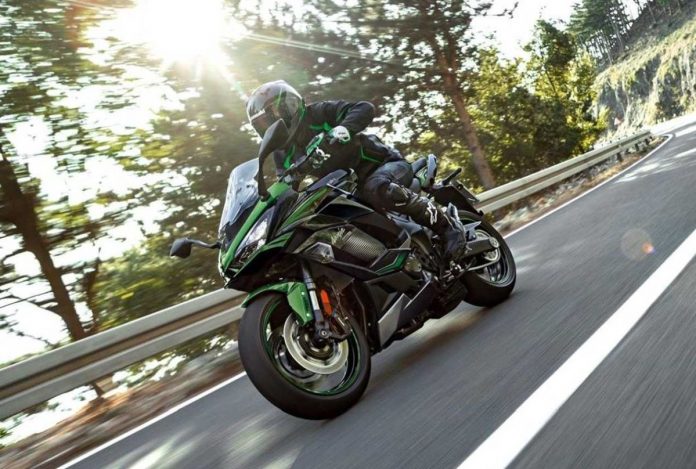 Kawasaki is set to roll out the new generation Ninja 1000SX sports tourer motorcycle on July 15, 2022.
to feature a similar design language as the ZX-10R.
engine revised for improved power delivery and comfort.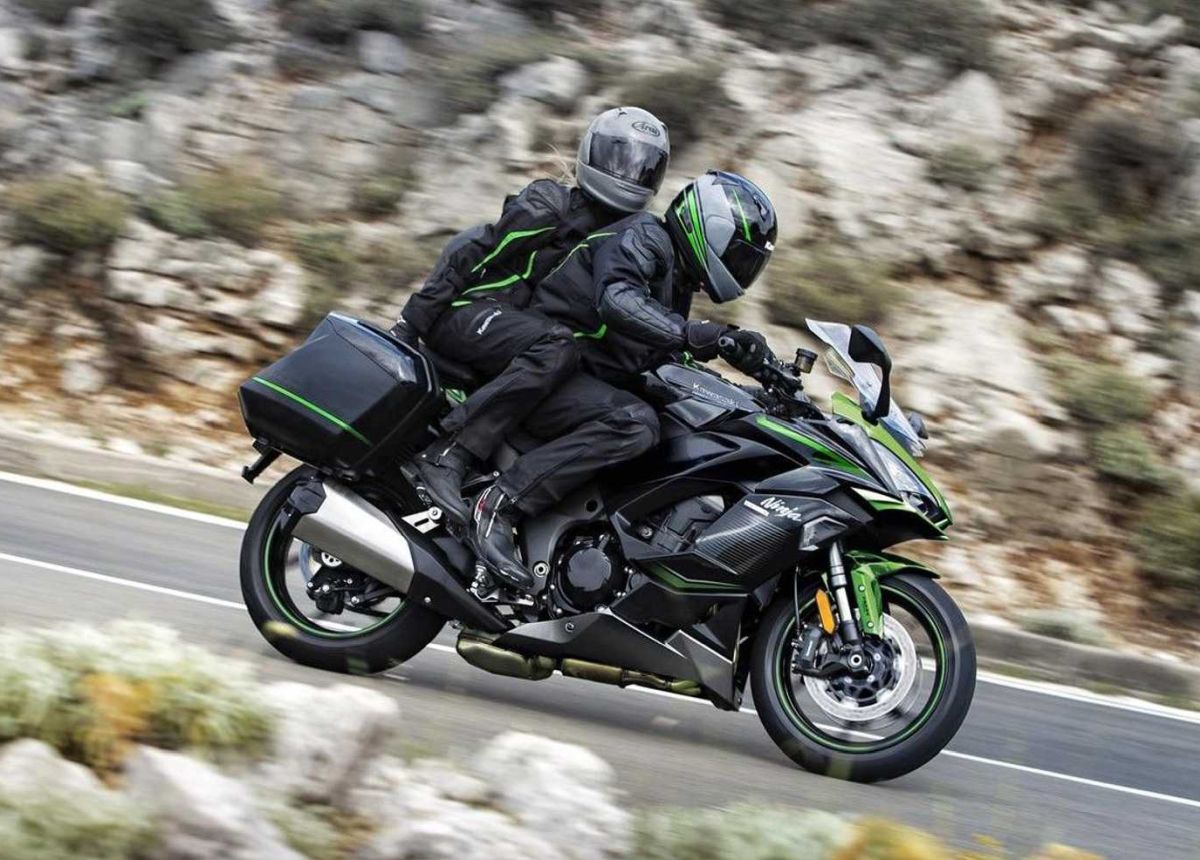 According to reports in Japan, the 2023 model will feature a sportier design with the engine and ergo's updated for better performance and comfort.
Other notable upgrades include a new 4.3-inch TFT display and seats optimised for touring.
Moreover, the visual aspect of the 2023 Ninja 1000SX will be revised for a sportier stance with a visual comparison that could be made to an older variant of the ZX-10R sports bike.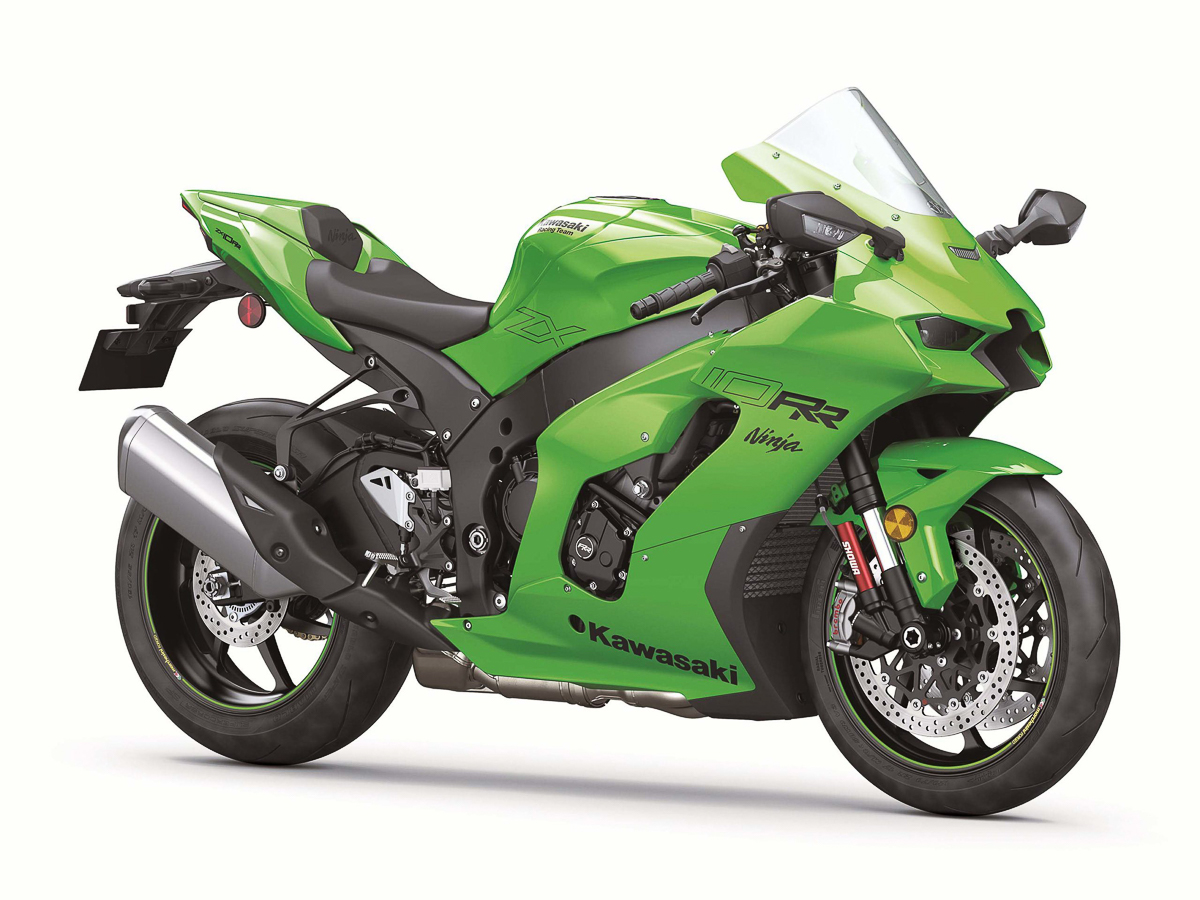 Kawasaki already got rid of the bike's two tailpipes configuration to just one, further mimicking the ZX-10R sports bike looks.
Powering the Ninja 1000SX will be a 1,043cc inline-four cylinder engine that packs a decent punch but is revised for better power delivery at the low and mid rev range.
Meanwhile, a Japanese publication, Bike News, reports that the new generation Ninja 1000SX will cost around JPY1,595,000 (RM51.7k).