Kawasaki arguably among the major motorcycle manufacturers pushing for electrification.
Kawasaki to launch two new electric bikes in November.
The E2 and E2-R will be Team Green first electric range.

 
The Japanese firm  also went on to showcased its electric and hybrid two-wheelers at Suzuka 8 Hours. The hybrid looks somewhat like the Ninja while the electric looks much smaller and looks like the firm's Z250.
At the time, there's no words regarding the launch date but according to British Motorcyclist Federation (BMF), Team Green plans to launch its first electric range in November.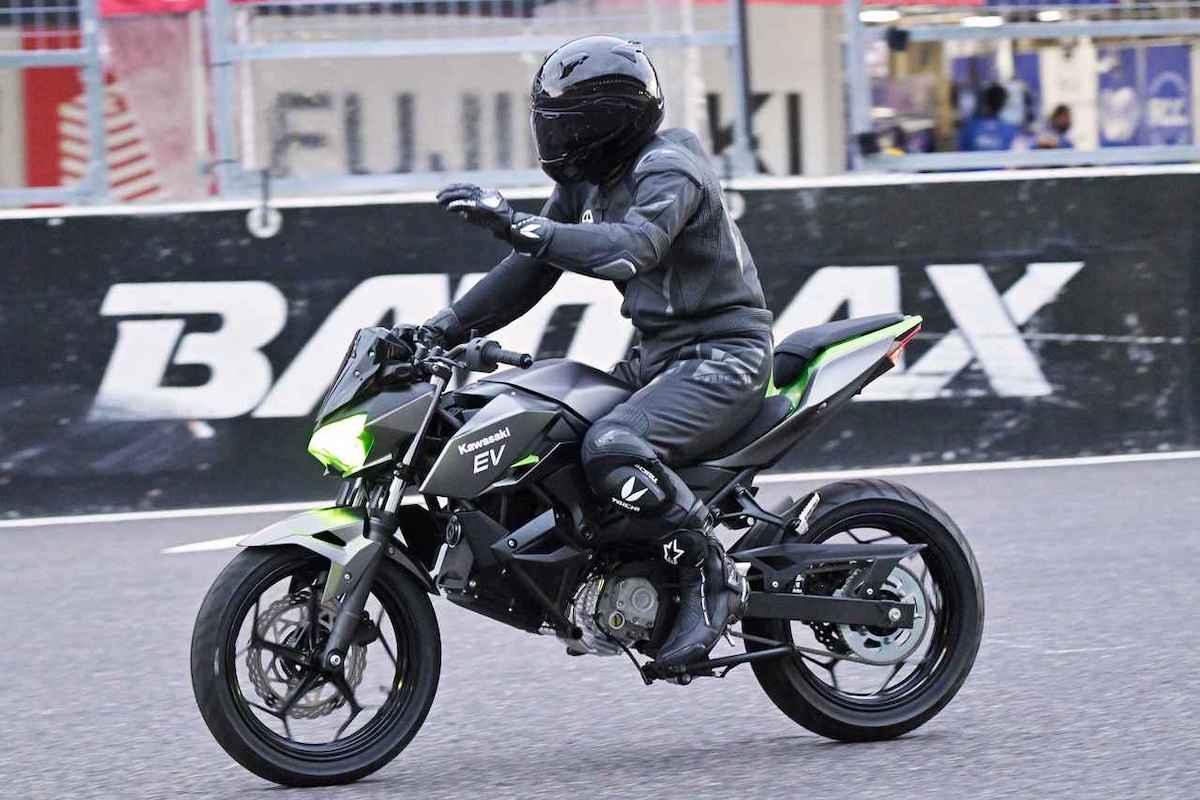 Also, BMF claimed Kawasaki's upcoming motorcycle will be called the E2 and could produce a peak power of around 30hp. That puts the E2 around 14hp less than the Ninja Z400.
Interestingly, BMF also reports that there will be a fully faired version of the E2 and potentially will be called the E2-R albeit sharing the same peak power.
While Kawasaki is yet to release any further info on its upcoming E2 and E2-R electric motorcycle, the latest report looks encouraging from the marquee.