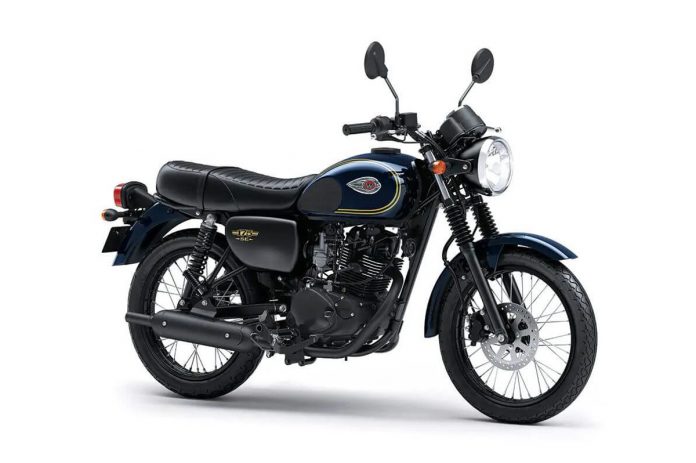 More good news is coming to India as Japanese manufacturer, Kawasaki plans to introduced the W175 in the country.
Kawasaki W175 is headed to India to compete with the small capacity market.
Features 175cc single-cylinder engine that makes 13hp and 13.2Nm.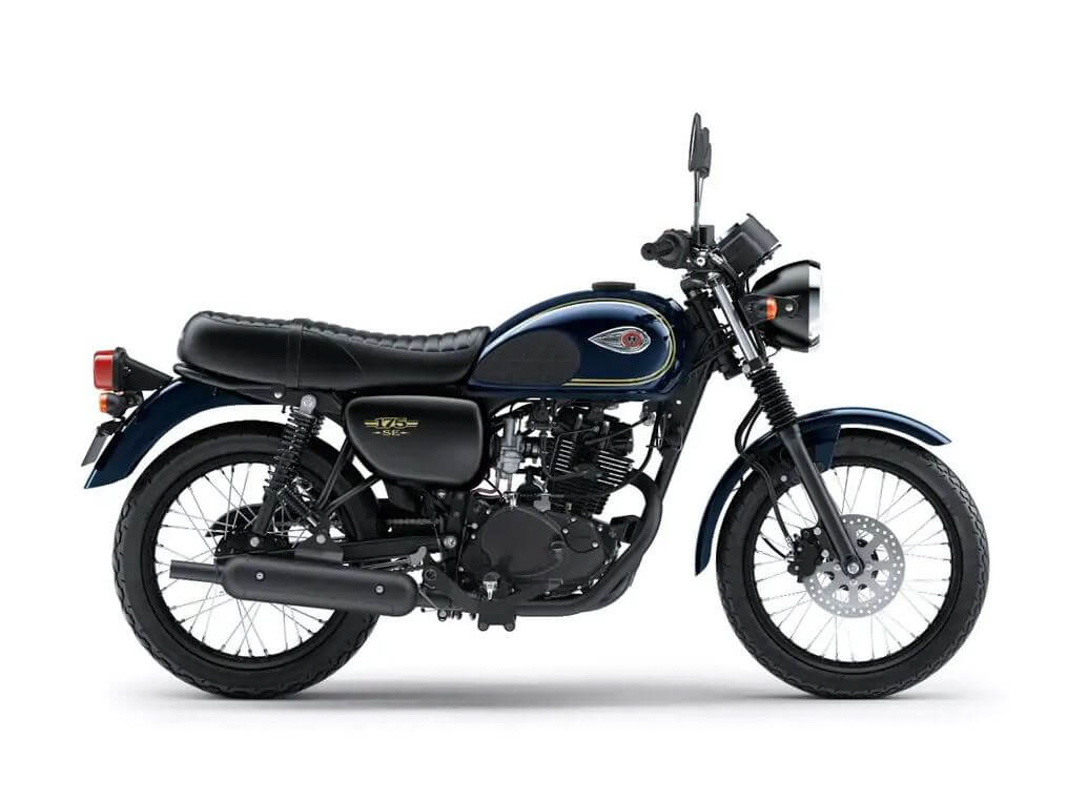 Due to the huge demand of small capacity motorcycle in India, several bike makers is registering good numbers in the country.
Bajaj Pulsar range is a hit in India followed by Yamaha and Honda. 
Understanding the demand, Kawasaki now wants a piece of that pie with the Kawasaki W175.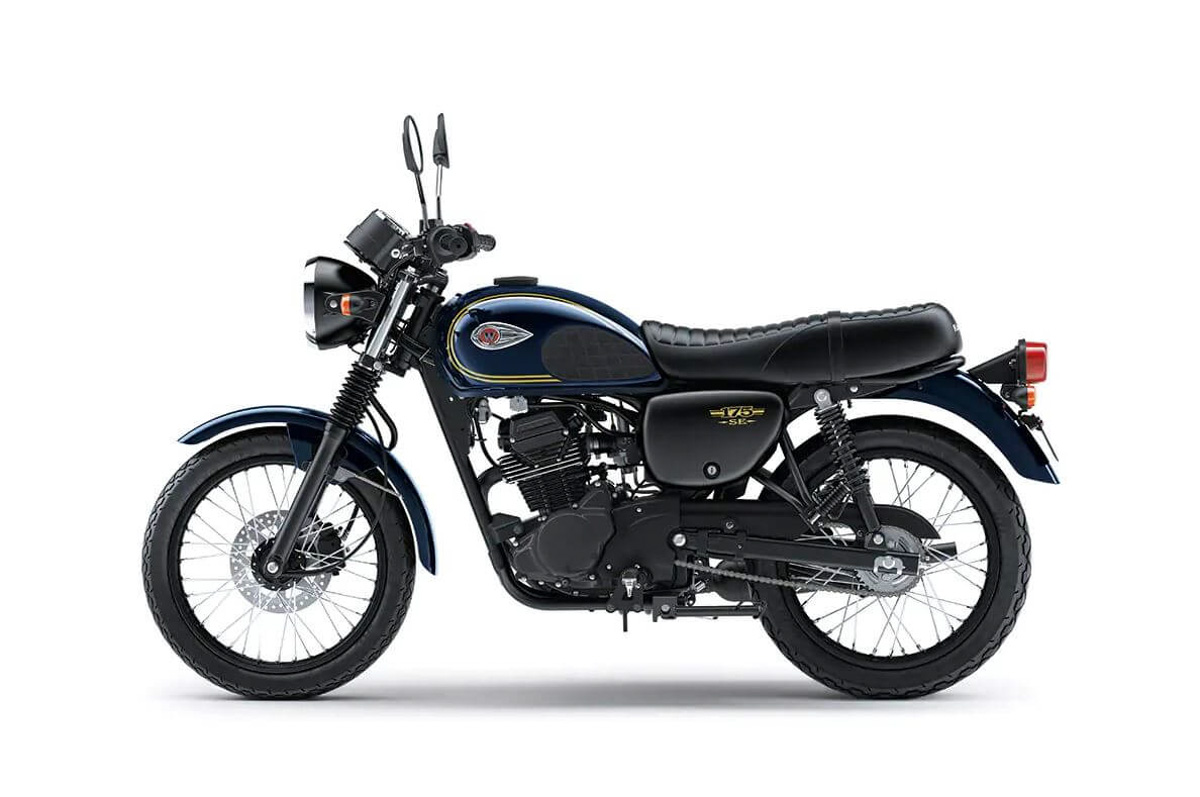 Mechanically, the W175 makes 13hp and 13.2Nm from its 177cc single-cylinder engine. Although the engine capacity is 12cc bigger than Yamaha's FZ X, the W175 is four kilograms lighter.
However, the retro bodywork, inspired by the bigger W800, makes the W175 more appealing especially for younger riders.
The W175 is also a popular bike in South East Asia, but sadly it is not available in Malaysia unless the new Kawasaki distributor in the country plans to do something about it.