Demonstration video shows how the upcoming Kawasaki Rideology AI system will perform in its future products.
Loyal followers would already know that a few months back, Kawasaki confirmed that it was working on an artificial intelligence (AI) suite for its future bikes. This week, Team Green has released a video previewing how the system, called Kawasaki Rideology, will work.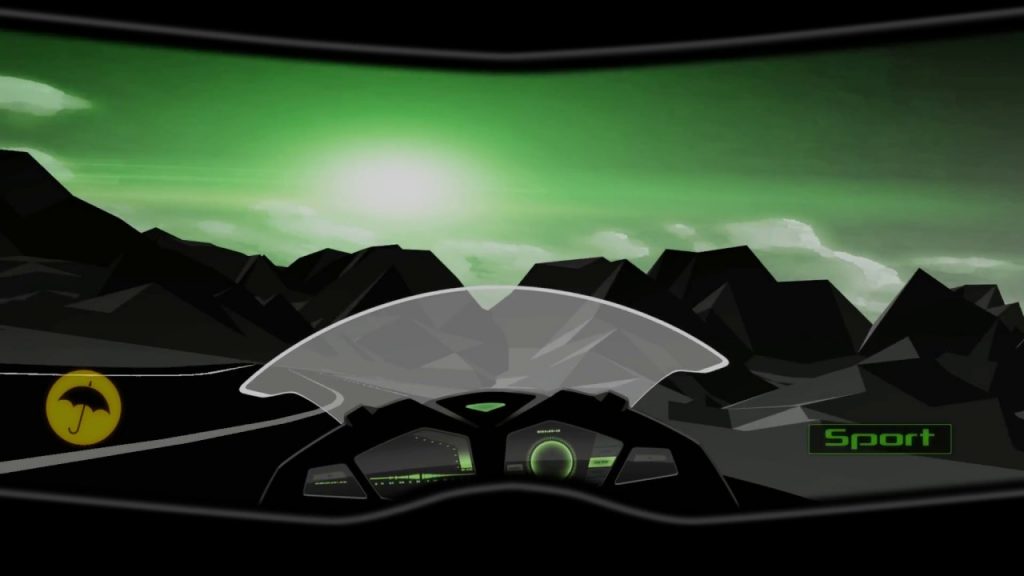 The demonstration clip isn't too compelling, but we can see that some of the features implement both vehicle-to-vehicle systems with a voice-command feature to go along with it. More importantly, it shows just how serious Kawasaki's interests are in this technology for its future products.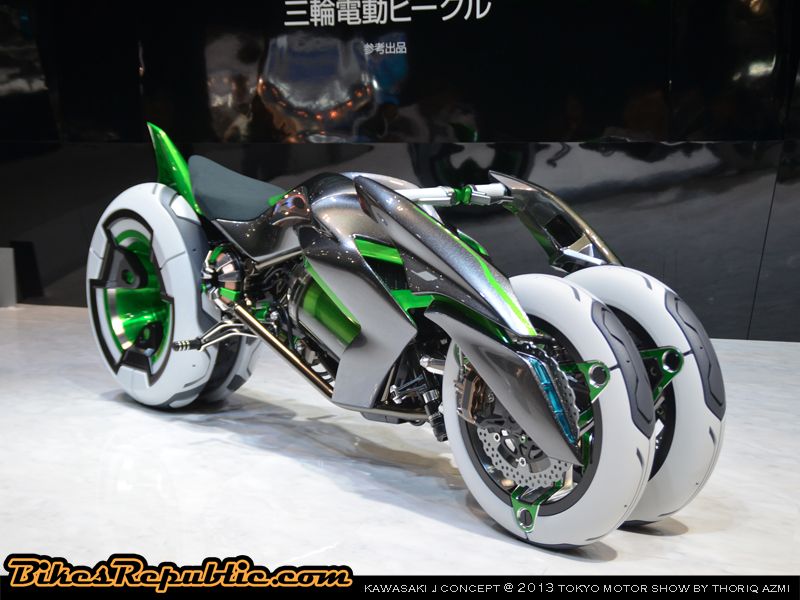 To put it simply, the Kawasaki Rideology AI system looks set to become the built-in virtual assistance to riders in the hot seat to make riding both safer and easier. However, this question still looms: are riders ready to embrace a future as such?
But, as we've said it before, whether you welcome our new machine overlords or not is irrelevant. The fact here is that it is coming means that we ought to prepare ourselves for some huge changes in the way we ride in the not-so-distant future. This could very well be the rise of the machines indeed.